Council approves Grand Street improvement plan with reduced protected bike lanes.
On October 4, City Council authorized Interim City Manager Nancy Bronstein to proceed with a Grand Street Resurfacing and Safety Improvement Project. The project will include a two-way separated bikeway in front of Wood Middle School between Shoreline and Otis drives, traditional bike lanes north of Otis Drive marked with green paint, and enhanced crosswalks with rapid-flashing beacons at the intersections of Grand Street and San Jose and San Antonio avenues. There will also be speed humps and designated accessible parking spaces.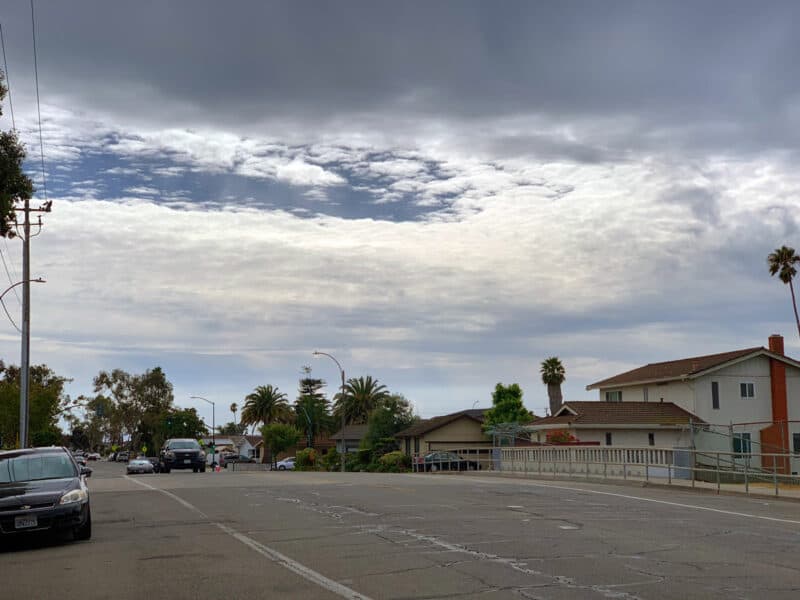 The project, as approved, was altered from the design recommended by staff and the one conditionally endorsed at Council's meeting on June 22. The staff plan envisioned bike lanes separated from traffic by bollards from Encinal Avenue to Otis Drive in order to improve safety for bicyclists. To accommodate the bollards, the design proposed parking on alternating sides of the street; there would no longer be room for parking on both sides.
That design would have reduced parking by 48 percent and created a zigzagging traffic flow. However, staff noted that current parking occupancy is only 30 percent of capacity, the design met California Department of Transportation guidelines, and the City's Americans with Disability Act (ADA) consultant approved the design thanks to designated accessible parking spaces. Despite strong public support, Council did not approve the protected bike lanes between Encinal Avenue and Otis Drive.
Public comment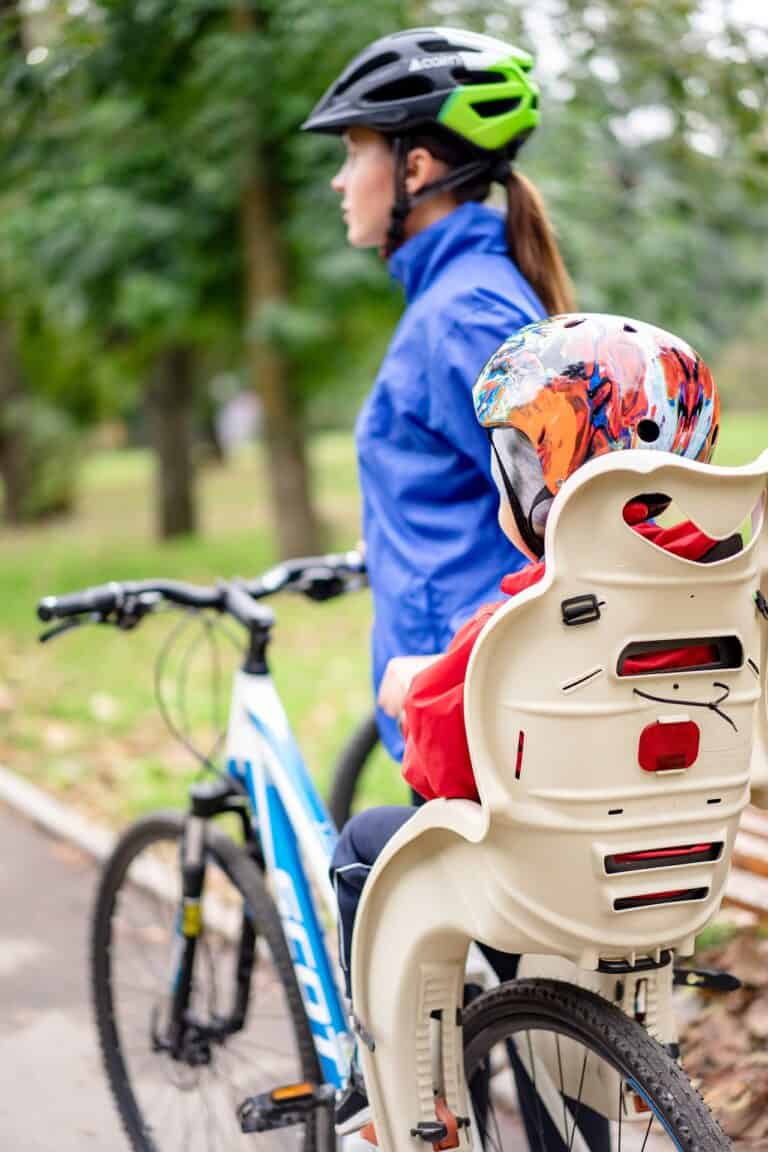 Public commenters were mainly in favor of the staff proposal. Of 19 public speakers, 12 spoke in favor, while seven opposed. Of 68 correspondents, 55 wrote in favor, while 13 opposed. However, the Council also received a letter signed by over 100 Grand Street residents at its June 22 meeting, which favored traditional painted bike lanes over protected lanes.
The strongest proponents of protected bike lanes were parents of children biking to school and bicycling and environmental advocates. The most vigorous opponents were residents on Grand Avenue and those concerned with disability access.
Tom B., a 25-year Alameda resident, said, "I encourage you to remember that the streets are public, and they belong to people using all modes of transport and not just for people driving." He noted that a University of Colorado study found that cities implementing protected bike lanes significantly decreased fatalities.
Denyse Trepanier of Bike Walk Alameda noted that the Council committed to building a complete network of safe, low-stress bikeways through Alameda, that painted bike lanes are not low-stress, and Grand Street is a critical north-south connector.
Karen M., by contrast, argued that protected bike lanes would result in those backing out of their driveways having inadequate sight lines to see oncoming traffic. Further, some Grand Street residents would have to walk the length of more than half a football field to reach a designated ADA parking space.
Council debate
Mayor Marilyn Ezzy Ashcraft, a resident of Grand Street, expressed concern with the zigzagging configuration, arguing it was hazardous to inattentive and inexperienced drivers. She said that this concern, raised at the June 22 meeting, had not been addressed to her satisfaction.
Councilmemeber Trish Herrera Spencer said she didn't believe the design met ADA standards, given the distance from homes to designated parking spaces. She also expressed concern about potential gridlock due to commercial drivers lacking room to pull over and blocking traffic.
Councilmember Tony Daysog argued in favor of a design like the one on Otis Drive where there are painted bike lanes with buffers. Staff responded that Grand Street is not wide enough to accommodate the same design.
A vote on the staff's proposal failed 2-3 with Councilmember John Knox White and Vice Mayor Malia Vella voting in favor and Mayor Ashcraft and Councilmembers Herrera Spencer and Daysog opposed. Ashcraft's vote came as a surprise to some, as she had previously voted to support the project.
Councilmember John Knox White decried the outcome as "a colossal lack of leadership on the issues that the city and our voters have said are most important for them." Later in the evening, he continued to express his displeasure on Twitter, "Tonight, the idea of a safe, protected bikeway network in Alameda died an awful death."
Final vote
Before the final vote, Councilmembers Knox White and Vella left the meeting. Knox White posted later that he had other commitments. The final proposal, including pedestrian crosswalk and street safety improvements, a two-way protected bike lane between Shoreline and Otis drives, and traditional bike lanes from Otis Drive to Encinal Avenue, passed 3-0. Mayor Ashcraft and Councilmembers Herrera Spencer and Daysog voted in favor.
Contributing writer Karin K. Jensen covers boards and commissions for the Alameda Post. Contact her via [email protected]. Her writing is collected at https://linktr.ee/karinkjensen and https://alamedapost.com/Karin-K-Jensen.