Today, the federal government launched its program to allow all US residents to order at-home COVID-19 tests to be shipped to their homes for no charge. Anyone may place an order at CovidTests.gov, an official US Government website. The US Postal Service is managing the orders via Special.USPS.com/TestKits. The kits are expected to ship within 7 – 12 days from order date, and will be delivered by the USPS. Customers will be able to enter their email address to receive tracking updates.
Each household address is limited to one order of four tests. At launch, this limitation has led to some local complaints on Facebook about orders placed from multi-family buildings being refused where other residents have already placed an order. According to The Verge, White House spokesperson Kevin Munoz confirmed the issue, explaining, "It's a really small percentage and USPS will be sending our statement on this shortly."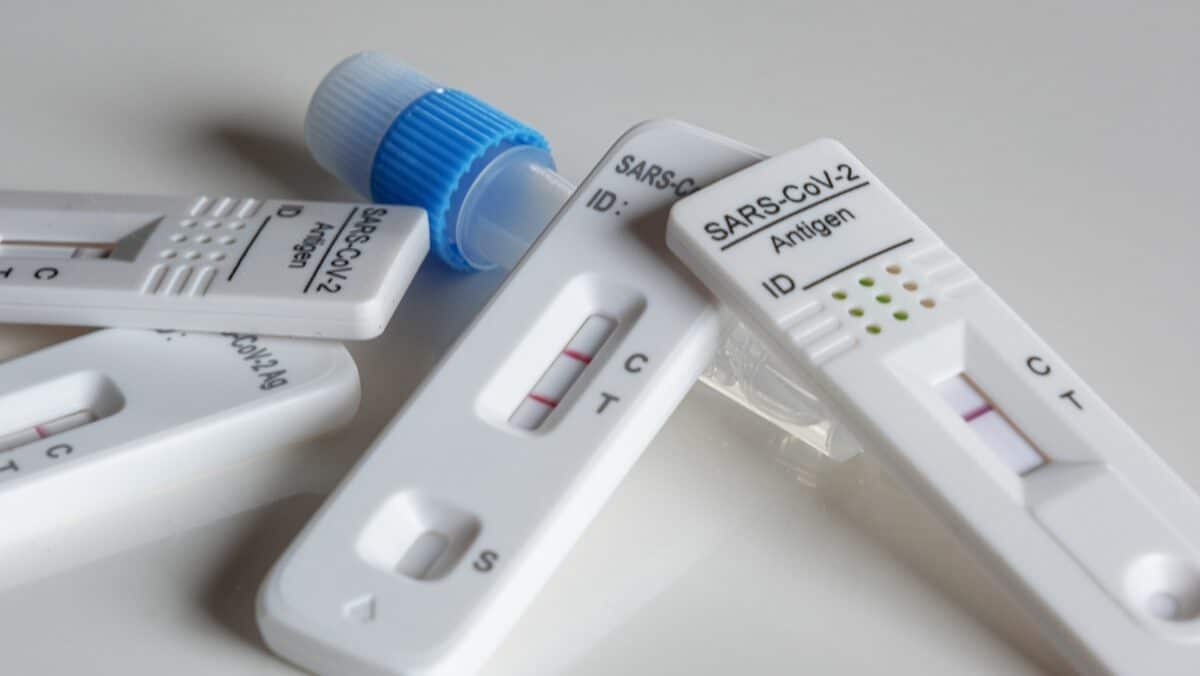 At-home COVID tests are the rapid, antigen variety, which are considered to be less accurate than PCR tests administered at medical facilities. During the rapid spread of the Omicron variant of COVID, many of those infected show no symptoms, but can spread the virus to others. Since antigen tests provide results within 30 minutes and can be taken anywhere, they provide a valuable option for testing anyone who thinks they may have been exposed to the virus. They are also useful for those who have already tested positive and want to determine if they are still infectious.
The Centers for Disease Control and Prevention (CDC) recommends that you take an at-home test:
If you begin having COVID-⁠19 symptoms like fever, sore throat, runny nose, or loss of taste or smell, or
At least five days after you come into close contact with someone with COVID-⁠19, or
When you're going to gather with a group of people, especially those who are at risk of severe disease or may not be up to date on their COVID-⁠19 vaccines.
The free tests will work for anyone, regardless of their vaccination status or whether or not they are exhibiting symptoms of COVID. They are the same type of test that are sold in over the counter, but have recently been in short supply.
It is not yet clear if each household will be allotted four tests just this one time, or if there will be further releases of at-home test kits to the public in the future. More information about the program is available from the CovidTest.gov FAQ page.
Alameda Post will post further updates as they become available.
Adam Gillitt is the Publisher of the Alameda Post. Reach him at [email protected].