On January 3, City Council reviewed and approved a Needs Statement for the Community Development Block Grant Action Plan after learning about the rising demand for safety net services. They heard about possible effects of heavy rains on mosquito populations, and voted to begin hybrid City meetings no later than the start of March. Hybrid meetings will allow the public to participate in City meetings either online or in person.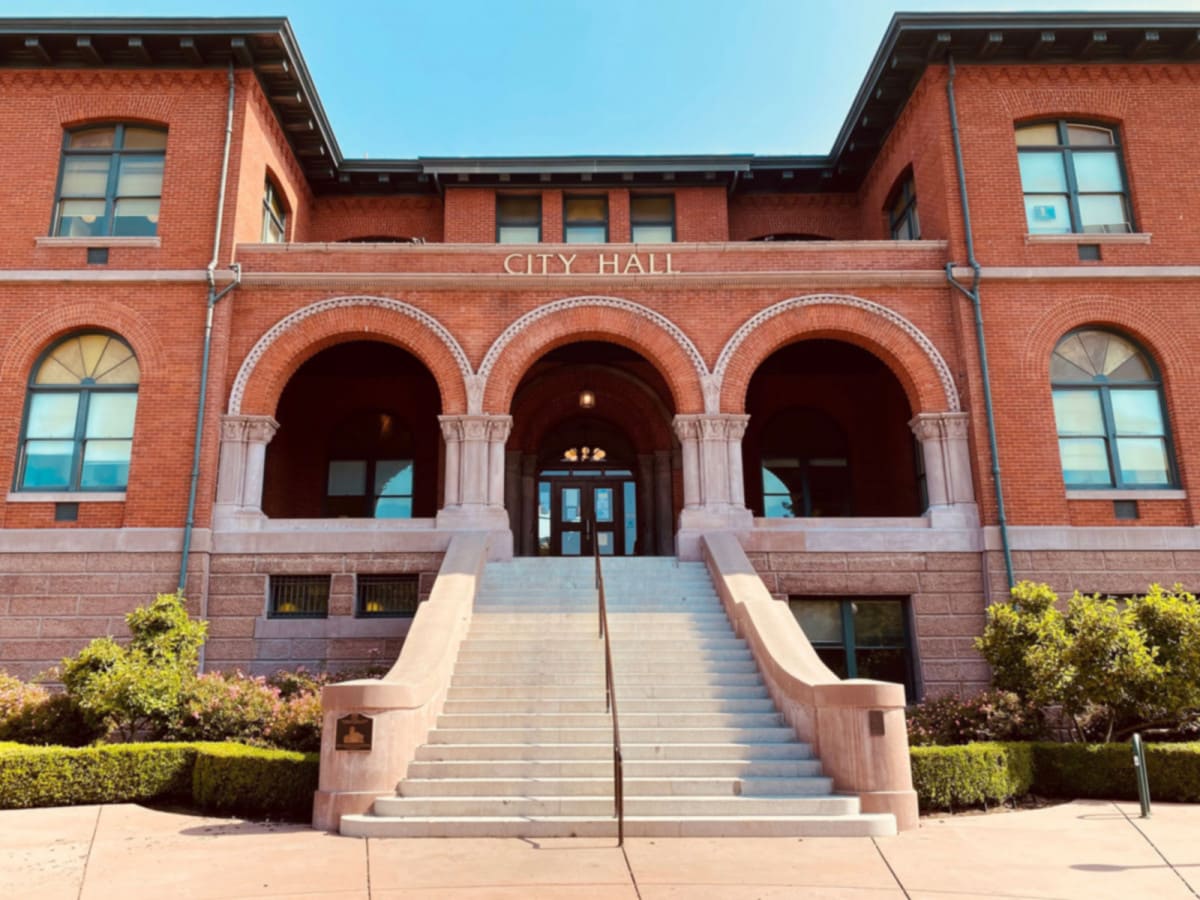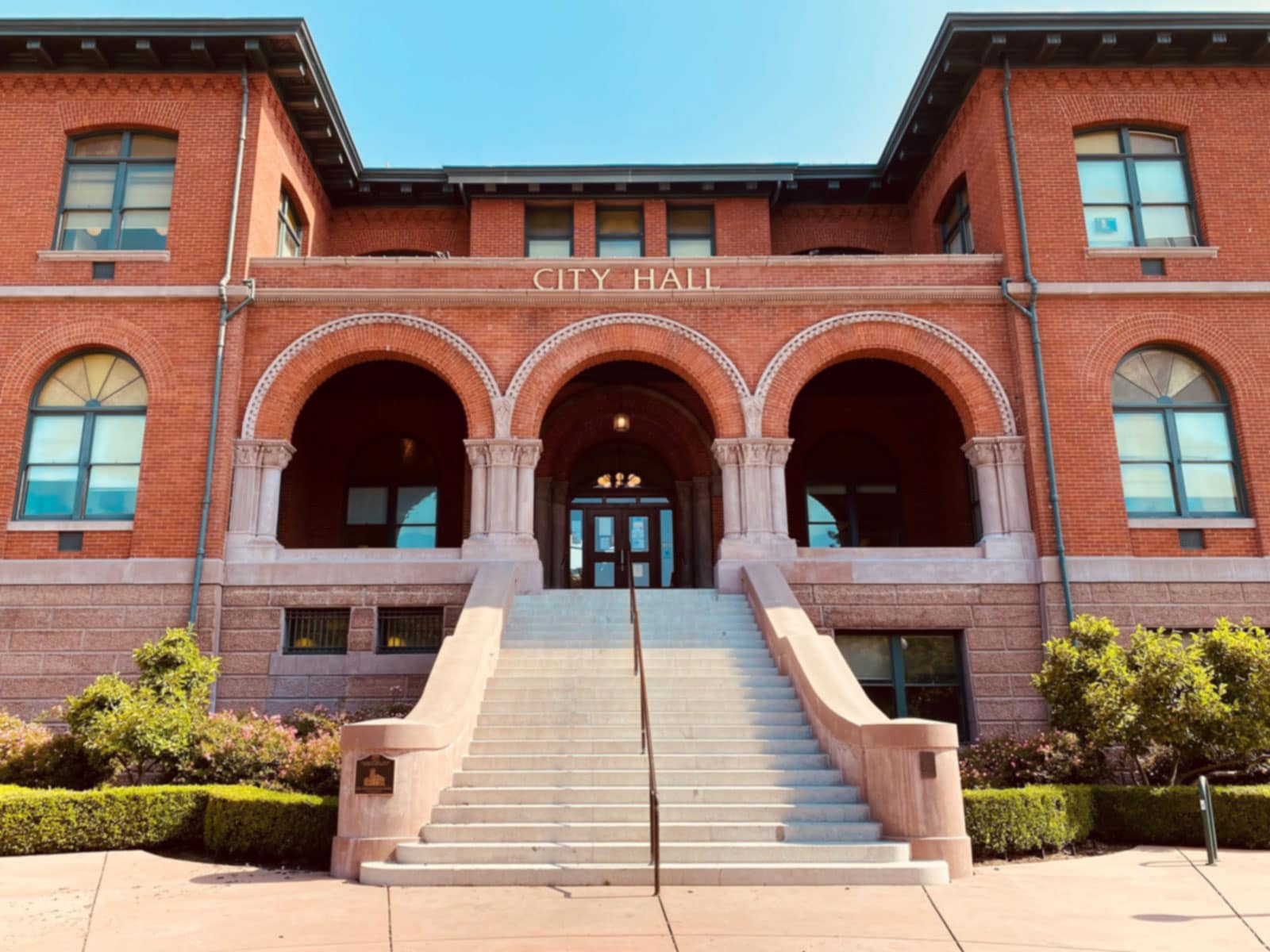 Community Development Block Grant Annual Needs Statement
The City annually receives approximately $1.15 million in Community Development Block Grant (CDBG) funding from the U.S. Department of Housing and Urban Development (HUD). This money finances programs to benefit low- and moderate-income households with the goal of preventing or eliminating slums and blight. To receive this funding, the City must annually review its current needs in preparation for developing a CDBG Action Plan.
In December, the Social Service Human Relations Board (SSHRB), submitted its recommendation for the Fiscal Year 2023-24 Needs Statement (Exhibit 1 Agenda Item 7A [PDF]). SSHRB recommends preserving Alameda's "safety net" by prioritizing programs that address:
Housing and homelessness
Domestic violence
Access to information and referral services
Legal information services
Mental health services
Food pantries and food security
Available and affordable childcare
Mayor Marilyn Ezzy Ashcraft commented that the pandemic has affected people unequally, noting that the Alameda Food Bank went from serving 10,537 people in fiscal year (FY) 2020-21 to 11,731 people in FY 2021-22; that the Family Violence Law Center went from serving 43 households in FY 2020-21 to 62 households in FY 2021-22; and Legal Assistance for Seniors went from serving 50 seniors in FY 2020-21 to a whopping 294 in FY 2021-22.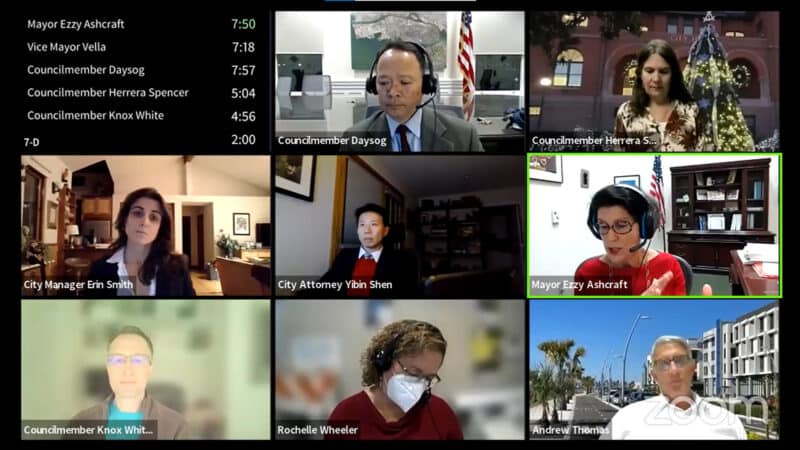 Lisa Fitts of the Housing and Community Development Department noted that HUD funding for CDBG public services is expected to decline in the coming fiscal year. Consequently, HCD anticipates requesting supplemental funding from the City to maintain service levels. Council unanimously approved the motion to approve the Needs Statement.
Other business
In other business, Council voted to begin hybrid City meetings, which the public can attend online or in person, as soon as possible, but not later than the beginning of March. This would include not only Council meetings but City Board and Commission meetings.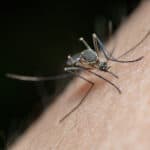 Council also heard an update (Download presentation as a PDF from Agenda Item 3A) from the Alameda County Mosquito Abatement District (ACMAD). Ryan Clausnitzer of ACMAD shared that his District is "preparing for a busy year" with all the rain fostering an increase in mosquitoes. He recommended that residents look around their backyards after the rains and tip over containers of standing water.
Contributing writer Karin K. Jensen covers boards and commissions for the Alameda Post. Contact her via [email protected]. Her writing is collected at https://linktr.ee/karinkjensen and https://alamedapost.com/Karin-K-Jensen.