Fourteen graduating high school seniors each awarded $1,500
On Monday afternoon, May 15, the Alameda Chamber and Economic Alliance Foundation awarded scholarships to 14 graduating seniors from local public high schools. Several dozen family members, students, and other supporters gathered on the campus of Penumbra, Inc. on Bay Farm Island for the hour-long program that was followed by pizza and refreshments.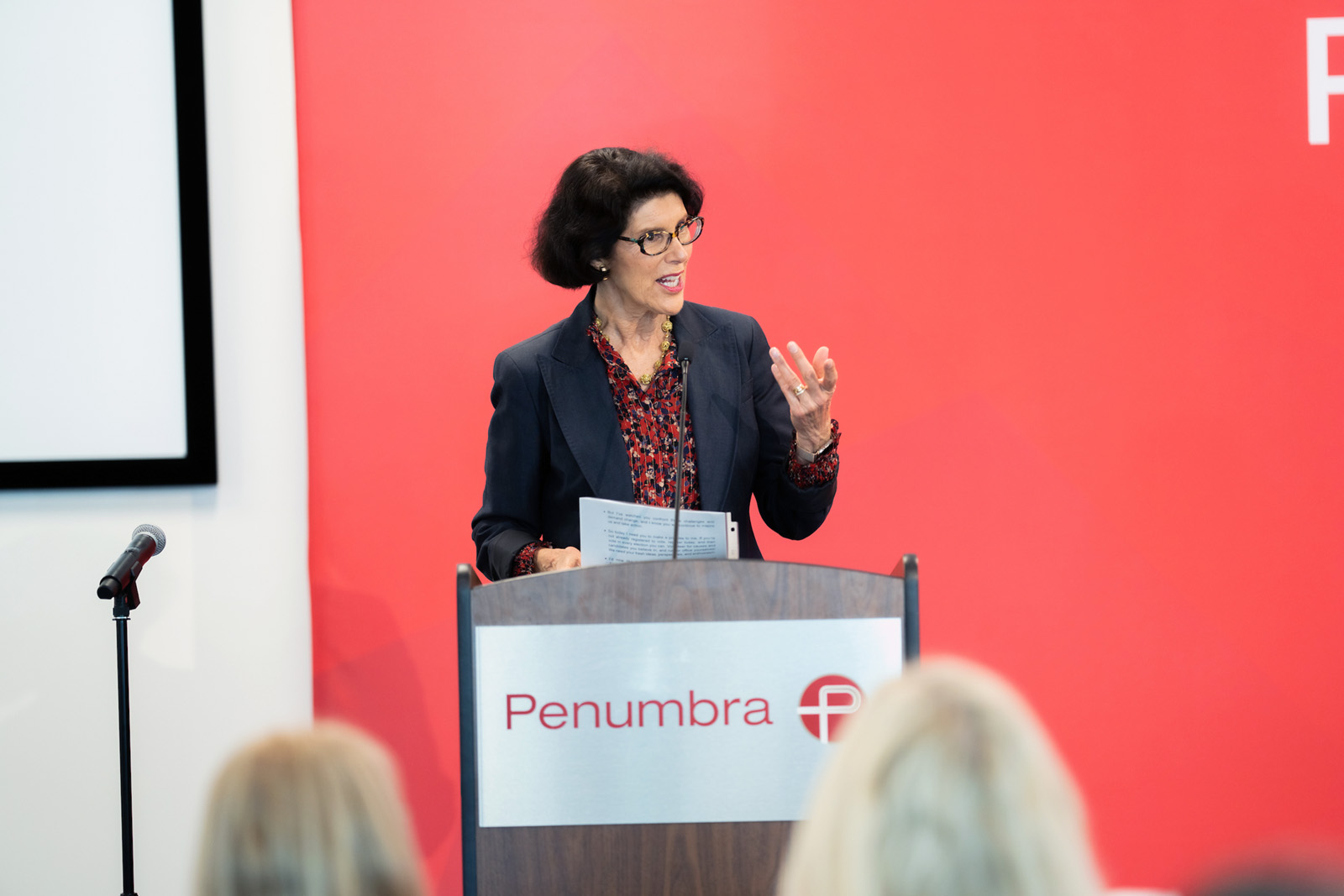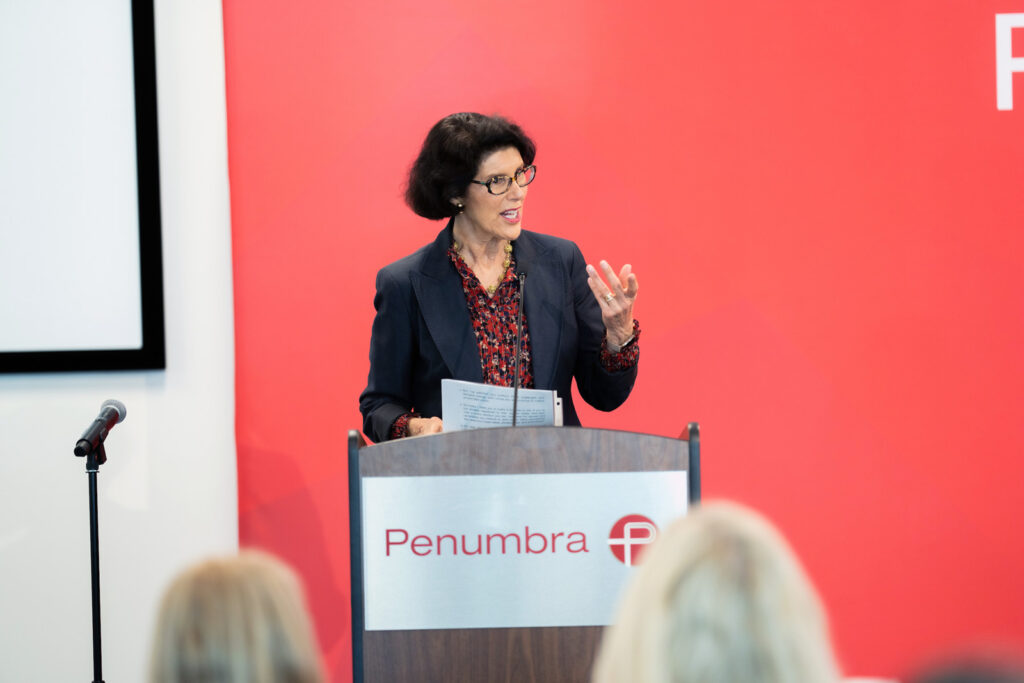 This is the third year the Foundation has awarded the scholarships. They are given to exceptional graduating seniors in Alameda who are planning to pursue a degree/career in STEAM (Science, Technology, Engineering, Arts, Math). This year, the Chamber awarded $21,000 in total to the 14 students. Local companies Penumbra Inc. and Exelixis contributed to the awards.
The awards ceremony featured speakers from the Alameda Chamber, including CEO Madlen Saddik and Board Chair Kelly Lux, Alameda Mayor Marilyn Ezzy Ashcraft, Penumbra CEO Adam Elsesser, and Exelixis Senior Manager for Public Affairs, Kathleen Brennan.
In her remarks, Mayor Ashcraft reminded the students and their families, "Always remember to say thank you, and also to pay it forward… I am very proud of what you have accomplished." She urged the students to take advantage of all internship possibilities and to try something new that they might learn from.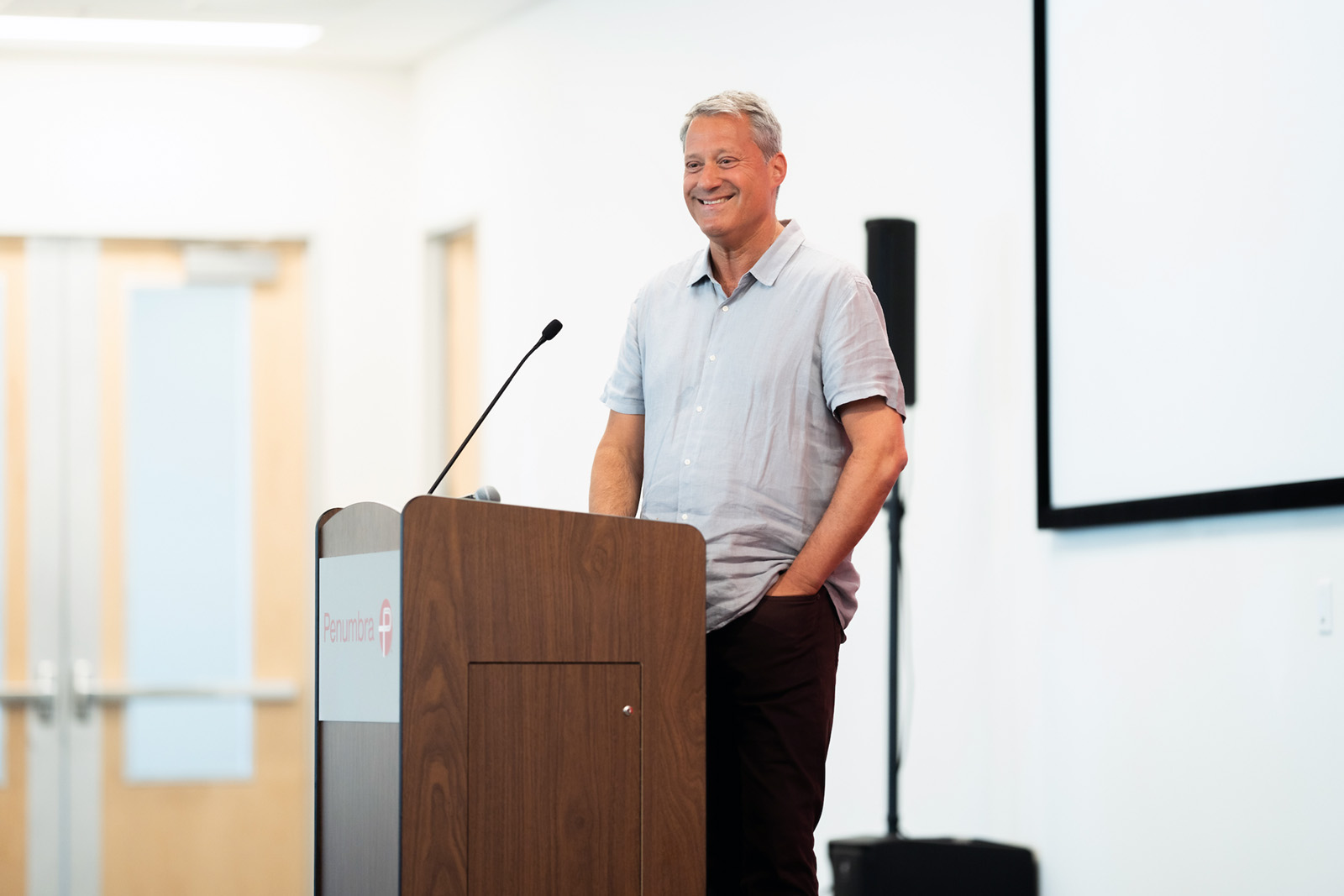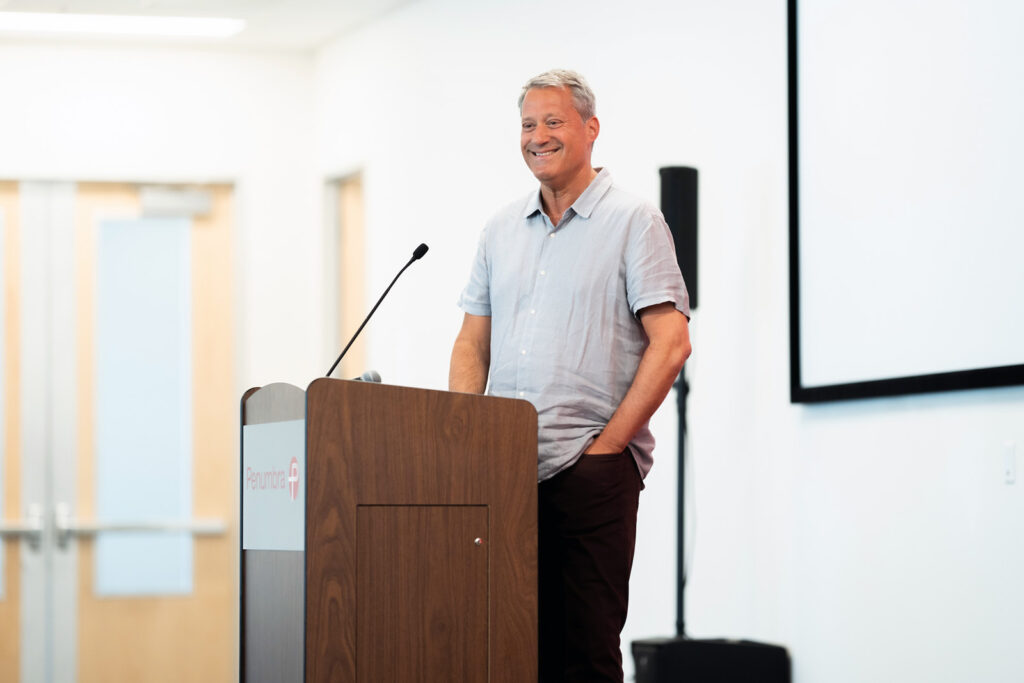 Elsesser apologized to the parents in attendance, echoling the mayor's sentiments and encouraging the scholarship recipients to be open to future opportunities as well. "I had no idea what I was doing… I still don't know what I'm doing," he joked. "Enjoy it! You don't need to have a plan and just live according to your plan. The uncertainty… is where the magic happens." Brennan also urged the students and families at the ceremony to "enjoy today."
Following the remarks, Chamber Communications Director Kristen Wong took to the stage with Saddik and Lux to hand out the awards. The scholarship applications were judged by Chamber board members Dr. Cindy Acker, Dr. Chris Wachira, and Margaret Su, along with Alameda Education Foundation Executive Director Vicki Sedlack.
Twelve of the 14 scholarship winners were in attendance to receive their check in the amount of $1,500 from the Chamber Foundation. The winners came up to the stage and shared their name, high school, college they will attend, desired major, and plans for their award. All of them said they would use the money to help fund their tuition and academic goals.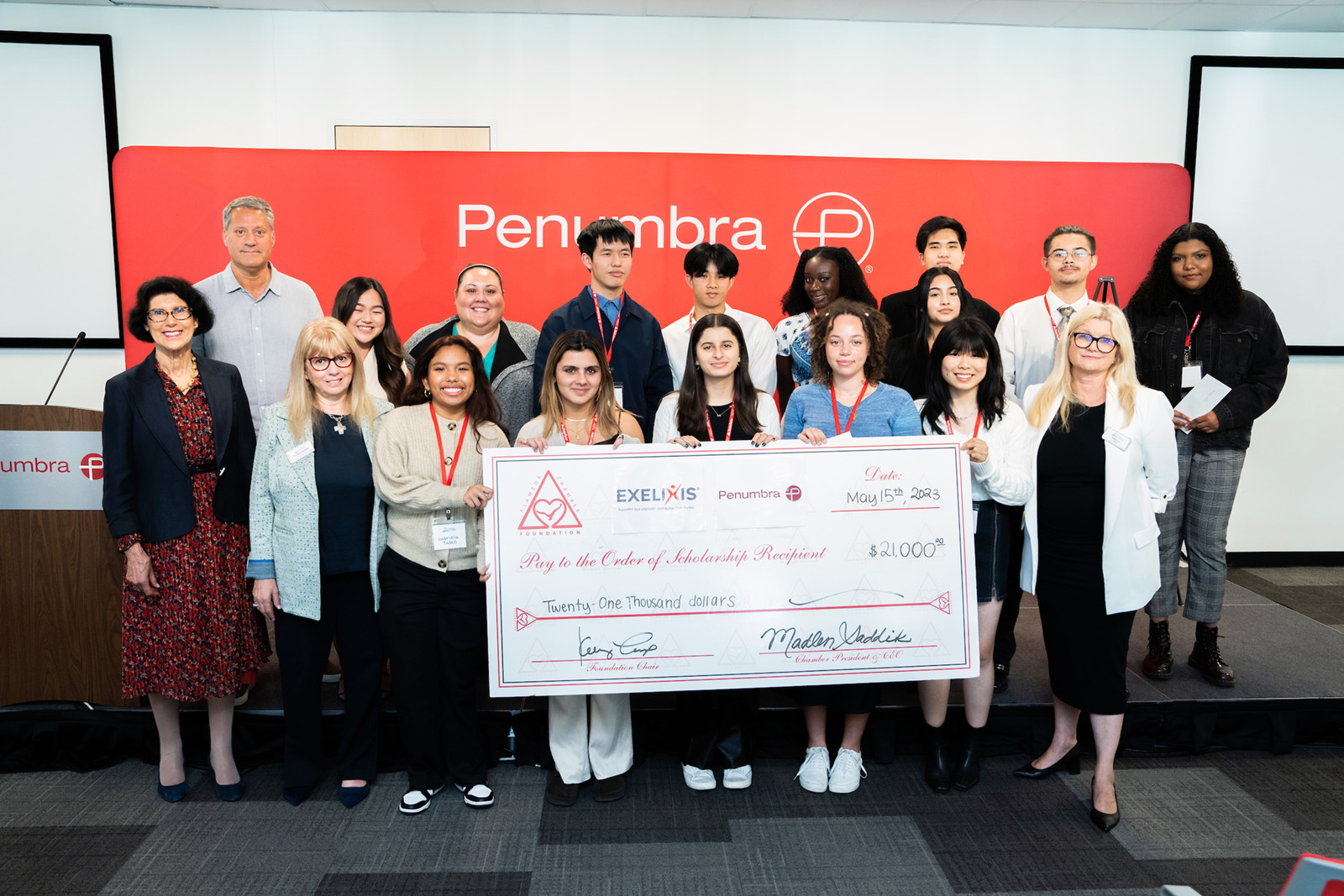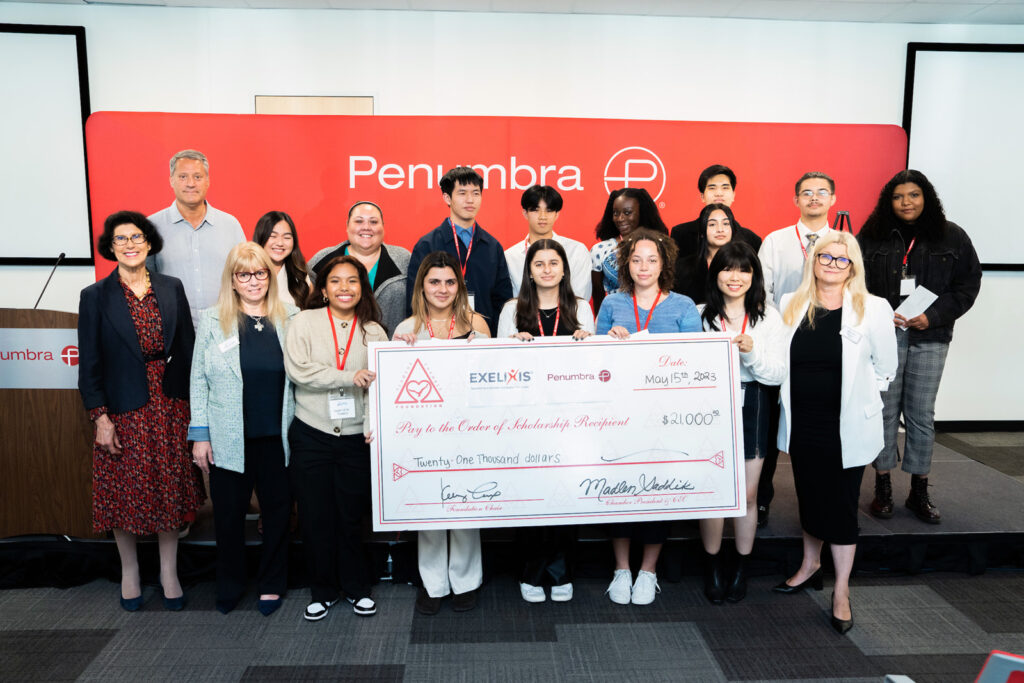 Each of the following students listed below were selected to receive one of the $1,500 Chamber Foundation scholarships:
Maysa Amer, Alameda Science and Technology Institute (ASTI)
Marwa Arghandiwal, Alameda High School
Naila Kira Cadden, ASTI
Karla Guadalupe Castillejos-Ruiz, NEA Community Learning Center
Kelsi Johnson, Encinal High School
Jian Pei Liang, Encinal High School
Nyla Padilla, Alameda High School
Roxana Pourfarzaneh, Alameda High School
Gabriela Tadeo, Alameda High School
Ian Tan, Encinal High School
Isabelle Tandradinata, ASTI
James Vuong, Encinal High School
Tongbei Yu, Alameda High School
Grace Tiana Yinger, Encinal High School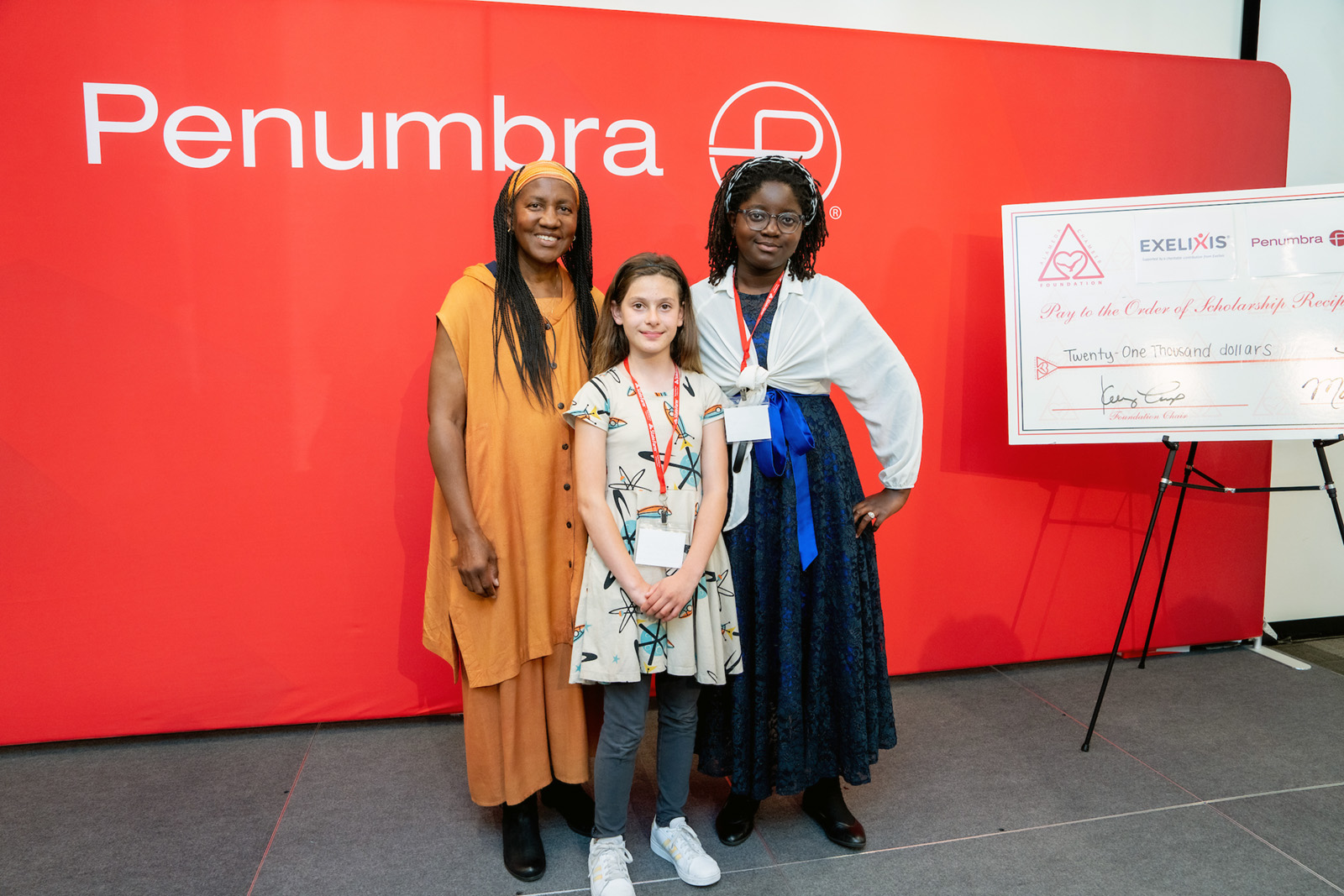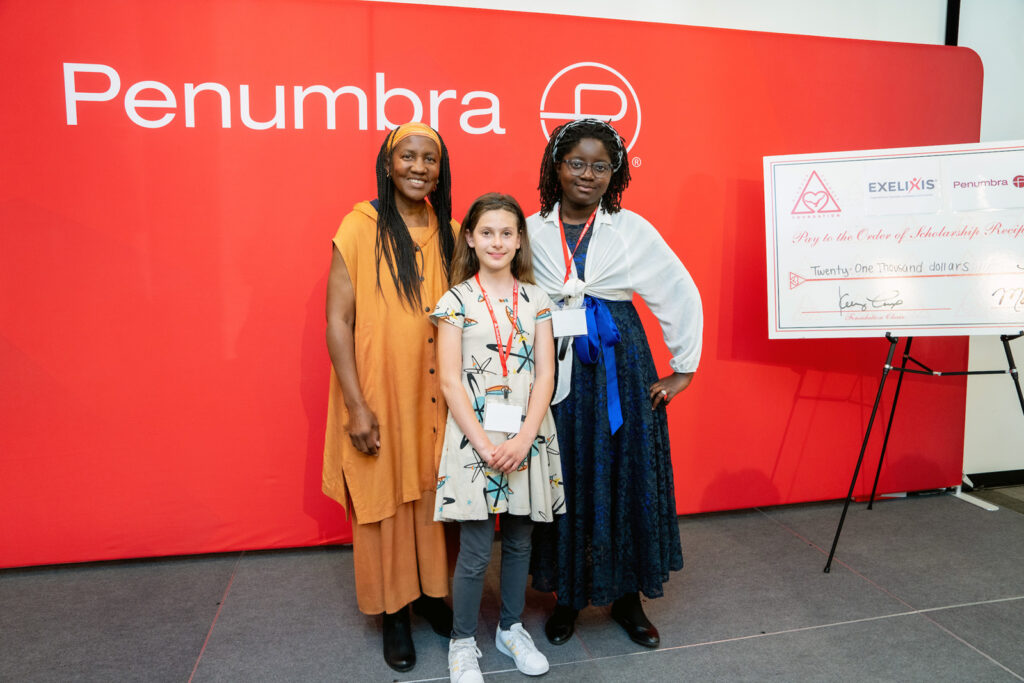 To close the event, Dr. Acker presented two girls from the Montessori Elementary and Middle School of Alameda who gave prepared speeches about Martin Luther King Jr.'s ideals. The winners from a city-wide contest spoke about the importance of allyship and the Beloved Community.
Adam Gillitt is the Publisher of the Alameda Post. Reach him at [email protected]. His writing is collected at AlamedaPost.com/Adam-Gillitt.