The Alameda Chamber of Commerce has announced a change to its name and logo. After serving the local Alameda business community for years, they will now be known as the Alameda Chamber & Economic Alliance.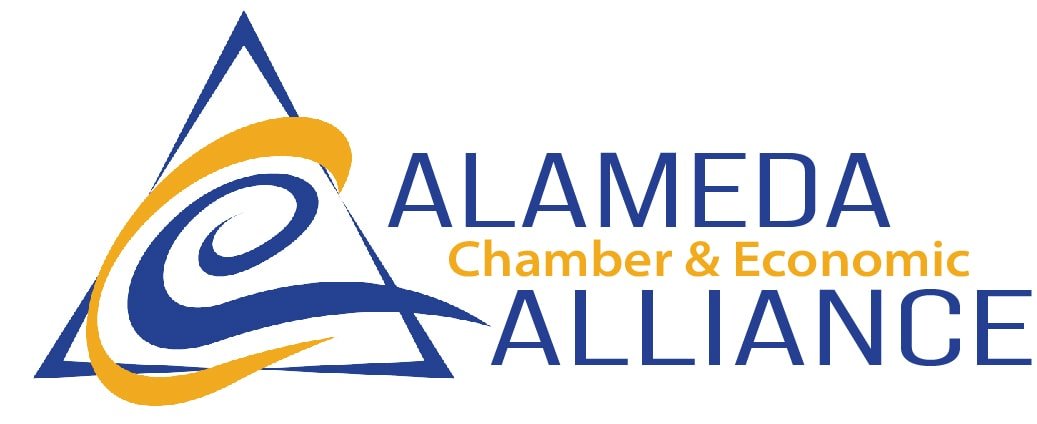 According to President and CEO Madlen Saddik, "As the voice of business, the Chamber is essential in helping to shape the economic growth and development of the area… [W]e thought it was time to have a name that reflected all that we do on the economic development side as well. We're still the same great Chamber but with a more obvious nod to what we do."
The Alameda Chamber & Economic Alliance's mission is to promote businesses of all sizes and backgrounds, foster relationships among local leaders, and to drive economic growth in the City of Alameda. For more information about the alliance including how to join, send an email to [email protected] or call 510-522-0414.