Walking tour will also feature 19th century baths.
March 31, 1917, dawned a sunny, but frosty day in Alameda. Robert C. Strehlow and his partners August Freese and Pete Peterson weren't worried though. They knew that the frost would dissipate, and the sun would warm the day and attract visitors as the doors opened for the first time at Neptune Beach. The trio had waited for this day. They had gone to considerable expense to convert the long-closed Neptune Gardens to a more modern attraction.
Alameda's Changing Shoreline
Saturday June 18 — Alameda's Baths and Neptune Beach.
Join Dennis Evanosky to explore the site of former resorts built along Alameda's shoreline, including the Terrace Baths, the Cottage Baths, and Neptune Gardens, which became Neptune Beach, "The Coney Island of the West" over a two-and-a-half hour walking tour. We will meet at entrance of McKay Avenue on Central Avenue at 10 a.m.
Strehlow, Freese and Peterson had a hand in building the 1915 Pan-Pacific International Exposition across the bay in San Francisco. The Exposition closed on Dec. 4, 2015; by February 1916, the three were busy transforming a long-neglected resort to what the Oakland Tribune called "a miniature Coney Island." Among other attractions, they had tugged the Exposition's roller coaster from San Francisco to the east side of the bay, reconfigured it into a helix-shaped ride and set the cars ready to roll.
According to the Feb. 16, 1916, edition of the Tribune, they had the tower at Central Avenue and Webster Street and the eight-foot concrete walk that encircled the 87-acre park in place. The doors opened for the first time that Saturday morning. The creators breathed a sigh of relief. The crowds came, enjoyed themselves, and they would come back.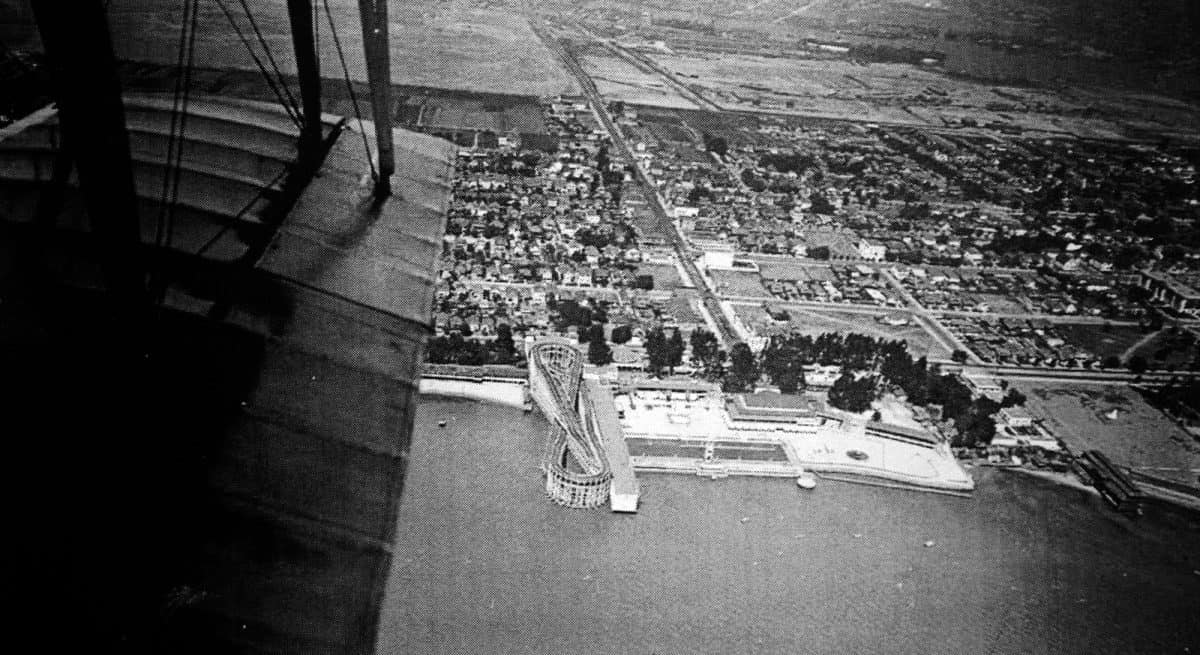 Join award-winning historian Dennis Evanosky at 10 a.m. this Saturday, June 18,  at McKay and Central Avenues to learn how Strehlow, Freese and Peterson created the Coney Island of the West and how the resort fared over the years. Dennis will also talk about the other baths that lined Central Avenue and the role that the Britt and Croll families played in creating and promoting these resorts.

Dennis Evanosky is an award-winning East Bay historian and the Editor of the Alameda Post. Reach him at [email protected]. His writing is collected at AlamedaPost.com/Dennis-Evanosky.