Engine #2088 blows up outside Croll's
Famous pugilist Jim Corbett lay asleep in his bed when the sound of an explosion awakened him at 7 a.m. on January 15, 1903. He was in town with his brother Harry, training with J. C. Croll. Jim was staying in a house on Railroad Avenue—today's Lincoln Avenue—near Sixth Street. He thought little of the noise, rolled over and went back to sleep.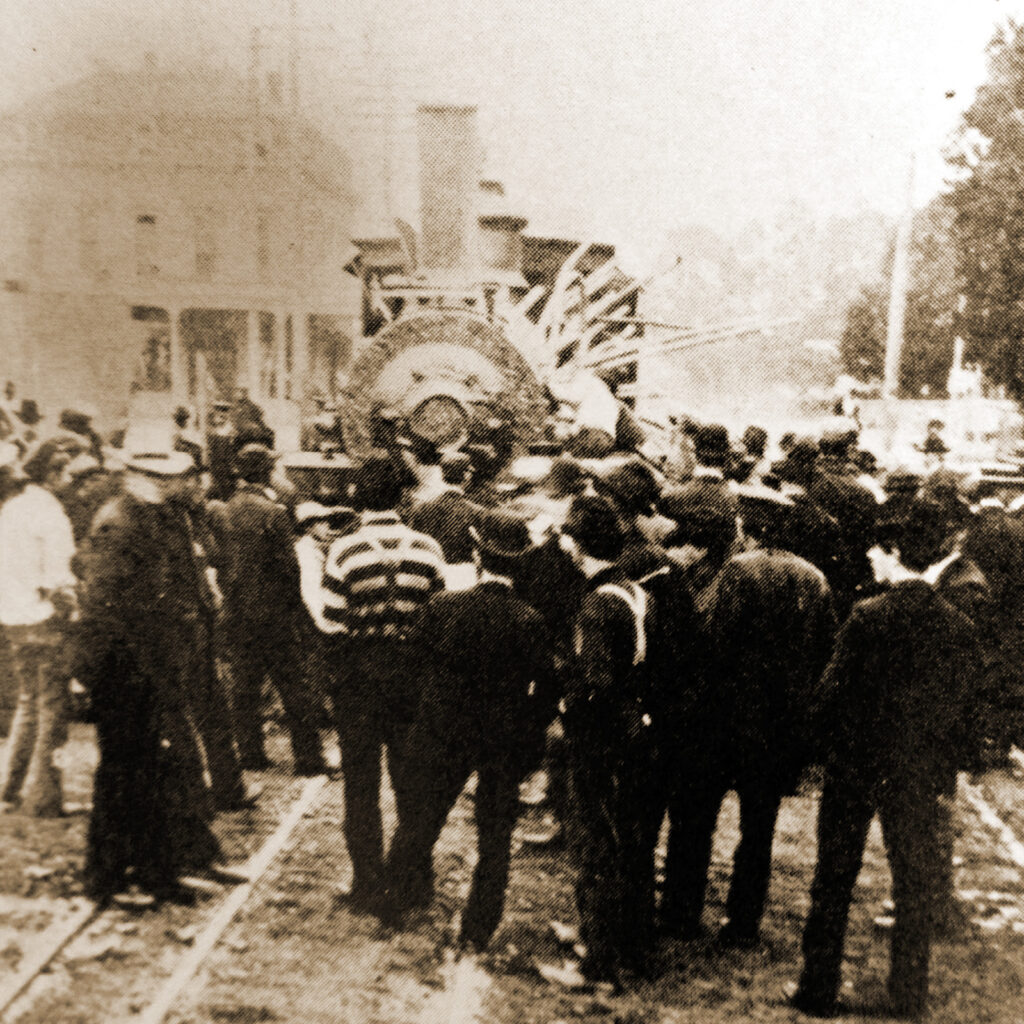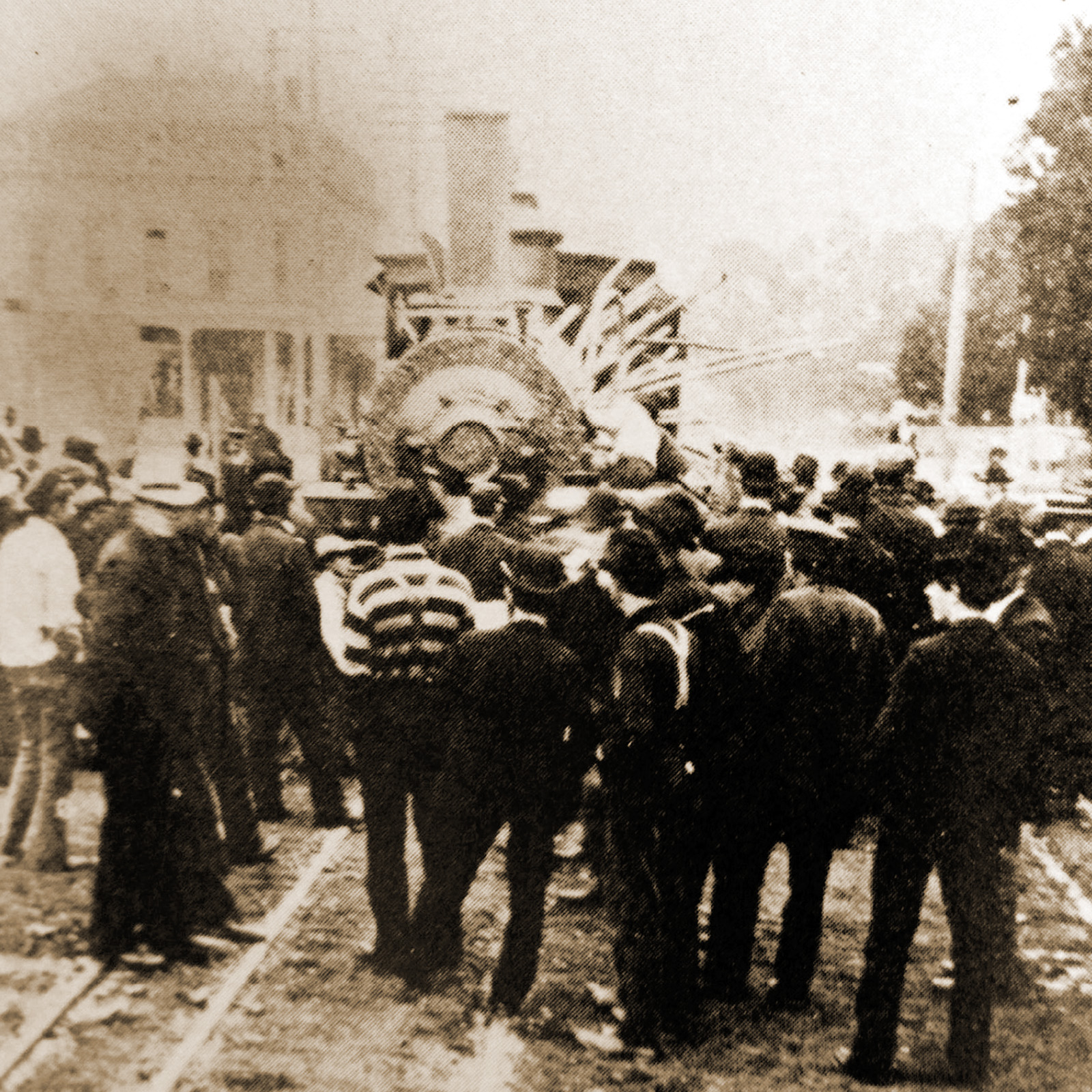 "I thought it was an earthquake," he later told Harry.
Harry was staying at Croll's Hotel, right next to the explosion. He knew right away it was no earthquake—a locomotive had exploded just outside his door. Croll and his family later said the experience had terrorized them and their guests.
"The accident is considered one of the strangest that has ever taken place," the Oakland Tribune reported in a front-page story later that day. For the train's engineer Willis Duncan and his fireman and partner Edward Gale, who survived the blast, the accident was nothing short of a miracle.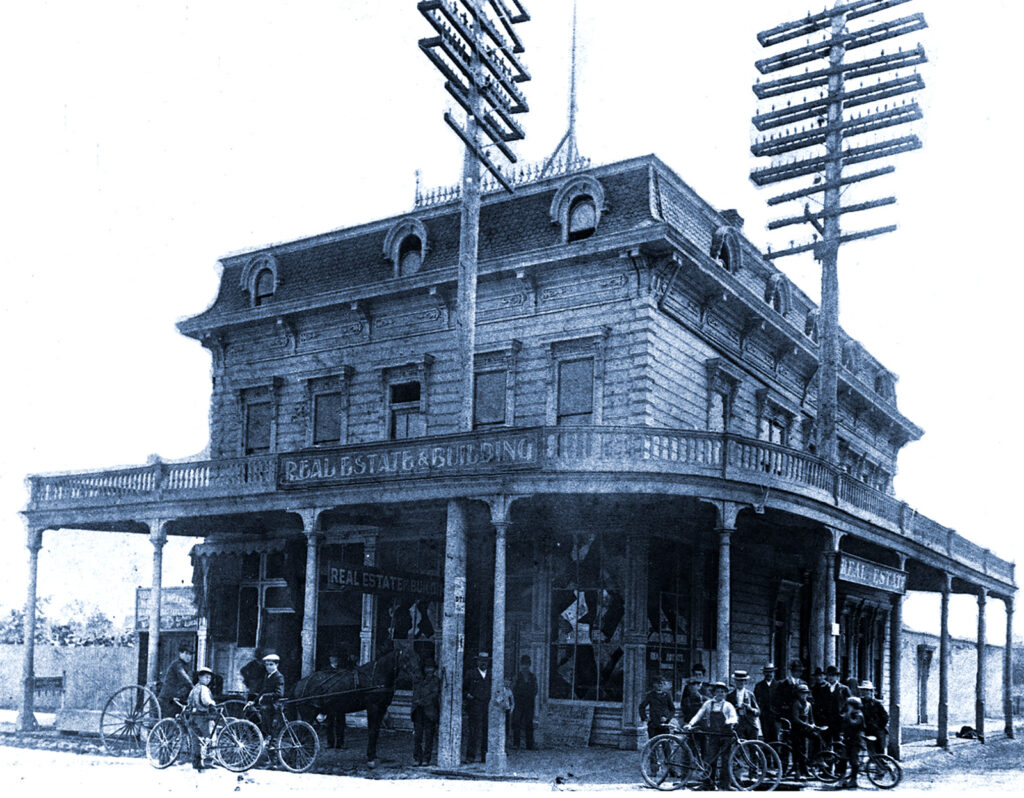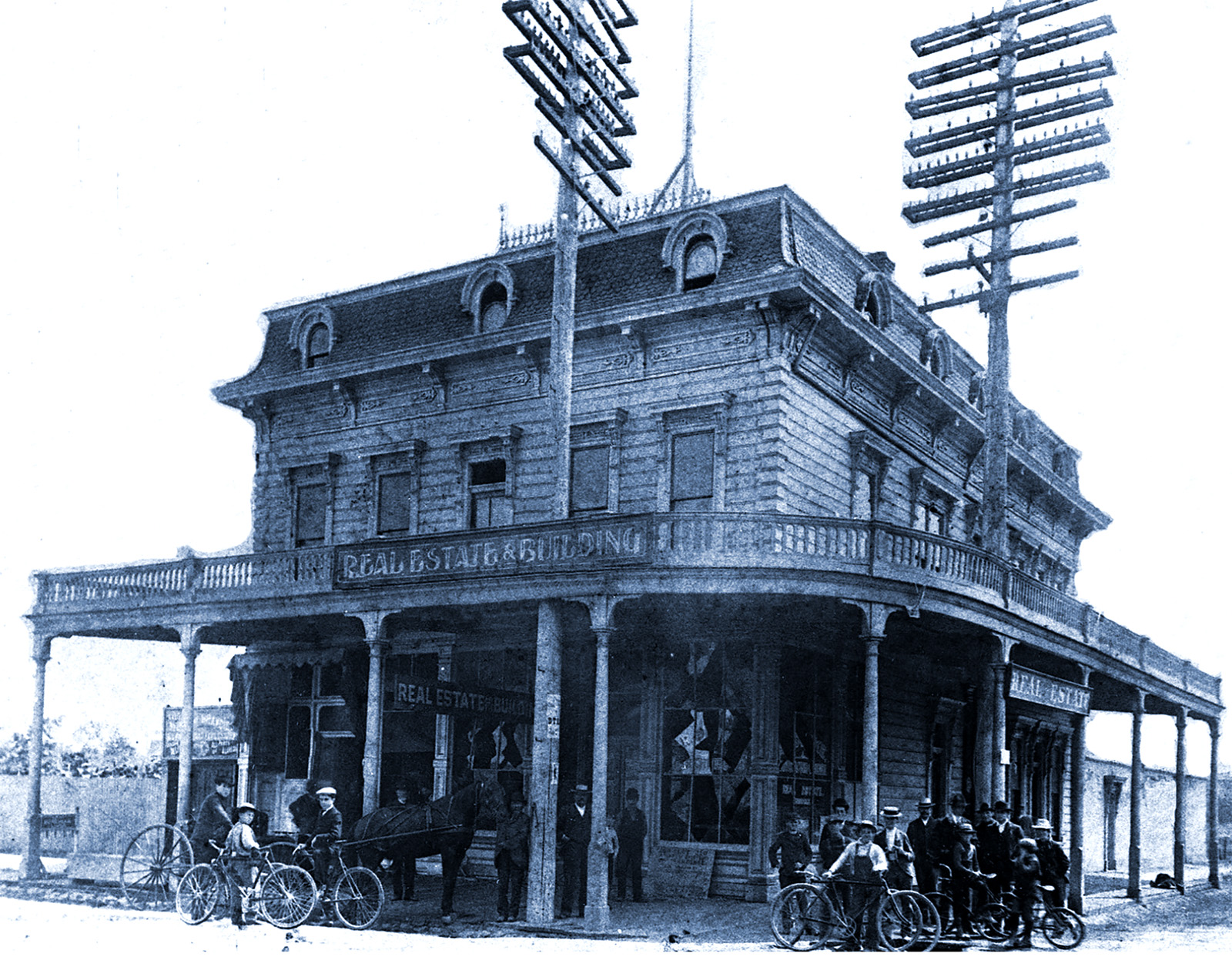 Instead of dying in the explosion that left the locomotive in shambles, the pair had survived. Duncan and Gale later related how the train, with six cars full of passengers, left High Street Station on the way to Alameda Mole and the ferries to San Francisco. The train made its usual stops along Central and Encinal avenues.
Everything seemed in order until the train approached Webster Street and the locomotive inexplicably exploded. Duncan knew something was wrong when he saw steam in the water glass, a primitive safety device that let him know that steam was coursing through the locomotive at the right temperature. The railroad never determined the cause of the explosion. The damaged locomotive was patched up and, in no time, Engine #2088 was back in service.
Dennis Evanosky is the award-winning Historian of the Alameda Post. Reach him at [email protected]. His writing is collected at AlamedaPost.com/Dennis-Evanosky.