You return home from a vacation and feel like you need a vacation. Not because you had a great time and wish you were still away, but because you came home feeling lethargic. The point of getting away is to enjoy that time and come home rested and refreshed. So what happened?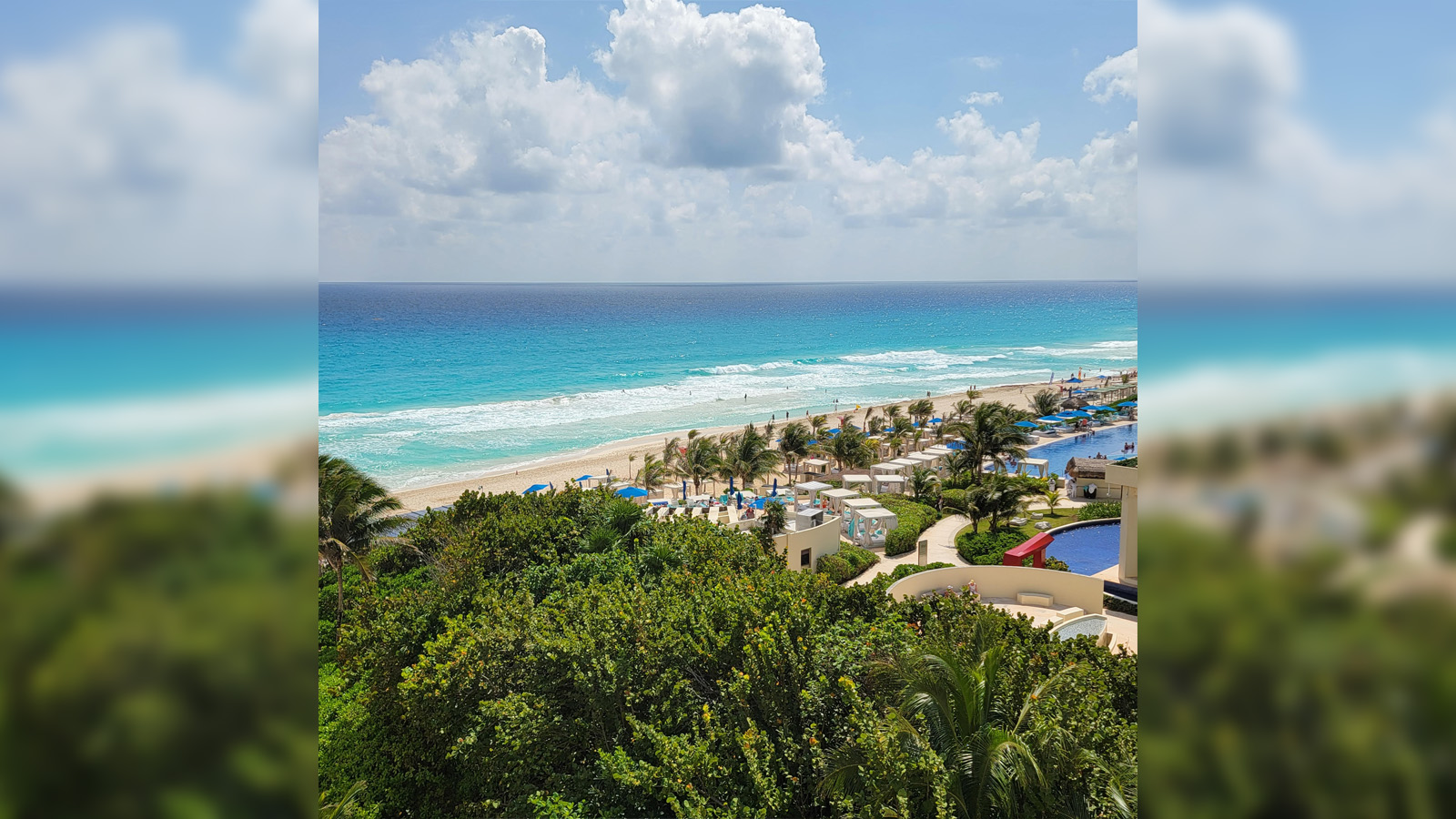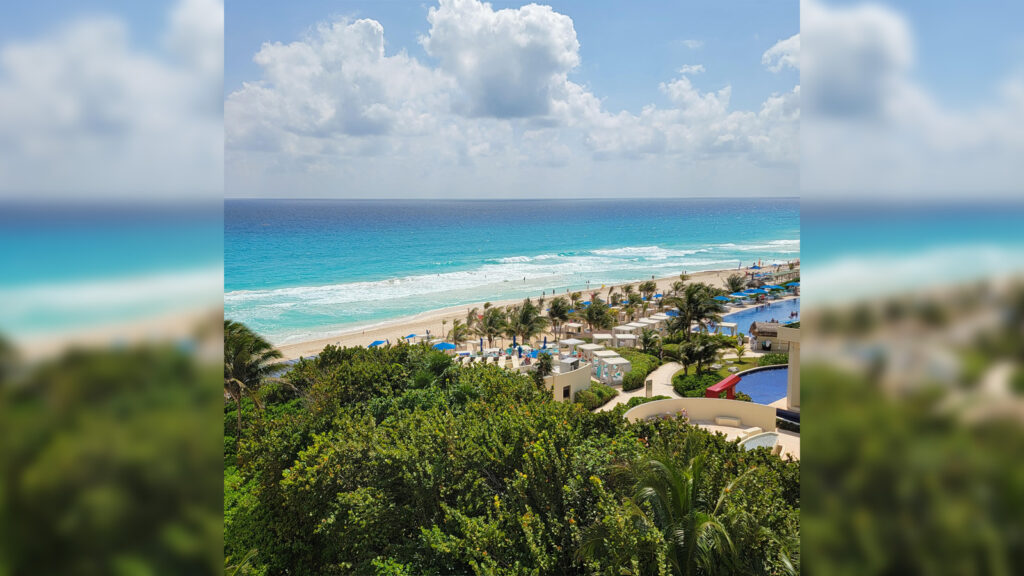 Did you overschedule your time away and never had a moment to really slow down? If you traveled to another time zone, you added jet lag into the mix. You don't have to see everything there is to see. Even if you think you may never visit that locale again, don't rush through it. Slow down and live in the moment. Truly take in each experience and create memories.
The most vivid pictures will be the ones in your mind. Don't look back at your vacation photos and think, I forgot I even did all that. Or even worse, see something in the background and realize that you were right there and missed it because you were in a time crunch and didn't take the time to look around you. Plan your trip around the top things that you want to do or see, and experience those fully. Prioritize quality over quantity.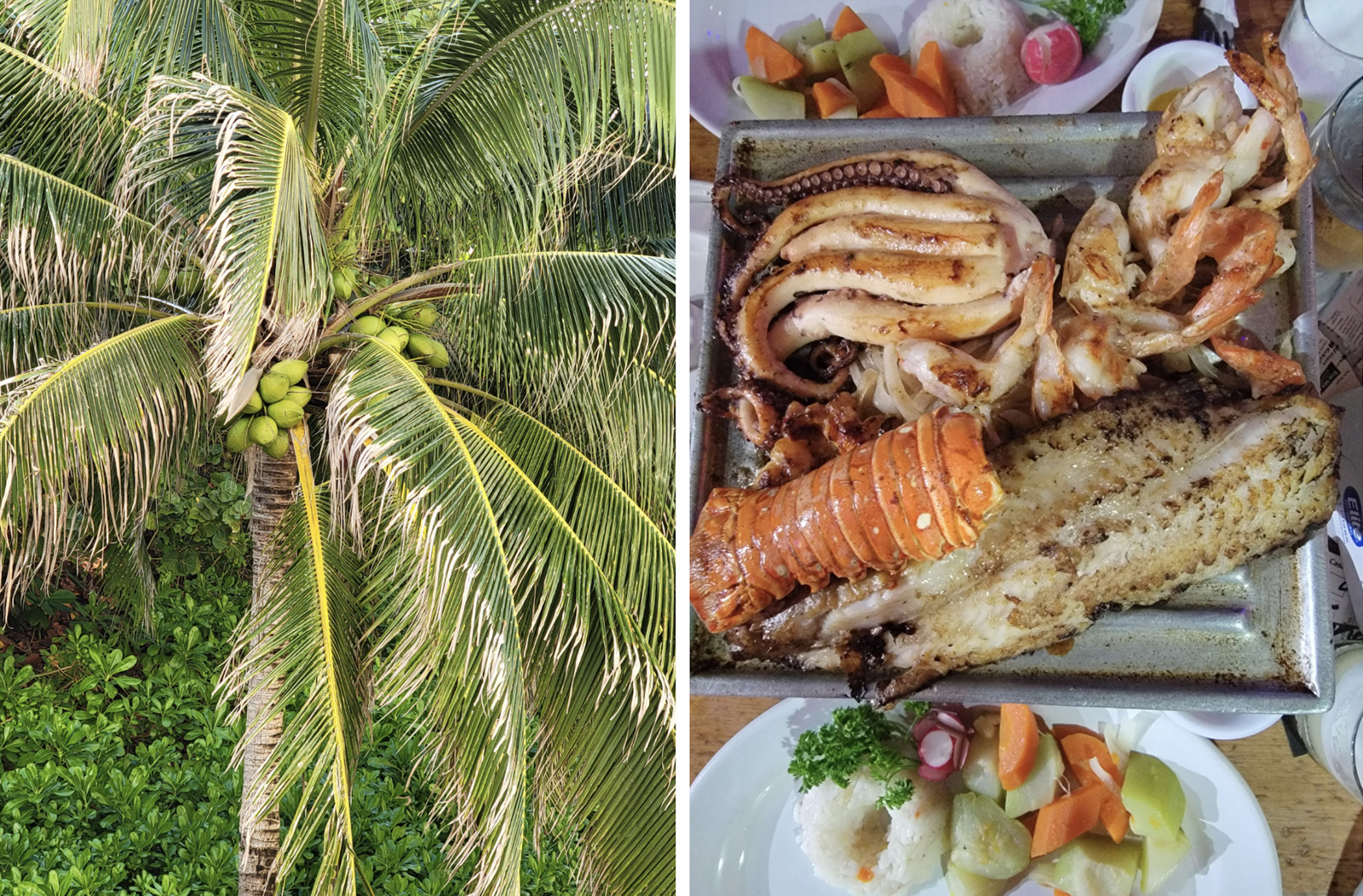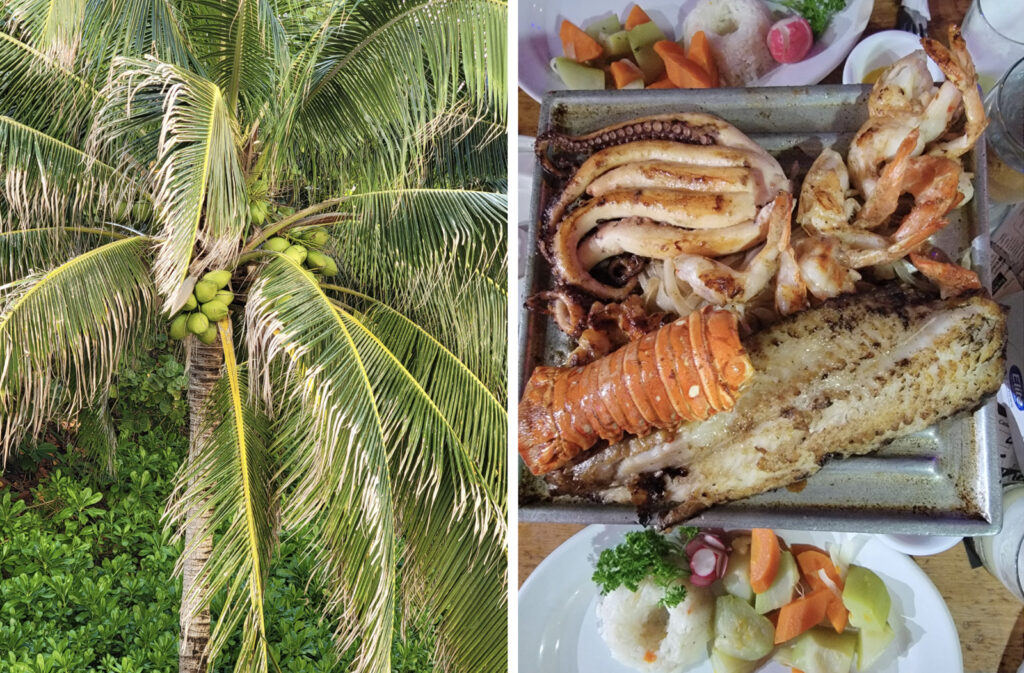 Did you overindulge on plates piled high with delicious foods because you suffer from FOMO (fear of missing out)? Think about this: You can savor small portions and not miss out on the flavors, plus you will feel good after you are finished with your meal. If traveling with a friend, dine "family style" and share multiple items. You can create your own tasting menu!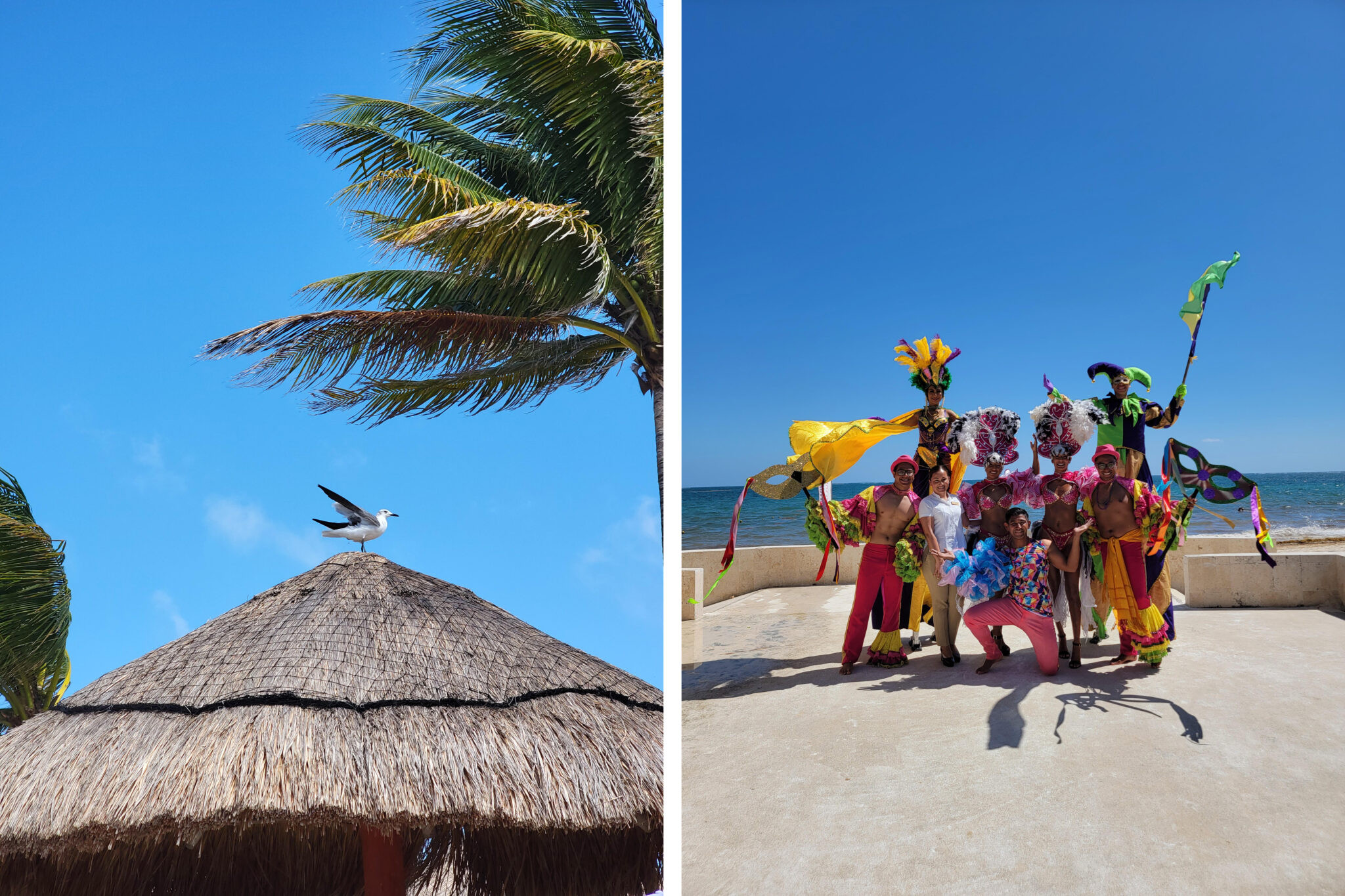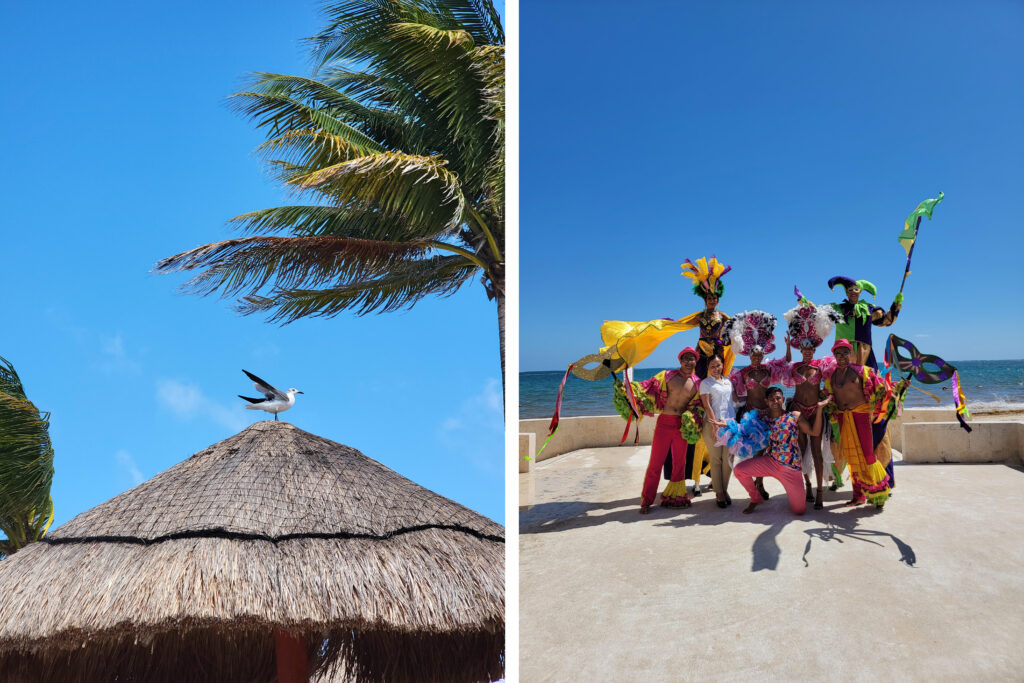 Did you take "being on vacation" to the extreme? You decided that you would not exert yourself. You wanted to just enjoy your time and vowed to get back to exercise when you returned home. Remember, moderation is a good thing, but excess is not. This applies even to things that are essentially good for you. Drinking extreme amounts of water can cause hyponatremia, a condition in which the sodium content of your blood becomes diluted. Oxygen in excess, from receiving too much supplemental oxygen, can cause lung damage. And being too sedentary on vacation can affect you when you return home.
My fitness class regulars will be the first to tell you that when they miss even a week and don't do any other kind of active movement in that time, they struggle during that first class or two when they return. I don't think anyone goes on vacation to have to work harder when they get home. Be sure to move while on your vacay. You will find that you have more energy throughout your trip and feel good.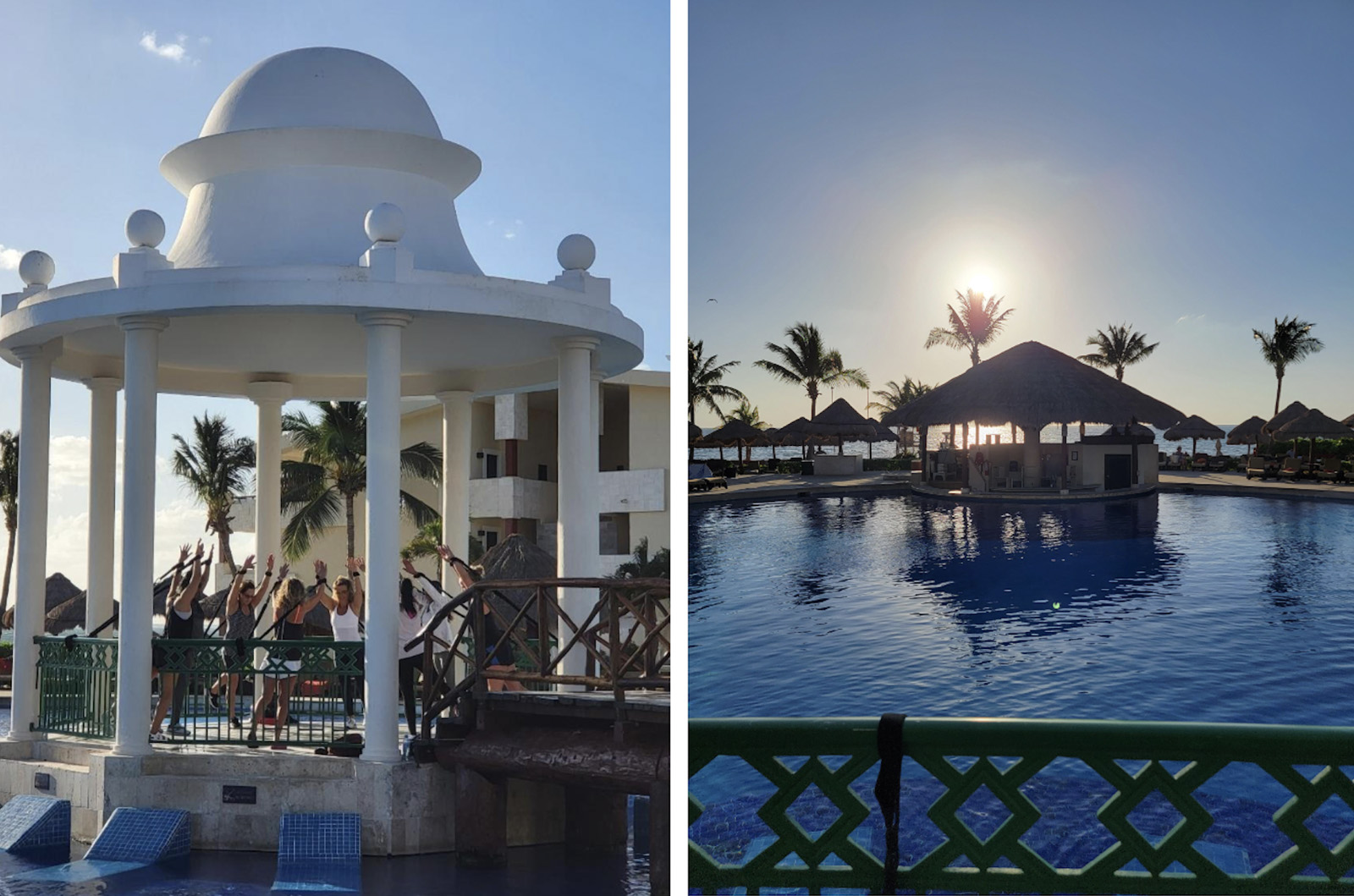 If this is all too much to think about, consider a fitness retreat. I've just returned from leading one in Cancun with an amazing group from the Bay Area. All of the activities were available, though optional, to attendees, so it was their choice as to how much they would move. We were proud that each attendee worked out every day and many participated in multiple activities, including early morning core workouts, Zumba, water aerobics, beach volleyball, and dancing. We also enjoyed fabulous cuisine—not just Mexican food but exotic flavors that delighted our taste buds from around the world.
Pampering was enjoyed at the spa in the form of "water journeys," tension-relieving massages, and various treatments. Those who wanted to, went on excursions. Others chose to experience the sea breeze while lounging by the pool or on the beach near the waves gently lapping the shore. At the end of each evening, we enjoyed live entertainment.
Each attendee told me that they plan to join me for the next retreat, expressing gratitude for fun, food, fitness, and new friends. Plan for an experience and create a memorable getaway because that, my dear reader, is how to create vacation bliss!
Contributing writer Denise Lum is a Health and Fitness Coach raising her family in Alameda. Contact her via [email protected] or FitnessByDsign.com. Her writing is collected at AlamedaPost.com/Denise-Lum.