Mark your calendars to wine, dine, and support the arts this May
East Bay Open Studios is the perfect time to discover art where it happens—in unexpected places, at an art gallery, through an art tour, at an artist open studio or a live mural painting. Open Studios is a free, family-friendly, self-guided tour of more than 185 artists' studios and exhibition spaces in 15 cities across the East Bay, including 14 here in Alameda (and one Alameda artist working in an Oakland studio).
The artists are painters, sculptors, ceramicists, glass and metal workers, jewelry makers, and multimedia artists. Their studios are open for visitors on May 13, 14, 20, and 21, 11 a.m. to 5 p.m. each day. A variety of events are planned throughout the two weekends.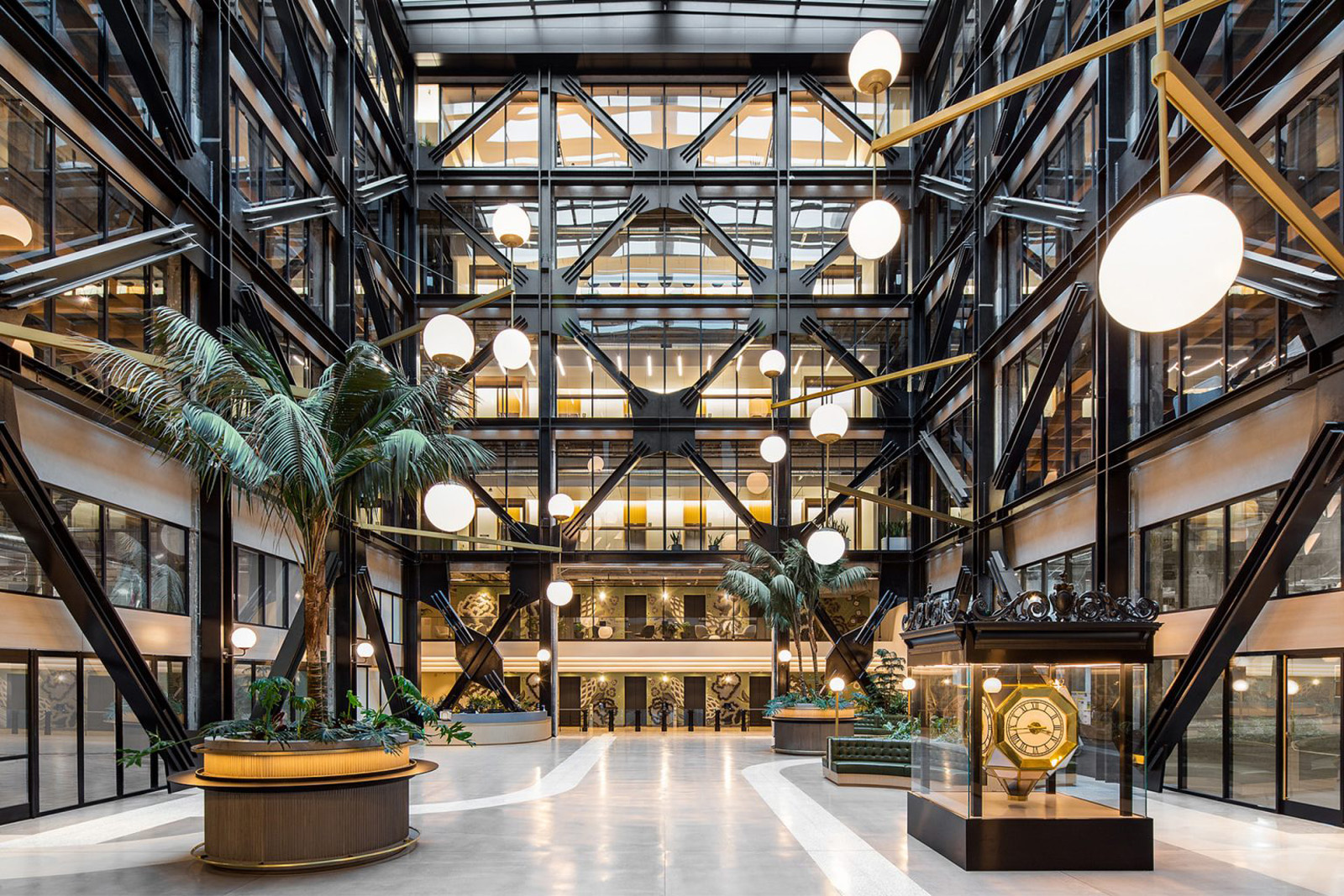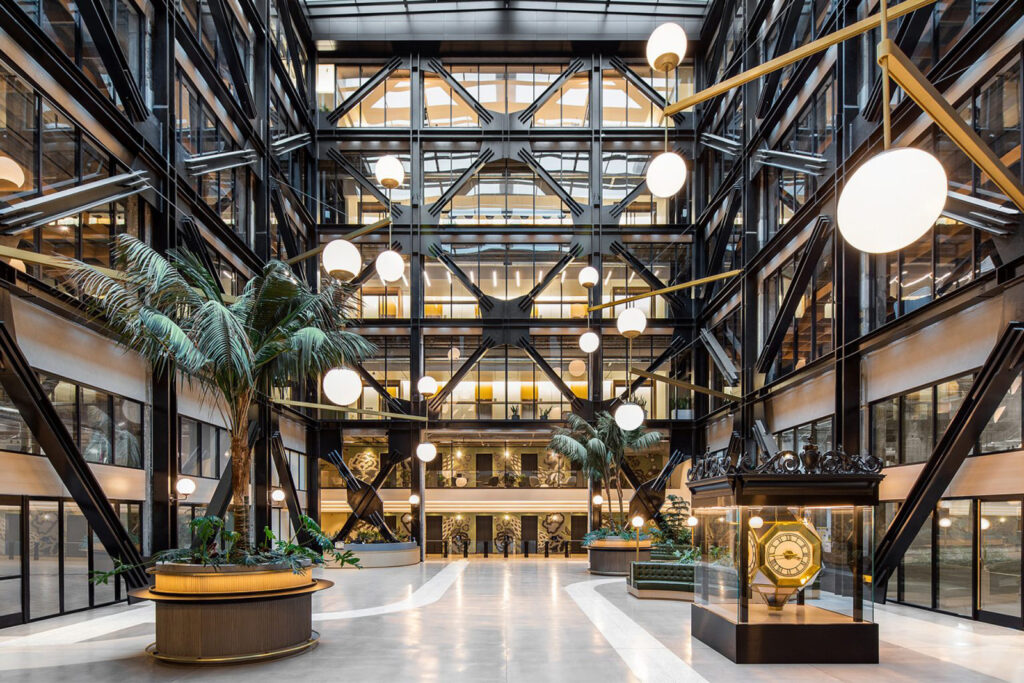 Opening celebration
View the work of over 100 participating East Bay Open Studios artists at the free opening celebration on May 12, 6 to 9 p.m., at Uptown Station, 1955 Broadway, in Oakland. Mix and mingle while you enjoy food and beverages featuring vendors from The Black Cultural Zone Akoma Market and a custom cocktail from Homebase Spirits, music by DJ Laron, aka Freakpusher, and more.
Uptown Station is a beautifully renovated historic building (formerly H.C. Capwell's) with high ceilings, exposed brick walls, and a spectacular 85-foot atrium. It features retail and restaurants on the ground floor and has more than 300,000 square feet of state-of-the-art workspace on other floors.
Treasure hunt
Download the Vibe Map app to find and visit your favorite artist studios, check in, and be entered to win prizes in the East Bay Open Studios "Art About Town" Treasure Hunt, sponsored by Visit Oakland. Prizes include hotel stays, dinners, photography sessions, art classes and more.
A night at the MOXY
Are you over 21? You could win a one-night stay at the MOXY plus a $100 Calavera gift card, co-sponsored by BARTable, Visit Oakland, and East Bay Open Studios. Enter online on the BARTable contest page, any time between May 1 and May 7. The winner will be announced on May 8 on BARTable, and the prize must be used before May 21. All entrants must be 21 years or older. Reservations are required and are based on availability. Offers are non-transferrable and must be redeemed during Open Studios 2023.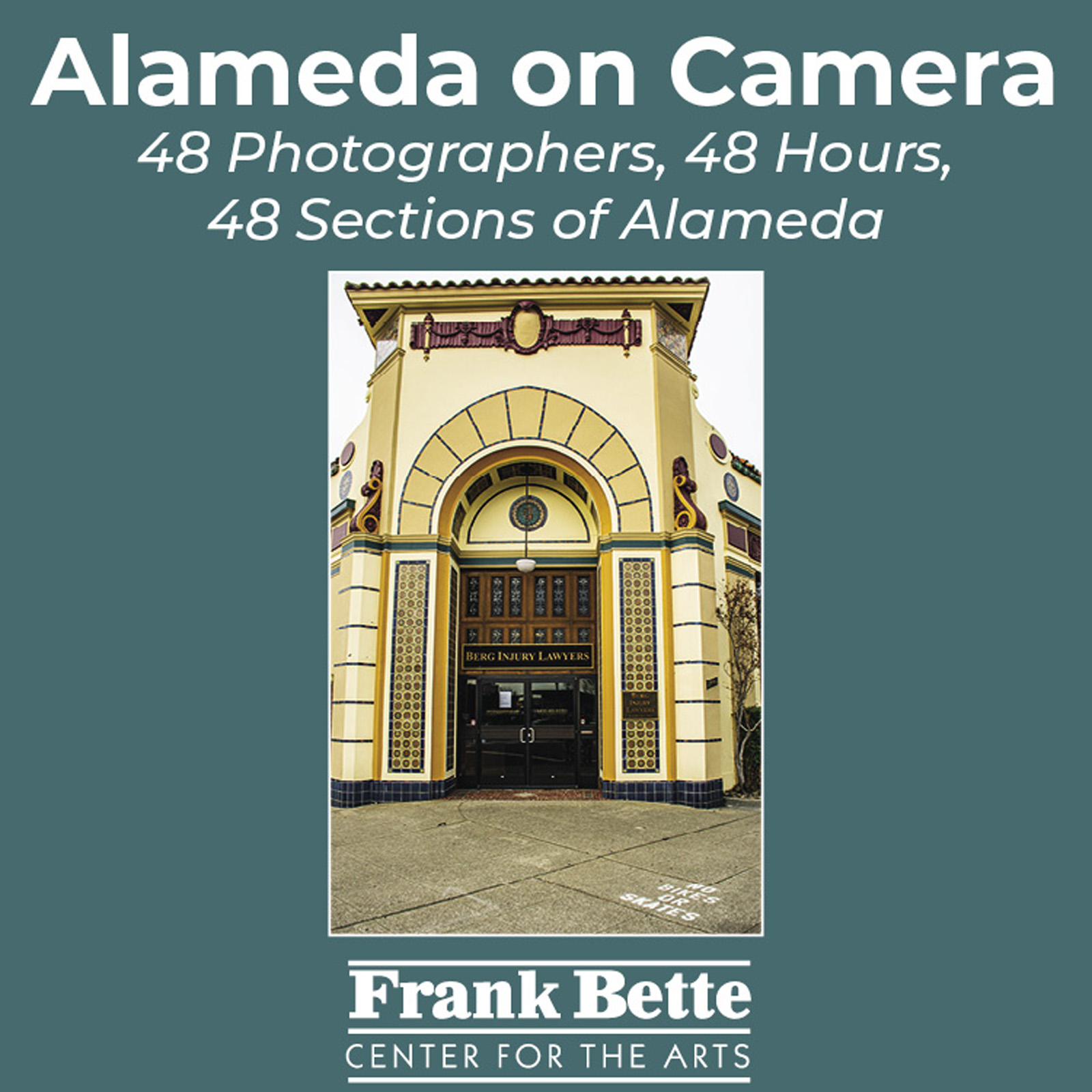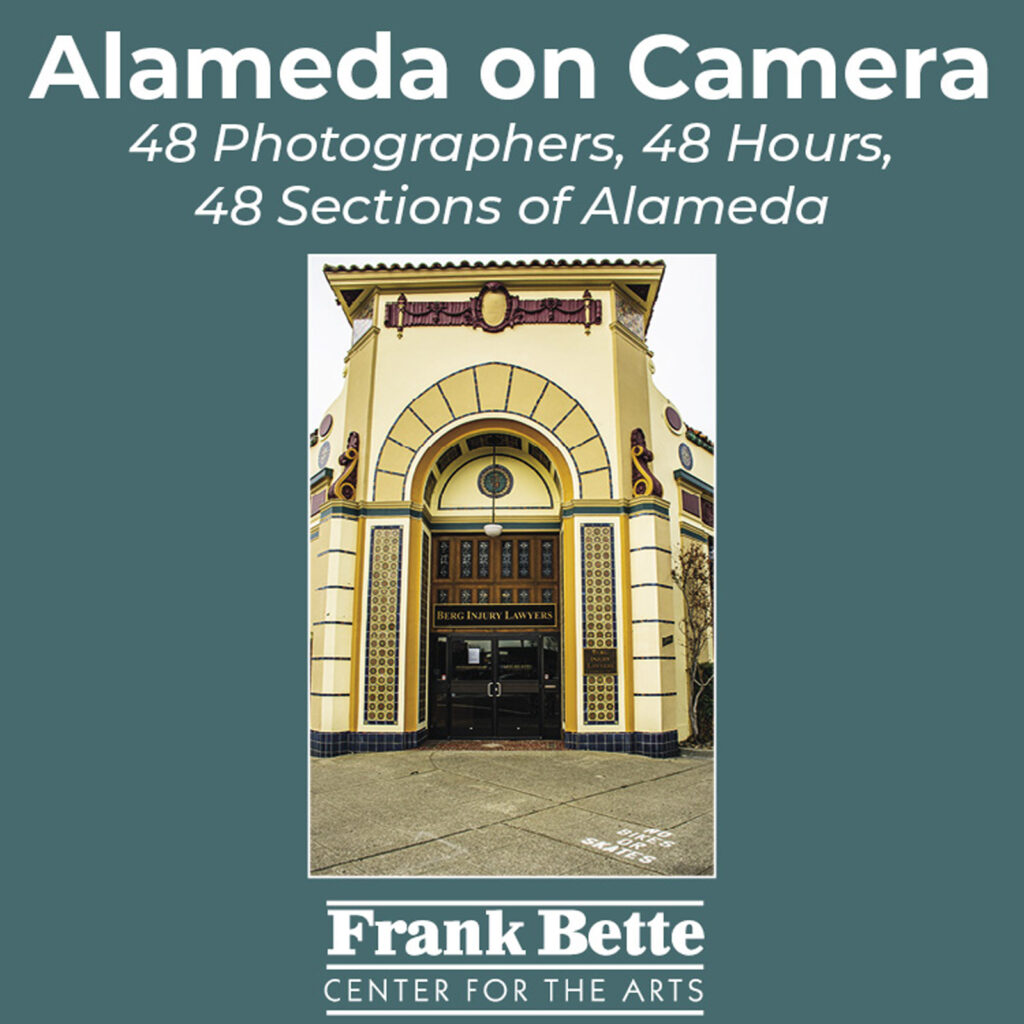 Stewards, sponsors, and community hubs
Studio Productions, LLC handed off stewardship of East Bay Open Studios to Oakland Art Murmur effective in 2023. Through this stewardship, participating artists are part of a greater collaborative endeavor that encourages the artistic and economic reinvigoration of their communities while providing the artists with expanded avenues of expression, professional development and economic support. Oakland Art Murmur is a visual arts based 501c3 nonprofit organization.
Sponsors include Block, Parent Company of Square, Program Sponsor; City of Alameda, Program Sponsor; Visit Oakland, Event Sponsor; Community Bank of the Bay, Professional Development Workshops Sponsor; Holland Partner Group, Gold Sponsor; Flax Art and Design, Gold Sponsor; Shoh Art Gallery, Bronze Sponsor; and Valley Art Gallery, Bronze Sponsor.
East Bay Open Studios has partnered with visual arts organizations throughout Alameda and Contra Costa County to create community hubs. Each hub will anchor the event within each community and provide spaces for the public to view the work of local EBOS artists, engage with artists during artist talks, panel events and art walks. Current community hub locations include: Frank Bette Center for the Arts, City of San Leandro Public Library Main Branch, ARTogether Center, Uptown Station, Flax Art and Design, and Farleys East.
---
East Bay Open Studios Alameda Artists
Norman Moore
May 20/21
907 Union St.
Normanemoore.com
Deb Sullivan Pottery
May 13/14 and May 20/21
3234 Fernside Blvd.
www.debsullivanpottery.com
Alexandra Odabachian
May 13/14 and May 20/21, 11 a.m.- 5 p.m.
1131 Post St.
Yolanda Cotton Turner
May 13/14, 11 a.m. to 5 p.m.
2309 Encinal Ave.
cottonturner.com
Yari Ostovany
May 13/14 and 20/21
Frank Bette Center for the Arts, 1601 Paru St.
https://yariostovany.com
Teresa Derdiarian
May 13/14 and 20/21, 11 a.m. – 5 p.m.
Frank Bette Center For the Arts, 1601 Paru St.
https://www.teresaderdiarian.com
Randy Castellon
May 13/14 and May 20/21, 11 a.m. – 5 p.m.
1131 Post St.
tinyurl.com/makerstudio
Prax Gore
May 13/14, 11 a.m.– 5 p.m.
2527 Clement Ave. #C
www.glasshandstudio.com
Patty St. Louis
May 13/14 and May 20/21
1016 Buena Vista Ave.
Micaela Marsden
May 13/14 and May 20/21
Frank Bette Center For the Arts, 1601 Paru St.
https://micaelamarsden.wordpress.com
Marcy Sophia Voyevod
May 13/14 and May 20/21
806 Haight Ave.
http://www.marcyvoyevodstudio.com
Elin Christopherson
May 13/14 and May 20/21, 11 a.m. – 5 p.m.
806 Haight Ave.
www.elinchristopherson.com
Charlie Sullivan
May 13/14 and May 20/21, 11 a.m. – 5 p.m.
3234 Fernside Blvd.
Caroline Stern
May 20/21 from 11 a.m. – 5 p.m.
Studio One, 365 45th St, Oakland
Carolinestern.com
Anita Sulimanovic
May 13/14 and May 20/21, 11 a.m. – 5 p.m.
1509 1/2 Webster St.
https://www.anitasulimanovic.com/