Flutist and singer Elena Pinderhughes is coming home in a big way. As a child prodigy here in the East Bay, she spent 10 years at the Young Musicians Choral Orchestra (YMCO) academy before she became famous for her collaborations with a wide variety of artists, including Herbie Hancock, Common, Carlos Santana, Esperanza Spaulding, and Josh Groban. She has appeared at Carnegie Hall, the Kennedy Center, the White House, and Coachella. And now she returns to perform with current members of the YMCO academy's chorus in an only-in-Alameda performance on Wednesday, September 27, at RADIUM Runway.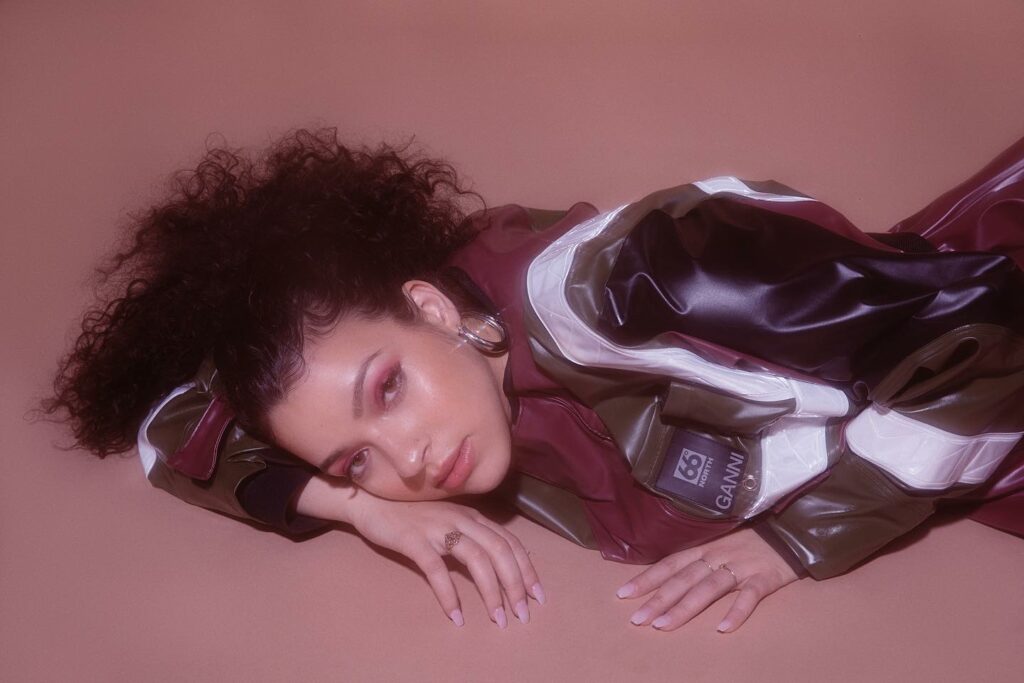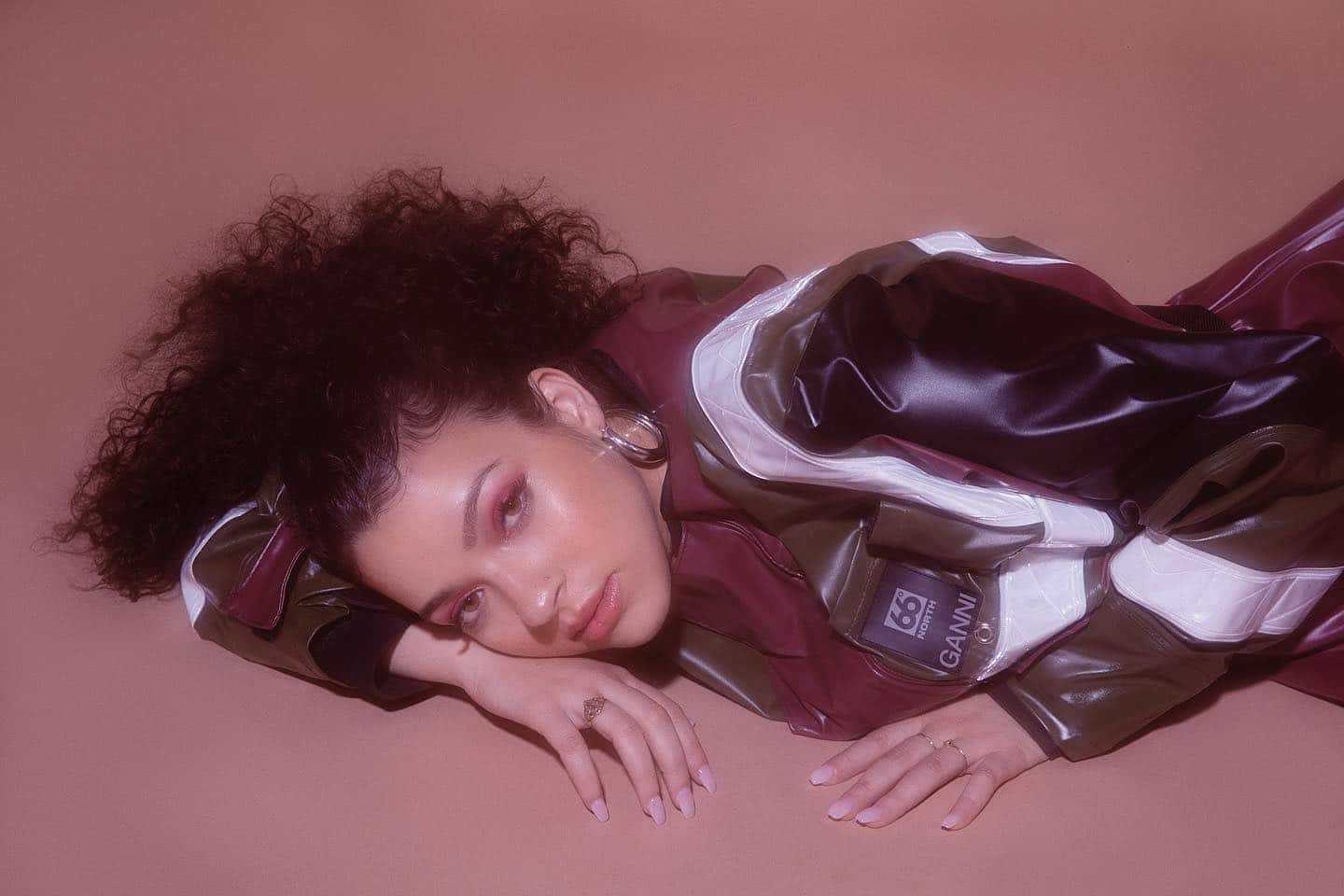 "I was a part of YMCO from 8 years old to 18 years old, studying flute and voice, with a focus in jazz and classical music," Pinderhughes said. "They prepared me for a life in the arts with training in all genres. The level of training was so high that I was ready for all of the things that came my way post-graduation. They truly helped me find my artistic voice."
Pinderhughes specifically credits YMCO Executive Director Geechi Taylor as being an agent of change in many people's lives. "I try and make it my business to come back and teach whenever possible, so when RADIUM Runway suggested the possibility of doing a concert with them in Alameda, I immediately committed, even though these days my home base is Los Angeles and I am in the middle of prep for a full slate of work and collaborations later this year."
YMCO, led by Geechi Taylor, will kick off the September 27 concert at 7 p.m., followed by Pinderhughes's seamless blend of jazz, hip-hop, and R&B influences. The performance is part of the RADIUM Runway September Jazz Series to support their quest to build RADIUM, a 500-seat theater and arts center at the site.
Admission to the Elena Pinderhughes performance is $20 for adults, $10 for youth 18 and under. Tickets may be purchased online at via eventbrite.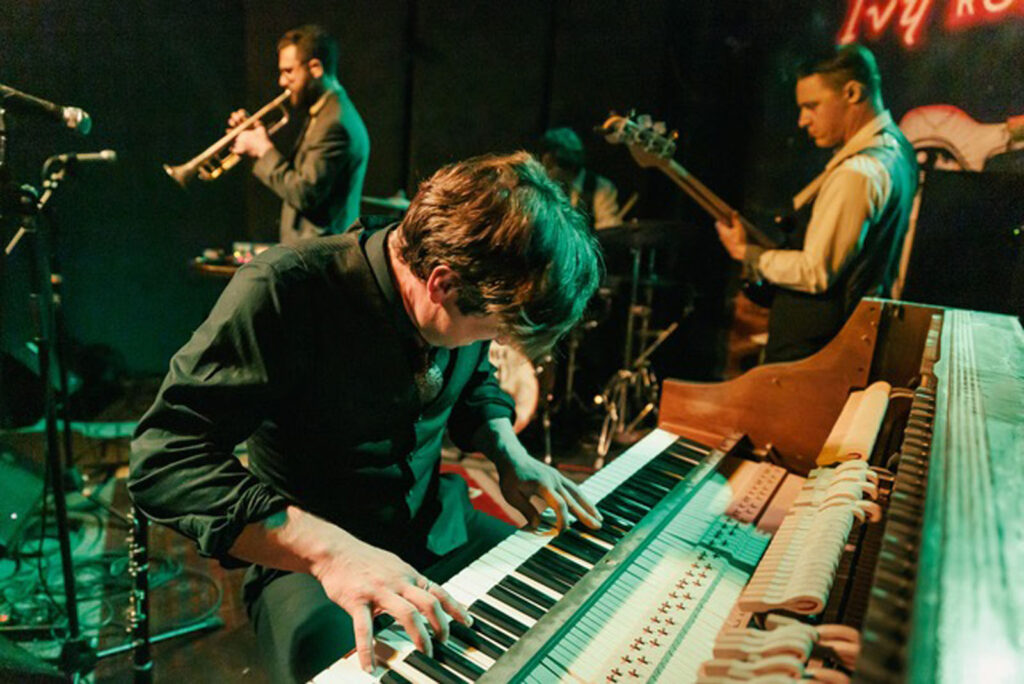 John Brothers Piano Company
The Jazz Series continues on Friday, September 29, at 7 p.m., with John Brothers Piano Company, a self-described "punk band with jazz instruments and classical inclinations." The band started with a pair of Cal Berkeley students who shared a love of early jazz and barroom blues. At one point in their career you could find the rambunctious duo dragging their Wurlitzer spinet around in order to busk on street corners in San Francisco and the East Bay. Now a quartet, their unflagging improvisational energy is the hallmark of a band that is proud to have built its fan base the old fashioned way—one show at a time.
General admission to the John Brothers Piano Company performance is $20. Tickets may be purchased at eventbrite.
Golden Hour Youth Music Festival
The final Jazz Series performance is the Golden Hour Youth Music Festival on Saturday, September 30, at 3 p.m. This is a chance to celebrate the best of Alameda's emerging new artists, selected from high schools across the island. Admission is free. Seating is limited so advance registration via eventbrite is recommended.
About RADIUM Runway
Where: 2151 Ferry Point.
Parking: Seaplane Lagoon Ferry Terminal lot, 1701 Ferry Point Road.
Bus: AC transit 96 bus line. One block from the West Atlantic Avenue & Orion Street stop.
Bike: Adjacent to the terminus of the Cross Alameda Trail at Seaplane Lagoon Promenade.
Ferry: One block from the Seaplane Lagoon Ferry Terminal. See SF Bay Ferry schedule.