Friends of the Alameda Animal Shelter (FAAS), our beloved community treasure that shelters and cares for lost and abandoned companion animals, has some important news. For the first time in 40 years they are replacing the kennels with modern, state-of-the-art, sound-reducing and bacteria-impervious enclosures. That means FAAS must empty the shelter by the end of the month while the work is being done.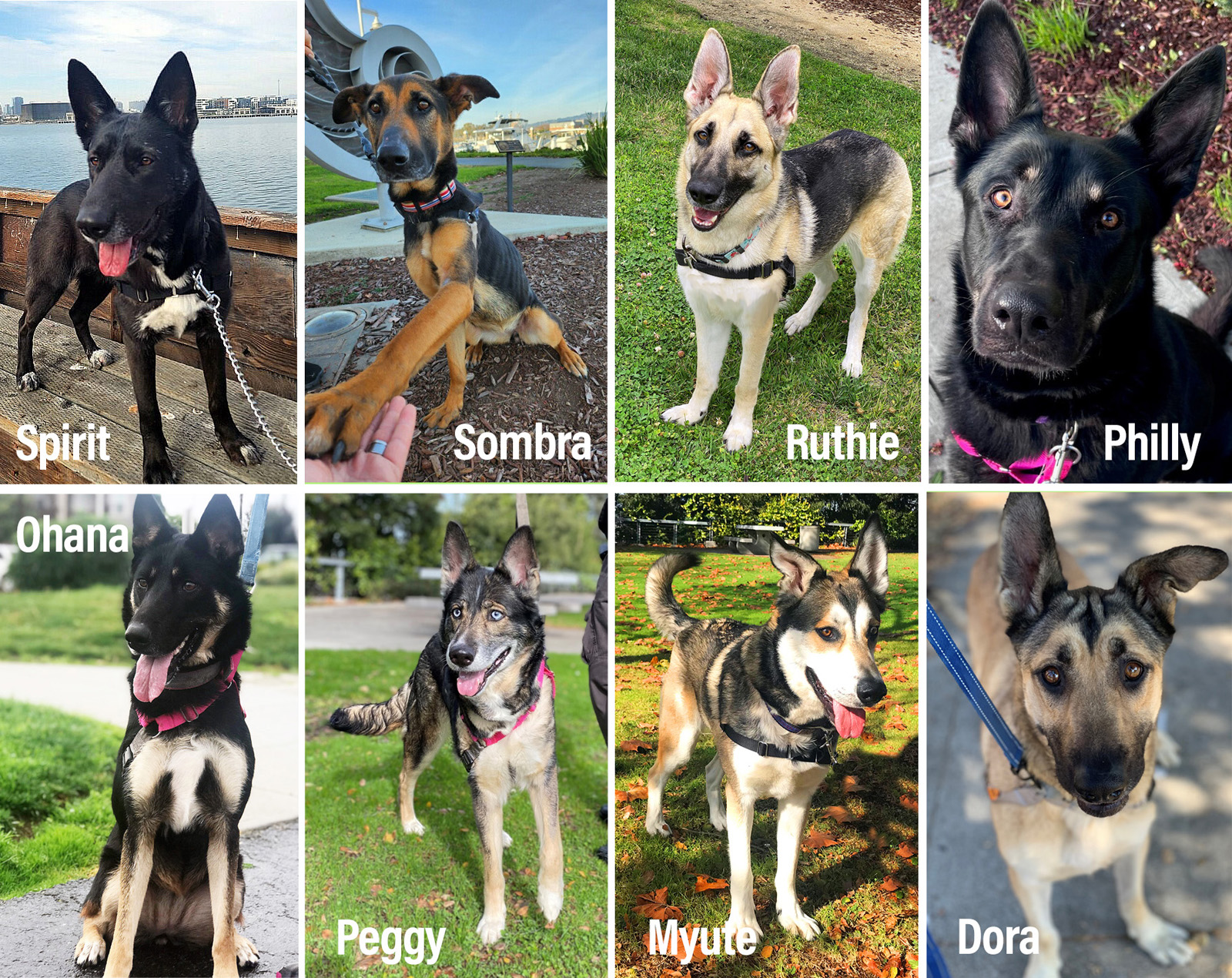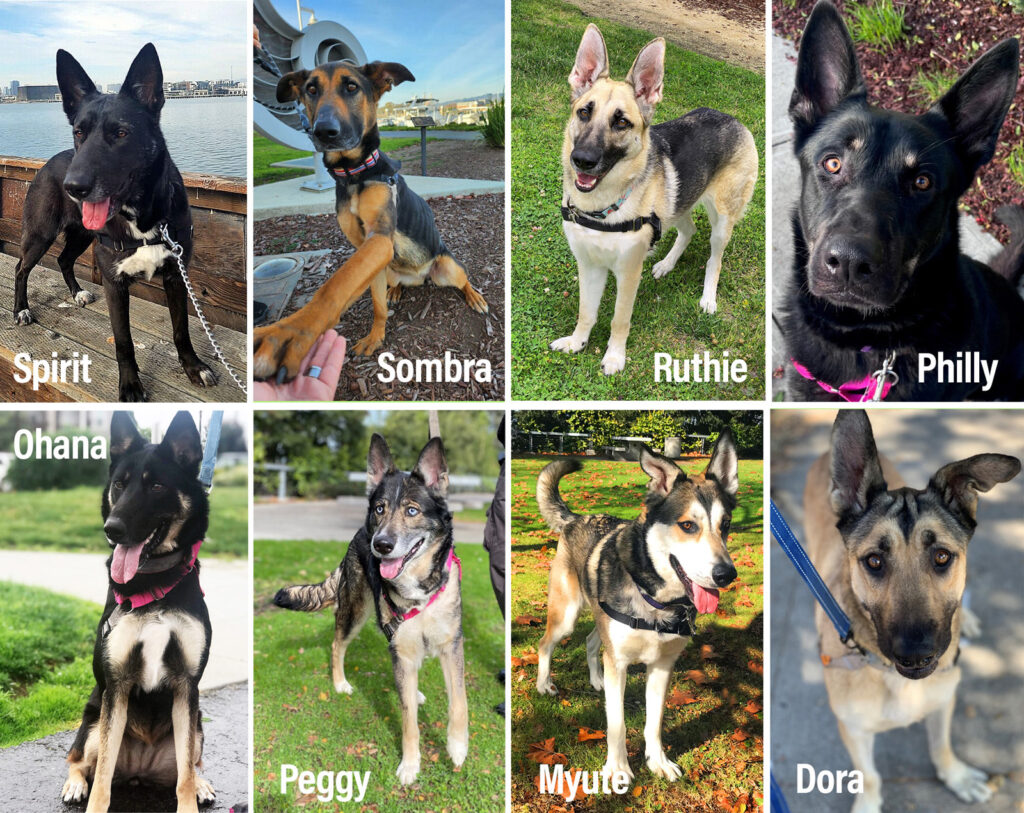 "Our kennel upgrade project will be a game changer for the animals and the people served by FAAS," said FAAS CEO John L. Lipp. "The standard of care for animal housing has changed significantly since the facility at 1590 Fortmann Way opened in 1984. Changing out the dog runs with modern, state-of-the-art kennels will greatly enhance the safety and comfort of our dogs, their volunteer and employee caregivers, and the public."
Lipp noted that, together with the new flooring system, the upgrades will be easier to clean and are impervious to viruses and bacteria. "Additional benefits include sound mitigation and panel systems to reduce unintended dog interactions," he noted.
In order to install these much-needed improvements, FAAS must empty the shelter by the end of February. All pooches—about 30 in total—must vacate the premises by March 1. While they're at it, FAAS would like to empty the nearby Cat Room as well.
"We're pursuing alternative canine housing just in case, but we would much rather our pups find their forever homes with you," FAAS announced. Adoption fee is just $25, and may be waived in some instances. The dogs are all shapes, sizes, and ages. Many of them are German shepherds or shepherd mixes.
Get your adoption started on the FAAS Adopt a Dog web page or visit FAAS in person at 1590 Fortmann Way between noon and 4 p.m. on Wednesday, Friday, or Saturday. If you can't adopt right now, you can still help FAAS out by fostering a dog.