Alameda Post nominated as 'Best Community Partner'
The Alameda Chamber & Economic Alliance has announced the finalists for its 2023 Business Excellence Awards. Finalists were named in eight categories. Winners of each category will be announced—along with the President's Award winner and the Public/Private Sector Partner—at the Business Excellence Awards Event on June 22, 5 to 8 p.m., at Dashe Cellars, 1951 Monarch St., Hangar 25. A President's Award and a Public/Private Sector Partner Award also will be presented at the event.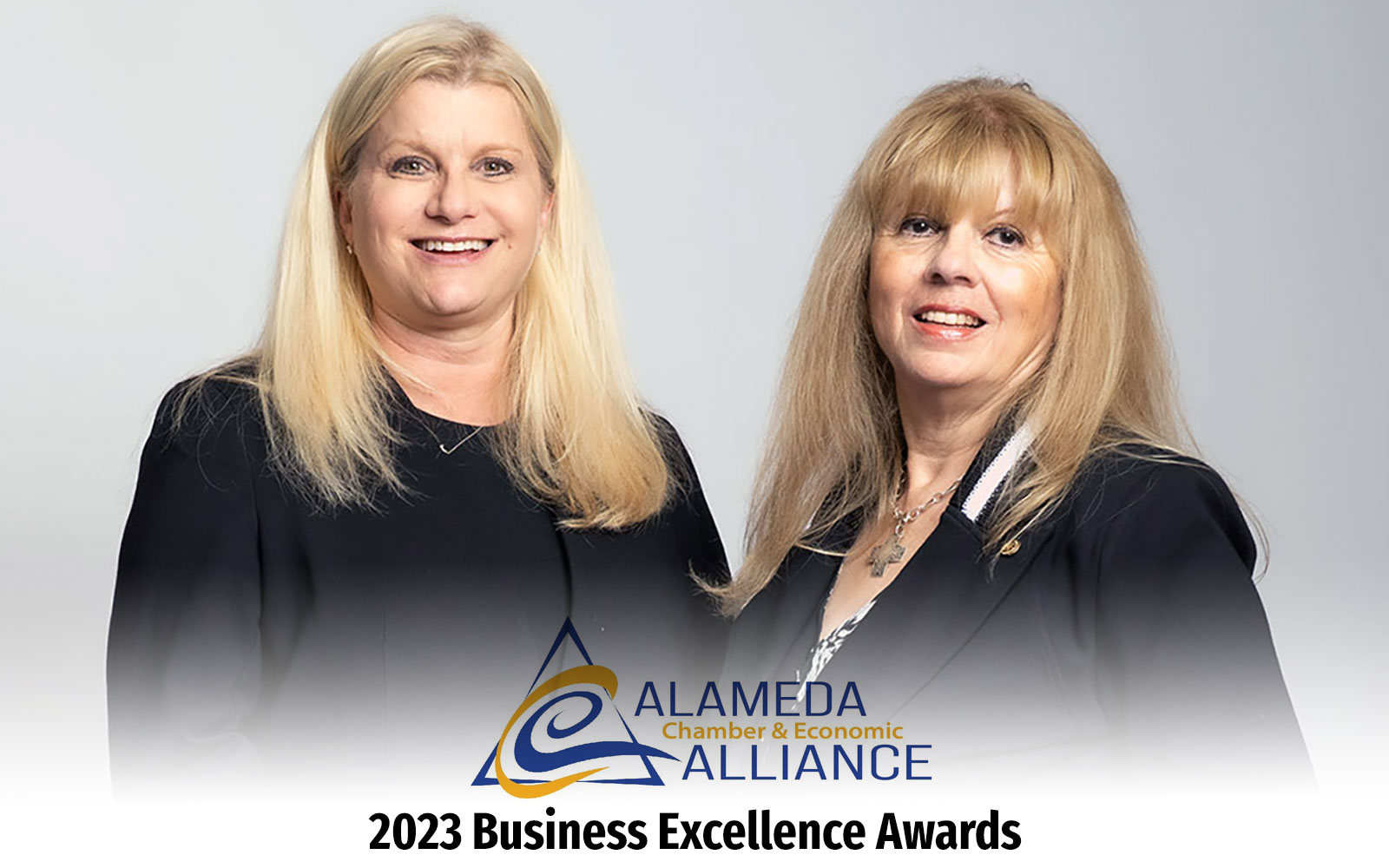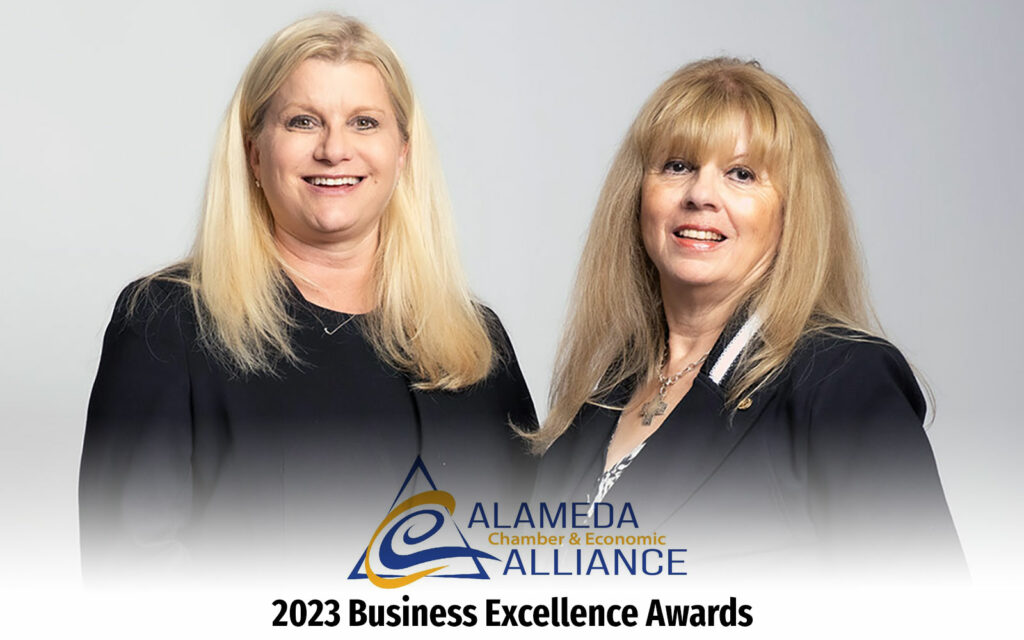 The Business Excellence Awards honor the best of the Island's businesses. The event attracts about 150 business leaders and community members every year. This year's finalists include:
Best Innovative Business Award: Eat Just, WETA, Rain Aero.
Best Customer Service Award: ABM Computers, Poppy Bank, Crunch Fitness.
Best Employer Award: Firebrand, Kairos Power, Trabocco.
Best Woman-Owned Business Award: Preachers Daughter, Malaya Botanicals, Café Jolie.
Best New Business Award: Saltbreaker, Signal Coffee, Left Field Dogs.
Best Community Partner Award: Alameda Post, FAAS, Rhythmix Cultural Works.
Best Overall Business Award: Penumbra, Saildrone, Semifreddi's.
"The Business Excellence Awards is one of my favorite events of the year," said Chamber President and CEO Madlen Saddik. "It brings the community together to celebrate the hard work and innovation of our Island's business professionals. Selecting winners from this group of businesses will be a challenge."
Kelly Lux, Board Chair for the Chamber added, "Every year, our category sponsors tell us how happy they are to have participated. It's a lot of fun to hand someone an award, someone who has put their heart into this community and followed their dream to open a business. It feels really good to share this accomplishment with them."
The public is invited to attend and support the business winners at the June 22 event. Individual tickets are $135 for Chamber members, $150 for non-members. A limited number of table sponsorships are still available at $1,845 for members, $1,950 for non-members. Some category sponsorships are also available for $1,000, which includes the introduction and bestowing of the award. Contact the chamber for available sponsorships or purchase tickets online at the Alameda Chamber & Economic Alliance website.
For more information about the event or the Chamber, email Madlen Saddik at [email protected] or call 510-522-0414.