The first shipment of electric vehicles (EVs) built by Vietnamese automaker VinFast arrived in the United States this week. VinFast plans to deliver the first 999 pre-ordered VF 8 electric SUVs to U.S. customers by the end of December.
VinFast comes to North America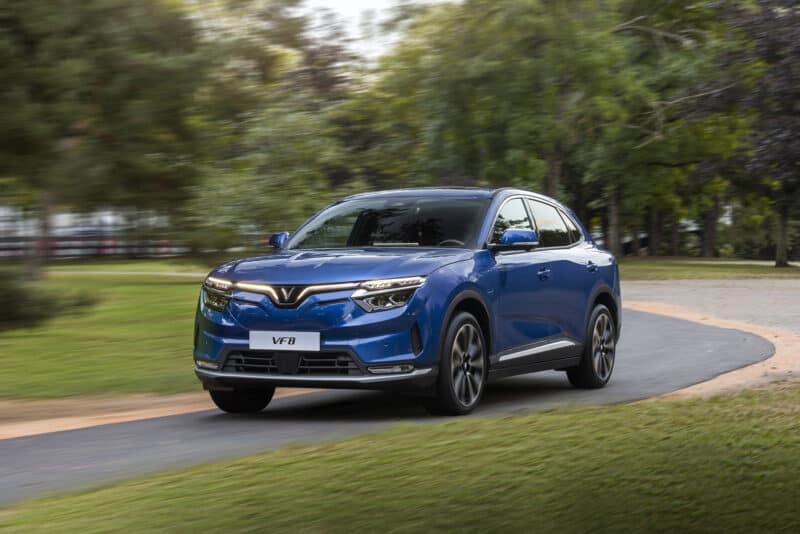 VinFast is the first Vietnamese car company to develop EVs and the first to break into the North American market. The Vietnamese automaker isn't wasting any time trying to get a foothold in the U.S. The mid-sized VF 8 and full-sized VF 9 electric SUVs were unveiled just a year ago and they already are here and ready to be delivered.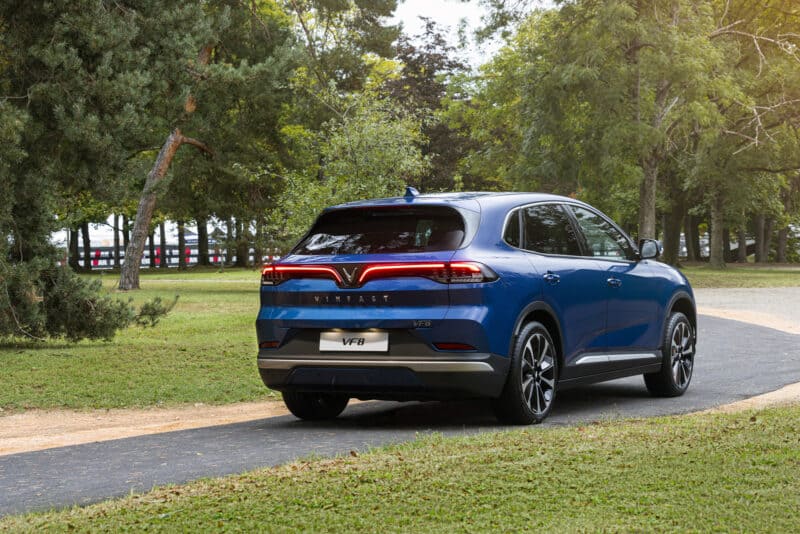 It looks like VinFast intends to maintain this furious development pace. While the new mid-sized VF 8 SUVs were rolling off the cargo ship, VinFast held a press conference announcing two new America-bound electric SUVs, the sub-compact VF 6 and compact VF 7.
On the rise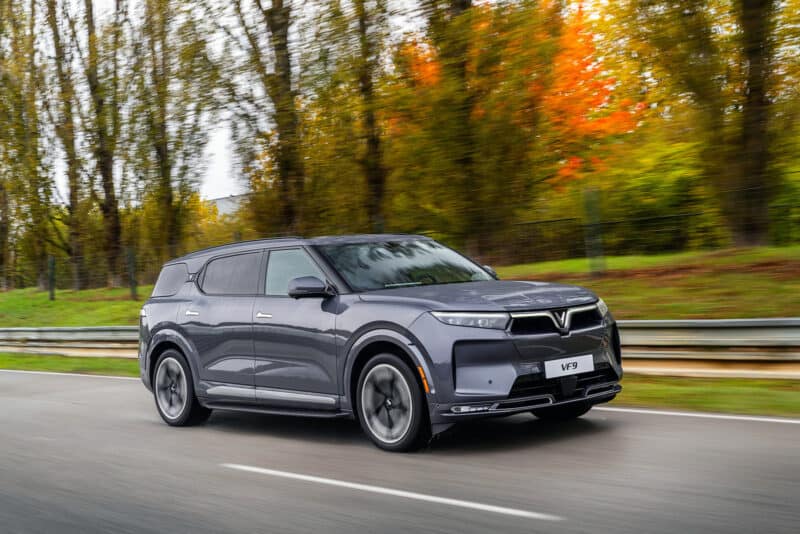 With Italian styling and German engineering, VinFast has been turning heads since their introduction at the 2018 Paris Auto Show. The vehicles have been designed by Pininfarina and are being built with engineering and manufacturing assistance from BMW and Magna Steyr. Heading up the car company is Jim DeLuca, former Executive Vice President of global manufacturing and engineering for General Motors.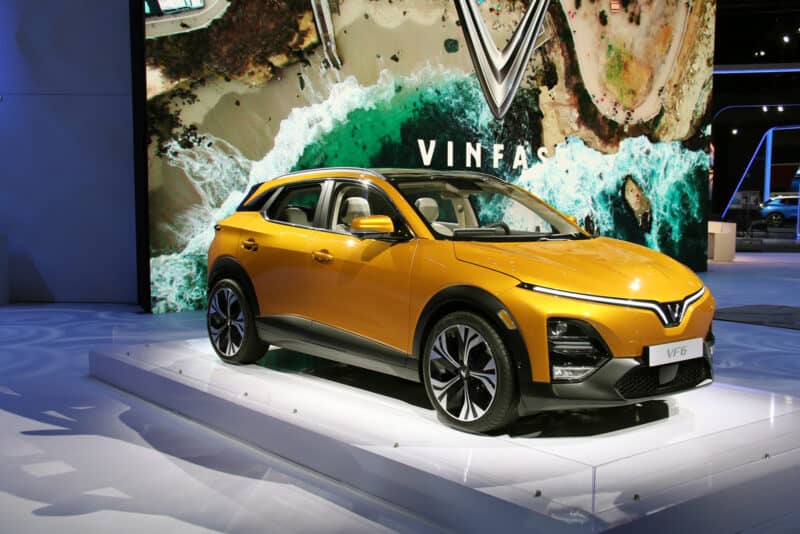 VinFast was founded in 2017 by Vietnamese conglomerate Vingroup. The company initially assumed ownership of the General Motors Hanoi factory where GM, in partnership with Daewoo, built both Daewoo and Chevrolet vehicles for Southeast Asian markets. In the deal, VinFast also acquired GM's dealer network and employee base and has been licensed to build a car for GM to be marketed under the VinFast brand. Since then, the Vietnamese automaker has invested $3.5 billion in a new 828-acre 3,600,000-square-feet manufacturing complex.
Features and pricing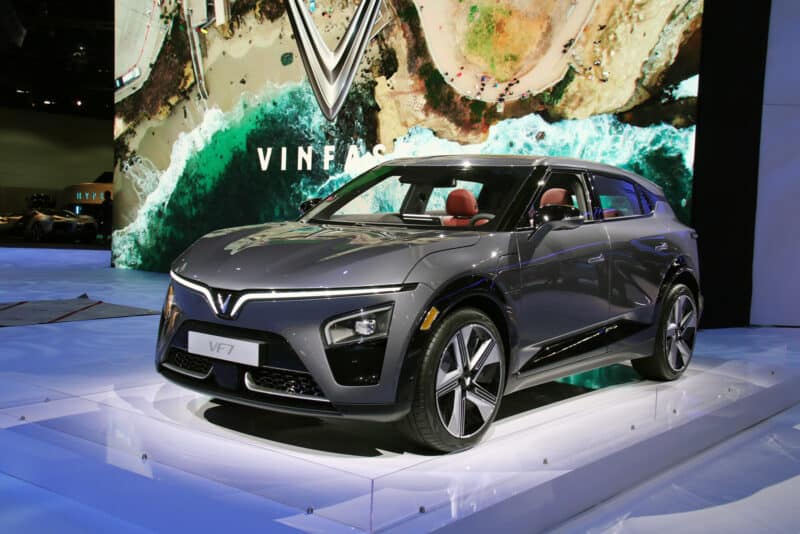 Besides Italian styling, VinFast hopes to attract American consumers with an unbeatable value proposition, precision build quality, a host of standard features including Autonomous Driving, a battery subscription service to cover the cost of batteries, and a 10-year/125,000-mile warranty. The company is now building a $4 billion factory in North Carolina and is about to open showrooms in California.
Pricing for the VF 8 starts at $42,200 and the VF 9 starts at $57,500. Pricing has not yet been announced for the VF 6 and VF 7 but is anticipated to be in the neighborhood of $30,000 to $45,000.
John Berg is a contributing writer for the Alameda Post.