To the Editor:
When you think of Alameda, what comes to mind? Maybe the island's many breweries and distilleries, maybe the many delicious eateries along Park Street, maybe the slowly transforming former naval base at Alameda Point? Maybe it's none of these things.
I grew up in Berkeley, and for most of my life Alameda meant "rival" — Berkeley High Yellowjackets and Alameda Hornets, fighting over East Bay sports supremacy; and precious little else. I was vaguely aware that other things existed on the island, but I spent little to no time on it and had no idea what might be there. It took Rhythmix Cultural Works and the first ever Island City Waterways to change my mind and reform the idea of Alameda in my thoughts.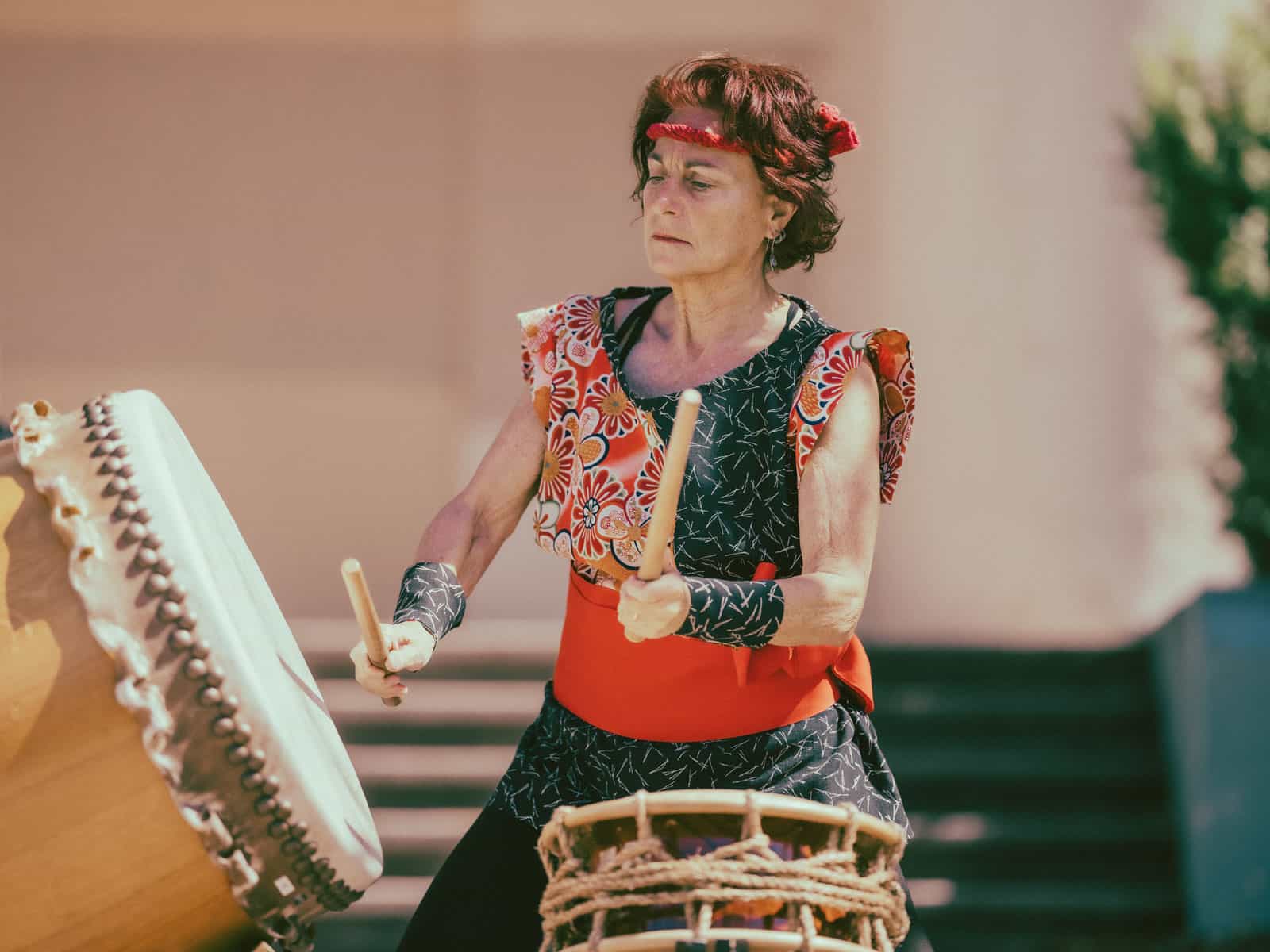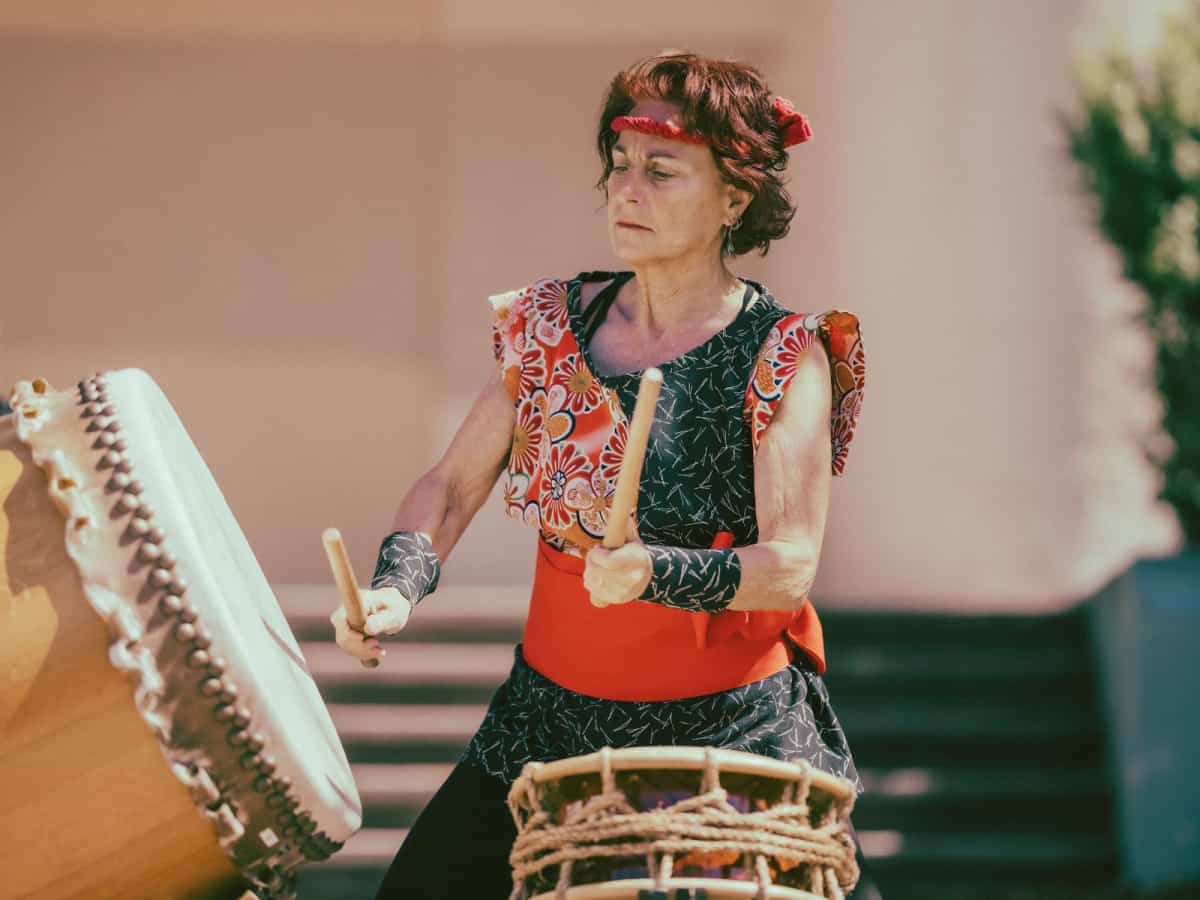 Today, ART is the first thing I think of when I think of Alameda — thanks to Rhythmix, and the boundless energy of the organization and its staff as they bring art of all kinds to the island. I have been lucky enough to be part of all three Island City Waterways performances, and now joining the organization staff as a Program Associate… just in time to bid farewell to our long time Executive Director Tina "Bean" Blaine.
Rhythmix has, in its 15 years of art making and curation, served thousands of children in schools on and off the island through the Performance Art & Learning program; given space to local artists of all mediums in the K Gallery at Rhythmix's home on Blanding Ave; brought free public performances to thousands more audience members through Art Walks and the ICW performances, among others; and let's not forget music education classes, dance and music classes, and so much more!
As we celebrate 15 years of Rhythmix and prepare to both bid Bean a fond farewell and welcome incoming Executive Director Jennifer Radakovich, we invite our community to join us at Pour Your HeART Out to help us bring the next 15 years of art to Alameda, and support our youth arts education programs on July 30 from 2–5 p.m. The VIP reception will offer gourmet tastings of food catered by local restaurants, plus pourings of wine, beer, and a new release by Hangar One Distillery — and let's not forget the sweet sounds of Jet Black Pearl! The outdoor dance party features SambaDá's high-energy Afro-Brazilian funk music in the courtyard, with a no-host bar.
When you think of Alameda, I hope you, like me, will be thinking of art — and of Rhythmix — and join us in support of youth arts education.
Colin Epstein is a performer and teacher born & raised in Berkeley and Rhythmix Cultural Works' Program Associate.
---
Editorials and Letters to the Editor
All opinions expressed on this page are the author's alone and do not reflect those of the Alameda Post, nor does our organization endorse any views the author may present. Our objective as an independent news source is to fully reflect our community's varied opinions without giving preference to a particular viewpoint.
If you disagree with an opinion that we have published, please submit a rebuttal or differing opinion in a letter to the Editor for publication. Review our policies page for more information.