Thanks to generous donations from our community, the Alameda Post has received a $17,000 grant from NewsMatch, a collaborative fundraising movement to support independent, public service journalism. The Post qualified for the matching grant because our generous members and donors helped us exceed our goal of raising $15,000 from the community at the end of 2022.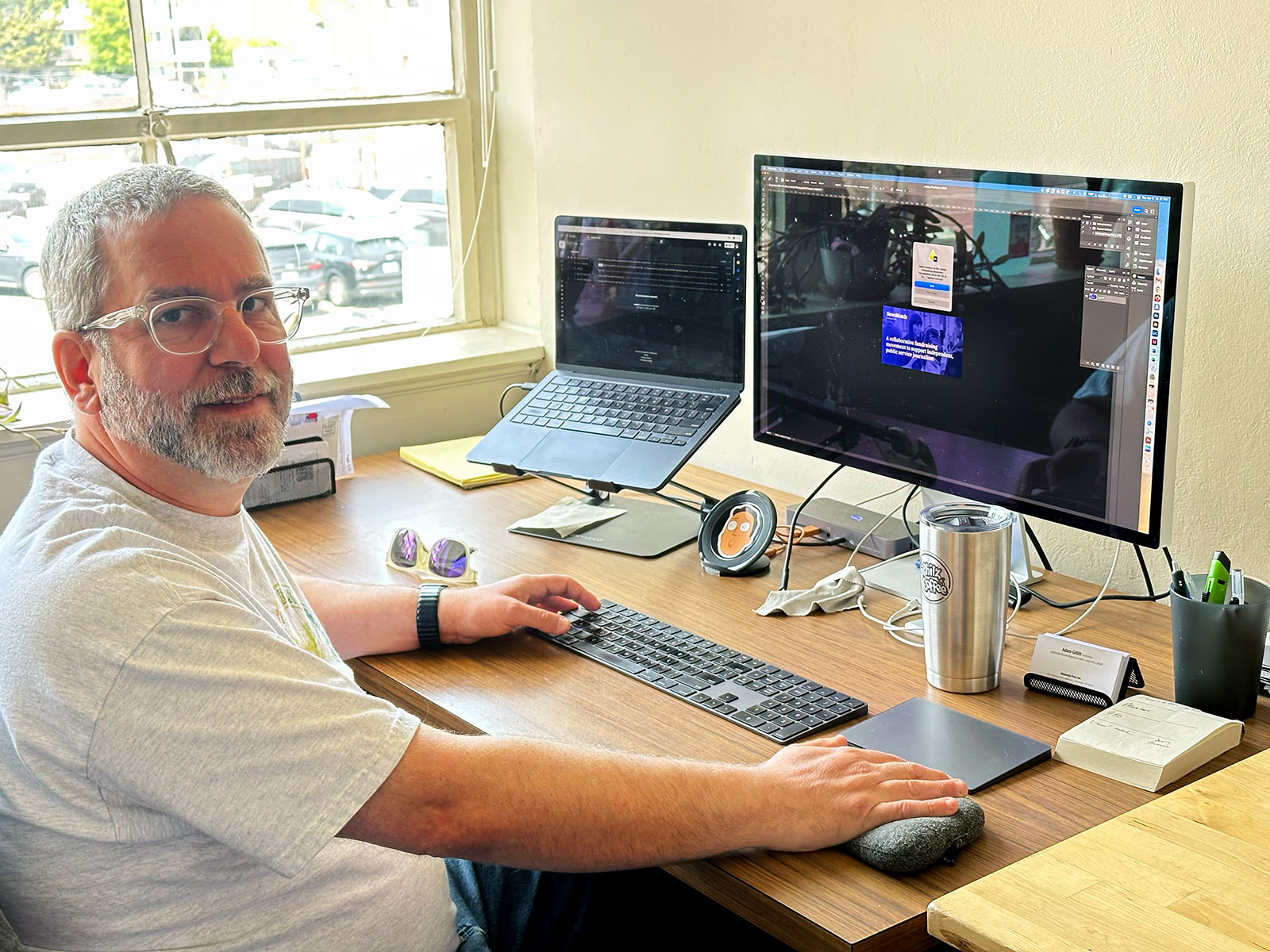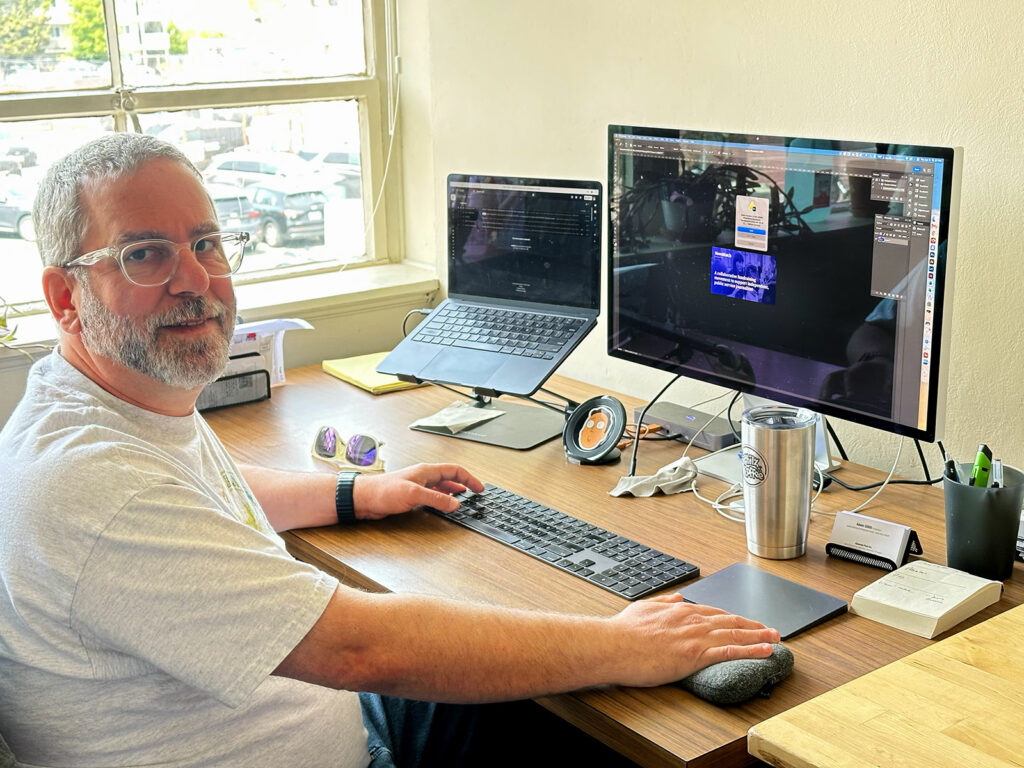 When we started publishing the Post from my home office back in December 2021, it would have been impossible to imagine that a year later we would have a staff of 20 seasoned professionals working for free or for minimal pay to support nonprofit community journalism. Our goal is to continue to provide unbiased coverage of news that matters most to our community, along with feature stories about people who contribute to the rich mix of art, food, culture, and quality of life that make Alameda such a wonderful place to call home.
The Post joined more than 300 other newsrooms who are a part of the Institute for Nonprofit News (INN) in our collaborative community fundraising campaign at the end of 2022. The $15,000 our members and donors raised in just two months—November and December—was the threshold to qualify for the matching NewsMatch grant. And because we had more than 100 new donors and members, we also qualified for a $1,000 bonus, which was later doubled to $2,000, for a total grant of $17,000.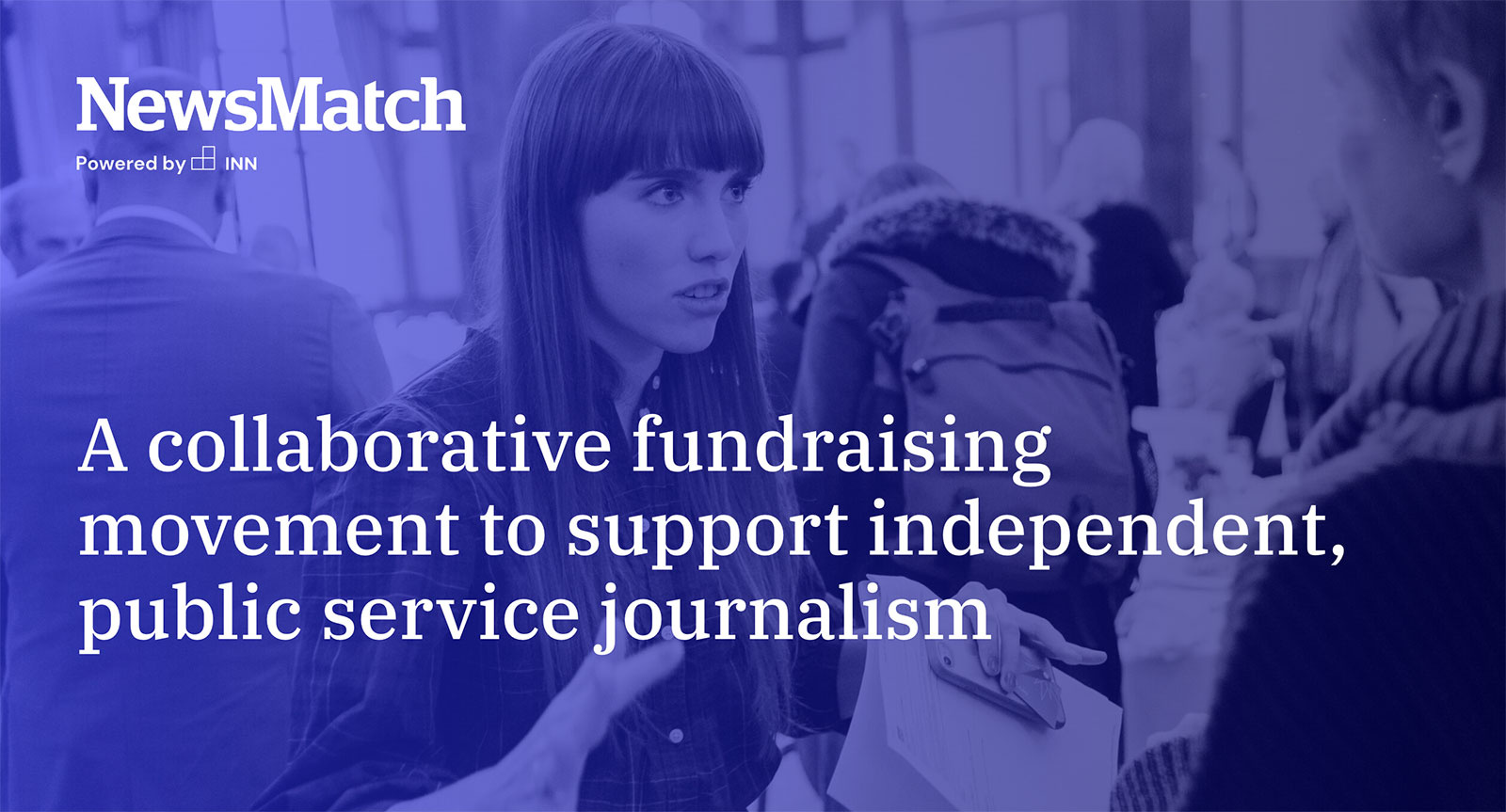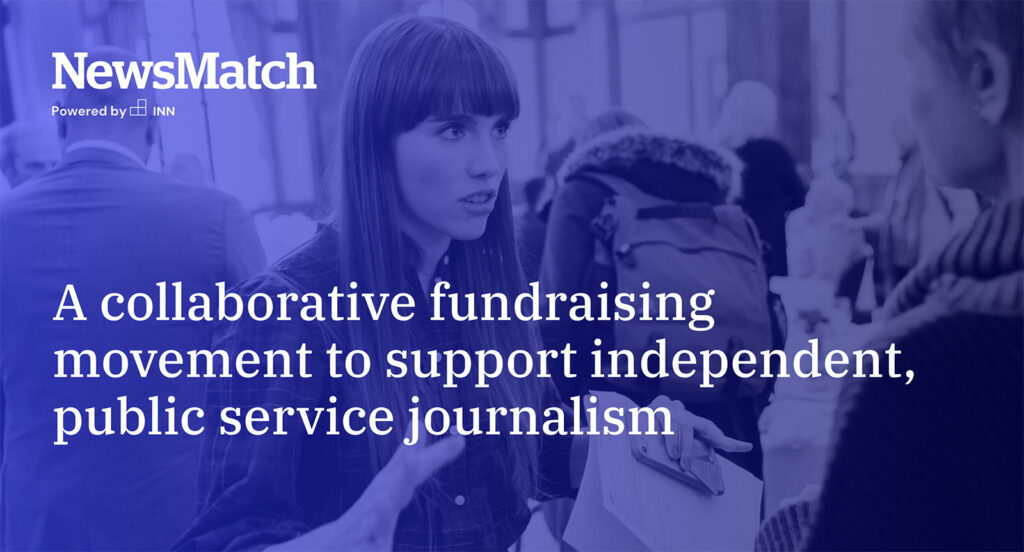 This grant will be extremely helpful in underwriting our general operations and activities—including office expense, editorial staff, fees, and operational costs—for the next couple of months as we work to raise additional funds, increase our membership, and seek additional grants and philanthropic funding. This grant is indeed a lot of money, but it is only a fraction—less than a tenth—of our projected budget for 2023. We promise to work hard to continue to provide this valuable service, and we hope our readers, local businesses, and the greater Alameda community will continue to support us while we pursue other grants and benefactors.
Again, I want to personally thank all our members and donors who have been so generous, as well as INN and NewsMatch for the opportunity to participate in this matching grant program.
To learn more about the program, read the official release from INN and NewsMatch. NewsMatch is a fiscally sponsored project of the Miami Foundation.
Alameda Post Inc. is a 501 (c) (3) nonprofit corporation. As such, two-thirds of our income is required to be derived from donations and fundraising, with the rest coming from taxable income such as our advertising. If you haven't already contributed or become a member, you can do so via the membership page on our website. Thank you.
Adam Gillitt is the Publisher of the Alameda Post. Reach him at [email protected]. His writing is collected at AlamedaPost.com/Adam-Gillitt.
---
Editorials and Letters to the Editor
All opinions expressed on this page are the author's alone and do not reflect those of the Alameda Post, nor does our organization endorse any views the author may present. Our objective as an independent news source is to fully reflect our community's varied opinions without giving preference to a particular viewpoint.
If you disagree with an opinion that we have published, please submit a rebuttal or differing opinion in a letter to the Editor for publication. Review our policies page for more information.