I was honored to address attendees at the recent Memorial Day commemoration at Alameda's Veterans Memorial Park. This moving remembrance ceremony was organized again this year by local businessman Joe LoParo, a proud US Marine Corps veteran who served in Vietnam. The keynote speaker was Capt. Kerri Chase, Commanding Officer, Naval Reserve Center Alameda.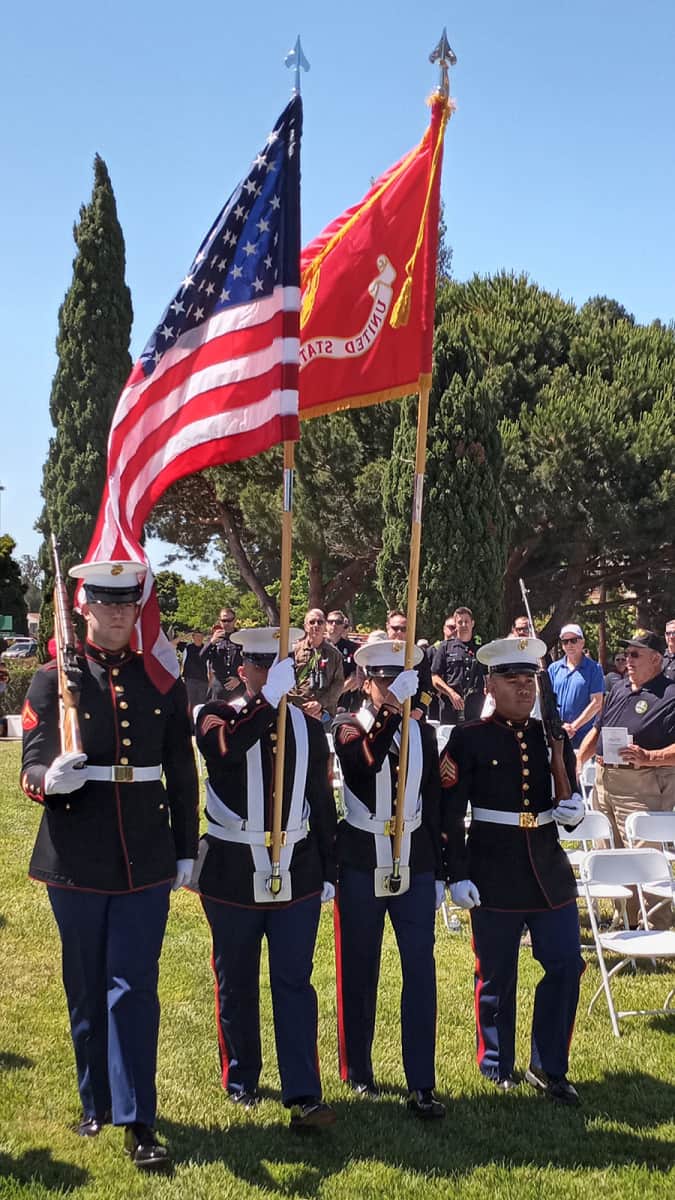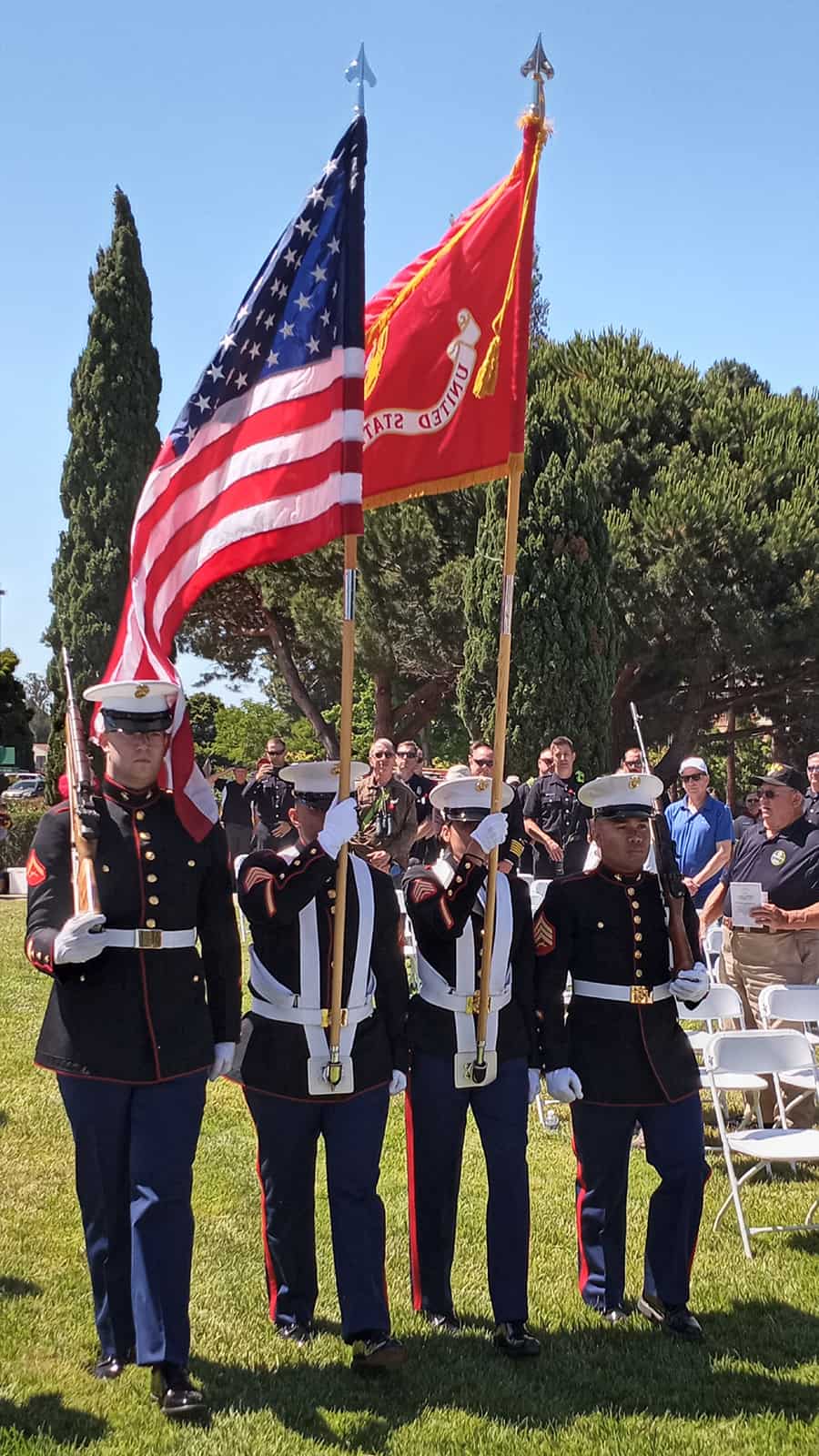 Here's an excerpt of my remarks:
Alameda has a rich tradition as a military city, including our past and present affiliation with the Navy (Naval Reserve Center Alameda on Clement Avenue), and our current designation as a proud official "U.S. Coast Guard City." For more than 50 years, Naval Air Station (NAS) Alameda served as a strategic naval base, from World War II through the end of the Cold War. Even after NAS Alameda closed in 1997, its presence can still be felt on the island: Encinal High students cheer for teams whose mascot—the Jets—is a nod to our city's proud naval aviation heritage. Alameda's skyline would be incomplete without the silhouette of the USS Hornet, and the nearby Seaplane Lagoon Waterfront Park features signage along the walking path that highlights its former use as one of the main runways at NAS.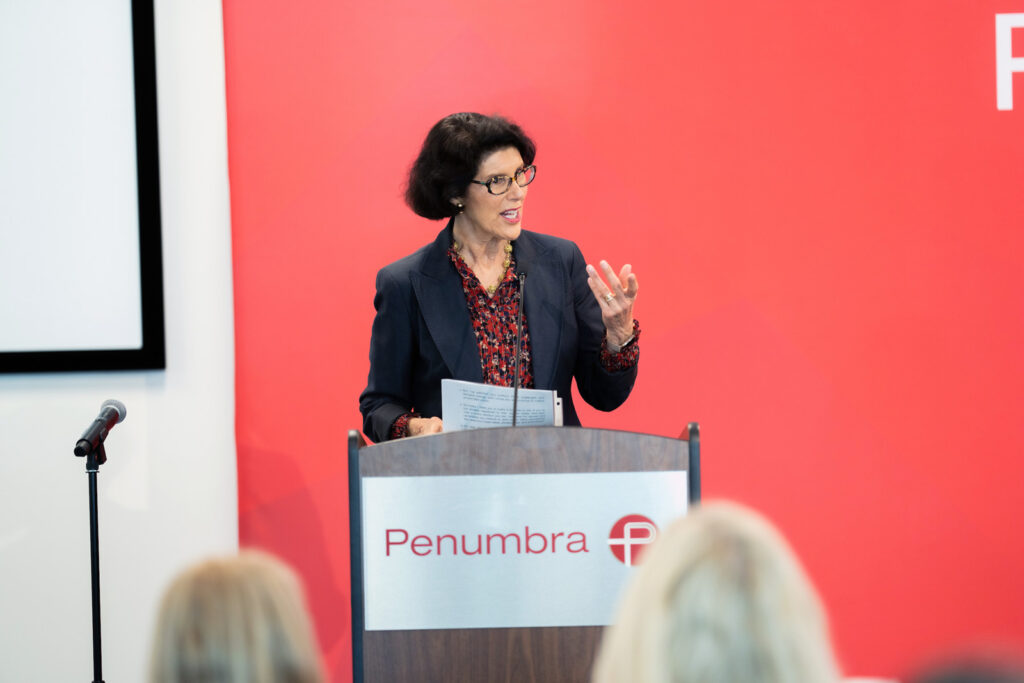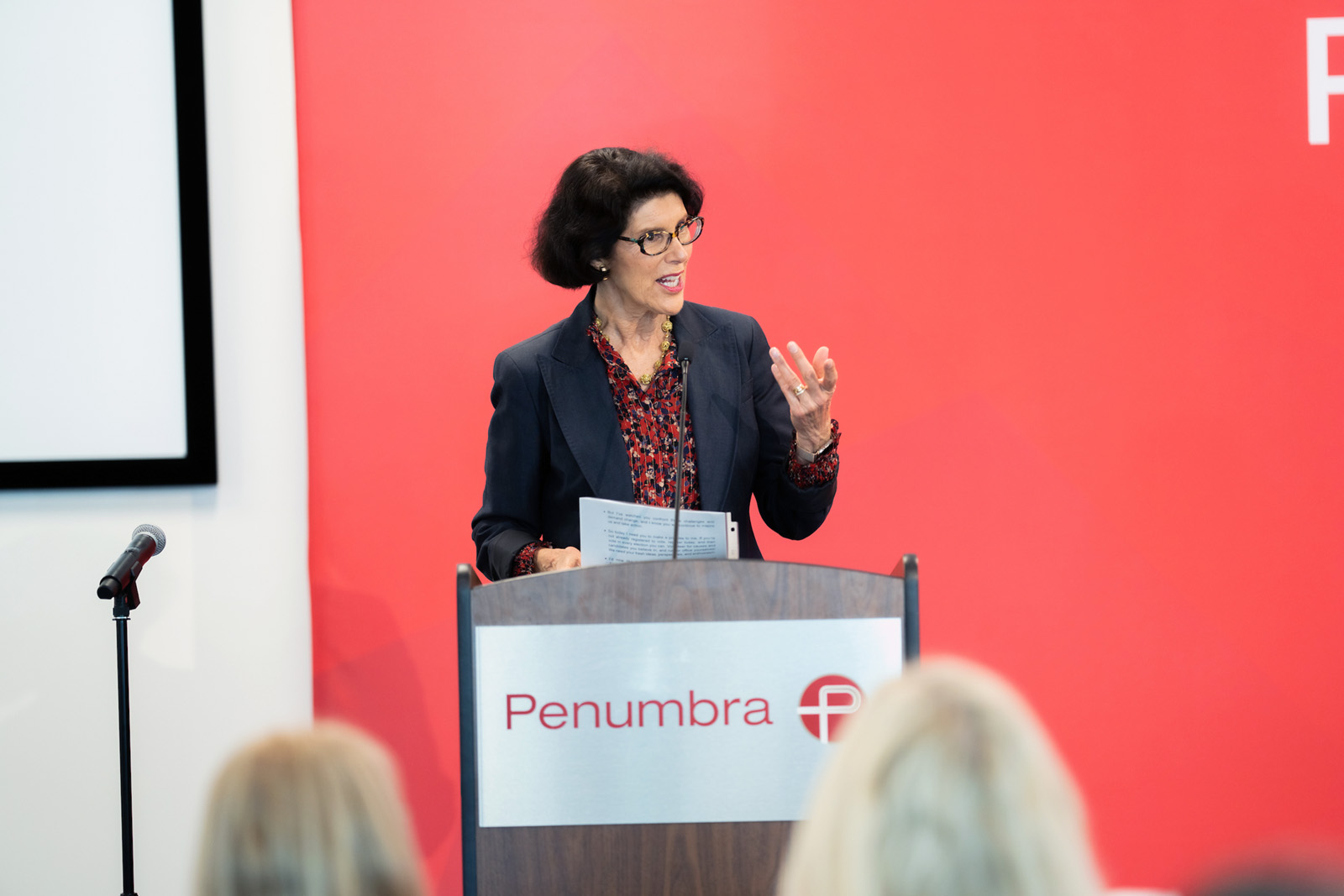 NAS Alameda is now known as Alameda Point, an emerging mixed-use development comprised of residential, commercial, and recreational uses, and a ferry terminal. It is also the location of a senior affordable housing development that I'm particularly proud of—Corsair Flats—which includes apartments for formerly homeless veterans and takes its name from one of the most iconic aircraft to fly out of NAS during World War II.
On Memorial Day, we focus our attention on our veterans who lost their lives in service, all the way back to the Revolution that marked the beginning of our Republic, and right up to the present day. We honor their patriotism and willingness to serve our country, and their heroism and sacrifice for the common good, in pursuit of a more perfect union. It is because of their sacrifices that we, as Americans, enjoy the constitutional rights we sometimes take for granted, including the opportunity to assemble, and the right to practice freedom of speech and religion, and to love who we love.
On Memorial Day and every day, let us pay tribute to the memory and service of the veterans who are no longer with us, who fought for these freedoms and way of life, and to those who continue to fight to this day to protect the same. Let us honor the sacrifices of these veterans by renewing our commitment to the ongoing work of making our great nation a place where ALL can enjoy life, liberty, and the pursuit of happiness.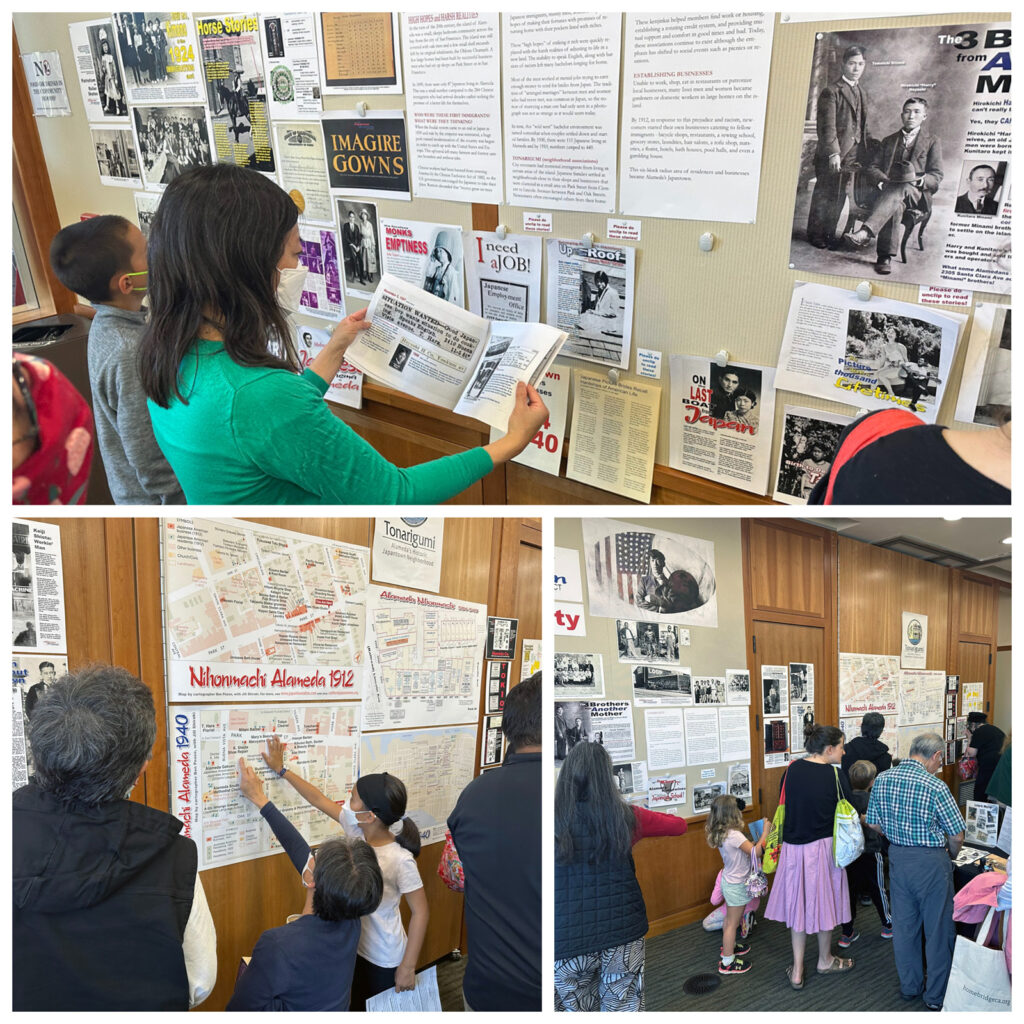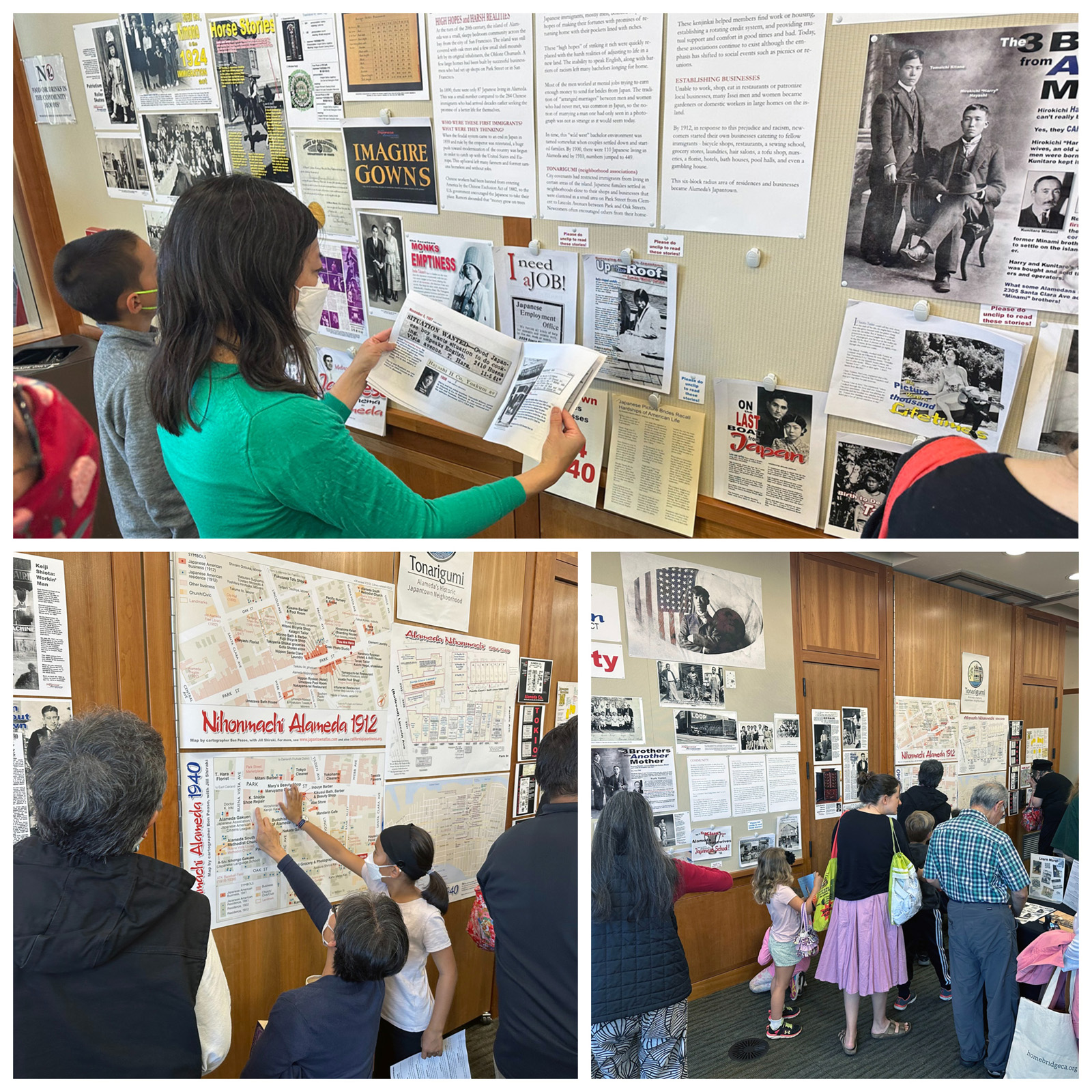 "Tonarigumi" means "neighborhood" in Japanese. Even as we remember and honor our veterans, we must acknowledge a dark chapter of our nation's involvement in WWII—the incarceration of Japanese and Japanese American people, and confiscation of their property, including here in Alameda. A new exhibit at the Main Library, "Overflowing with Hope: The Hidden History of Japanese Americans in Alameda," incorporates restored photographs, correspondence, artwork, and other artifacts to document the thriving community built by Japanese immigrants who came to Alameda at the turn of the last century.
The existence of Alameda's Japantown ended on February 2, 1942, when the federal government designated Alameda as a Restricted Area due to the presence of the Naval Air Station, even before President Roosevelt issued Executive Order 9066 on February 19, 1942. Japanese Americans in Alameda were the first Californian group to be evacuated and eventually relocated to Topaz Mountain in Utah, and all signs of Alameda's Japantown vanished.
This exhibit was funded by the Japanese American History Project of the National Park Service due to a successful grant application submitted Library Director Jane Chisaki, whose own family members were interned, and assistance from members of Buena Vista United Methodist Church, the Buddhist Temple of Alameda, and Rhythmix Cultural Works.
It is never too late to learn the history we weren't taught in school. Be sure to visit "Overflowing with Hope: The Hidden History of Japanese Americans in Alameda," between now and July 23 in the Stafford Room of the Main Library (1550 Oak St.). You'll also find historic "Tonarigumi" markers of Alameda's former Japantown at the Main Library, the Marketplace (1650 Park St.), Buena Vista United Methodist Church (2311 Buena Vista Ave.), and the Buddhist Temple of Alameda (2325 Pacific Ave.).
We Remember, Honor, and Acknowledge. We are Alameda Strong.
Marilyn Ezzy Ashcraft is the Mayor of the City of Alameda. Reach her at [email protected].
---
Editorials and Letters to the Editor
All opinions expressed on this page are the author's alone and do not reflect those of the Alameda Post, nor does our organization endorse any views the author may present. Our objective as an independent news source is to fully reflect our community's varied opinions without giving preference to a particular viewpoint.
If you disagree with an opinion that we have published, please submit a rebuttal or differing opinion in a letter to the Editor for publication. Review our policies page for more information.