The seemingly endless stream of devastating news—domestic and international—can lead to a downward spiral of negative emotions. However, now in the midst of the fall harvest/Thanksgiving season is the perfect time to find ways to make a difference, close to home or across the world, as you practice gratitude.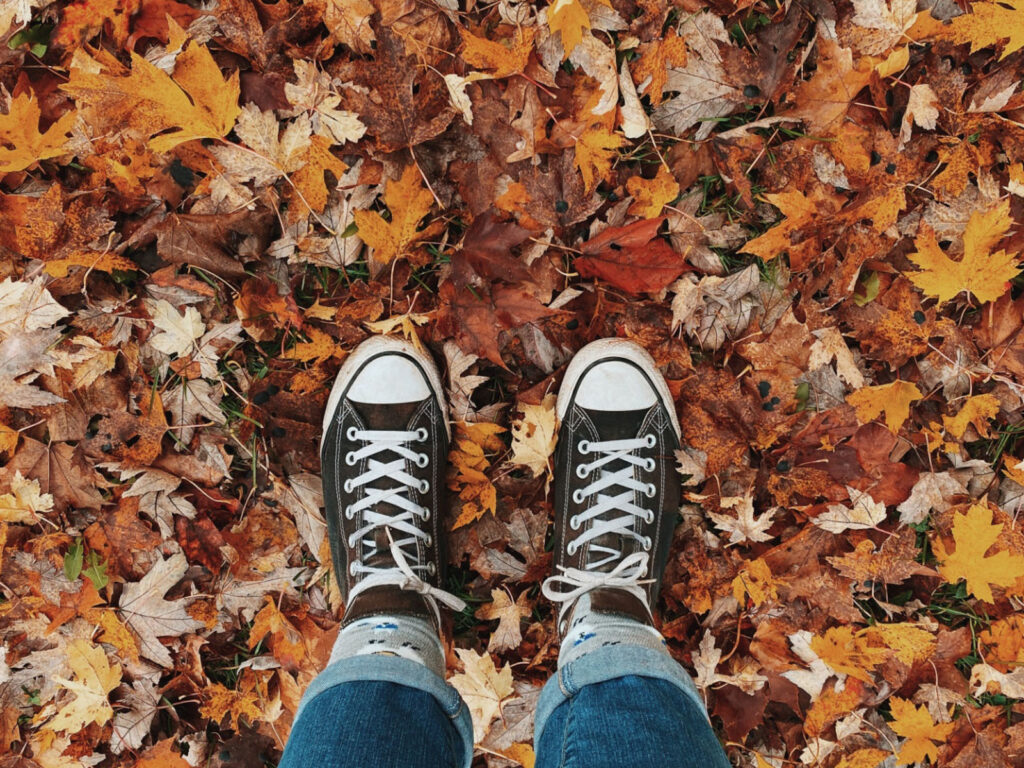 Scientific studies have shown that gratitude, the act of being thankful, can contribute to an individual's physical and mental well-being. Physical health benefits of gratitude include lowering high blood pressure, improving sleep, strengthening the immune system, and extending lifespan. Mental health benefits include boosting self-confidence, improving patience, and contributing to happiness ("35 Scientific Benefits of Gratitude: Mental Health Research Findings," July 27, 2023)
One way to express gratitude for all that we have—starting with a roof over our head, food on the table, family and friends—is to help others. We can contribute to organizations that support lifesaving work around the world, such as Doctors Without Borders and UNICEF (United Nations International Children's Emergency Fund).
Locally, Alameda Food Bank Executive Director Teale Harden says, as we approach Thanksgiving, the Food Bank can use frozen turkeys and unexpired non-perishable food items. Donations can be dropped off at the Alameda Food Bank's warehouse on Alameda Point: 650 W Ranger Avenue, Monday/Tuesday/Wednesday/ Friday from 9:00am-4:00pm. Please, no glass containers, and only food items in good, edible condition.
Monetary donations are always welcome because, for every dollar donated, the Food Bank is able to purchase $7 worth of food: You can make a financial donation at the Alameda Food Bank Ways to Donate web page.
Alameda Scouts will soon be placing Scouting for Food door hangers in our neighborhoods, and will return on Saturday, November 11, to pick up donations of canned goods, pasta, cereal, and other unexpired non-perishable foods. These donations support the Scouts' annual drive to help the Food Bank. If you don't receive a door hanger, please donate directly to the Food Bank.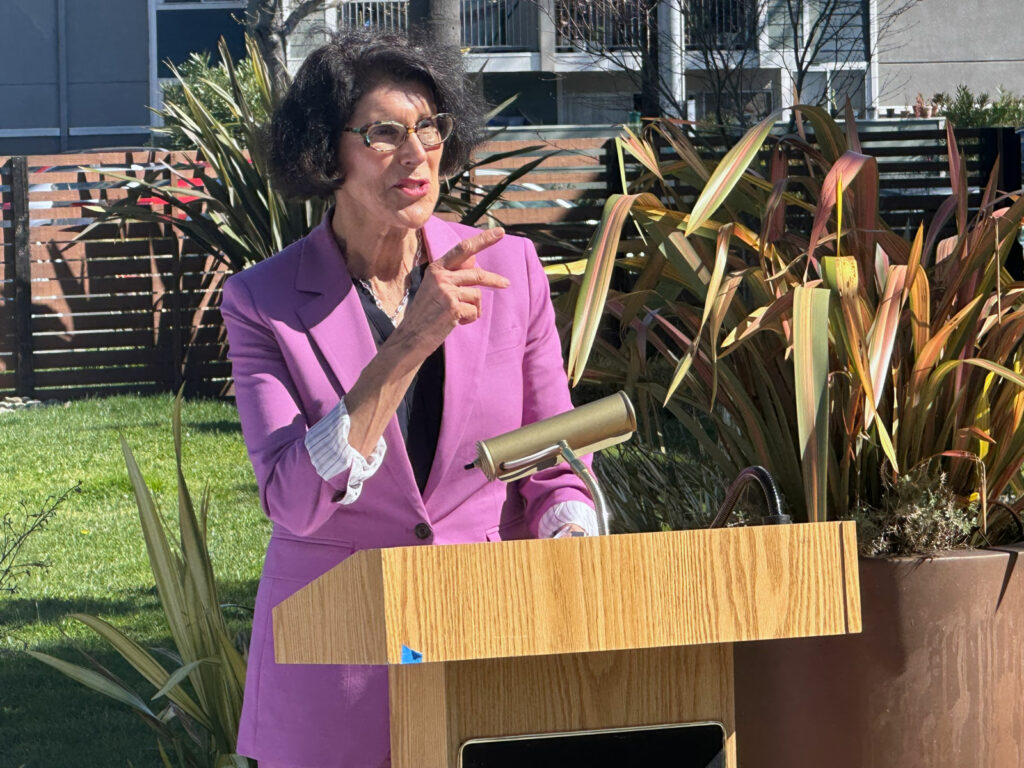 Traveling overseas? Don't leave home without STEP
No one planning an overseas vacation expects to encounter hurricanes, floods, earthquakes, or tsunamis, let alone civil unrest or war, but sometimes the unexpected happens. Protect yourself and your family or travel companions by enrolling in the U.S. Department of State's "Smart Traveler Enrollment Program" (STEP). This is a free service for U.S. citizens and nationals traveling or living abroad. You provide information about your trip abroad so the nearest embassy or consulate can assist you in an emergency. Online registration is quick and easy. You may also sign up online to get travel advisories via email.
Two Planning Board openings
There are currently two vacancies for partial terms on the City of Alameda Planning Board. The terms end June 30, 2024 and June 30, 2025, but are eligible for reappointment to a four-year term. Alameda residents—especially those with professional experience in urban design, building construction, or architecture, or policy work in housing, climate change, or transportation planning—are encouraged to apply.
The Planning Board studies and makes recommendations to the City Council on plans for future development across the island to ensure that development proposals meet the City's housing, climate action, and transportation safety goals. In 2024, the Planning Board expects to review programs to implement the City's eight-year housing plan, including strategies that increase affordable housing, contemplate new development proposals at Alameda Point, consider projects that expand transportation options, including the Oakland-Alameda Estuary Bicycle/Pedestrian Bridge, and more. The Planning Board meets at City Hall on the second and fourth Monday of every month at 7 p.m.
It's easy to complete and submit an application online at the City of Alameda website. For more information contact the City Clerk's Office:email [email protected] or call 510-747-4800. Please submit applications by Monday, November 13.
Be grateful. Help others. Travel safe. Volunteer. Be Alameda Strong!
Marilyn Ezzy Ashcraft is the Mayor of the City of Alameda. Reach her at [email protected].
---
Editorials and Letters to the Editor
All opinions expressed on this page are the author's alone and do not reflect those of the Alameda Post, nor does our organization endorse any views the author may present. Our objective as an independent news source is to fully reflect our community's varied opinions without giving preference to a particular viewpoint.
If you disagree with an opinion that we have published, please submit a rebuttal or differing opinion in a letter to the Editor for publication. Review our policies page for more information.