Don't you love springtime, with the arrival of warmer weather, blossoming trees, and colorful flowers? Spring seems especially welcome this year after the wild storms and chilly weather we've endured.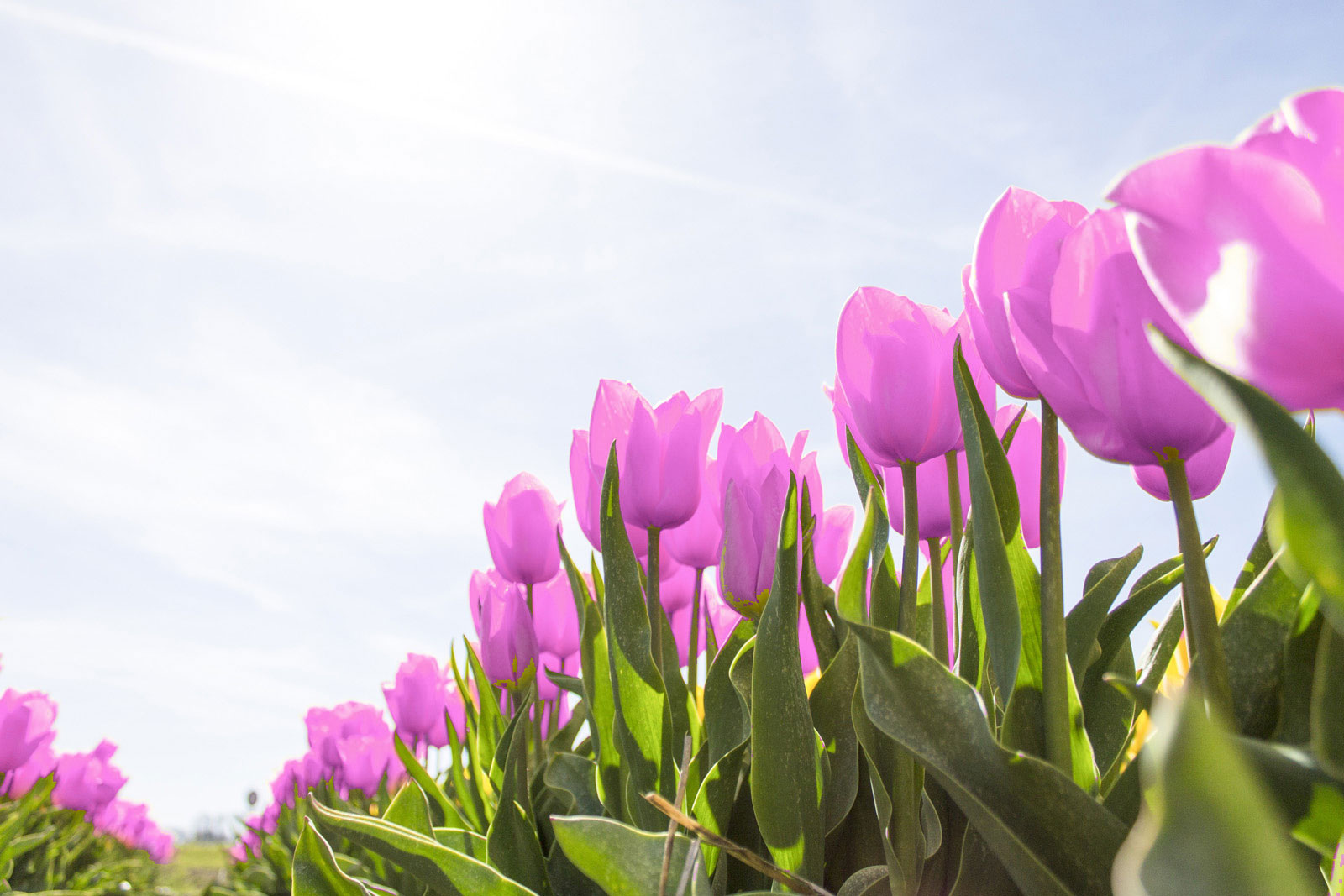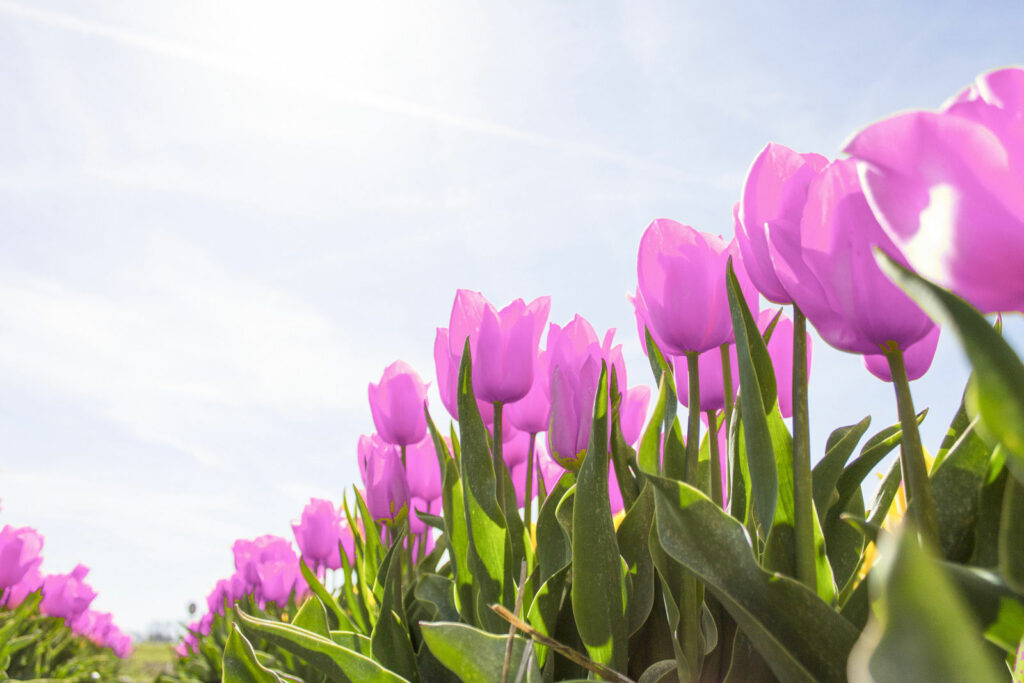 Many cultural and religious observances around the world that occur during spring incorporate themes of reflection and renewal.
This year on March 8, Hindus celebrated Holi, a spring festival that focuses on harmony, new beginnings, and the renewal of social bonds.
Nowruz, which means "New Day" in Farsi, is the Persian New Year celebrated on the vernal equinox, which was March 20 this year. It is seen as an opportunity to reflect on the past and set intentions for the future.
Passover, an eight-day observance that commemorates the Jewish liberation from slavery in Egypt, is one of the most important Jewish holidays and includes a traditional Passover meal, or Seder. This year Passover took place April 5 through 13.
Easter is a celebration of the resurrection of Jesus Christ, preceded by a 40-day Lenten period of fasting and reflection. Easter falls on April 9 this year, or April 16 for Eastern Orthodox communities.
Muslims observe the holy month of Ramadan throughout the ninth month of the Islamic calendar by fasting from sunrise to sunset to focus on deepening their spirituality, asking forgiveness for past sins, and performing acts of charity. This year Ramadan began on March 22 and ends on April 21.
Whatever our religious or cultural backgrounds, we may find inspiration in the themes incorporated in these meaningful traditions.
We will also observe Earth Day this spring, on April 22. Earth Day is as relevant today as when it was first celebrated in 1970 to demonstrate support for environmental protection. Alameda's Sustainability & Resilience Manager Danielle Mieler offers the following tips to help our planet.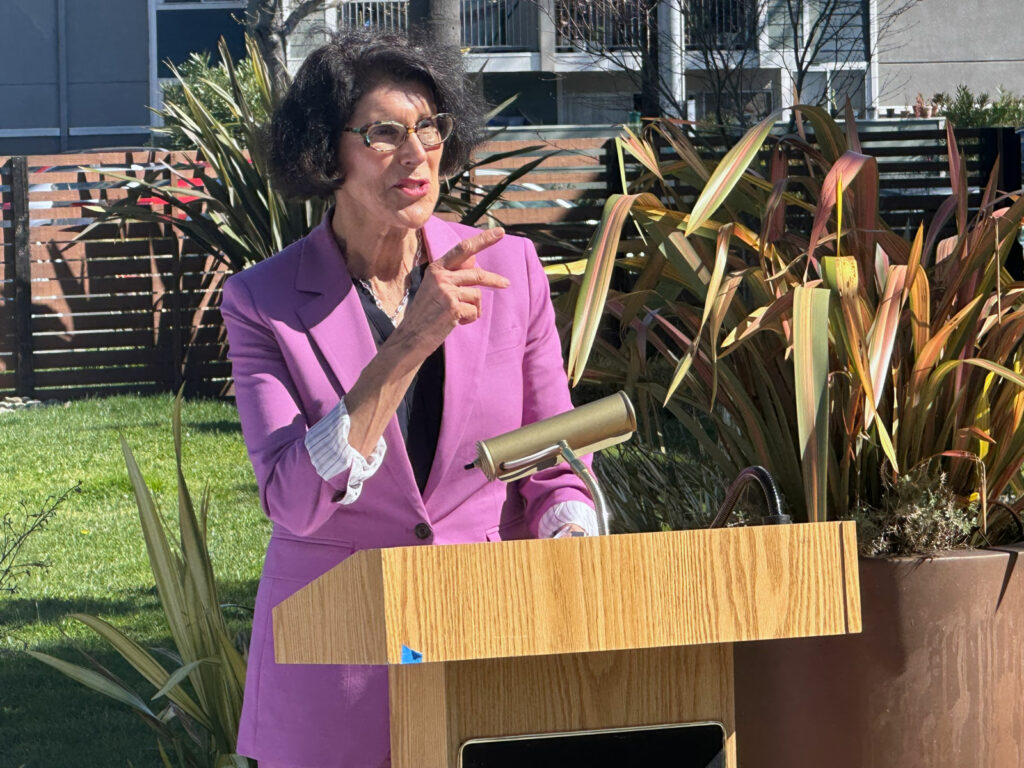 Alamedans can help fight climate change
In Alameda, we are lucky to live in a place with few hills, a mild climate, many bike lanes, good public transit, and 100% clean electricity from Alameda Municipal Power (AMP). Every Alamedan can help fight climate change and create a cleaner, healthier Alameda by taking advantage of these community assets. Here are some ways to help:
Transportation
Leave your car at home — walk, bike or take transit instead. Transportation is the largest contributor to greenhouse gas emissions within Alameda.
When you must drive, choose electric. AMP has rebates for used electric vehicles and chargers, and e-bikes. For more information visit AlamedaMP.com.
Take fewer flights. Fly direct when possible, or purchase verified carbon offsets. This is one of the largest contributions to greenhouse gas reduction an individual can make.
Housing
Electrify and weatherize your home. Visit The Switch is On to take advantage of energy-saving rebates for your home.
Lifestyle
Eat less meat and reduce food waste. Raising livestock contributes 16% of global emissions and wasting food adds an additional 8%. Learn more at Stop Food Waste.
Buy less, buy better, and share more. Almost everything we purchase has a carbon footprint. You can help by purchasing fewer items, buying used items when possible, opting for more durable items, and sharing items with friends, family, and neighbors.
Limit plastic packaging and single-use items. Packaging requires significant energy to produce and accounts for nearly a third of municipal solid waste in the United States.
The City of Alameda is actively fighting climate change. Check out our Climate Action and Resiliency Plan page on the City website.
Spend a minute, save a life: Safety tips for drivers from Alameda Police Department
Mornings in Alameda can be busy as people head to work and school. Unfortunately, we also see traffic crashes in the morning that could be avoided by following basic safety tips. Here's how to drive safely, especially on mornings when the sun is bright and visibility is poor:
Before driving, defrost your windshields and make sure they are clean, inside and out. Moisture and grime that look OK when you're parked in your driveway can obscure your vision while driving in sunlight.
Wear sunglasses and use the car's sun visor, as needed.
Reduce your speed, especially when approaching intersections.
Watch out for vulnerable road users – pedestrians, bicyclists, and motorcyclists.
Adjust travel plans (time or route) to avoid glare from the sun.
If you really can't see, safely pull over until you can; it's not worth the risk to keep driving.
Other safety tips for drivers: Always drive sober, keep your speed low, watch for pedestrians and bicyclists, be patient, and always be respectful of those around you.
Safety tips for all modes of travel: Take care when making turns, stay focused and alert, be visible and predictable.
Enjoy this season of new beginnings. Protect our planet. Practice road safety. Be Alameda Strong!
Marilyn Ezzy Ashcraft is the Mayor of the City of Alameda. Reach her at [email protected].
---
Editorials and Letters to the Editor
All opinions expressed on this page are the author's alone and do not reflect those of the Alameda Post, nor does our organization endorse any views the author may present. Our objective as an independent news source is to fully reflect our community's varied opinions without giving preference to a particular viewpoint.
If you disagree with an opinion that we have published, please submit a rebuttal or differing opinion in a letter to the Editor for publication. Review our policies page for more information.