Candidate exits race after news of an arrest for domestic violence circulates on social media in a letter given exclusively first to the Alameda Post.
To the Editor:
Today I am suspending my campaign for Alameda City Council in 2022. To all who have expressed their support, I apologize for disappointing you. To those who have generously contributed to my campaign, I will be returning your donations in the near future.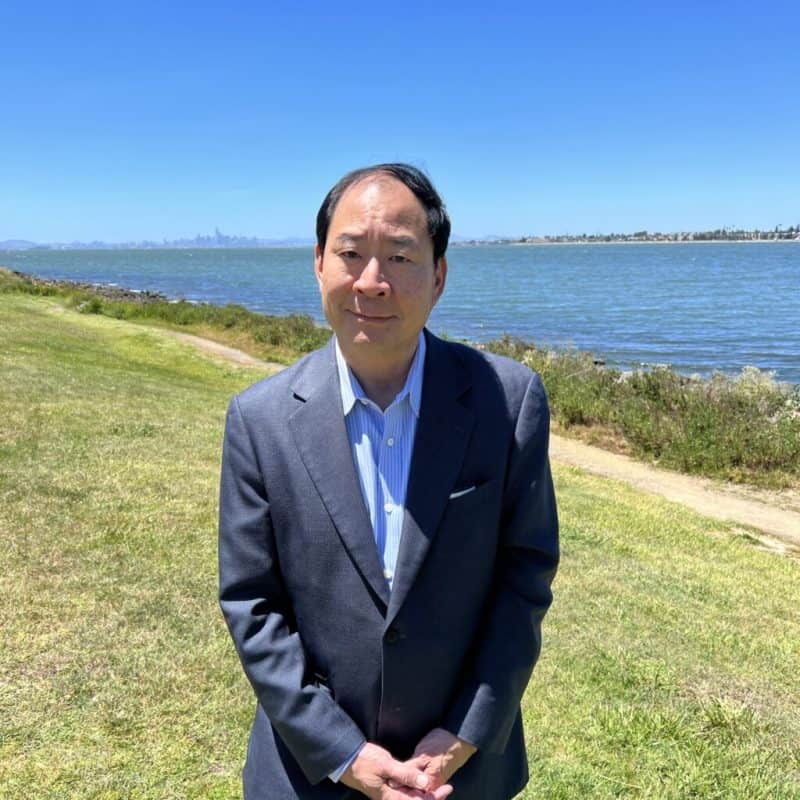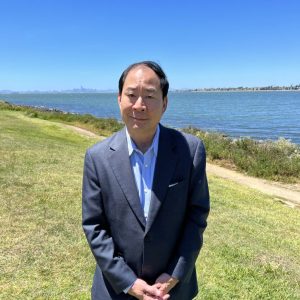 The reason is because of an incident which occurred on August 24, which resulted in the Alameda Police Department coming to my home. I will state categorically that the charge is completely false, and that I am 100 percent confident it will be dismissed soon. However, when it comes to the campaign cycle the timing could not have been worse, so I am withdrawing.
I entered this race primarily because I realized many important policy decisions are upcoming for the City Council and I felt I had something to contribute to the discussion around them. While some may feel they can have no impact on the policies which govern our city and state, I feel that notion is wrong and self-defeating. We should conduct ourselves as if the circumstances of our lives and communities are matters we can influence, and to have that belief and act on it is to be most authentically alive.
I also had a secondary goal of demonstrating through example that political discourse can be conducted in a civil manner. It is fashionable today for many to claim those who feel differently about policy choices are not only wrong but also evil, corrupt, or stupid. This tendency, so prevalent now in our politics across the nation, debases the conversation and can create long-lasting bitterness which then hampers consensus.
I remain committed to advancing the policies I believe will best ensure a Livable and Safe Alameda while not engaging in personal attacks or impugning the motives of others. I believe that politics does not have to be a blood sport, at its best it can be a noble enterprise which advances the public interest. Thank you.
Bill Pai,
Alameda.
---
Editorials and Letters to the Editor
All opinions expressed on this page are the author's alone and do not reflect those of the Alameda Post, nor does our organization endorse any views the author may present. Our objective as an independent news source is to fully reflect our community's varied opinions without giving preference to a particular viewpoint.
If you disagree with an opinion that we have published, please submit a rebuttal or differing opinion in a letter to the Editor for publication. Review our policies page for more information.