Recreation and Parks director named new ACM.
Alameda City Manager Jennifer Ott announced that she has selected Amy Wooldridge to serve as Assistant City Manager (ACM). Wooldridge currently serves as the city's Recreation and Parks Director and has been the City's Acting Assistant City Manager since 2022.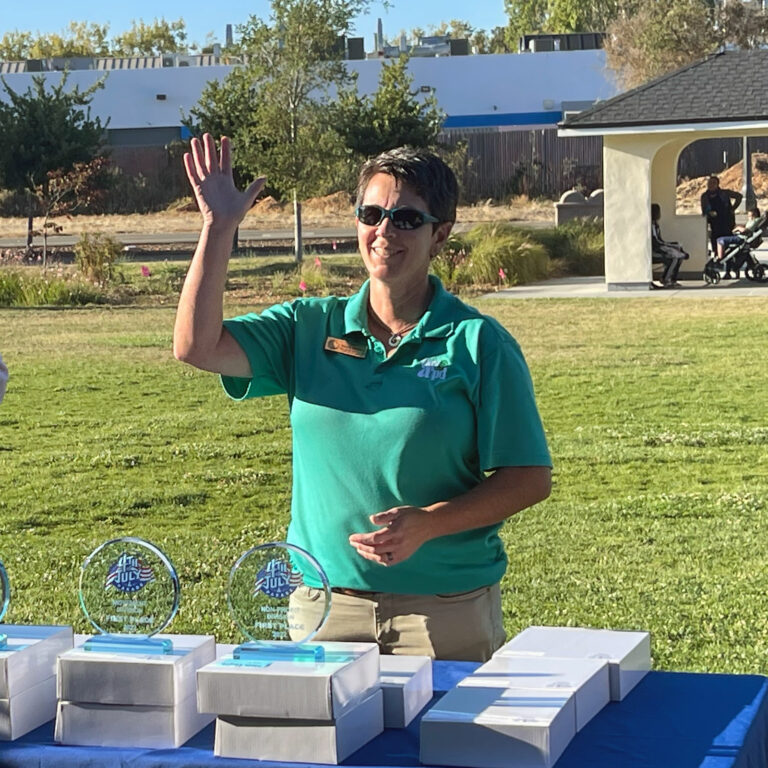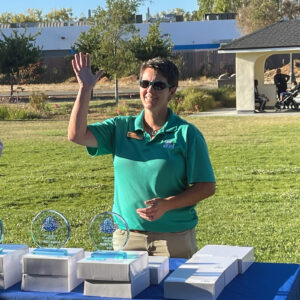 "I am looking forward to serving Alameda residents and businesses in this new capacity, alongside a strong executive team and City Manager Ott," Wooldridge said. "I deeply appreciate our Recreation and Parks staff for everything the team has accomplished and created for the Alameda community over the last ten years."
Alameda's Assistant City Manager is a primary member of the executive management team and has a very high level of interaction with officials, department heads, community groups, business leaders, and residents. In this new role, Wooldridge will work closely with the City Manager to provide leadership and address a wide variety of operational challenges. When needed, the ACM serves as Acting City Manager.
"Amy has 18 years of senior management experience, including over 10 years as the City of Alameda's Recreation and Parks Director," said City Manager Ott. "She has a proven record of collaborative community engagement, along with strong project management skills. I look forward to working together to implement City Council's priorities to serve our residents and businesses."
Wooldridge and the new City Manager have worked together previously during Ott's time with the city from 2005-2018 as Redevelopment Manager, Acting ACM, Chief Operating Officer of Alameda Point, and Base Reuse and Transportation Planning Director.