The Alameda Boys & Girls Club has created jam-packed weeks of Summer Camp that are tailored to creating fun and fulfilling activities for youth. The program is open to children who have completed 1st through 5th grades. Kids will spend their summer participating in daily sports and recreation activities in the gym, hands-on STEM activities in the Center of Innovation or Living Garden and arts and crafts projects in the fine arts room.
Campers will be assigned into Junior Explorers (1st and 2nd grades), Explorers (3rd and 4th grades) or Intermediate (5th grade) age groups and rotate between different program areas in a grand summer camp experience. Breakfast, snacks, and lunch will be provided.
Weekly registration is required to attend. Registration forms are only available at the Club's front counter for parent/guardian pick-up. The club is located at 1900 Third Street. Download this PDF for more information.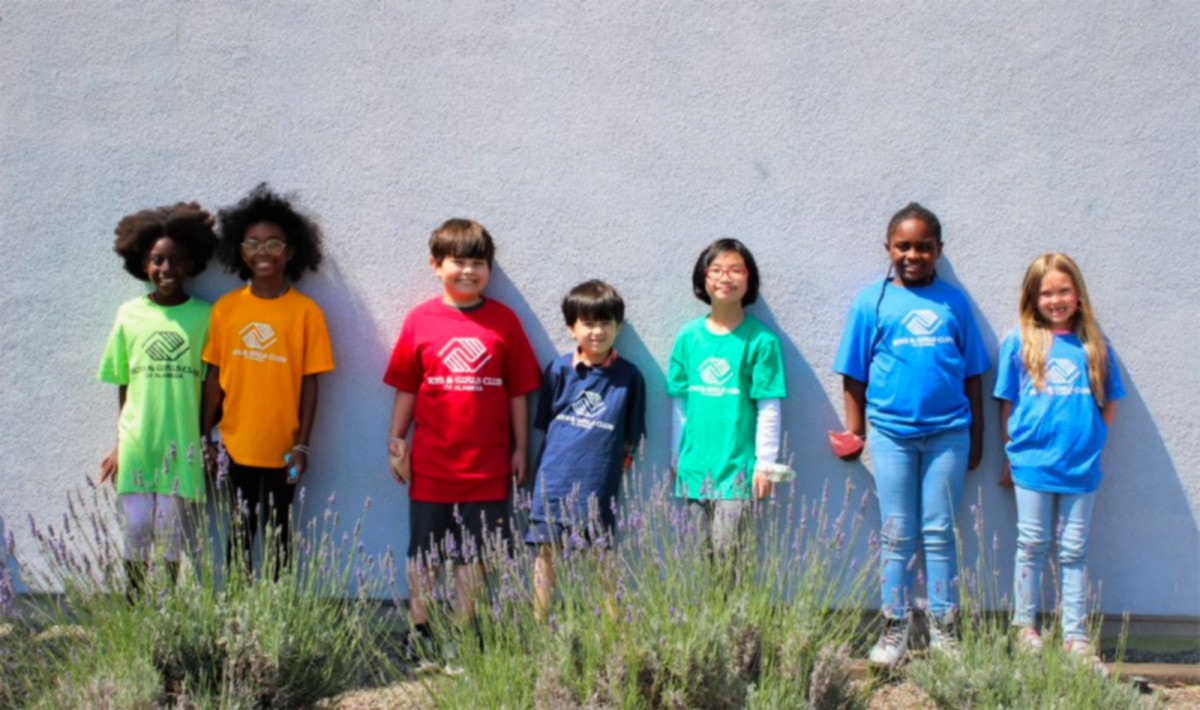 Summer Day Camp dates and times:
Summer Day Camp: Monday, June 13 to Friday, August 12 (Closed July 4)
8:00 a.m. to 1:00 p.m. | $140 per week, per child
For a limited time, you can receive a 15% discount if you prepay for two or more weeks!
General Club Program: Monday, June 13 to Friday, August 12 (Closed July 4)
1:00 p.m. to 6:00 p.m. | Cost included in Summer Day Camp fee
Two camp t-shirts and a 2022 annual membership to the Alameda Boys & Girls Club are included in the weekly fee.
Summer Day Camp Weekly themes:
Exploration: June 13th – 17th
Beach: June 20th – 24th *Field Trip to the San Francisco Aquarium
Geology: June 27th – July 1st
Red, White and Boom: July 5th – 8th *Field Trip to the USS Hornet Museum
Aero Physics: July 11th – 15th
Physics: July 18th – 22nd *Field Trip to Lawrence Hall of Science
Engineering: July 25th – 29th
Solar Arts: August 1st – 5th *Field Trip to Crab Cove Visitor Center and Aquarium
Space: August 8th – 12th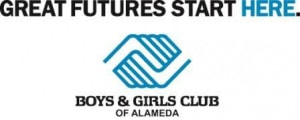 The Boys and Girls Club staff have been busy training and preparing for all their members to return to the Club for an action-packed summer of fun! Youth will be supervised in a safe environment, have fun, learn, and make friends under the guidance of trained Youth Development Professionals.
As an organization that was built to serve kids and kids only, Alameda Boys & Girls Club's state-of-the-art facilities provide members robust program options for them to participate in apart from outside distractions. As part of the Summer Day Camp, members will rotate through our Games Room, Gymnasium, Center of Innovation, Learning Center, Living Garden and outdoor field spaces. Additionally, members who stay for the afternoon program will have access to the Technology Center and Recording Studio for limited use.