City offering paid summer internships for high school students
Calling all high school students! The City of Alameda is looking for 2023 summer interns. This paid summer internship program will give students the opportunity to work closely with City staff in a variety of departments while supporting the community of Alameda.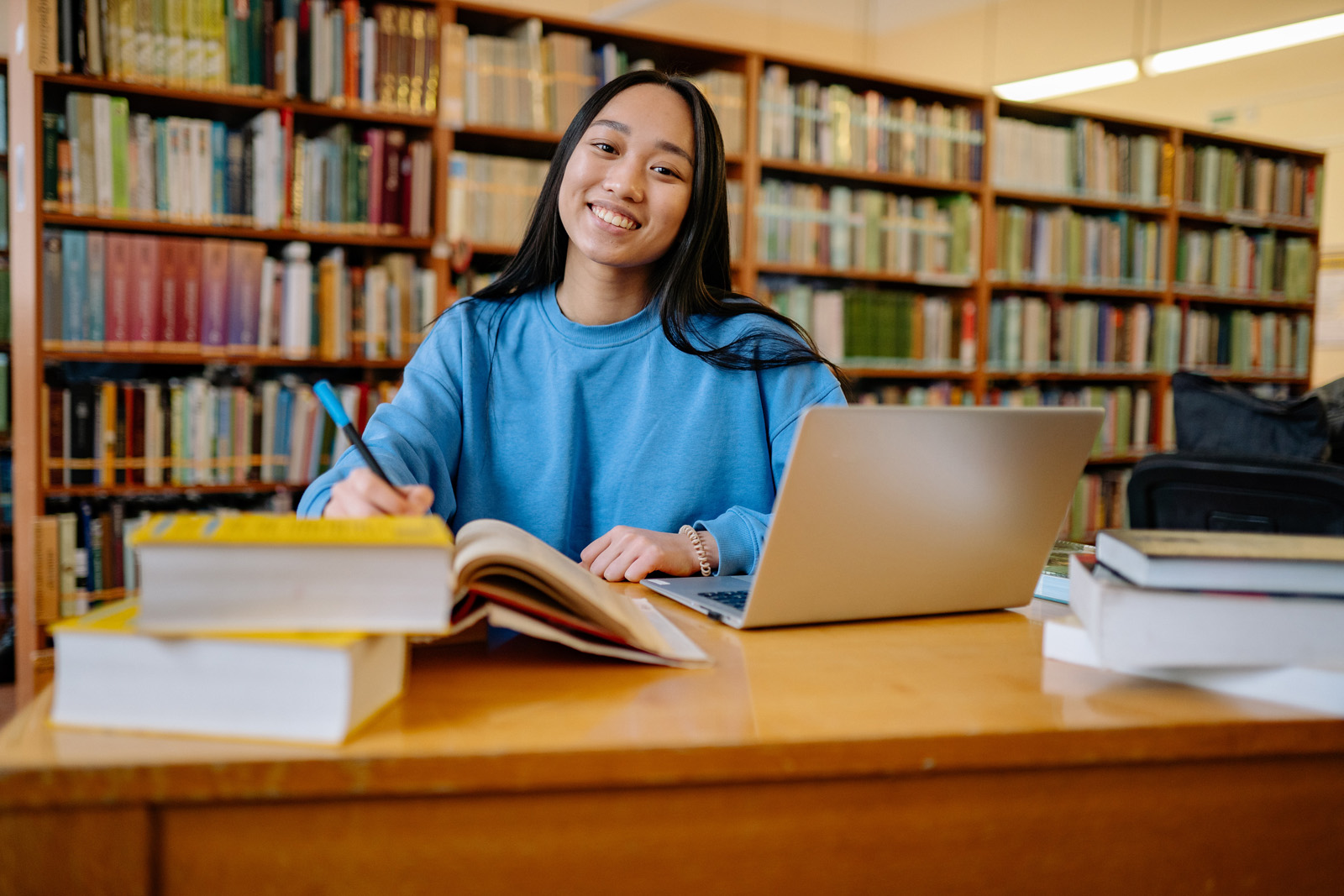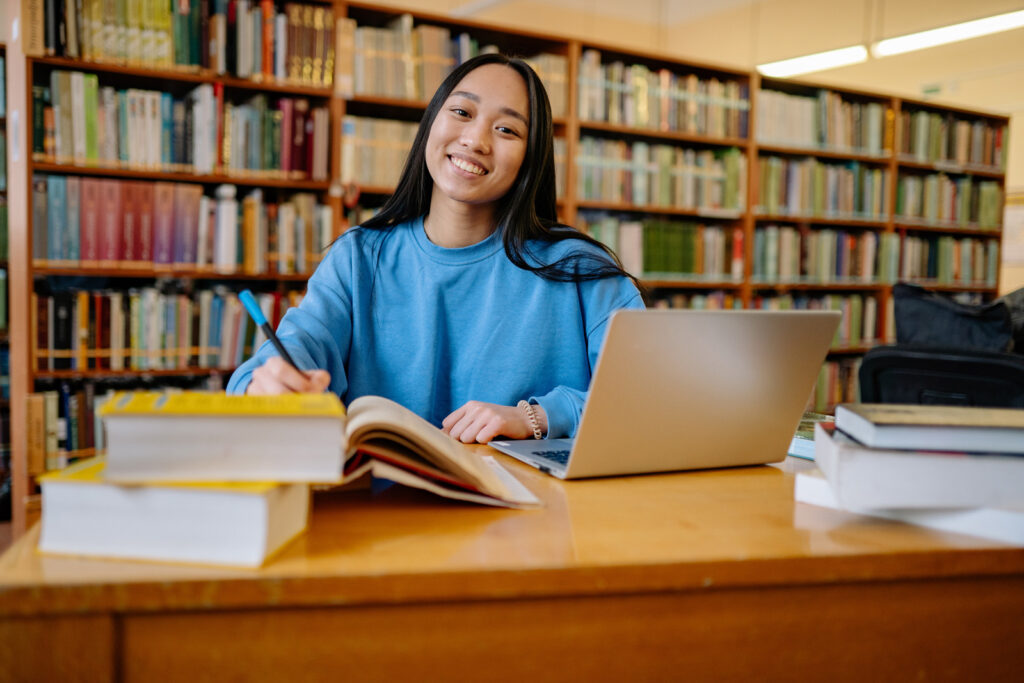 Internships are available in the following departments: Community Development, City Manager's Office, Finance, Fire, Information Technology, Library, Planning, Building & Transportation, Recreation & Park, and Police Department. Salary for summer interns ranges from $15.75 to $17.37 per hour.
To be eligible for this program, applicants must be:
A City of Alameda resident.
At least 16 years old.
Currently enrolled in high school.
Able to obtain a valid school work permit.
The deadline to apply is May 15. Applications may be filed online. Students may apply to more than one department, but must provide a short explanation about why they are interested for each department they apply to.
All applications will be reviewed for interest and work/volunteer experience. Qualified applicants will be interviewed via ZOOM beginning June 12. The anticipated start date is late June, but the exact date will be flexible depending on each student's availability.
For more information about which internships are available and to file an application online, visit the Paid Summer Internships for High School Students web page.