Alameda's new premier cannabis boutique and lounge, Park Social, officially opens this Saturday, March 25, with a grand opening party that includes a ribbon-cutting ceremony, raffles, and food trucks. The party starts at 9 a.m. and lasts until 9 p.m.; you must be 21 or older to attend.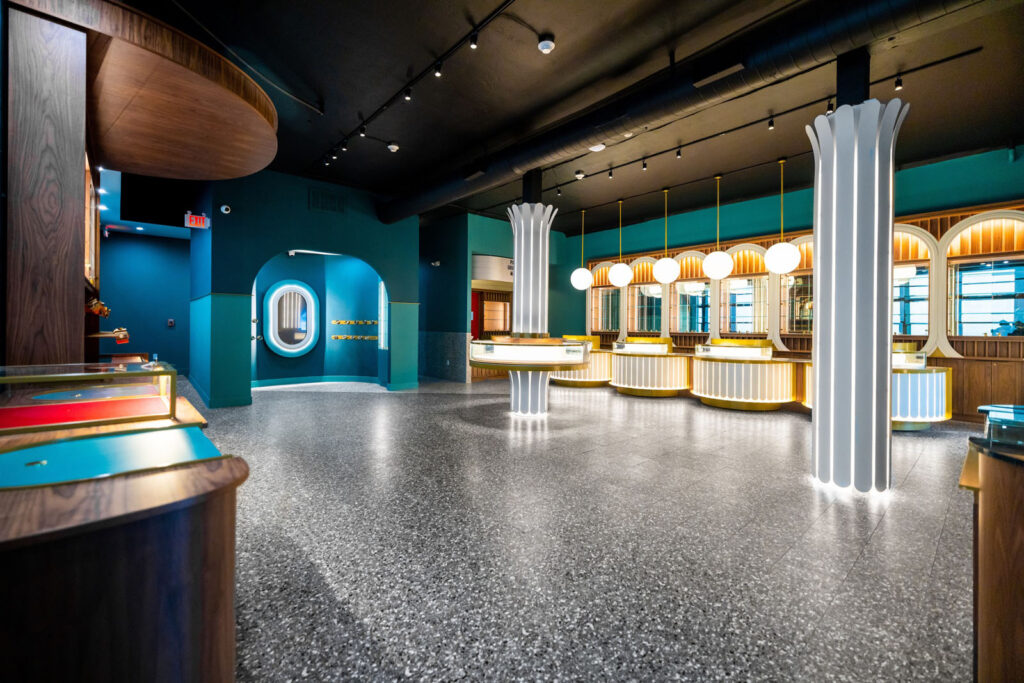 The locally owned dispensary, at 1222 Park St., describes itself on Facebook as a "friendly neighborhood cannabis boutique." It's also a medical cannabis dispensary.
Park Social is co-owned by baseball great Jimmy "J-Roll" Rollins, who grew up in Alameda, graduated from Encinal High School in 1996, and won four Gold Glove awards during his major league career as shortstop for the Phillies, Dodgers, and White Sox.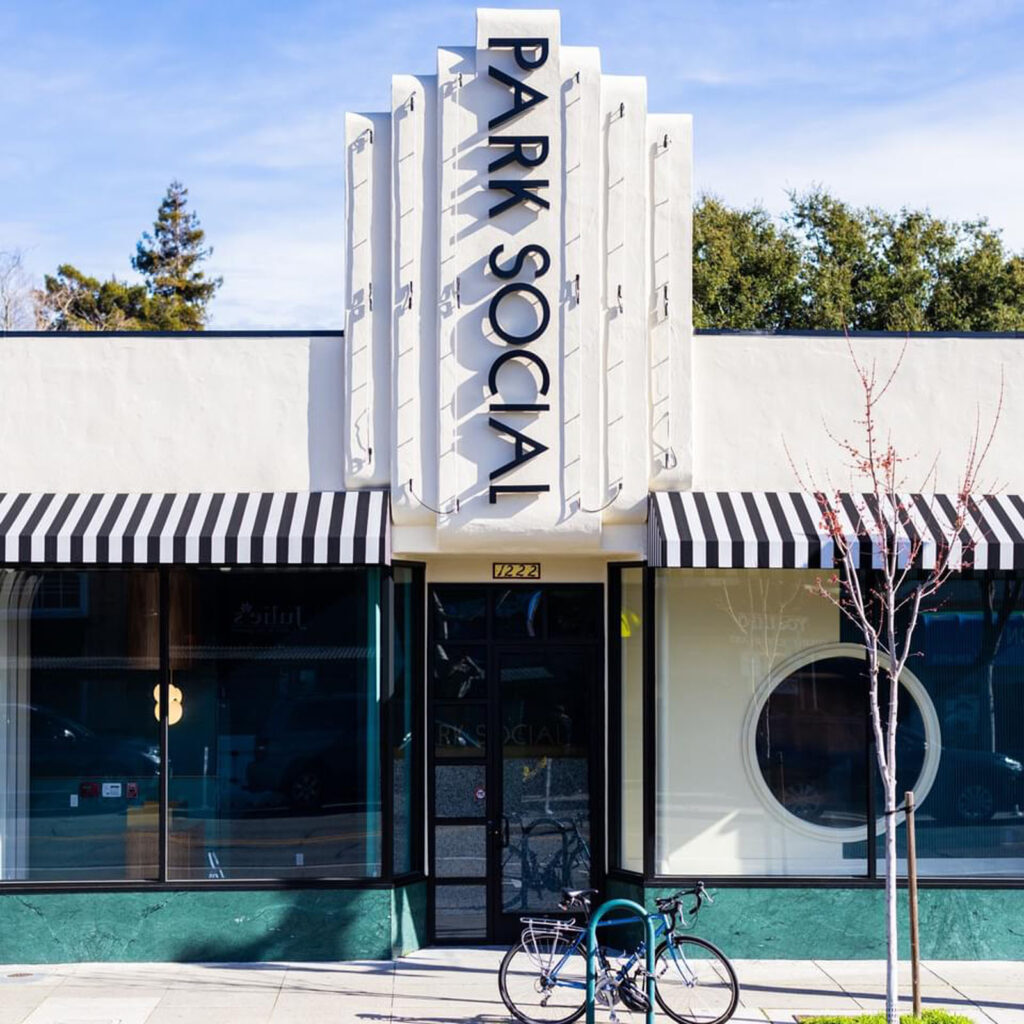 Park Social "is the crown jewel and homecoming for a proven ownership and operations group of Alameda natives and cannabis-industry experts," according to partner Paul Scofield Doherty.
Park Social will be open daily, 9 a.m. to 10 p.m. Please note that California law requires any person who enters a cannabis dispensary to be at least 21 years of age and able to produce a valid ID.