We all love Memorial Day barbecues, but that's not all there is to this important holiday. We honor those who gave their lives in service to our country. To observe the occasion Alamedans can head over to the USS Hornet, 707 West Hornet Ave., for a celebration that starts at 11 a.m. and features a flyover—always a favorite—at 1 p.m.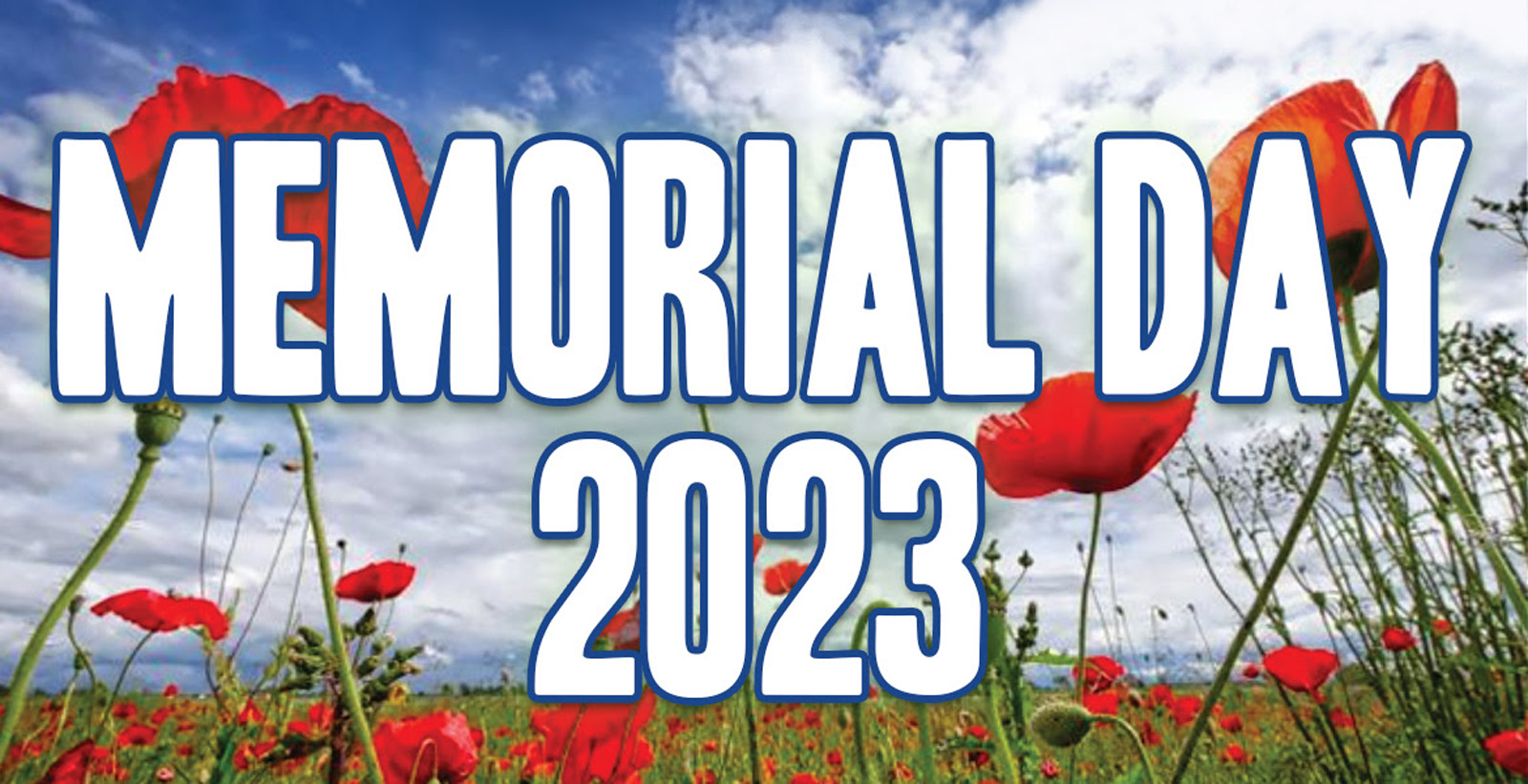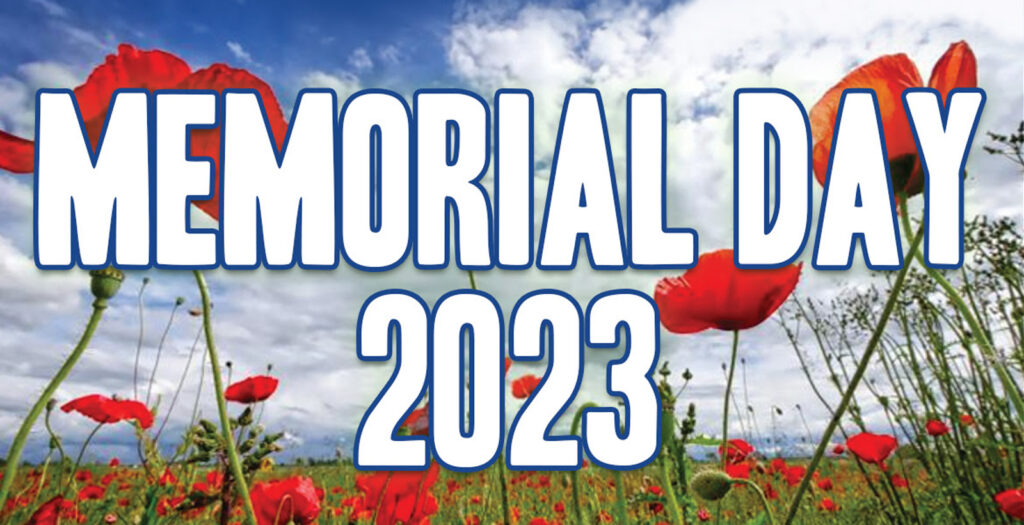 Meanwhile, in Oakland, Alameda Post historian Dennis Evanosky will offer a tour of Mountain View Cemetery's Grand Army of the Republic plot, following the cemetery's Memorial Day program that starts at 10 a.m.
USS Hornet features music, inspiration, and a flyover
The USS Hornet will honor our fallen heroes from 11 a.m. to 5 p.m. Seating starts at 10 a.m., so you can enjoy the Young American Patriots Fife & Drum Corps of Pleasanton as you find a seat—they will play from 10:20 to 11 a.m.
The ceremony starts promptly at 11 a.m., with the National Anthem, played by the Hornet Horn Quartet, followed by presenting and posting of the colors by the US Coast Guard Base Alameda Color Guard. Author and historian Russell Moore will serve as master of ceremonies.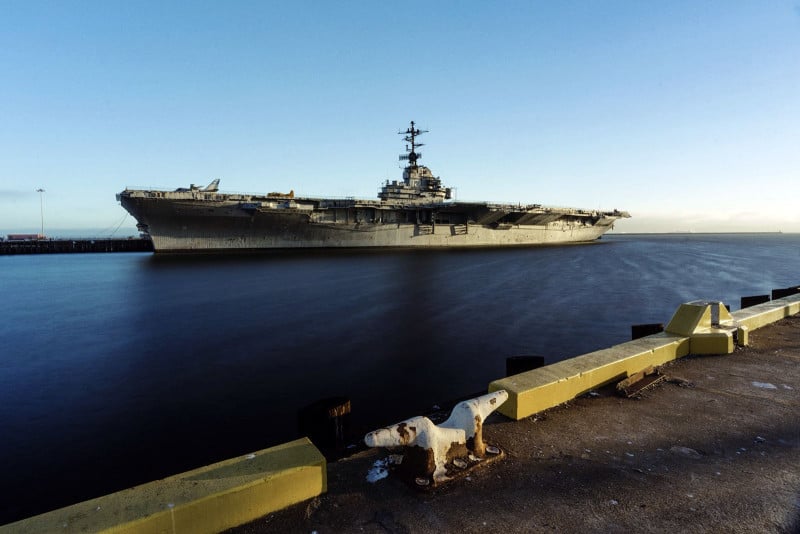 Chaplain Whatley will offer a prayer, and Lewis Ross will read "In Flanders Field," a poem by John McCrae about a major battleground on the Western Front during World War I, followed by a short talk and a couple of historic videos. The ceremony will conclude with a wreath toss and Taps, and the USS Hornet Official Memorial Squadron Flyover.
Following the ceremony, The Young American Patriots Fife & Drum Corps of Pleasanton will play, followed by a book signing with author Russell Moore for his book, USS Hornet CV-12, Service in War and Peace.
Mountain View Cemetery Memorial Day celebration returns after COVID-19 hiatus
After a four-year hiatus, Mountain View Cemetery, at 5000 Piedmont Ave. in Oakland, will again honor U. S. military personnel who have given their lives for their country. The ceremony, which is the cemetery's 99th commemoration of our country's fallen, starts at 10 a.m., on Monday, May 29, at the second fountain on the cemetery's Main Avenue.
Boy Scouts, Piedmont Group 6, will present the colors. The program will include the traditional placing of a wreath and a 21-gun salute to honor our fallen heroes. Members of the TOSCA singing group, the Piedmont Highlanders Pipe & Drum Trio, and the Dave Hartman Trio will participate in the salute, followed by guest speakers.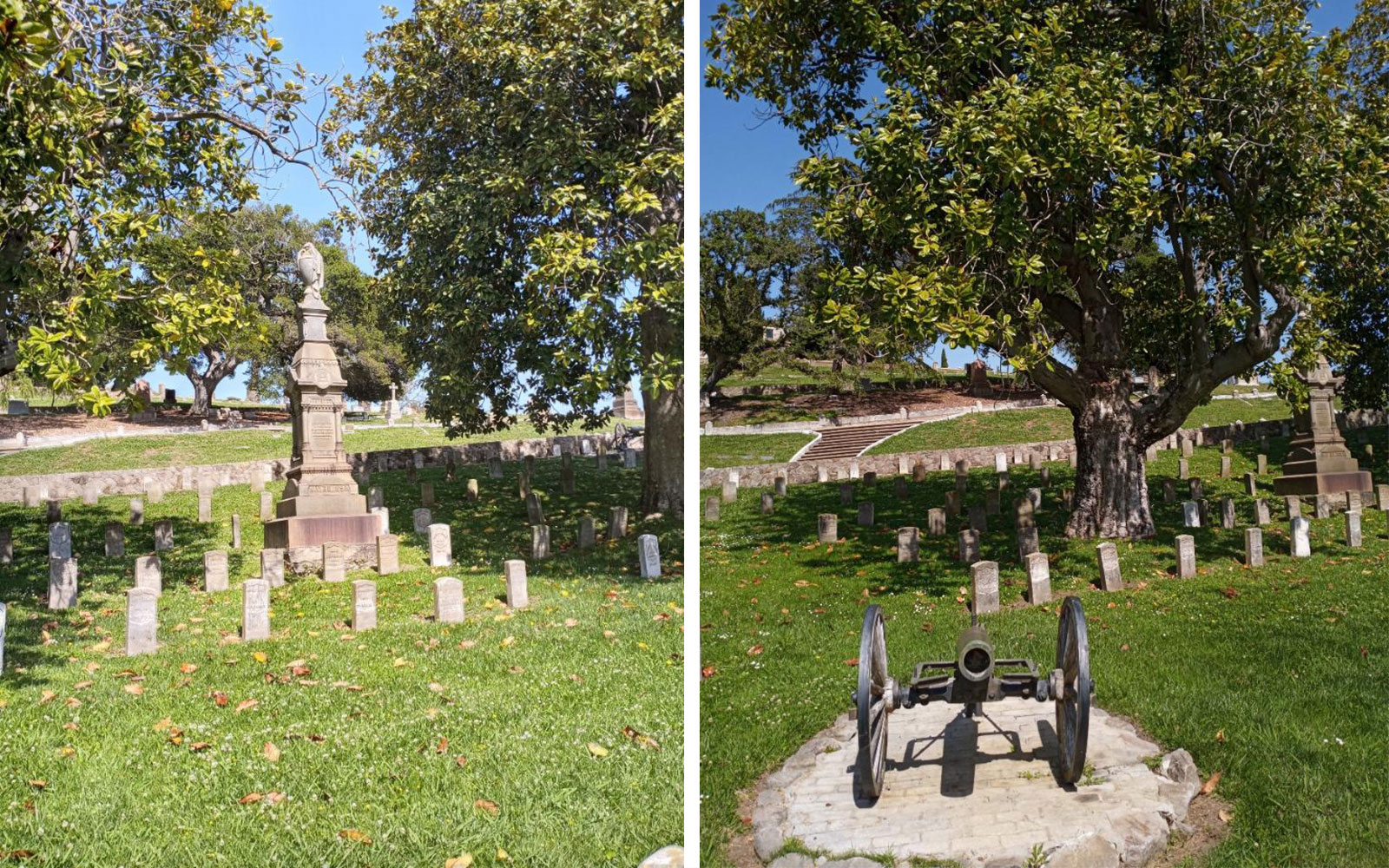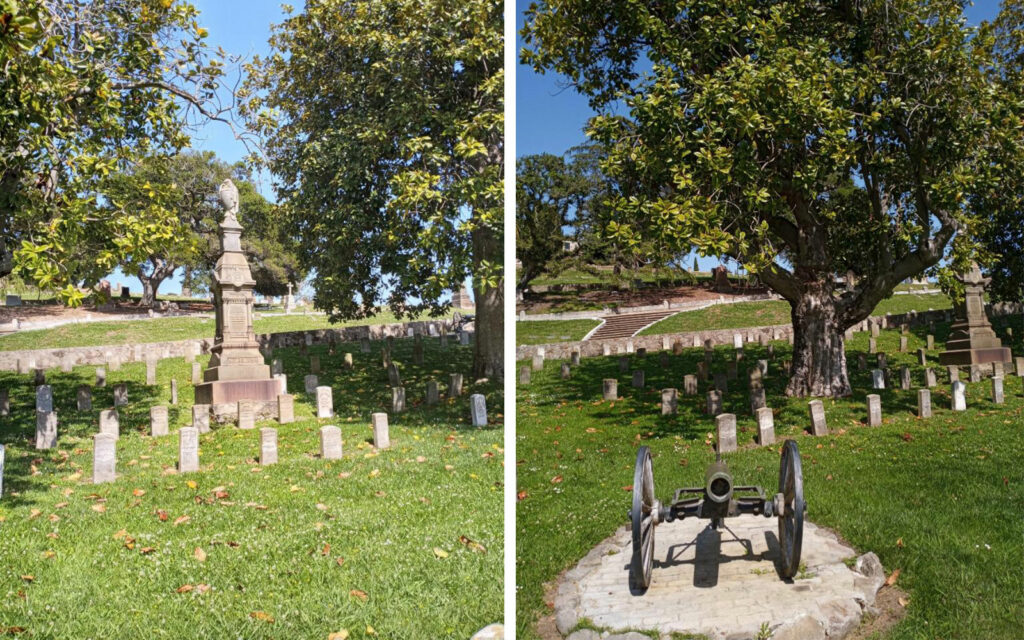 After the program, docent Dennis Evanosky will offer a tour of the cemetery's Grand Army of the Republic plot. The plot is reserved for soldiers and sailors who served in the Union army during the Civil War, including a Medal of Honor recipient. Meet Medal of Honor recipient George Prance, Jack London's stepfather John London, and General "Fighting Jerry" Sullivan, among other men. Learn the interesting story of Black Civil War veteran Obediah Summer's reinterment into the plot. June 5 marks the 18th anniversary of the plot's restoration, an ongoing project.