Get ready, Alameda. Portola Music Festival is returning to San Francisco's Pier 80 at the end of September, so you have four months to prepare yourself for the loud boom boom boom, oontz oontz oontz that drove some islanders nuts last year.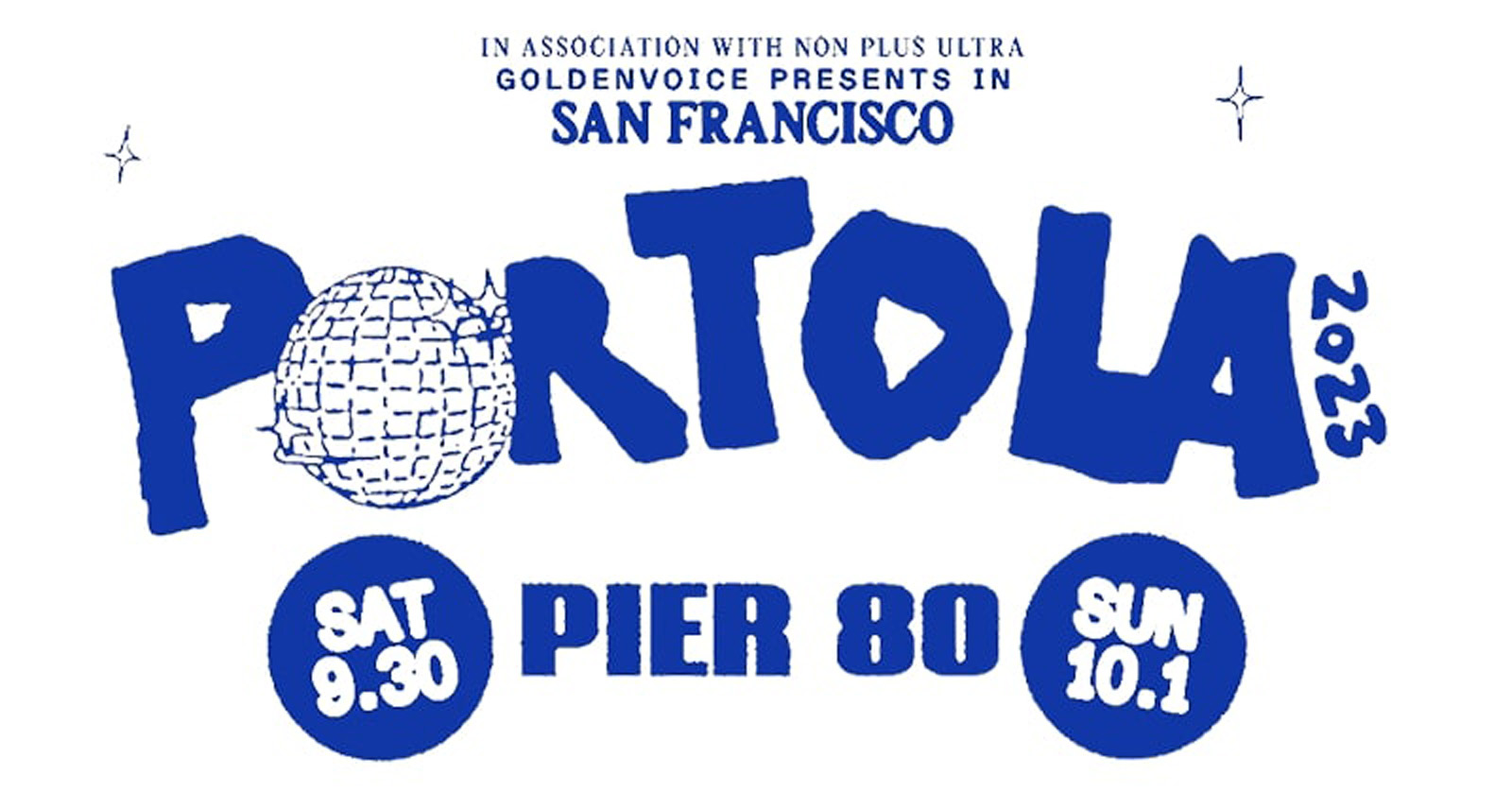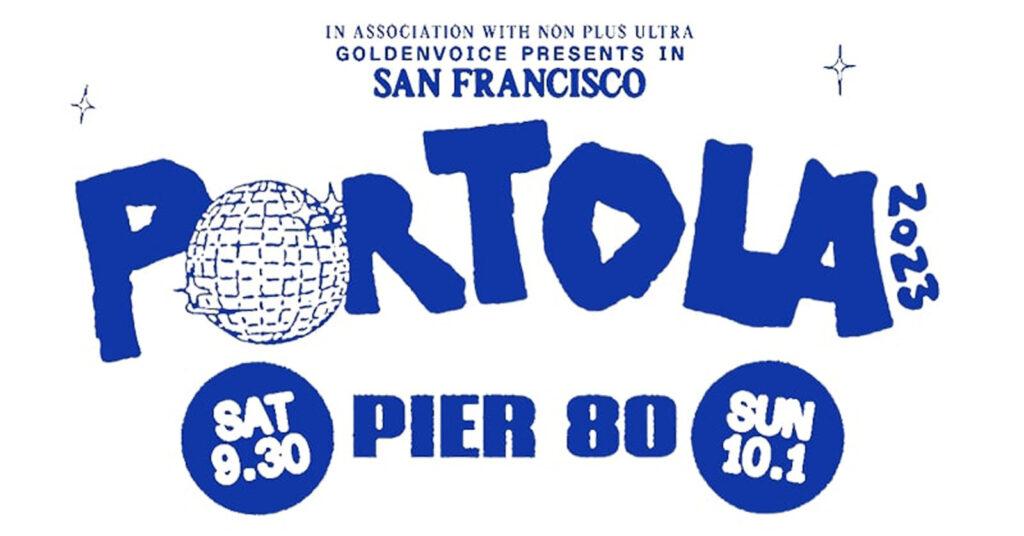 The crowd at the event loved it, but the pounding bass was so loud at Ballena Isle that it drowned out the sounds of planes flying overhead, according to some residents. Some San Franciscans weren't exactly thrilled about it either. One called it "shockingly loud."
After a lot of complaints, the event's community relations manager, Darren Carroll, apologized for "any possible sound disturbance." He explained that it was their first time producing the event and they didn't properly anticipate how sound travels across unobstructed bodies of water and could affect areas outside of San Francisco. Instead of offering concrete suggestions to not disturb surrounding residents, he suggested that the festival "Will need to do more technical strategizing on ways to mitigate sound travel, and increase our radius of community outreach, if we plan to return."
This year's festival website doesn't mention any noise abatement plans for the upcoming two-day electronic music and indie pop event on September 30 and October 1, but for those who plan to be there, that doesn't really matter. The festival drew more than 30,000 people a day last year, and this year's slogan is, "This is not a drill."
The lineup has yet to be announced, but last year's event featured top performers, including Flume, The Chemical Brothers, Kaytranada, James Blake, Jamie xx, M.I.A., Charlie XCX, James Blake, Lane 8, Gorgon City, Peggy Gou, Fatboy Slim, Caroline Polacheck, Toro Y Moi, Caribou, Four Tet+Floating Points and more.
Tickets prices and availability have not yet been announced. To stay in the loop, sign up for email announcements on the festival website. And check out the festival on Instagram and Twitter for photos, video, and announcements.
The Twitter headline pretty much says it all: "SEPT 30 & OCT 1. You're booked and busy. Tell your second cousins you can't make it to their boring wedding."