Little League GoFundMe, maker's market, Fleet Week ferry schedule extended, and Studio 23 seeks artists.
Community contributes to fix batting cages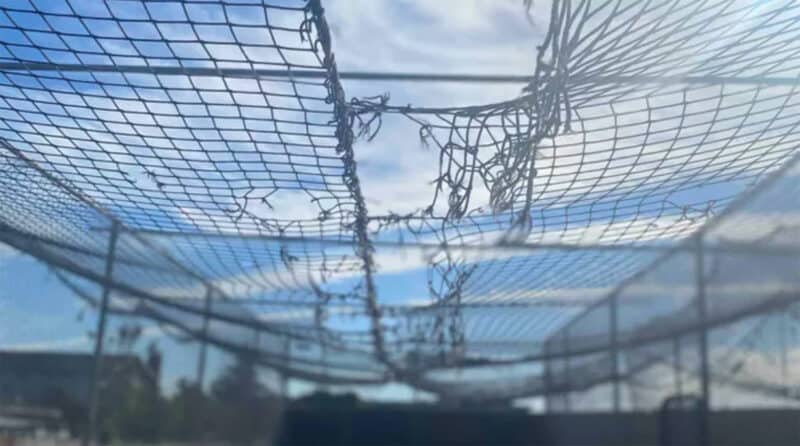 Little League is a big deal in Alameda, with about 1,000 boys and girls aged 4 through 13 participating every year. Bleachers are full for home games. Parents volunteer as coaches and work the snack bar. And now the community is generously donating to a fundraiser to help Alameda Little League offset the costs of replacing torn netting and repairing batting cages at the little league field at Otis Drive and Grand Street.
Alameda resident Eric Schullstrom, a former Little Leaguer and Little League dad, launched a GoFundMe donation site on October 4 as a way to give back to the program which has served thousands of children over the years.
"… The cages have provided a safe environment for the kids to practice the game they love," Schullstrom wrote on the GoFundMe page. "But they are in a bit of disrepair and need attention to allow children [to] enjoy this place. If you feel it in your heart that you want to help support these young kids and help bring the facilities back up to snuff, you would be doing a great service. These programs are what make living in Alameda such an honor and hopefully we can give back just a little bit to make a huge impact."
At the time of publishing, contributors had donated $5,790 of the fundraiser's $10,000 goal. To donate and for further details, visit the GoFundMe page. All donations will go to Alameda Little League Inc. (4050403 Alameda Ll) a registered nonprofit.
West End Mercantile hosts maker's market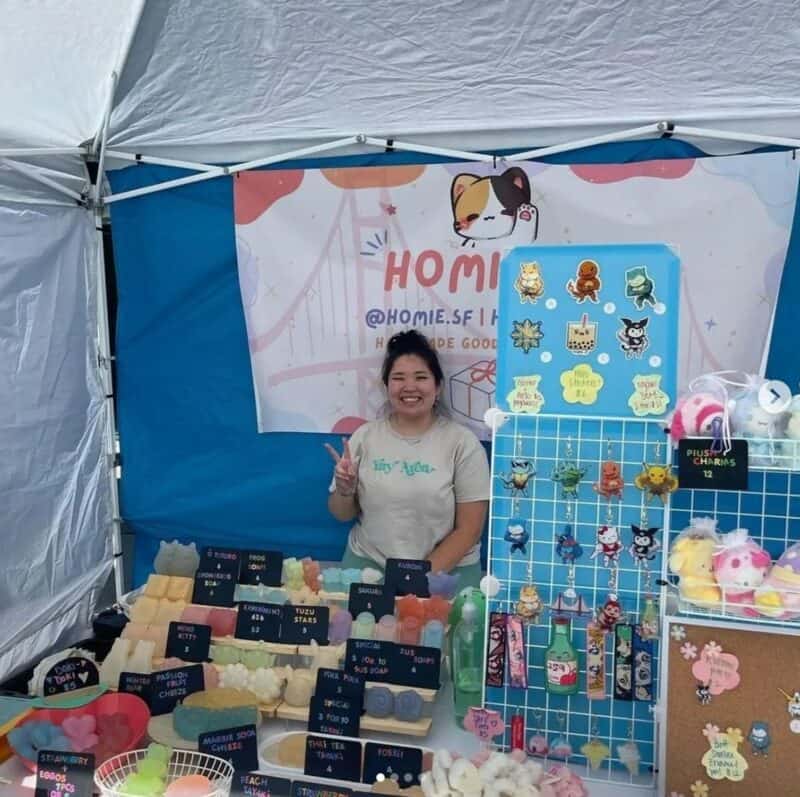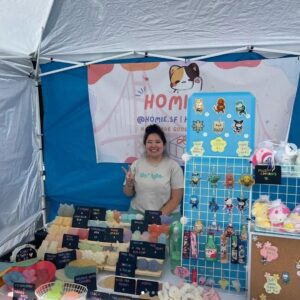 Join West End Mercantile for their local maker's market featuring Bay Area artists this Saturday October 8 at Al Fresco Dining Park (1435 Webster St.). Shoppers will find a variety of products including jewelry, candles, handmade wares, food, beverages, clothing, and more.
West End Mercantile hosts the market on the second Saturday of each month from 10 a.m. to 3 p.m. and hosts various activities to enjoy alongside shopping, dining, and socializing. This week, Back to Life Wellness will host a stretching class at 2 p.m. Be sure to bring a mat and water. The market is free for all ages and pet-friendly.
Catch a sneak peek of some of the artists at the Alameda Pre-Pride Party, tonight, October 7. Get your tickets now, including new free tickets for 21 and under due to contributions from generous sponsors. Check the Alameda Pride website for full details including time and age restrictions.
Ferry extends hours for Fleet Week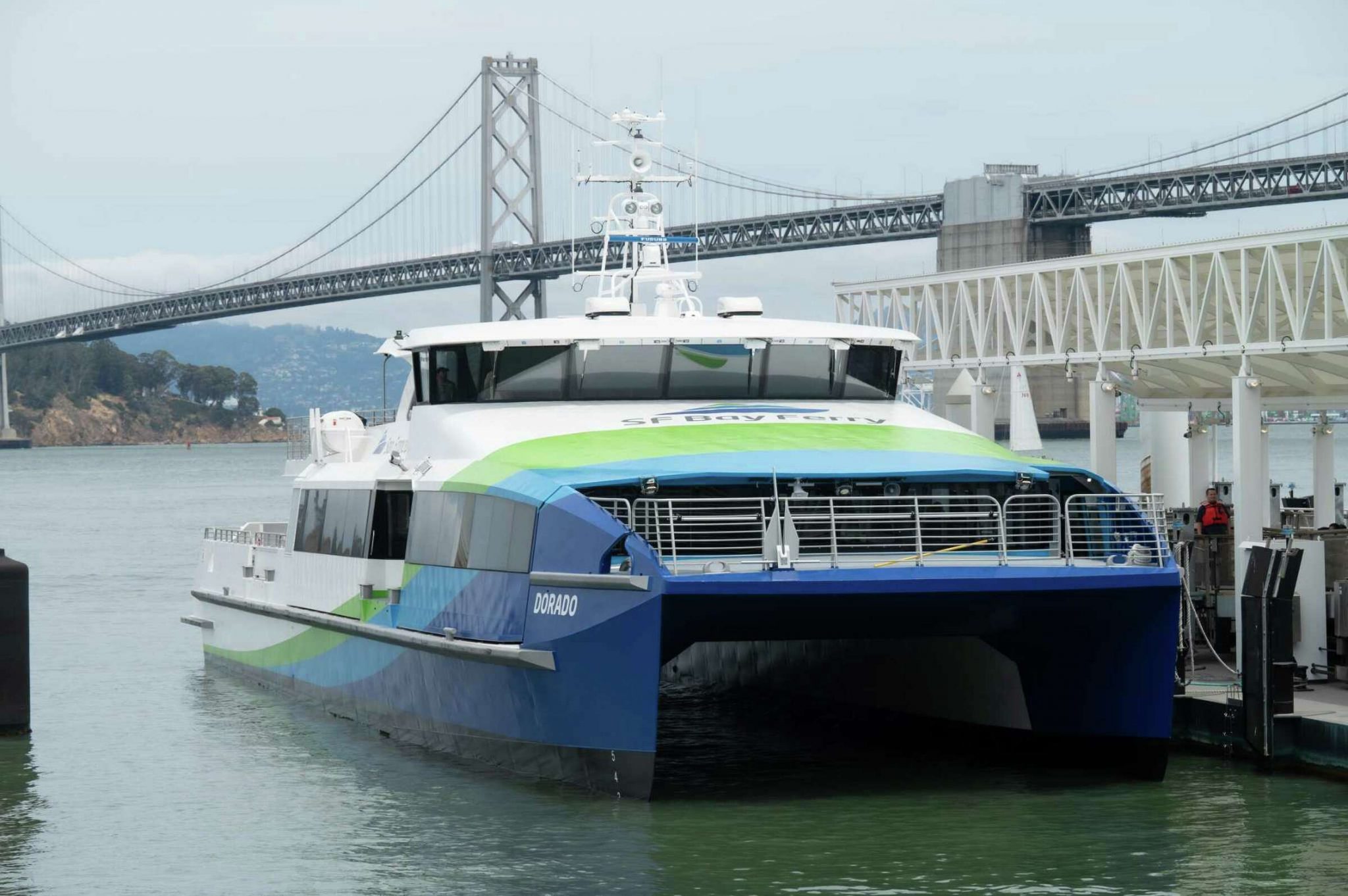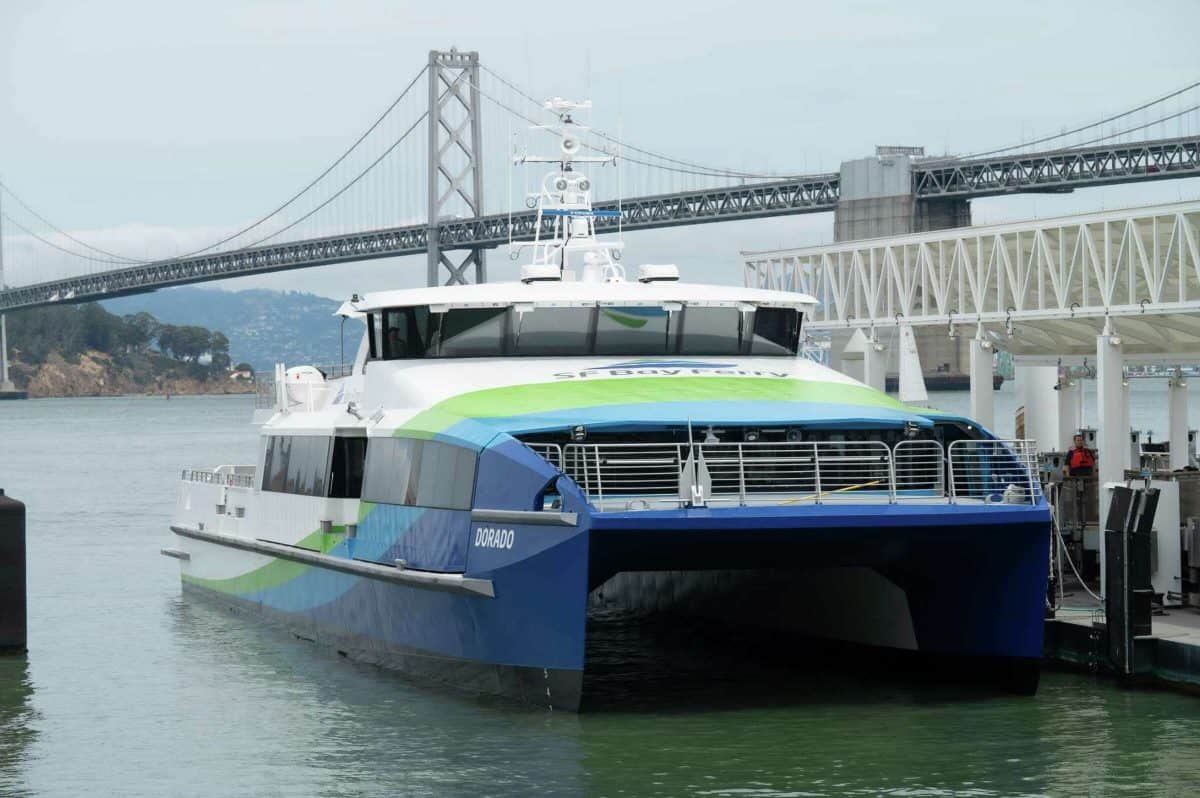 San Francisco Bay Ferry will offer enhanced service on Saturday and Sunday, October 8 and 9, as part of San Francisco Fleet Week. The extra ferry rides will increase access to Fleet Week Air Shows as well as other festivities, including the STEM Center, K9 Heroes show, and the Free Concert Series.
To help folks in the East Bay travel to Fleet Week festivities, the ferry has added three extra departures from the Main Street Alameda Ferry Terminal and four extra departures from the Oakland Ferry Terminal each day. Additionally, four extra eastbound trips have been scheduled to accommodate riders traveling back to the East Bay.
The extended Fleet Week schedule also added numerous Pier 41 short hops, making it much easier to travel between the Downtown San Francisco Ferry Terminal and Pier 41, which is closer to a lot of activities and provides a better view of the air show. See the full Fleet Week schedule on the San Francisco Bay Ferry website.
Alameda Artists calls for art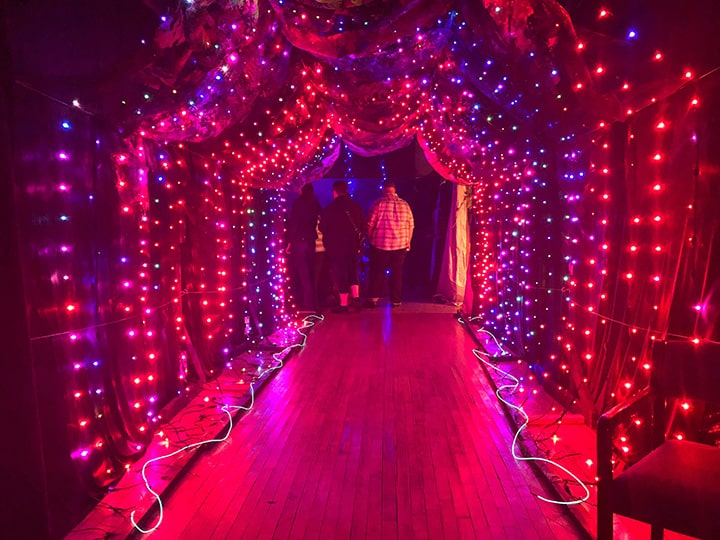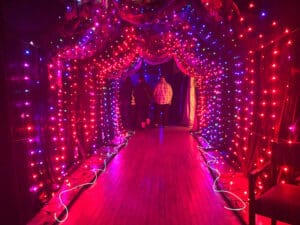 Calling all artists: Alameda Artists Group is accepting submissions for their Blacklight Art Show through October 9 and East Bay Art Book through October 10 DEADLINE EXTENDED UNTIL OCTOBER 17. The Blacklight Art Show is "looking for but not limited to submissions of UV reactive art, light sculptures, LED art, and video installations."  The East Bay Art Book is accepting any visual art created 0within the last ten years, including but not limited to printmaking, mixed media, painting, sculpture, photography, comics, and illustrations.
The Blacklight Art Show will be held on Saturday October 29 at 7 p.m. at Studio 23, and artists must be present for their opening reception if chosen. See the Alameda Artists website for submission instructions. For more information, see the Blacklight Art Show Facebook event page and Studio 23 website. All ages are welcome to attend this glow-in-the-dark art experience.
The East Bay Art Book 2022 welcomes all practicing artists in the East Bay, both established and up and coming, to submit their work for this year's book selections. The full-color art book will showcase the Bay Area's most talented local visual artists.  See their website for full details on how to submit your work.