The Mayor, leadership of the Alameda Chamber and Economic Alliance, City staff, and members of the public gathered Wednesday morning, April 5, for a ribbon-cutting ceremony to welcome Crunch Fitness to the island. The national chain recently opened their first location in Alameda in South Shore Center. More precisely, they opened their first two locations—one facility for weight training and exercise machines, located above Ulta Beauty, and another for exercise classes, situated between Jamba Juice and Five Guys Burgers and Fries.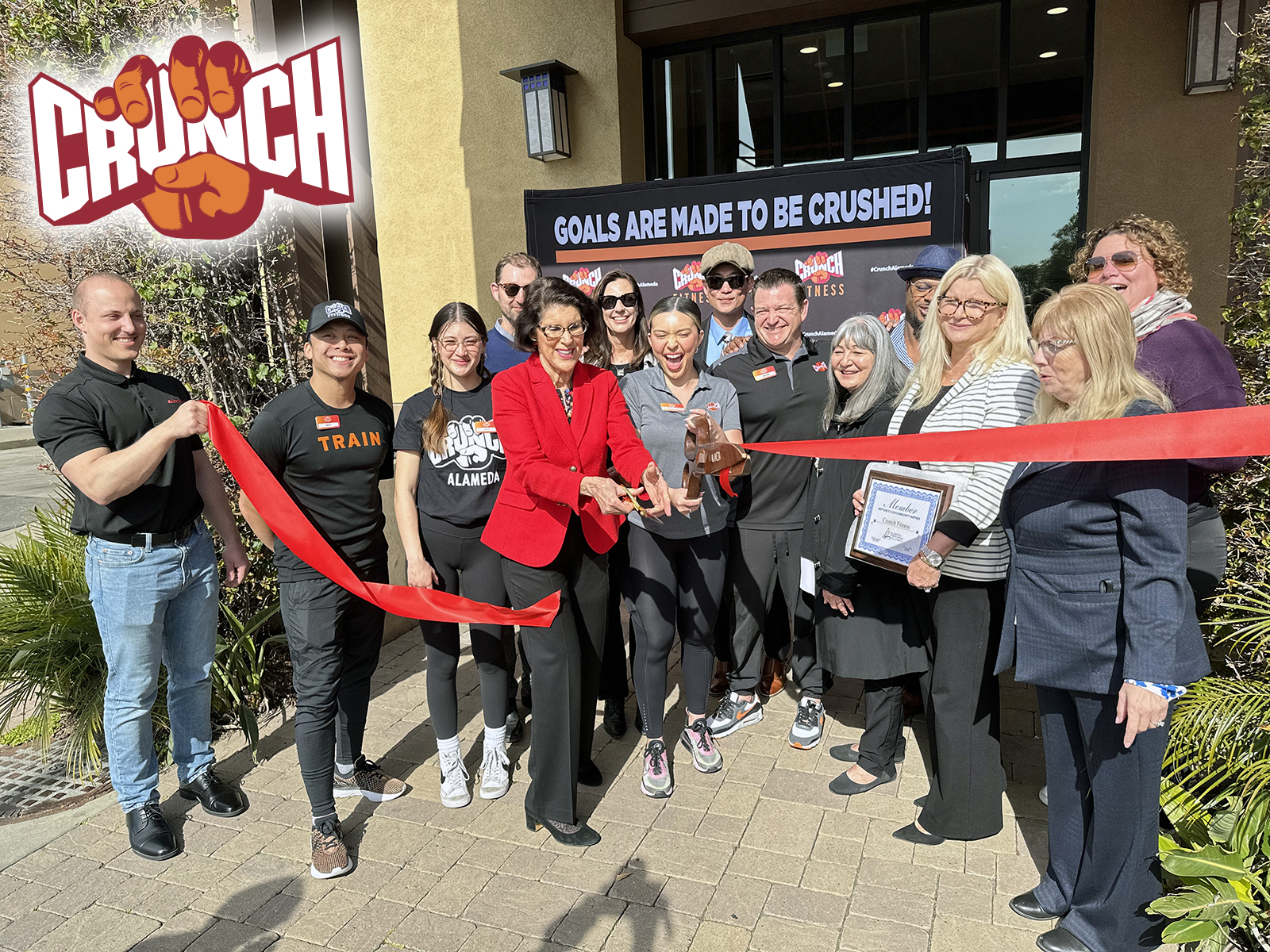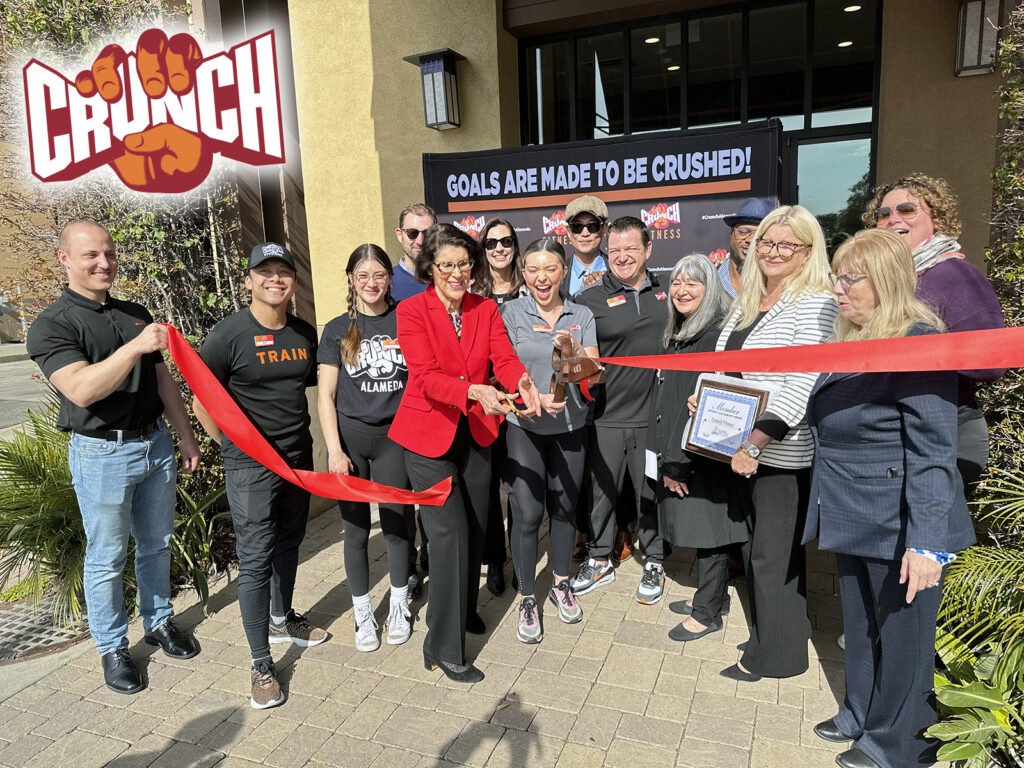 Mayor Marilyn Ezzy Ashcraft gave a short speech welcoming the new business, accompanied by Chamber President Madlen Saddik and Crunch Alameda General Manager Cameron Holohan. After the ribbon was cut, Holohan gave a tour of the facilities, highlighting the work that had been done to convert the upstairs exercise space. She also showed off the recovery area, which features HydroMassage® massage chairs, and talked about their other spa facilities, including sauna, steam, and tanning.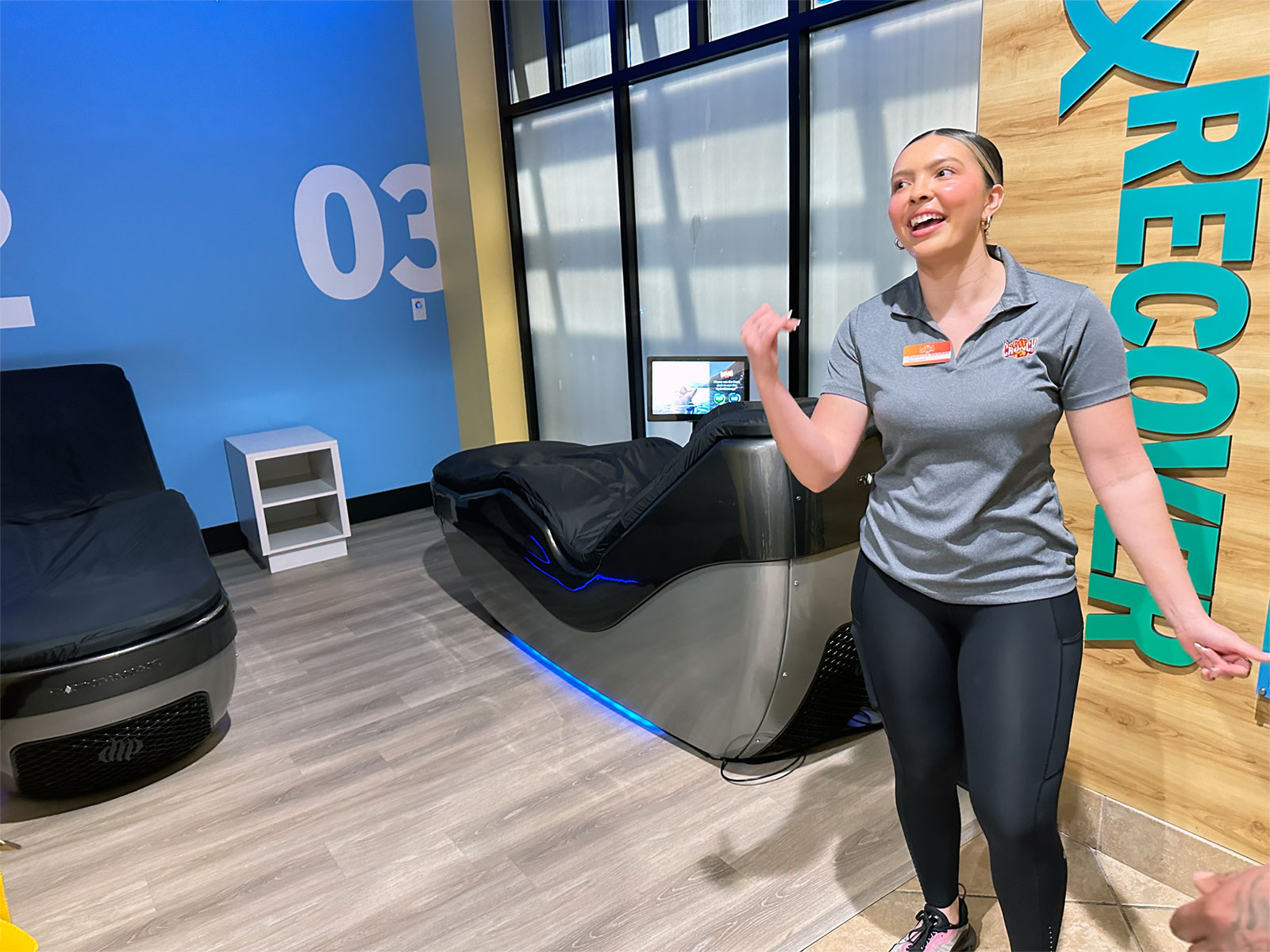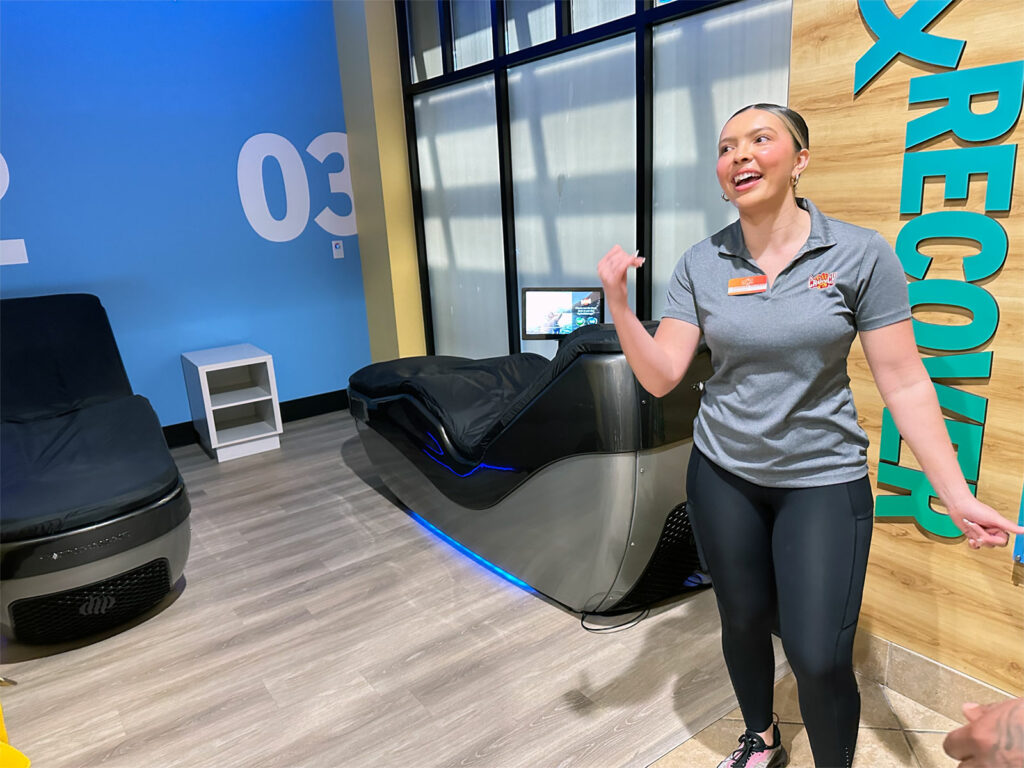 Crunch Fitness is known for their #nojudgements tagline, which encourages everyone to become more fit. The new facility offers a range of weights and exercise machines, as well as personal training and exercise classes. They are offering a free three-day trial for new members. Visit Alameda's Crunch Fitness in units 310 and 435 at South Shore Center or check out their Alameda|Crunch Fitness website.


Adam Gillitt is the Publisher of the Alameda Post. Reach him at [email protected]. His writing is collected at AlamedaPost.com/Adam-Gillitt.