A public reading of Dr. Martin Luther King Jr.'s famous speech, "Beyond Vietnam: A Time to Break the Silence," will be held Tuesday, April 4, on the front steps of Alameda City Hall, 2263 Santa Clara Ave., at 12:30 p.m.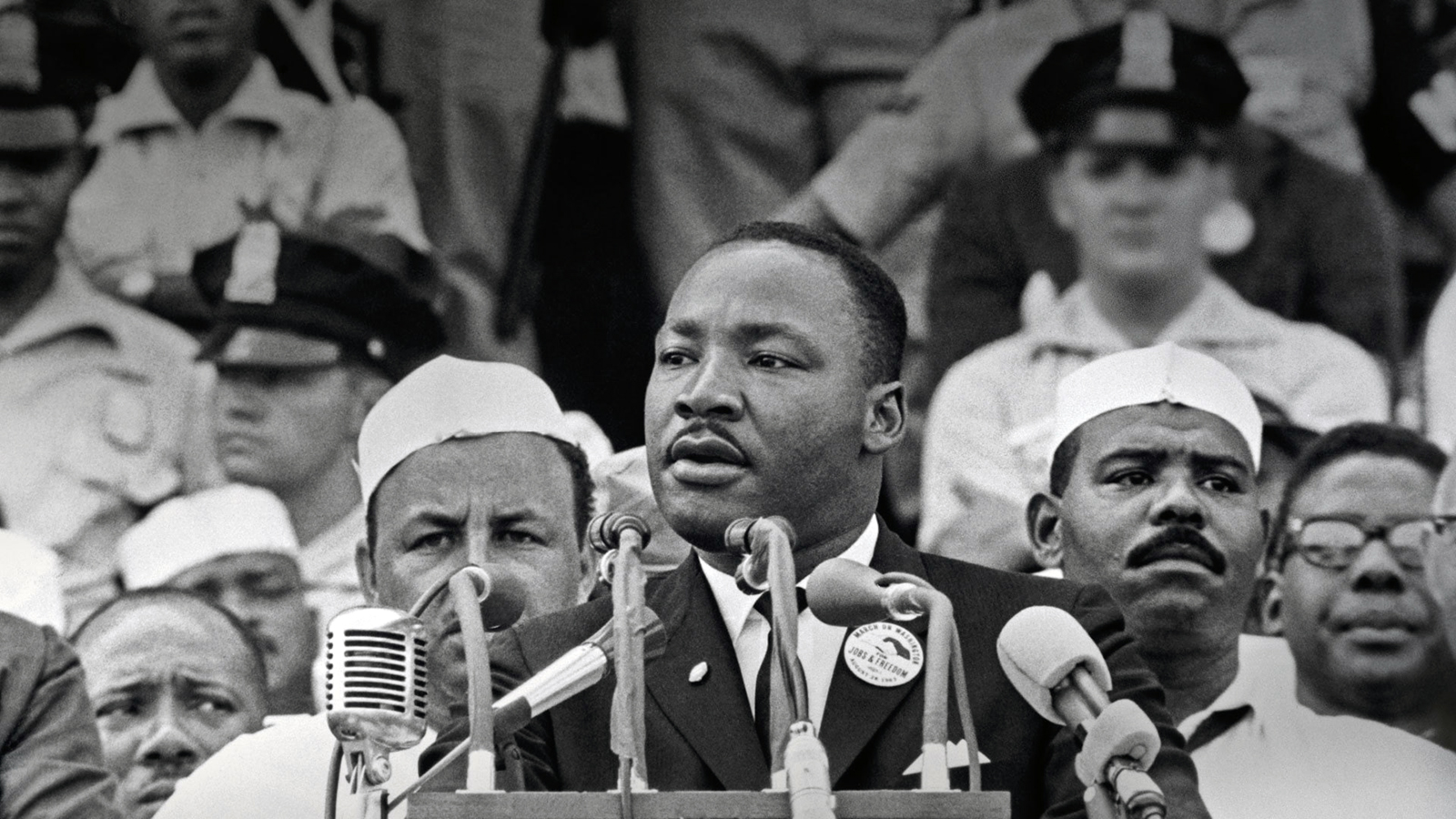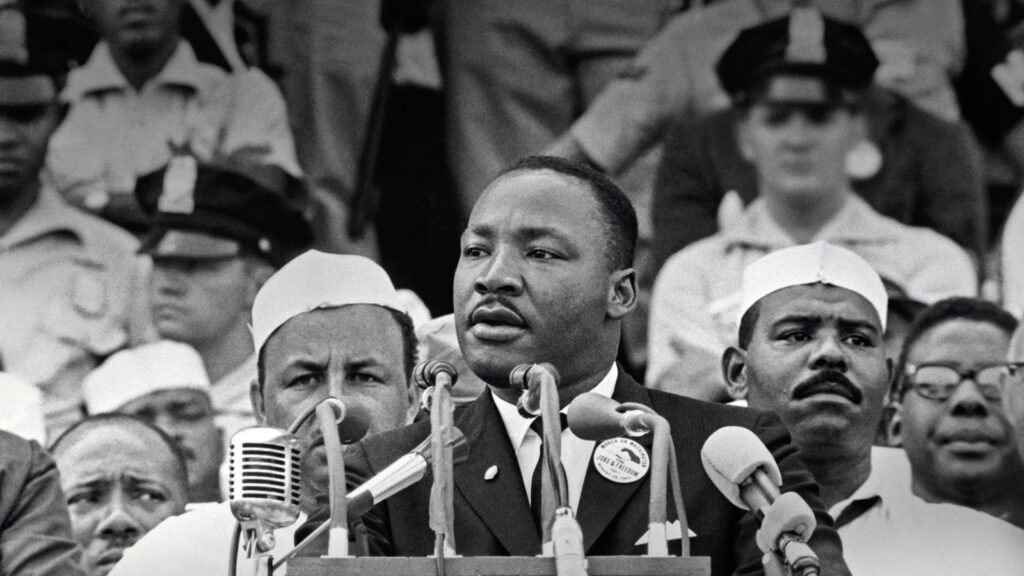 Dr. King delivered the speech on April 4, 1967, to 3,000 people gathered at Riverside Church in New York City, exactly one year before he was assassinated in Memphis, Tennessee. The public reading at City Hall, organized by the California Poor People's Campaign, commemorates both anniversaries. The event is free and appropriate for all ages.
"By publicly reading Dr. King's speech on April 4 we not only honor his memory, but also gain inspiration to complete his unfinished work," said Mary Manning, organizer of the Alameda event.
Dr. King's controversial—and prophetic—speech illuminated the ties between the Vietnam war and the struggle for civil rights at home.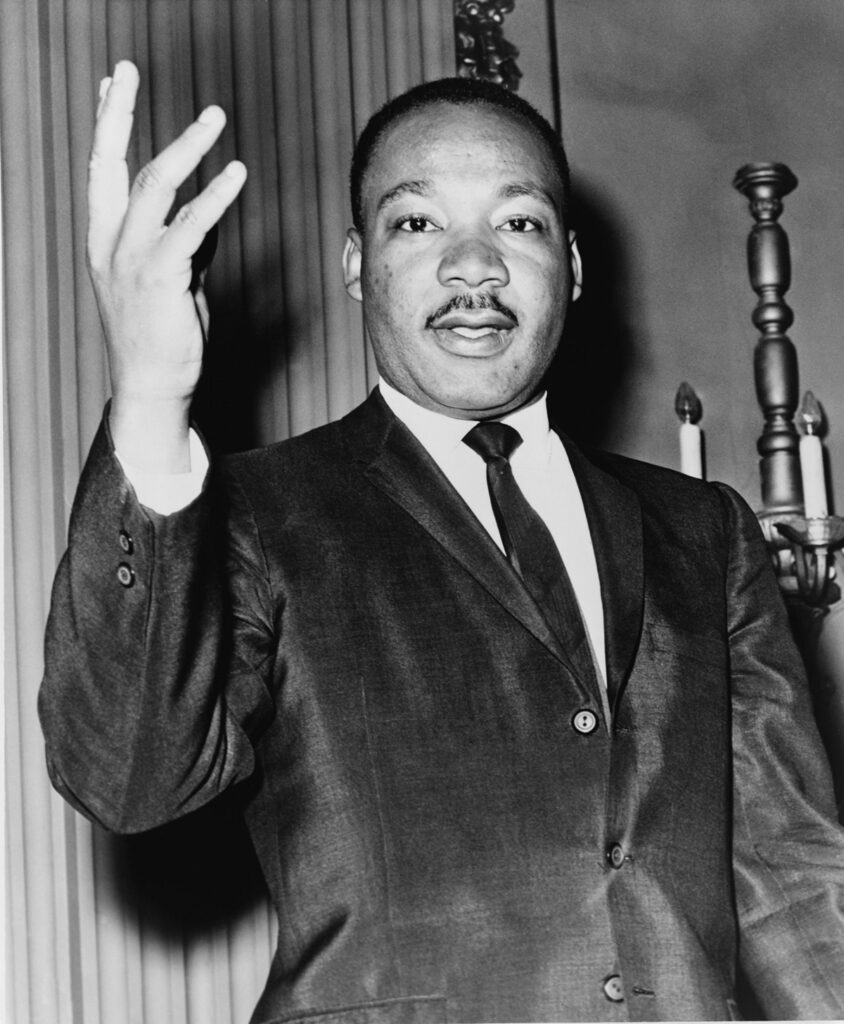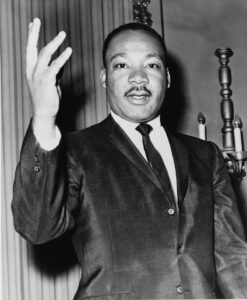 "We were taking the black young men who had been crippled by our society and sending them eight thousand miles away to guarantee liberties in Southeast Asia which they had not found in southwest Georgia and East Harlem," Dr. King said in his speech. "And so we have been repeatedly faced with the cruel irony of watching Negro and white boys on TV screens as they kill and die together for a nation that has been unable to seat them together in the same schools. And so we watch them in brutal solidarity burning the huts of a poor village, but we realize that they would hardly live on the same block in Chicago. I could not be silent in the face of such cruel manipulation of the poor."
King urged instead "a radical revolution of values" emphasizing love and justice rather than economic nationalism.
If you can't attend the event at City Hall, listen to Dr. King's "Beyond Vietnam: A Time to Break the Silence" on YouTube.