The City of Alameda announced today that the Fourth of July Parade will take place this year after being cancelled for the previous two years due to COVID. If you've been in the parade, you know how fun it is and look forward to doing it again. If you haven't, this is your moment!
The City claims that Alameda's Fourth of July Parade is the longest in the nation with a route that spans 3.3 miles, attracting more than 170 entries and 2,500 participants. Regardless of the veracity of that claim – a cursory search of the internet shows several other locales also claim the same title – Alameda's Parade draws over 60,000 spectators from the around the region and entries include a full spectrum of Bay Area residents, including equestrians, dance troops, floats, antique cars, community groups, transported and marching bands from both the community and local schools, and people of all shapes and sizes.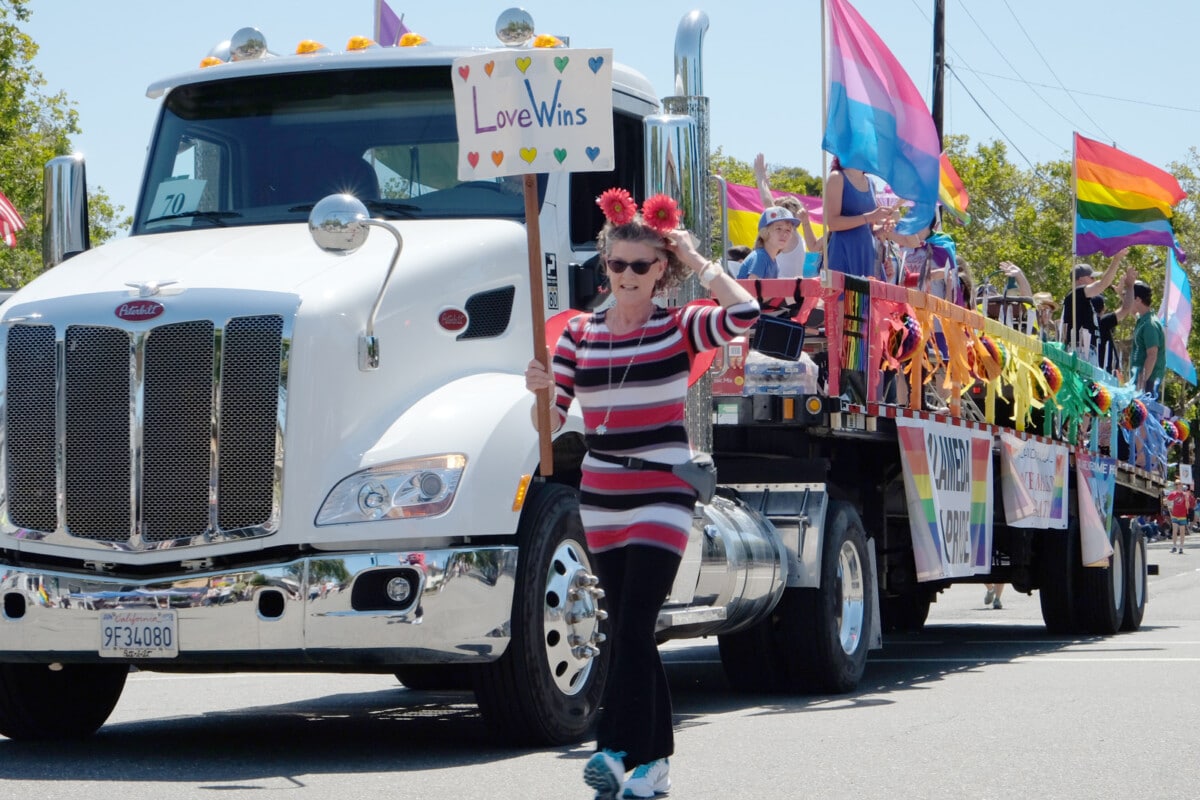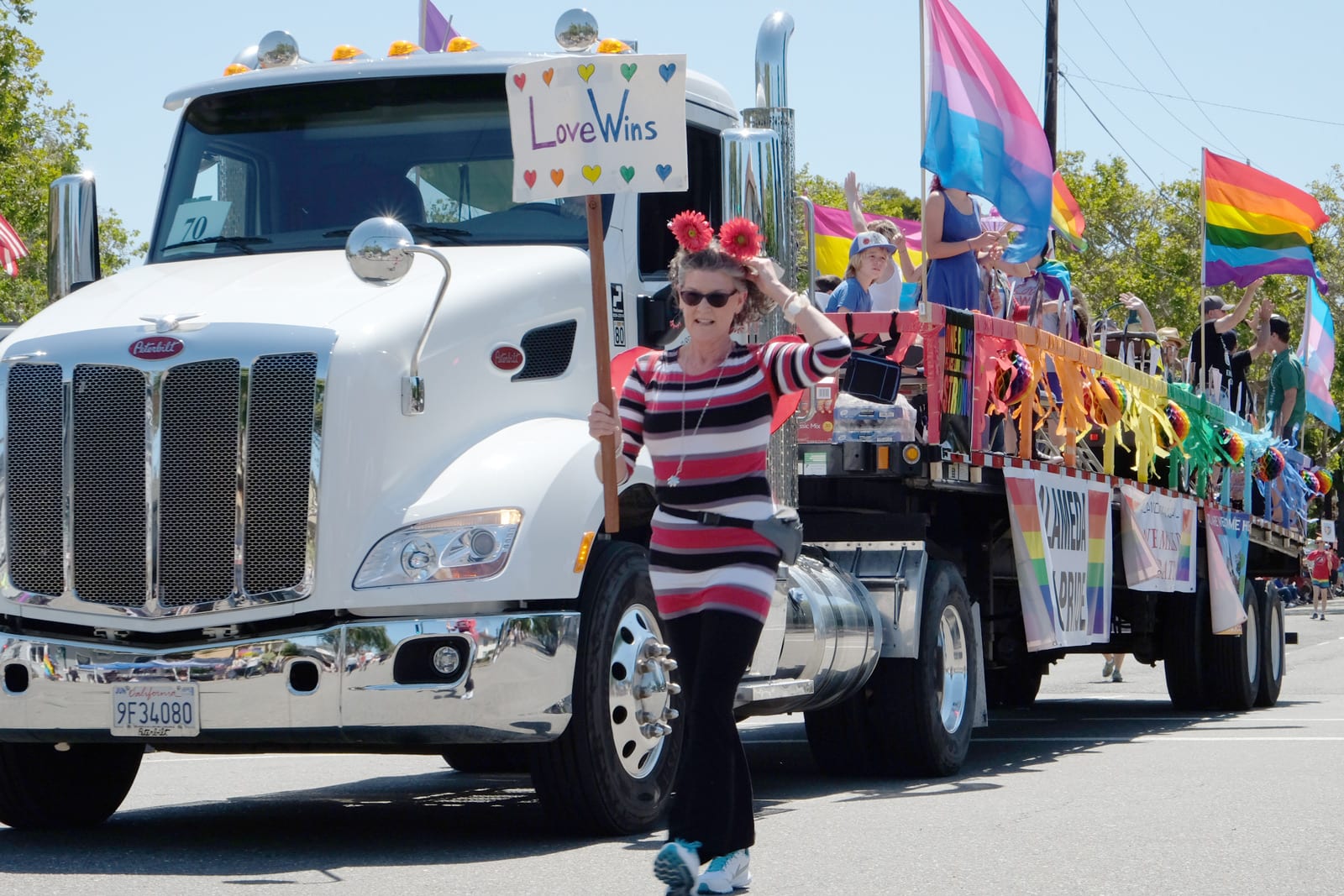 The all-day event will start on Monday, July 4, with a Walk/Race which benefits the Midway Shelter at 9:00 a.m., and the Parade will start at 10:00 a.m.
Signing up is easy and free for Alameda residents and nonprofits, and is just $50 for Alameda businesses. For more information, please visit alamedaca.gov/parade. To register an entry in the Parade, please visit us.openforms.com/Form/f3c39d54-0731-4774-b8c4-fe07b8828d41.