On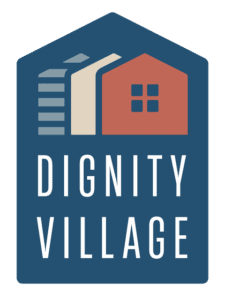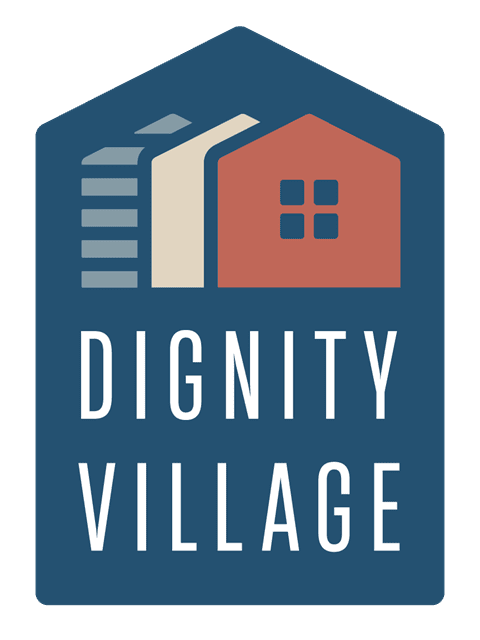 October 25, 2022, the City of Alameda held a ceremony  to celebrate breaking ground for construction of Dignity Village on Fifth Street. City Council authorized the project in a 4-1 vote on April 5, with Councilmember Trish Herrera Spencer voting against. The City of Alameda is sponsoring the project. $2,555,844 in operational funding and $9,225,536 for the development of the project is coming from the State of California (State) through the Housing and Community Development Department (HCD), and another $2,654,622 in capitalized operational reserves sourced from the Alameda County Housing and Community Development Department. The City is also contributing $10,855,995 towards the development and operations of this project.
Dignity Village will be administered by two organizations. DignityMoves, is serving as the project development manager. Five Keys Schools and Programs will serve as the onsite social service provider and property manager. The complex consists of a two-story shelter, a three-story shelter, an administration building, a community building, community gardens, a pet area, and 27 parking spaces. When it is completed, the center will house up to 61 individuals and couples in 47 units. Dignity Village will serve the homeless, chronically homeless, and homeless youth.

Dozens of local business and political leaders attended the groundbreaking ceremony, including DignityMoves Founder and CEO Elizabeth Funk, Five Keys Schools and Programs President and CEO, Steve Good, Alameda Mayor Marilyn Ezzy Ashcraft, Alameda Community Development Director Lisa Maxwell, CA Assemblymember Mia Bonta, and CA State Senator Nancy Skinner.
Maurice Ramirez is the official photographer for the City of Alameda. Reach him at [email protected]. His photography is collected at MauriceRamirez.com and his contributions to the Alameda Post are available from AlamedaPost.com/Maurice-Ramirez/. All photos are ©2022 Maurice Ramirez.