Automated license plate readers (ALPRs) will log every vehicle entering and exiting Alameda by year's end. The City Council put this plan in motion with a 3-2 vote at its Tuesday, Feb. 1, meeting. The Alameda Police Department (APD) is already using these readers on some of its vehicles. Mayor Marilyn Ezzy Ashcraft voted in favor of expanding the city's use of these readers. Councilmembers Trish Spencer and Tony Daysog joined the Mayor in voting "yes." Vice Mayor Malia Vella and Councilman John Knox White voted "no."
If all goes as planned the city will install these readers at "all vehicular points of ingress and egress to the city." These include the Posey and Webster Street tubes, the Ron Cowan Parkway, as well as the Park Street, Fruitvale, High Street and Bay Farm bridges.
ALPRs capture and retain the location information and photographs of all vehicles, regardless of whether the driver is a suspect or wanted for a crime. Knox White called the use of ALPRs "mass surveillance." They "retain data on innocent Americans for long periods of time," he told KRON 4 News.
Chief Joshi recognizes need for privacy
In his report to the City, APD Chief Nishant Joshi quoted a City resolution that reads, "Community safety and access to city services should not come at the expense of the right to privacy." This resolution goes on to state that the City (aims) to avert inequities by collecting information in ways that do not discriminate against any resident of Alameda or any Alameda community."
Joshi stated that currently Alameda retains information that the ALPRs gather for six months. However, in his report Joshi pointed out that city staff is recommending that the Council reduce this to 90 days. Joshi pointed out the value of these readers to law enforcement, stating that the readers will allow police to focus on particular vehicles, rather than year, makes and models. He called ALPRs a "technology that we can leverage to identify the specific vehicle."
In addition, Joshi pointed out ALPRs' similarity to a victim or witness writing down the license plate of a vehicle and providing it to law enforcement. However, critics counter that these readers would record the license plate number of every vehicle, not just those involved incidents involving victims and witnesses.
One critic pointed to the lack of community involvement in this decision. "Many Alamedans have a very real concern about public safety but pursuing license plate readers fails to address that concern in a way that engages the community and involves community experts who can advise."
Another pointed out that "there is no proof that these systems do anything to prevent crime or clear cases. She quoted the Electronic Frontier Foundation which points out "in aggregate, ALPR data can paint an intimate portrait of a driver's life and even chill First Amendment protected activity."
Some strongly favor the idea.
"I sincerely believe that there is no City Council duty more sacred than making Alameda, and its residents, safe and secure," one resident stated. "I support any tool that APD requests, which can be legally utilized in responsible and respectful fashion, that enhances its ability in support of its primary mission."
APD has provided no information on how data collected will be shared with outside agencies, like Immigration and Customs Enforcement (ICE), creating more unease for vulnerable Alamedans.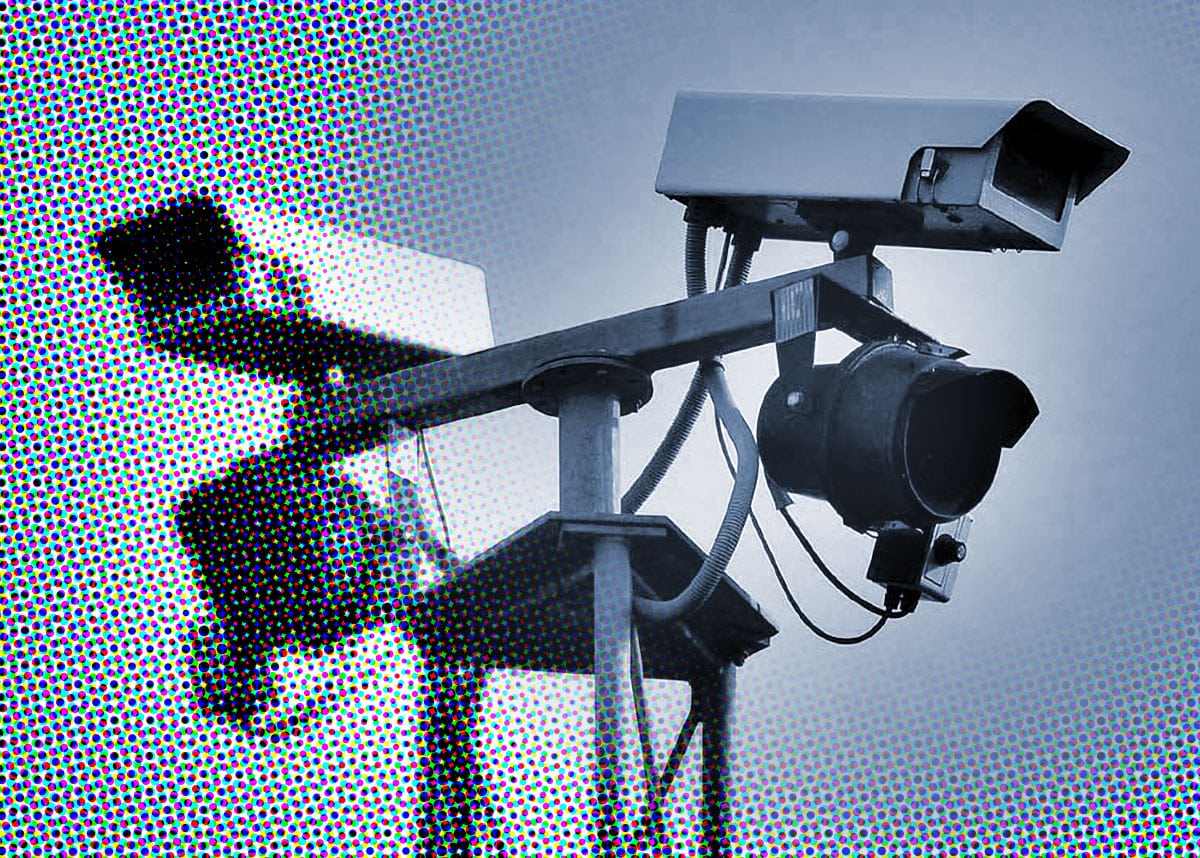 According to Joshi, the "system is categorically objective and cannot collect information in ways that discriminate against any resident of Alameda or any Alameda community."
Automated license plate readers cheaper to use
In his report, Joshi pointed to the cost of using up to 14 ALPRs at $35,000 to $42,000 per year, as opposed to the annual cost of utilizing these readers in 30 APD patrol cars at $72,000 to $75,600. City staff will now work on contracts with proposed vendors, outlining the operation and maintenance of these readers for City Council consideration and approval at a later date.
Once the City Council hires a company to provide ALPRs and these readers are installed, these readers will record your vehicle every time it enters and exits Alameda. The City will keep these records of your vehicle for at least 90 days.
Dennis Evanosky is the Editor of the Alameda Post. Reach him at [email protected].