Greenway Golf Associates has announced a collaboration with master architect Robert Trent Jones, Jr., and his golf course design company, Robert Trent Jones II Golf Course Architects, to renovate the North Course at Corica Park—including the completion of the back nine holes.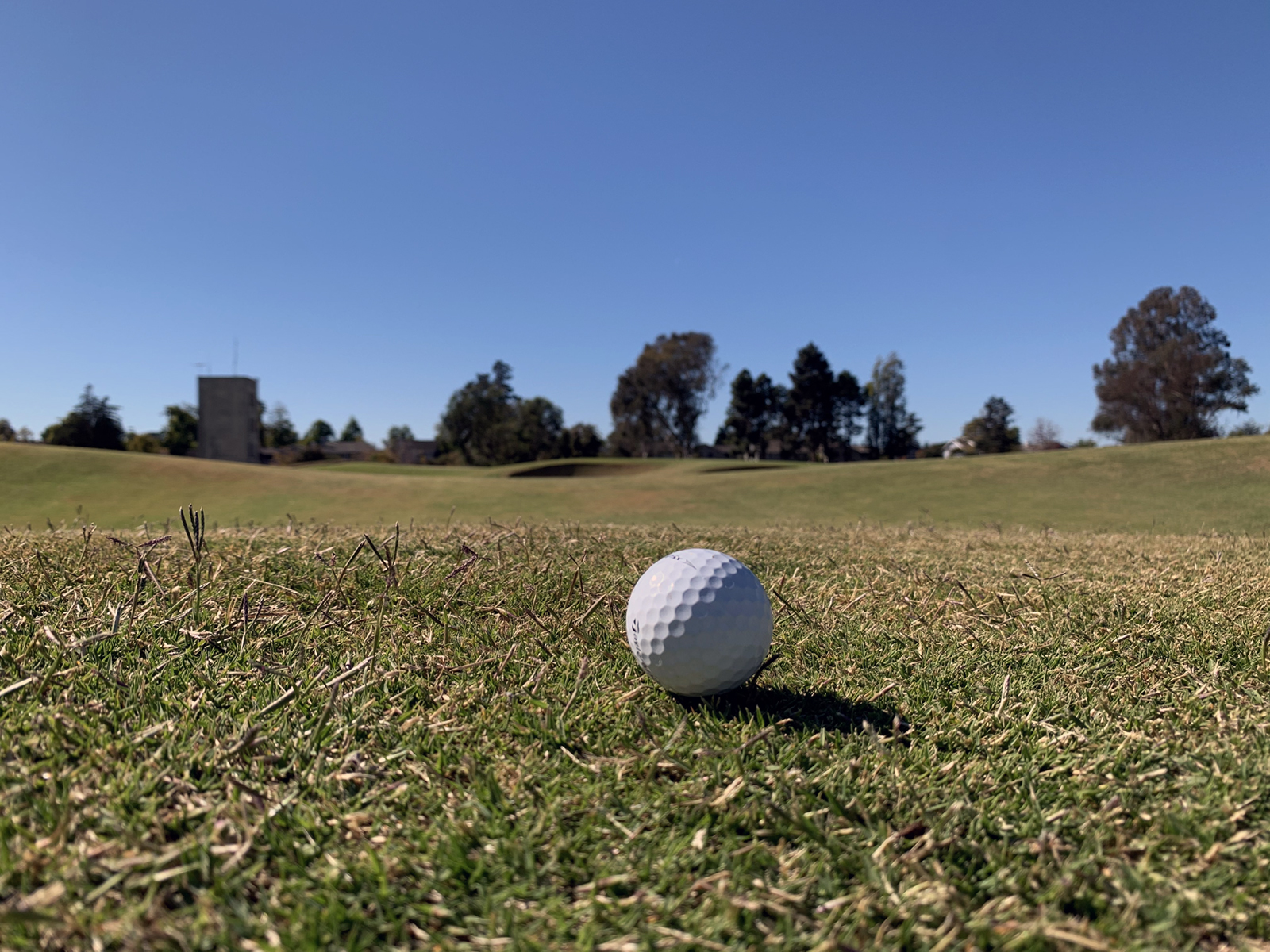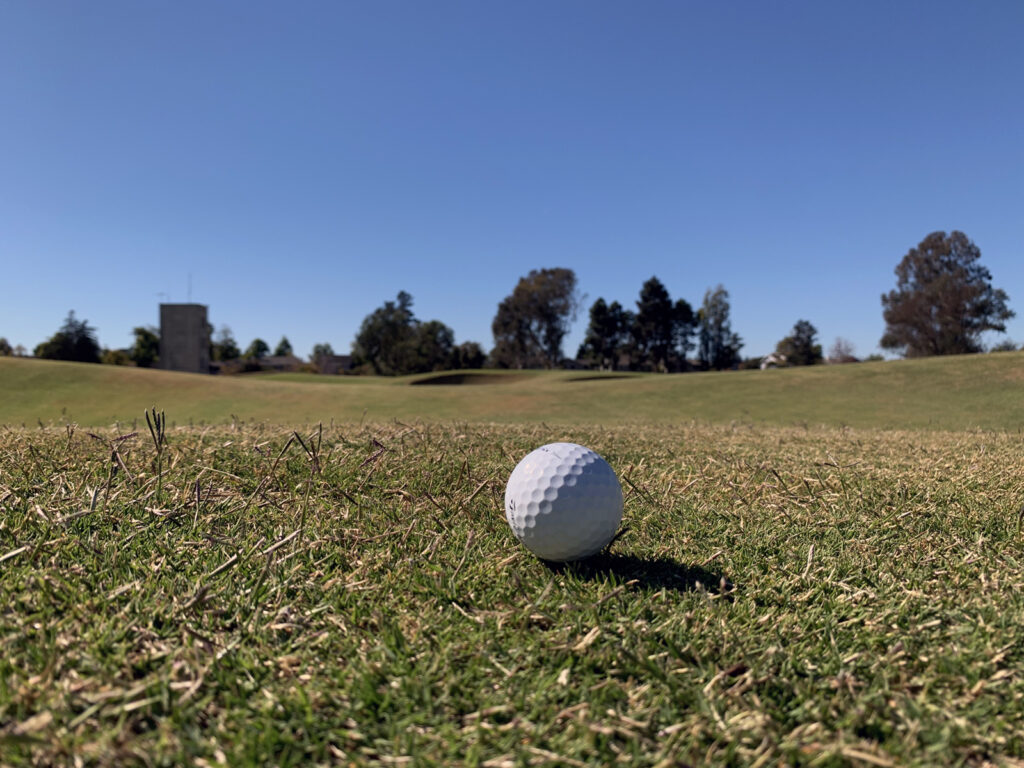 Greenway Golf, the long-term lessee, developer, and manager of the 333-acre golf complex, selected the firm because of its world-renowned designs and environmental leadership in golf course design.
"We are honored to work with this living legend, and his talented team, to finish the North Course and make Corica Park one of the premier 36-hole public golf course facilities in the country," said Avani and Umesh Patel, owners of Greenway. "Our mission at Greenway is to harmonize exceptional golf experiences with environmental and social sustainability."
Corica Park is home to the award-winning South Course, designed by celebrated architect Rees Jones, who is the brother of Robert Trent Jones, Jr.  The Robert Trent Jones II-renovated North Course and the existing South Course will make golf history, as Corica Park will be the only location in the world where the brothers will have their names on side-by-side municipal golf courses.
Construction on the back nine holes of the North Course, and adjustments of the existing front nine, will begin in June. The front nine was designed by former Greenway shareholder Marc Logan and Ron Whitten, Golf Digest architecture editor emeritus.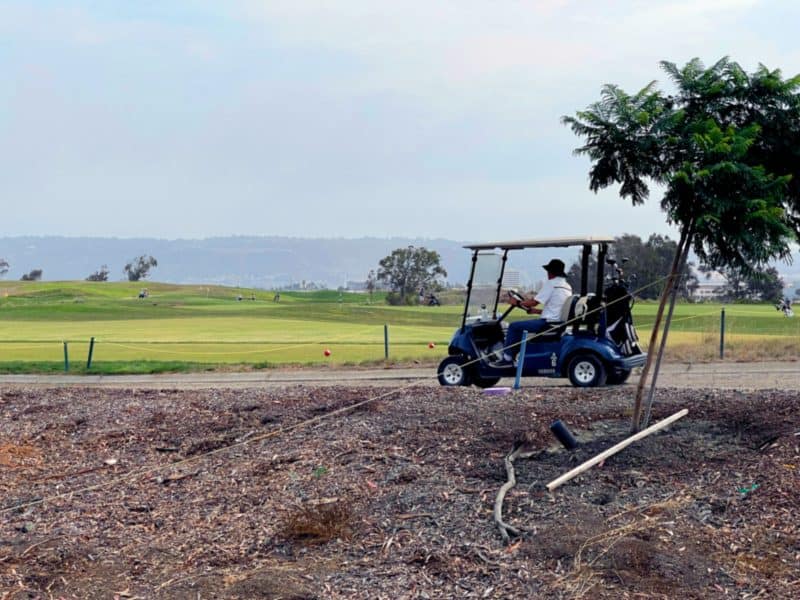 Completion of the North Course, expected in late 2024, will continue the complete overhaul undertaken by Greenway over the past 10 years to upgrade and modernize Corica Park. After rebuilding the 18-hole South Course in 2018, Greenway began work on renovating the North Course in late 2018, completing the front nine holes in October 2021 before construction was paused due to ownership changes within Greenway and complaints made by the City of Alameda.