As California's top law enforcement official, Attorney General Rob Bonta has plenty of leeway for his to-do list. He's using his powers widely on some hot-button issues.
NFL sexual harassment: Saying that no company is too big or powerful to be "above the law" Bonta announced a joint investigation on Thursday with New York attorney general Letitia James into sexual harassment and discrimination at NFL offices in the two states, which employ more than 1,000 workers. More than 30 former female staffers have accused the league of gender discrimination and retaliation.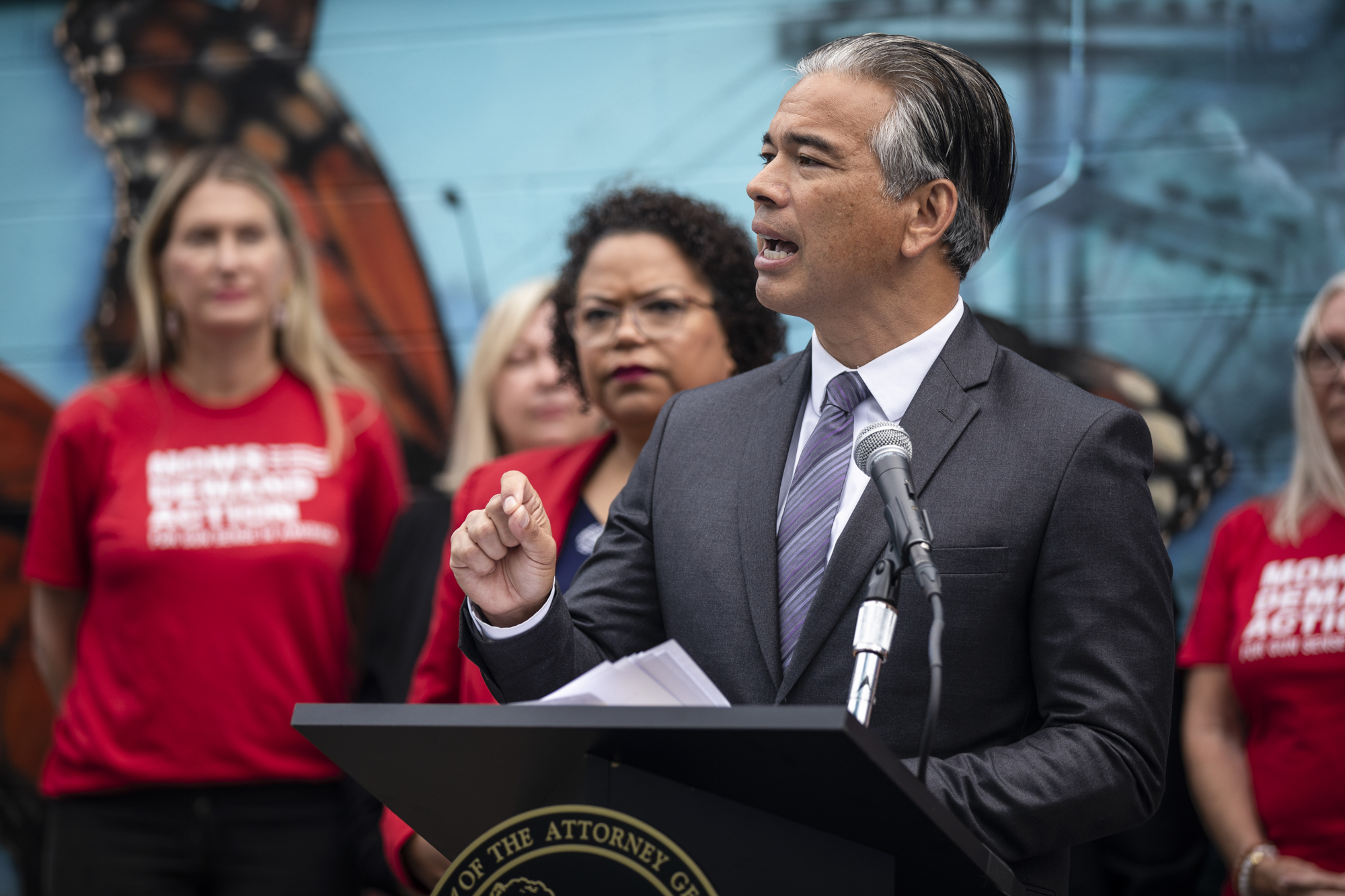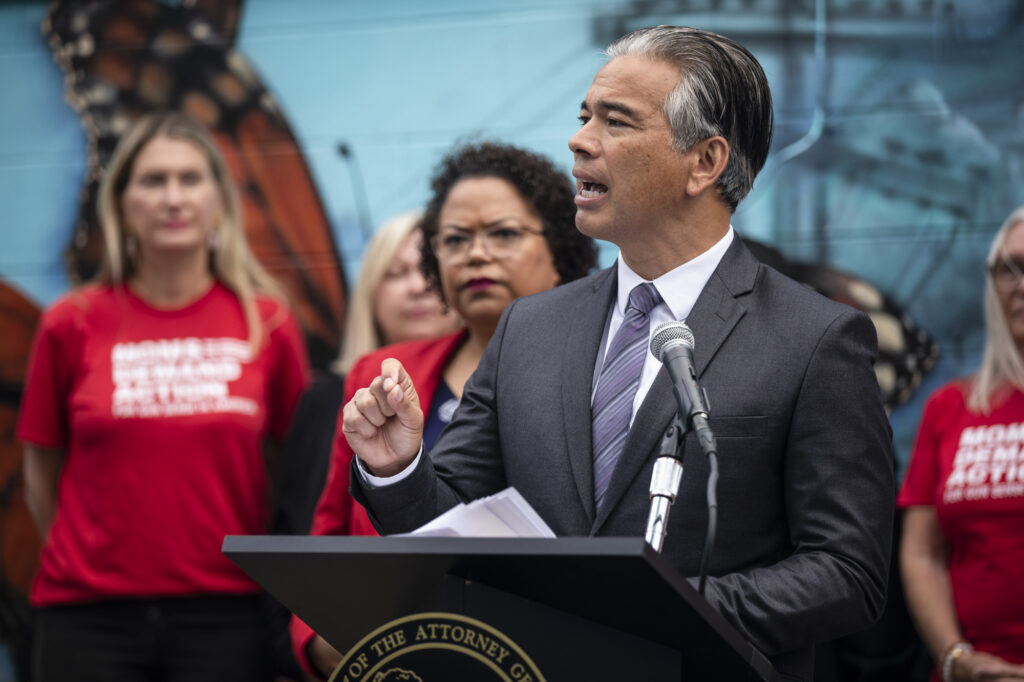 In an interview with the Los Angeles Times, Bonta called the allegations from directors,  wardrobe stylists and other employees "very disturbing and concerning." The workers accuse players and male staff of abuse, and claim that the NFL did not take the necessary steps to prevent the hostile behavior. The investigation will also probe accusations of gender pay disparities, as well as age and racial discrimination.
Abortion rights: In his latest move to protect abortion access, Bonta partnered with the Southern California Legal Alliance for Reproductive Justice on Tuesday to launch a free hotline for people who need legal help related to abortion.
Joined by several advocacy groups and law firms, he debuted the hotline on the one-year anniversary of the leak of the U.S. Supreme Court's decision to overturn Roe v. Wade. "In the wake of this decision…. California has remained a beacon of hope and safety," said Bonta.
Some of the hotline's services include offering clarity on abortion restrictions, advice on how to protect health-related data, and referrals to local and national law firms. The hotline can be reached at (310) 206-4466.
Big Tobacco: Bonta has warned tobacco companies that their latest gambit to get around California's ban on flavored tobacco products is illegal. Politico reports that Bonta sent letters to R.J. Reynolds Tobacco Company and ITG Brands, LLC on April 25, saying that their products are "presumptively flavored" or imply they have "non-tobacco taste or aroma," and that the marketing for these cigarettes promote them as such.
Though California does not have an all-out ban on tobacco, last November voters defeated an industry attempt to kill a law that prohibits the sale of some flavored tobacco products, including menthol cigarettes.
In January, The New York Times reported that R.J. Reynolds quickly attempted to skirt the ban by advertising its non-menthol cigarettes with "a new twist." The companies have until June 23 to respond to Bonta.
CalMatters.org is a nonprofit, nonpartisan media venture explaining California policies and Politics. This article is republished with their permission.