Three of four Alameda bridges were affected by PG&E substation outage.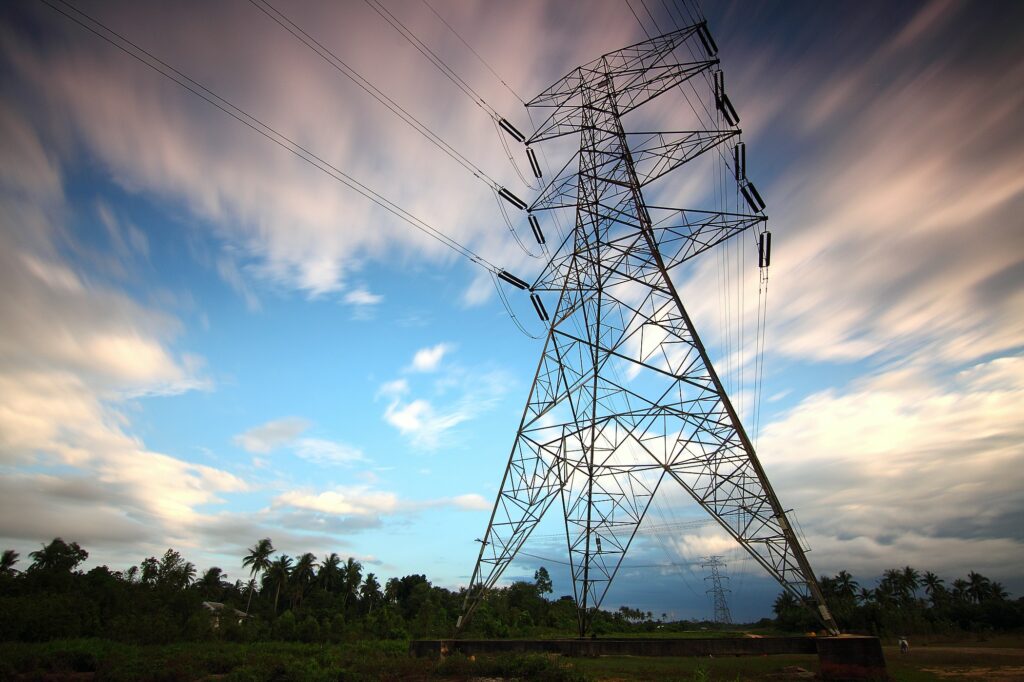 Reports began appearing on social media on Sunday afternoon around 1 p.m. of  power outages in Alameda and Oakland. From the responses of various posters, it appears that power is out on the island from Grand Street east, including Bay Farm Island, as well as parts of Oakland. At the time of posting, power has not been restored.
Alameda Municipal Power posted to Facebook shortly after 1:30 p.m. to confirm the outages, stating "AMP is experiencing a major outage due to a PG&E transmission outage. We are attempting to determine [the] cause and when power will be restored. We appreciate your patience and will update as more information is [known]."
Update, Sunday 3:35 p.m.  Power remains out for thousands. The City of Alameda issued an AC alert at 2:26 p.m. stating that the Park St. Bridge was down and open again to traffic, and another at 3:34 p.m. warning drivers to continue to avoid the High Street and Fruitvale bridges, as they remain in the open position. The City of Oakland also issued an AC Alert stating the cause of the power outage was a fire at a PG&E substation by 50th Avenue and Coliseum Way.
Update, Sunday 4:03 p.m.  PG&E's outage website shows the portions of East Oakland that are affected, but not of Alameda as they do not provide electrical power directly to Alameda customers. The site states the outage will be corrected by 6:25 p.m. Latest AMP post states over 54k customers affected in Oakland and Alameda.
Update, Sunday 5:20 p.m. Power was restored to Alameda shortly after 5 p.m., according to a post from Alameda Municipal Power and independent reports from the Grand Street area and Bay Farm Island. PG&E's outage map continues to show widespread outages for their Oakland customers.