The public will have two opportunities to learn more about the Navy's environmental cleanup process at Alameda Point this Saturday, September 23—first at a meeting, second on a bus tour. The public is invited to join either or both at City Hall West, 950 West Mall Square.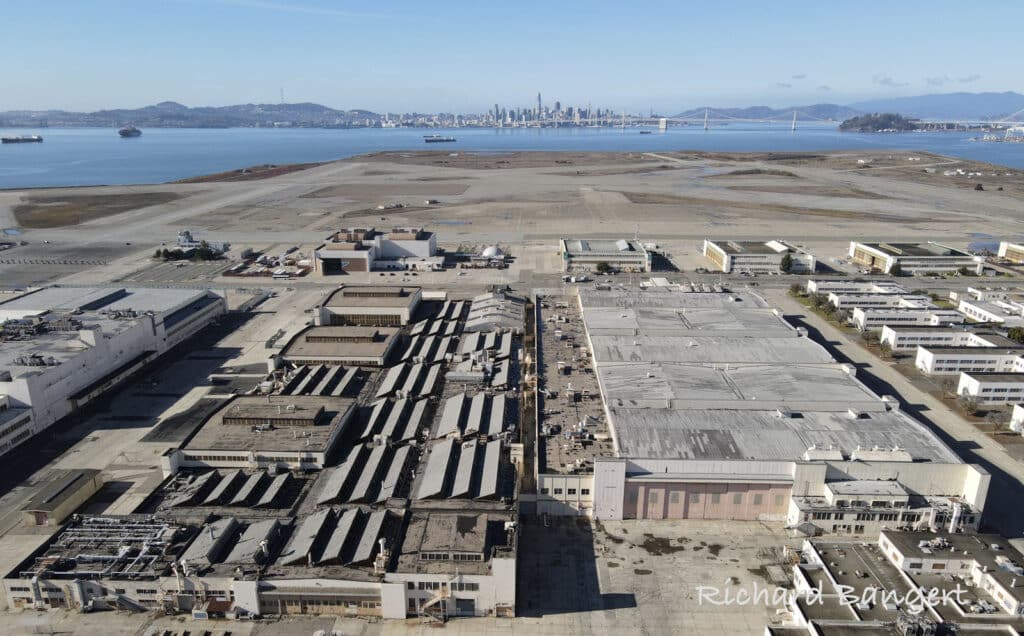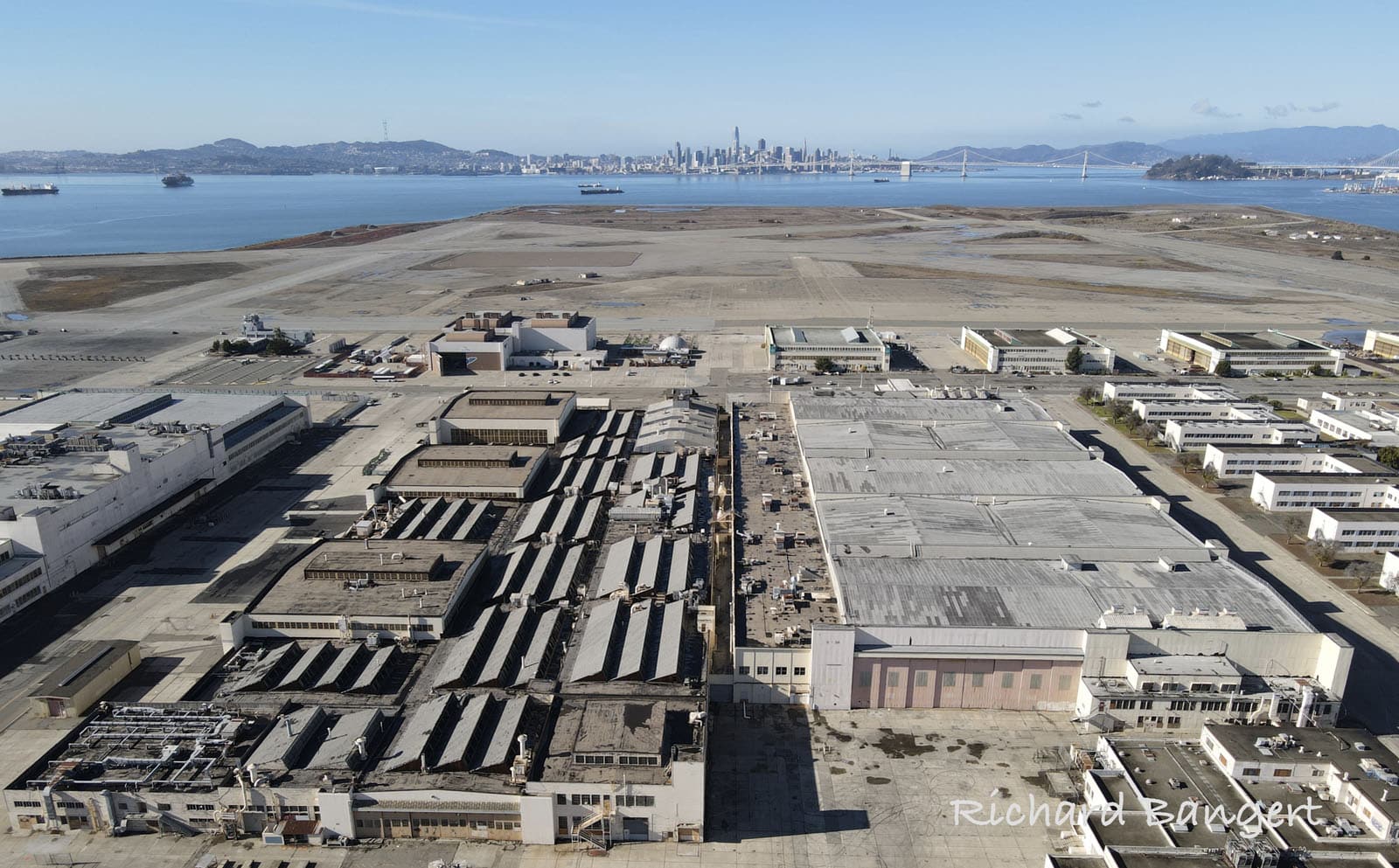 At the Restoration Advisory Board meeting from 9:30 to 11 a.m., Navy representatives will describe how the Superfund cleanup process works, along with an overview of the more than $500 million in cleanup projects conducted since the base closed in 1997.
At noon, the Navy will host a two-and-half-hour bus tour of cleanup sites. Some of the sites will be in areas not open to the public out on the airfield, providing a rare opportunity to see not only cleanup sites but also where the public will one day enjoy access to the vast open space.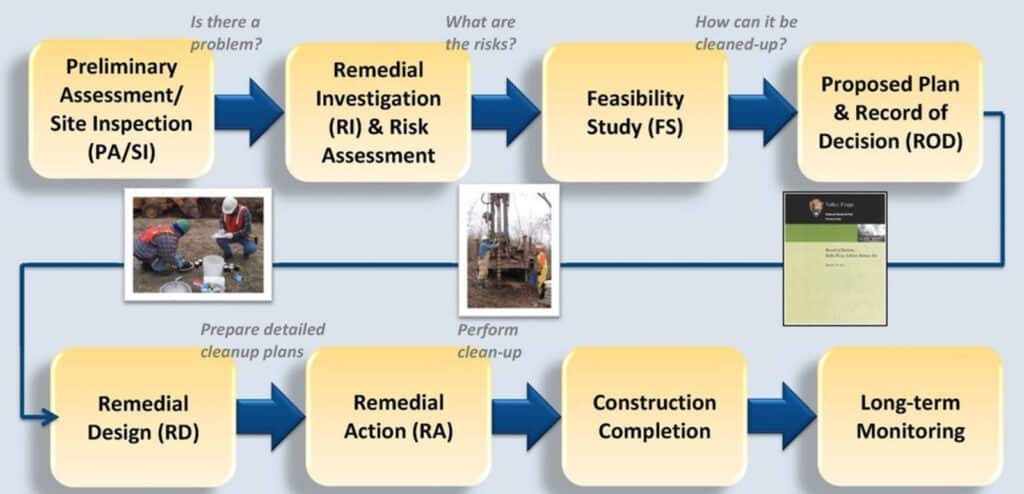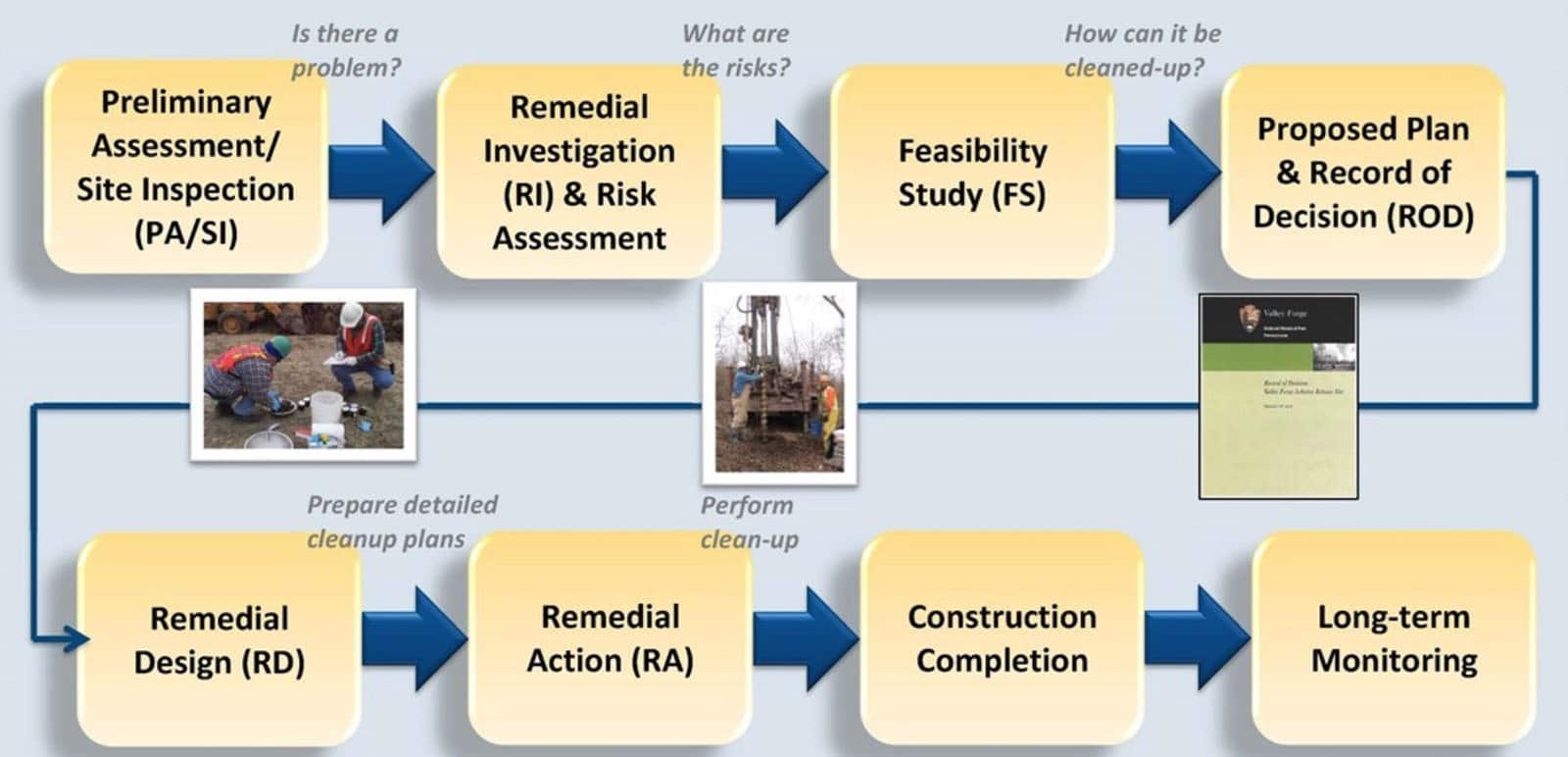 Reservations for the tour are highly recommended, as the bus may fill up quickly. RSVP via email Campbell Merrifield at [email protected]. Check in at the rear of the building by the parking lot by 11:45 a.m.
Some sites will be viewed from the bus, while at other sites the public can exit the bus for a closer look. Wear comfortable closed-toed shoes, and bring a hat and sunscreen. Water will be provided. Bring your camera.
Contributing writer Richard Bangert posts stories and photos about environmental issues on his blog Alameda Point Environmental Report. His writing is collected at AlamedaPost.com/Richard-Bangert.