Itchy eyes, spring's torture upon me. Yet it is not just the eyes that suffer—the annoyance hampers my ability to fall asleep, and when my body is so exhausted that it finally succumbs and I do drift off to dreamland, the itchy sensation in my eyes can become so intense that I awaken to find myself scratching at them uncontrollably.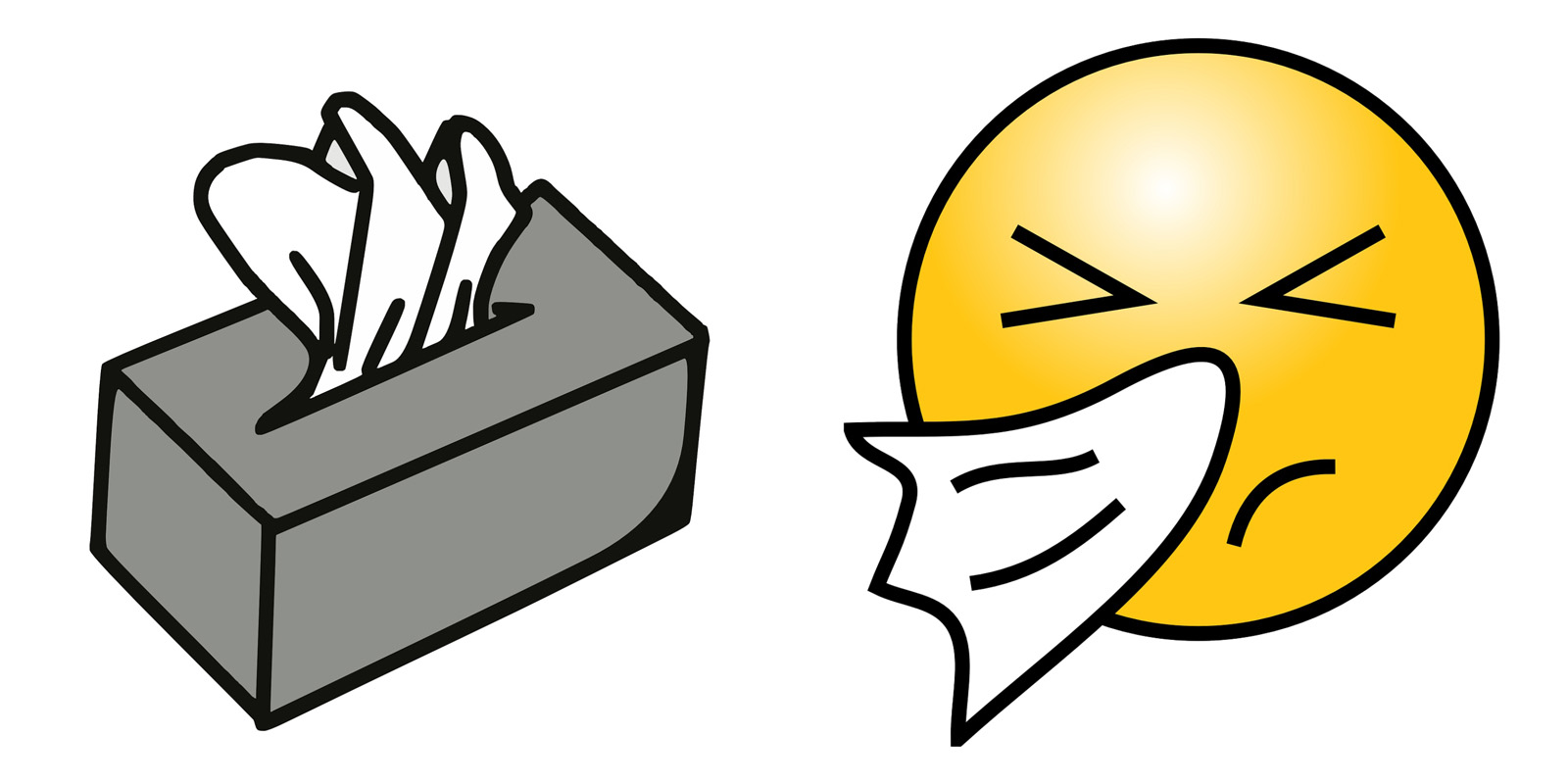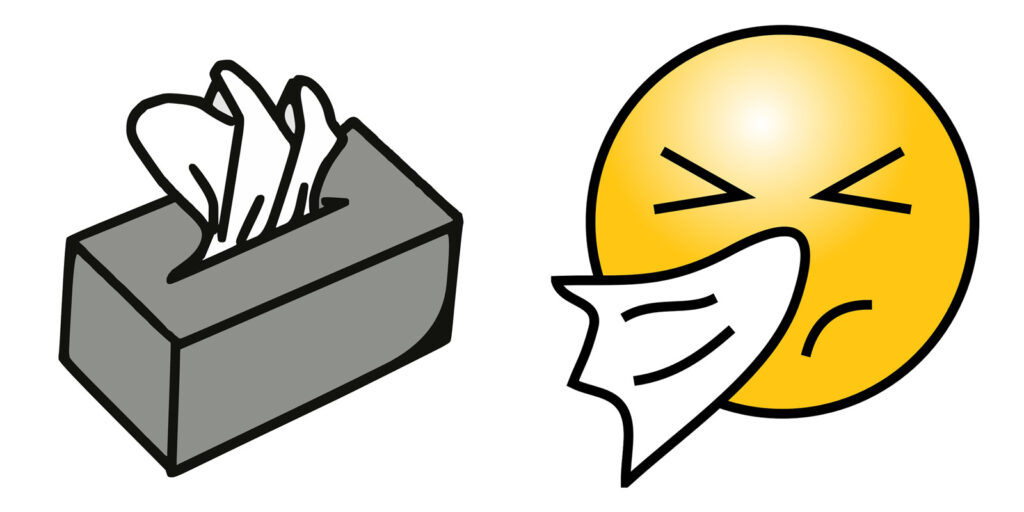 I do not agonize alone. Tissues have become a prized commodity in my household as the remainder of the clan suffers just south of the eyes. While it might sound as if a single blaring sneeze is echoing throughout my house, it is coming from various rooms as sternutation is the prevalent symptom among my guys.
Does all this sound or feel familiar to you lately? It's not just a coincidence. Seasonal allergies are being experienced by more people than ever before. If they are not new to you, you have likely felt them to be more intense. They seem to have started earlier, you say?  You are not imagining.
A University of Utah study published in 2021 found that, in comparison to 1990, allergy season now begins almost three weeks earlier in the year and will last more than a week longer. During the nearly 30-year span, pollen counts increased by 21%. Thus we are now suffering longer and more intensely.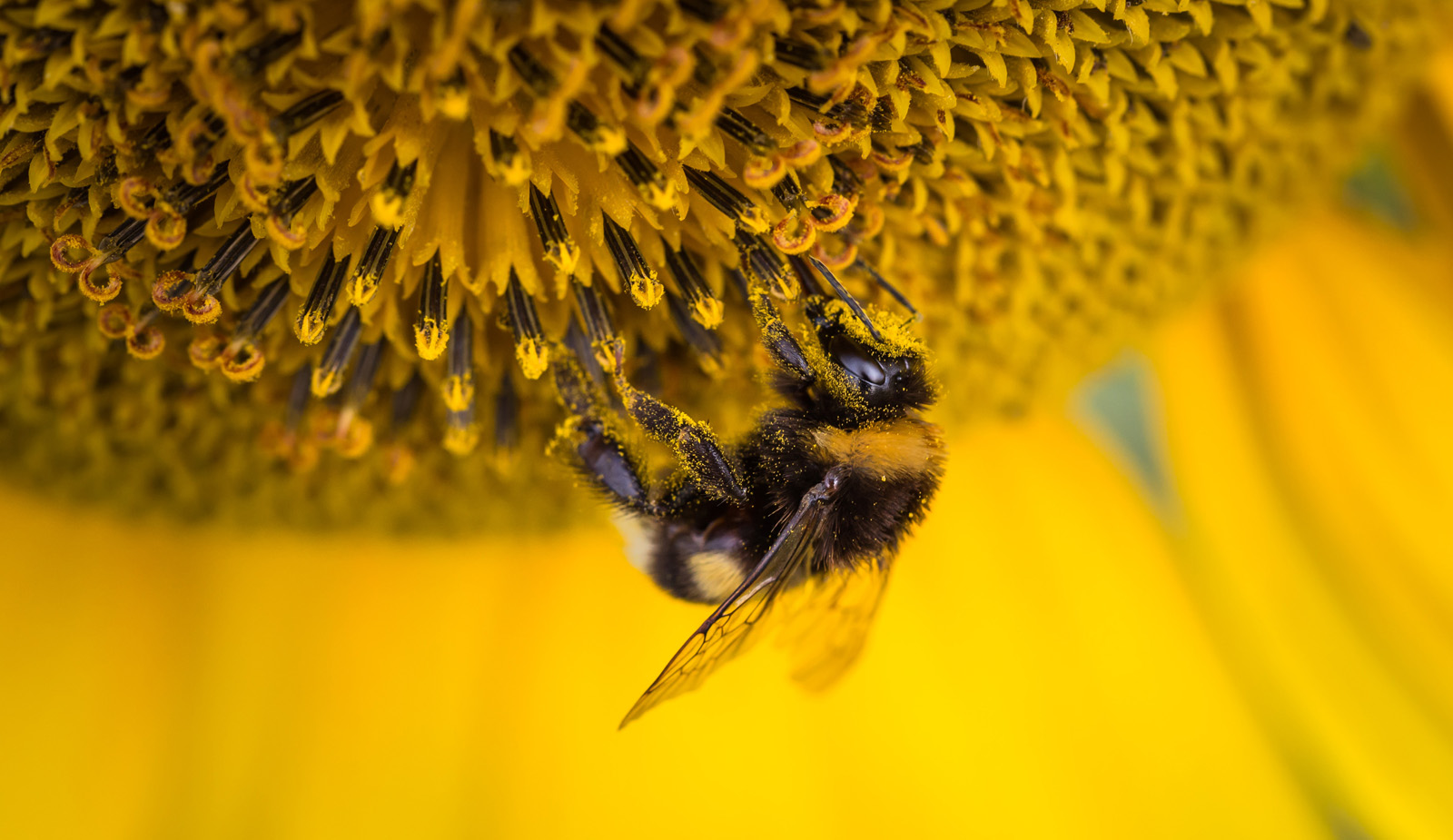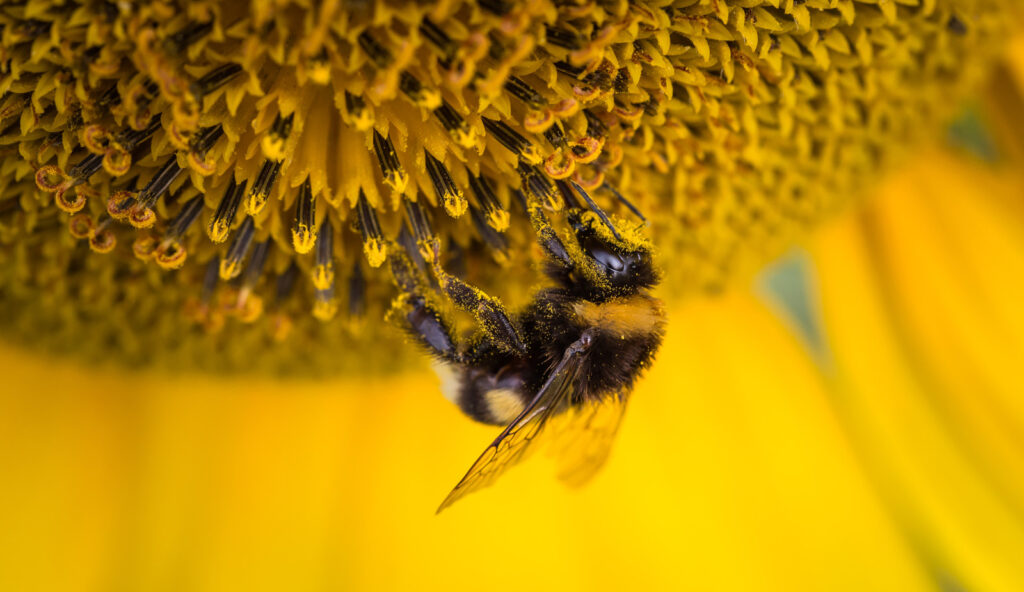 The results of the study suggest that global warming is causing plants' phenology, its internal timing, to start the production of pollen sooner.
"But can we say that the changes in pollen are a result of climate change? The researchers answered that question by applying statistical methods to the pollen trends in conjunction with nearly two dozen climate models," Phil Gabrielsen wrote in the university's attheU faculty magazine.
"The results showed that climate change alone could account for around half of the pollen season lengthening and around 8 percent of the pollen amount increasing. By splitting the study years into two periods, 1990-2003 and 2003-2018, the researchers found that the contribution of climate change to increasing pollen amounts is accelerating."
The study's lead author, William Anderegg, associate professor of biology at the University of Utah School of Biological Sciences, confirmed, "Climate change isn't something far away and in the future. It's already here in every spring breath we take and increasing human misery."
So, what is a susceptible individual with eyes and a nose to do? Here is a helpful guide from the Asthma and Allergy Foundation of America (AAFA).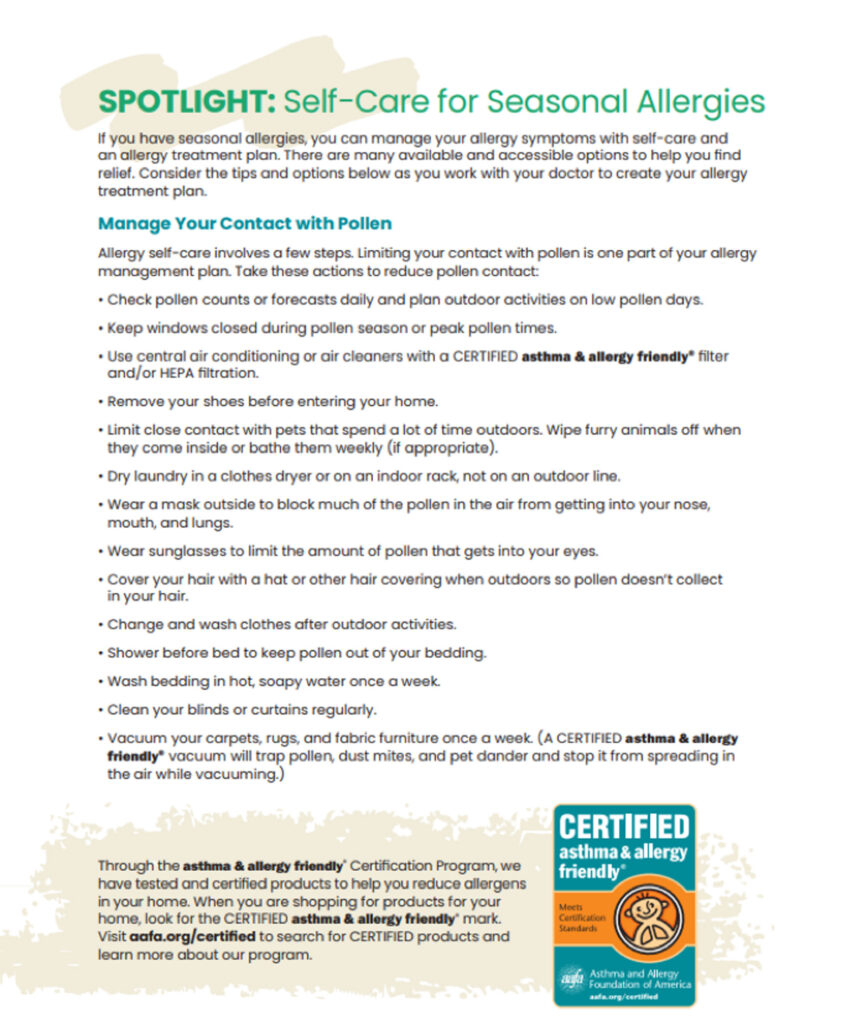 If you have thus far been spared from the seasonal affliction, the AAFA suggests you have reason still to keep an eye on pollen counts. The organization's 2023 Allergy Capitals: Full Report warns about the effects of climate change as follows:
The science clearly shows that communities across the nation are seeing the health impacts of climate change, causing a public health emergency. Everyone's health is at risk, especially infants, children, seniors, low-income communities, communities of color, people with disabilities, and people with chronic diseases like asthma or who are pregnant.
Climate change is creating:
More ground-level ozone
Longer and stronger pollen seasons
Worsening of urban heat islands
If we don't slow down the cycle, pollen production and air pollution will only get worse. Millions of people already have seasonal allergic rhinitis, and pollen allergies are a major cause. If this cycle continues, we may see the number of people with seasonal allergies increase.
While there are many over-the-counter medications, home remedies, and courses of action available, it is best to find out what you are allergic to and work with your doctor to develop a treatment plan. My hope for my fellow allergy sufferers is that you are able to manage your symptoms, and may your discomfort be minimal.
Contributing writer Denise Lum is a Health and Fitness Coach raising her family in Alameda. Contact her via [email protected] or FitnessByDsign.com. Her writing is collected at AlamedaPost.com/Denise-Lum.