Christ Episcopal Church (CEC), which hosted Alameda's warming shelter all winter long, is bringing back its successful Community Art Show for two Sundays, May 14th and 21st, at 1700 Santa Clara Ave., from 11:30 am until 1:30 pm each day.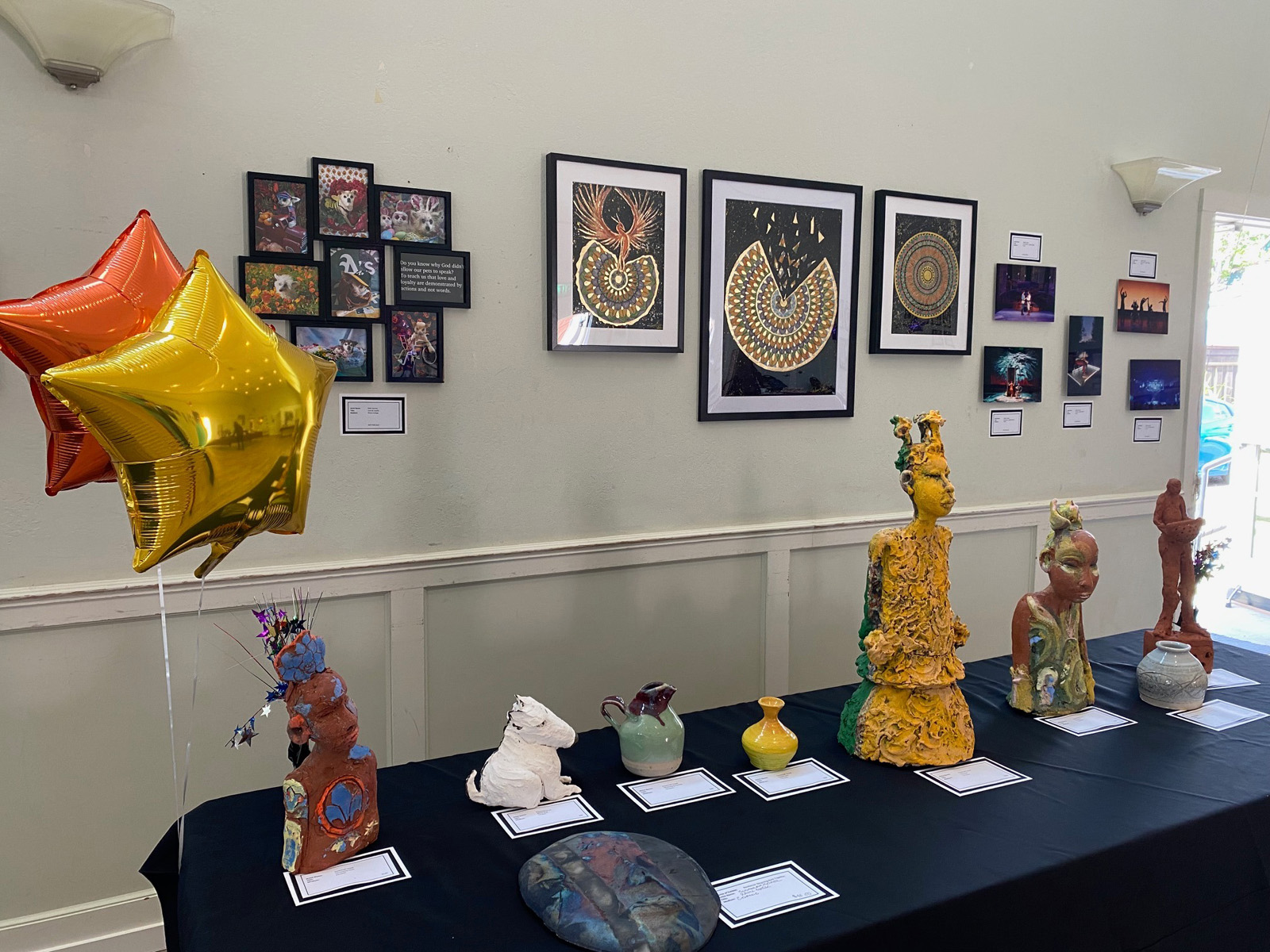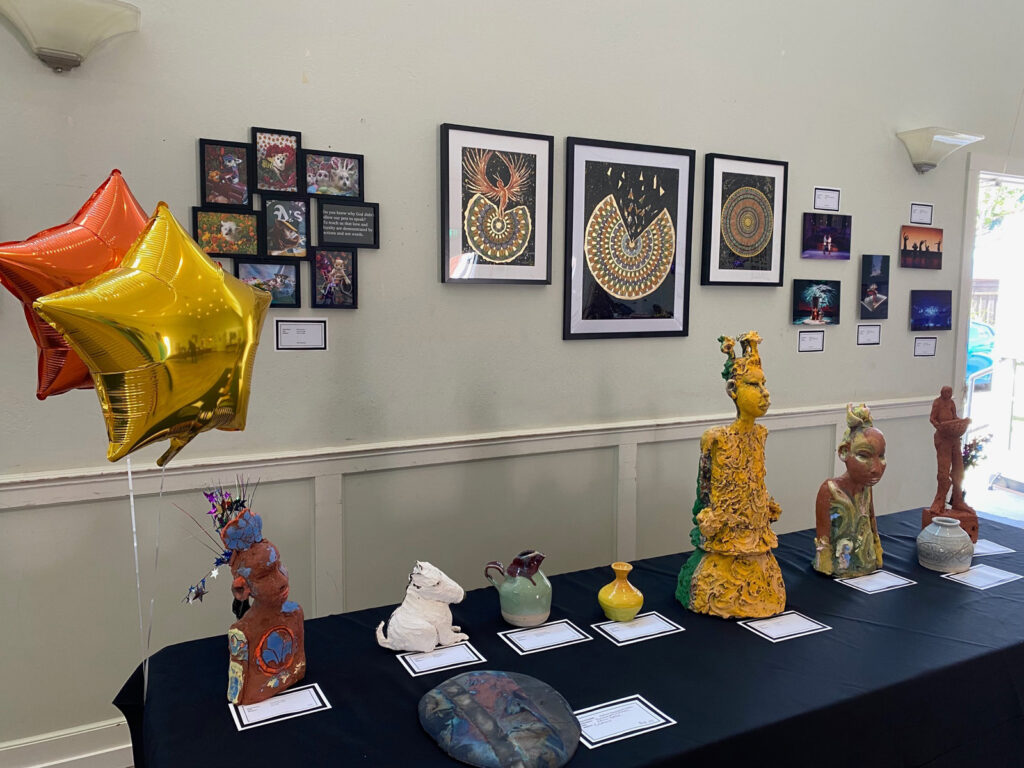 The show and sale, which will raise funds for the Midway Shelter, features items from creators around the island and beyond. The art show and sale has something for everyone—in every price range—from a perfect Mother's Day gift to a cute little knick-knack. Expect to find fine art paintings, photography, animation and comic art, jewelry, quilts, ceramics, and more.
The theme for the event is "Connecting to Joy in Our New Normal." That's what CEC has done for its shelter guests, providing food, shelter, clothing, and help in building new lives. And that's what Midway Shelter does as well, creating new beginnings for women and children who are homeless and have experienced domestic abuse.
Last year's event, "Resilience: Bouncing Back Together," was a huge success, raising funds for both the Warming Shelter and Ukrainian Refugee Assistance.
For more information, email Claudia at [email protected].