PAL in the Parks returns to Alameda's parks this summer with an incredible lineup of music, dance, and visual art from around the world. The Performance, Art & Learning "PAL" in the Parks series launches on May 20 with the Asian and Pacific Islander Arts & Culture Festival at the new Bohol Circle Immigrant Park, 2901 Fifth St., noon to 4 p.m.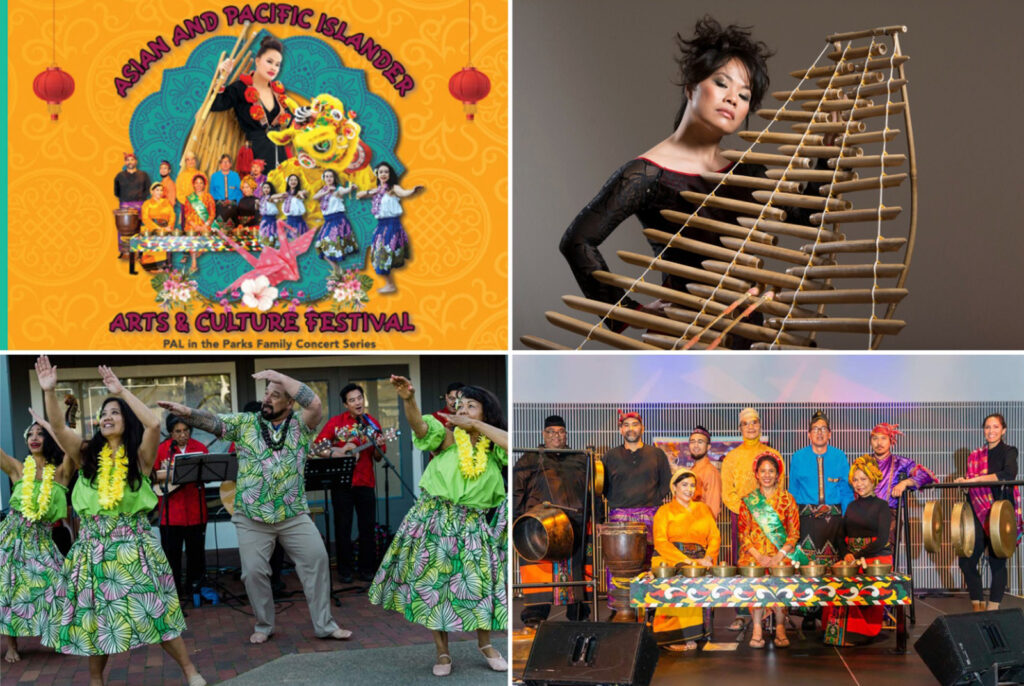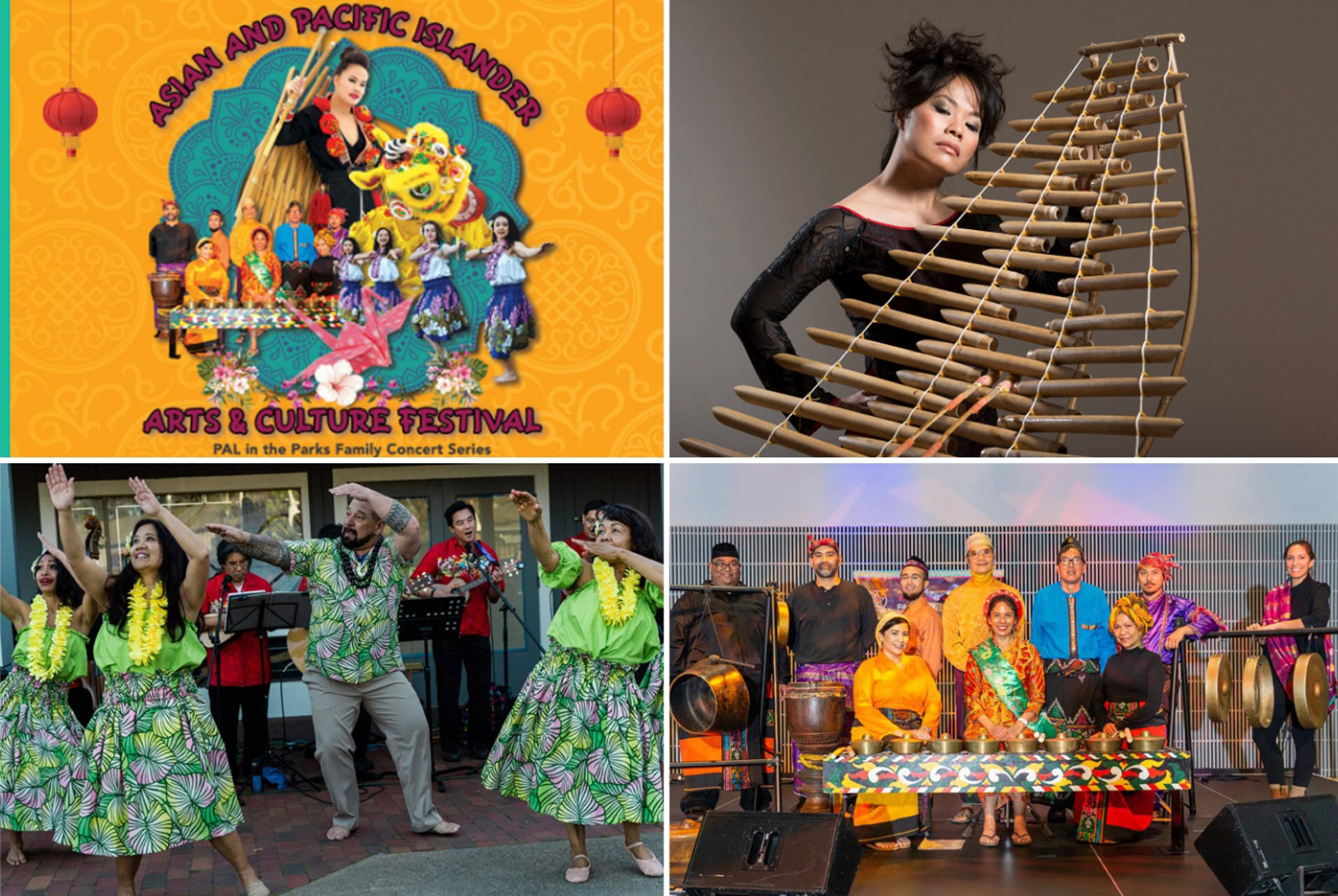 Enjoy music, dance, food, and hands-on art activities from the Philippines, Hawaii, Tahiti, and Vietnam as you embark on a captivating journey through the rich heritage and vibrant traditions of Asian and Pacific Islander communities. Experience the enchanting sounds of Vân-Ánh Vanessa Võ, who masterfully blends Vietnamese traditional instruments with new music, creating a unique auditory experience. Let the Manilatown Kulintang Ensemble transport you to the Southern Philippines through their mesmerizing music and dance performances. Immerse yourself in the spirit of the islands with Hālau Makana, presenting the beautiful music and dance traditions of Hawaiian, Tahitian, and Māori cultures.


In addition to the performances, the API Arts & Culture Festival offers engaging hands-on art activities. Participants of all ages will enjoy learning Chinese character drawing with the Alameda Education Foundation. Weave traditional Chinese calligraphy into drawings of the words they represent, using crayons, markers, colored pencils, and a touch of creativity. Swing and Wings, an indoor sensory-based play place in Alameda for kids aged 6 months to 8 years, invites participants to delight their senses in the multicultural sensory bin, create colorful salt rangoli, and print beautiful patterns with Indian block stamping.
Indulge your taste buds with a diverse array of flavors and culinary delights offered by the food vendors between performances. Chef Hits the Streets brings the spirit of aloha to the festival grounds, offering mouthwatering Hawaiian poke. Immerse yourself in the tastes of the islands as you savor the fresh, vibrant ingredients and unique blend of flavors that define traditional Hawaiian cuisine. Ayubōwan invites you to experience the rich spices and unique ingredients that make Sri Lankan dishes a true delight for the senses.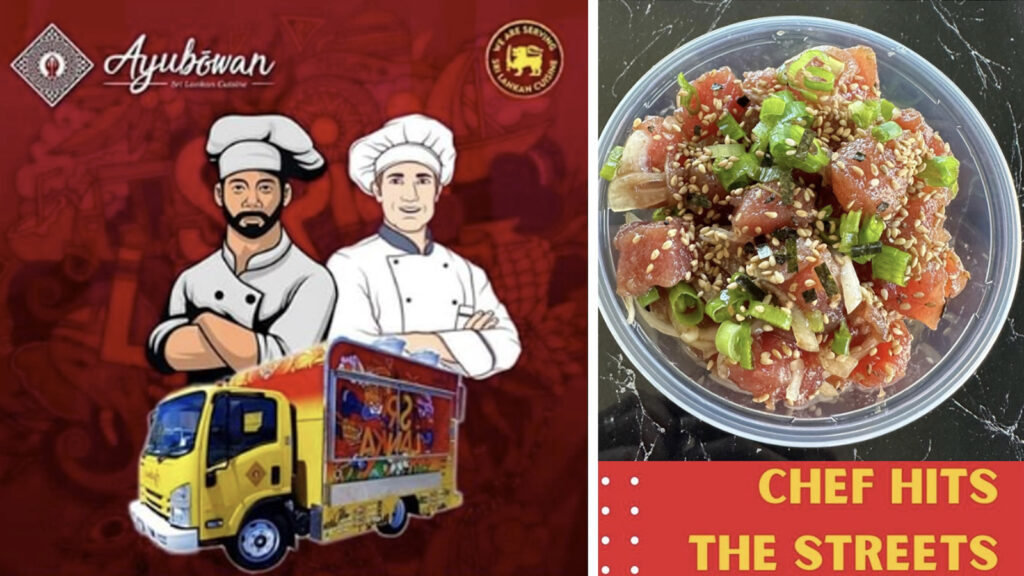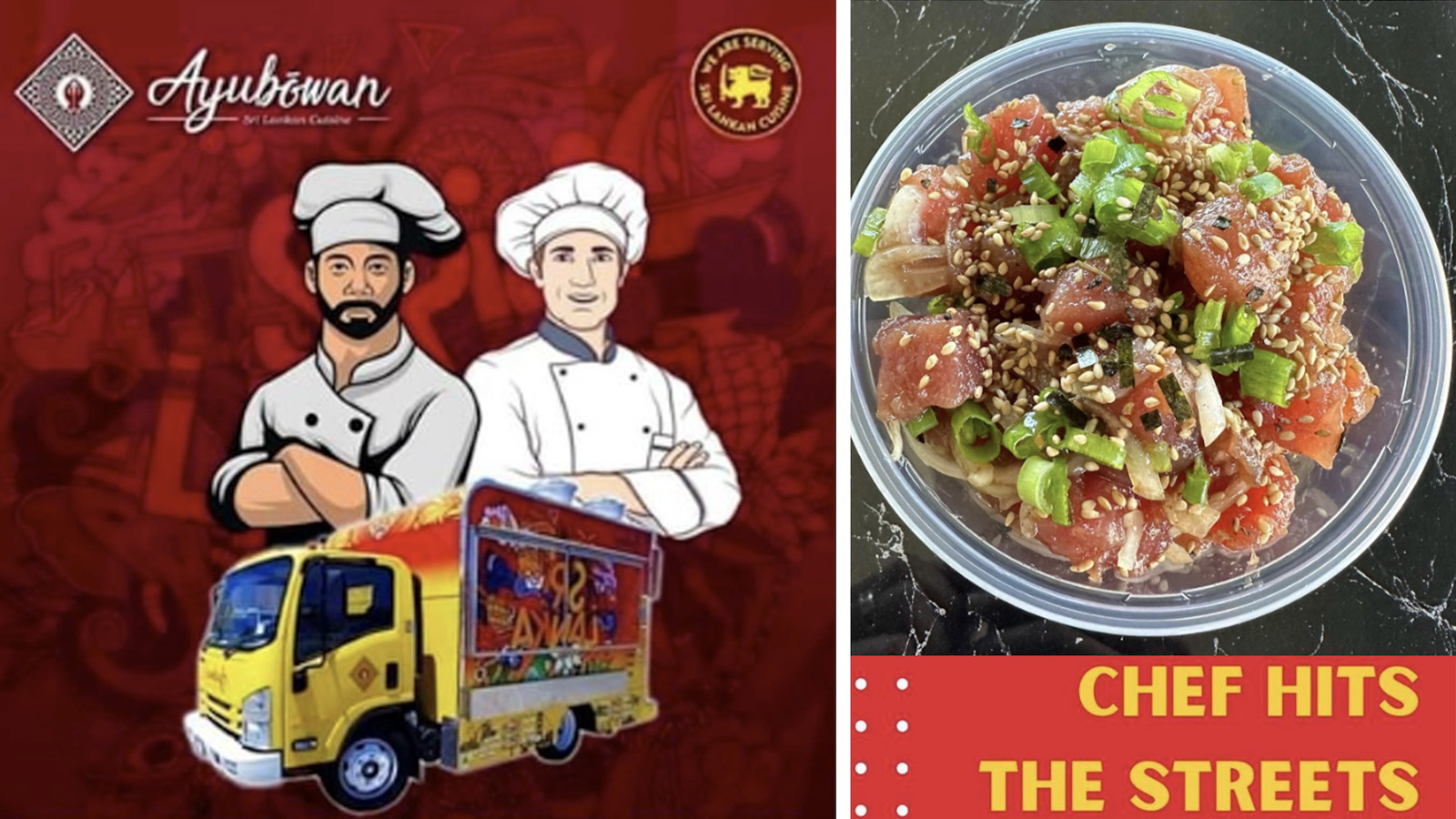 Grab your family, friends, and a blanket for the lawn and come on over to the API Heritage & Culture Festival on May 20. RSVP online for this free event and you'll also get a chance to win an introductory SUP lesson from Mike's Paddle in Alameda.
PAL in the Parks is presented by Rhythmix Cultural Works and the City of Alameda Recreation and Parks Department. PAL in the Parks API and Hispanic Heritage Festivals are co-produced by Forward Alameda with additional support from the City of Alameda Public Art Commission and featured event sponsor, RADIUM Presents.
Contributing writer Colin Epstein is an artist and performer who covers local arts for the Alameda Post. Reach him at [email protected]. His writing is collected at AlamedaPost.com/Colin-Epstein.