Album draws from resistance movements across 120 years
A lot of people seem to think opera is stuffy music written centuries ago, but Alameda-based Chelsea Hollow begs to differ. Yes, she is an accomplished coloratura soprano known for her soaring high range and traditional operatic roles with a variety of companies in the Bay Area. But she's also a modern activist on many levels, as her new album, Cycles of Resistance, proves.

"My mission is operatic activism, creating new music that is cathartic and representative of our modern world," Hollow said.
The album, which was released on April 21 with Aerocade Music, is a journey through international resistance movements over the last 120 years, from Chinese feminist poetry of the early 1900s to inspirational speeches by U.S. Representative Alexandria Ocasio-Cortez. Half of the works use electronics—modular synthesizer, looper pedal, and vocoder—and half are set for a traditional classical recital texture of voice and grand piano.
"Opera is universal because it is a collaboration of perspectives," Hollow said. In recognition of her work, she was invited to present a talk on Art and Activism for the United Nations Office of Human Rights.
"I believe that art can serve us in a variety of ways," Hollow said. "We can escape into fantastic worlds; we can laugh, smile, and breathe together; we can gain perspective and empathy." She started working on Cycles of Resistance in the early days of the Covid-19 pandemic. "I longed for my artist community. …I invited composers to submit ideas which addressed issues important to them and their community."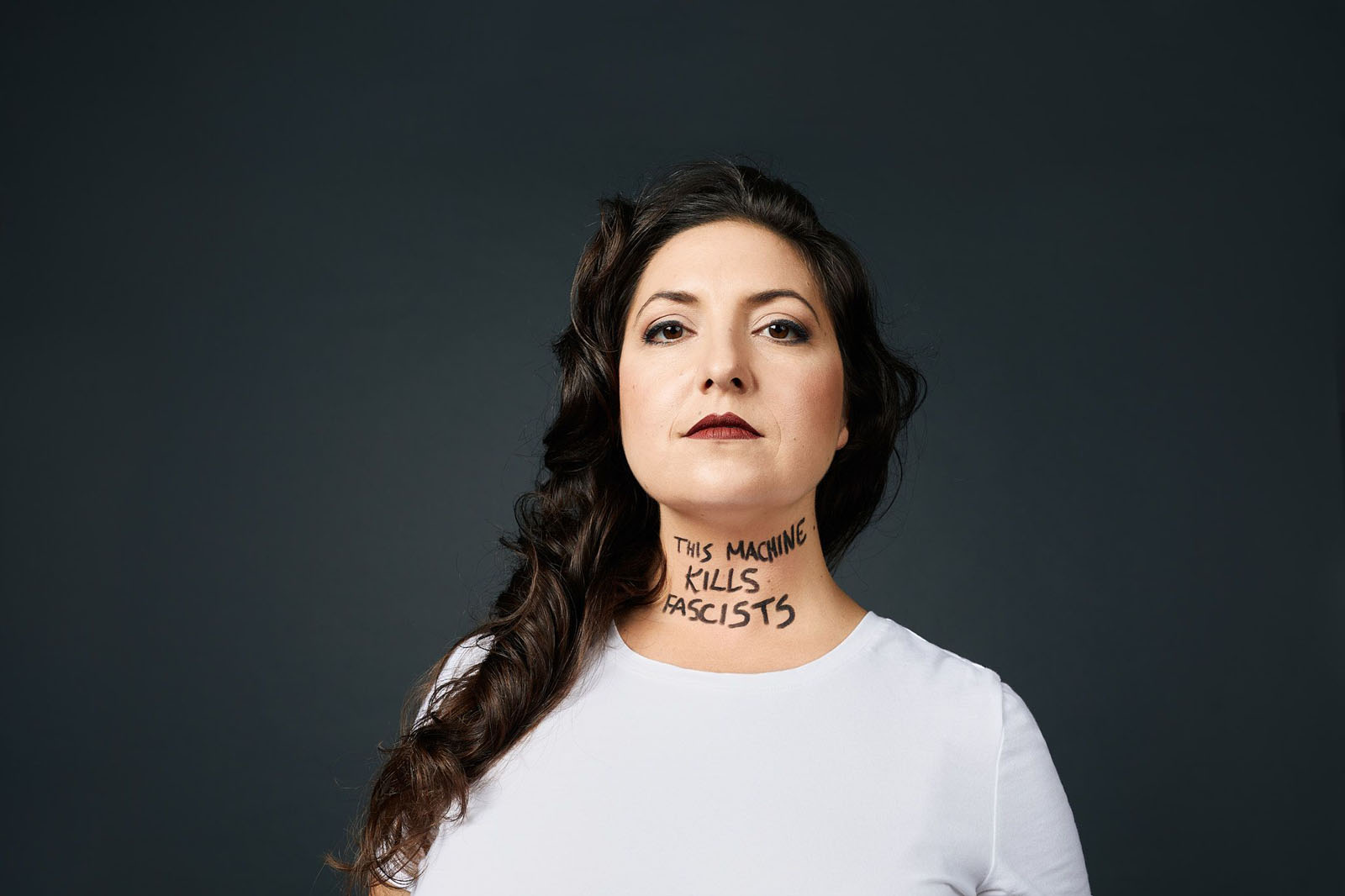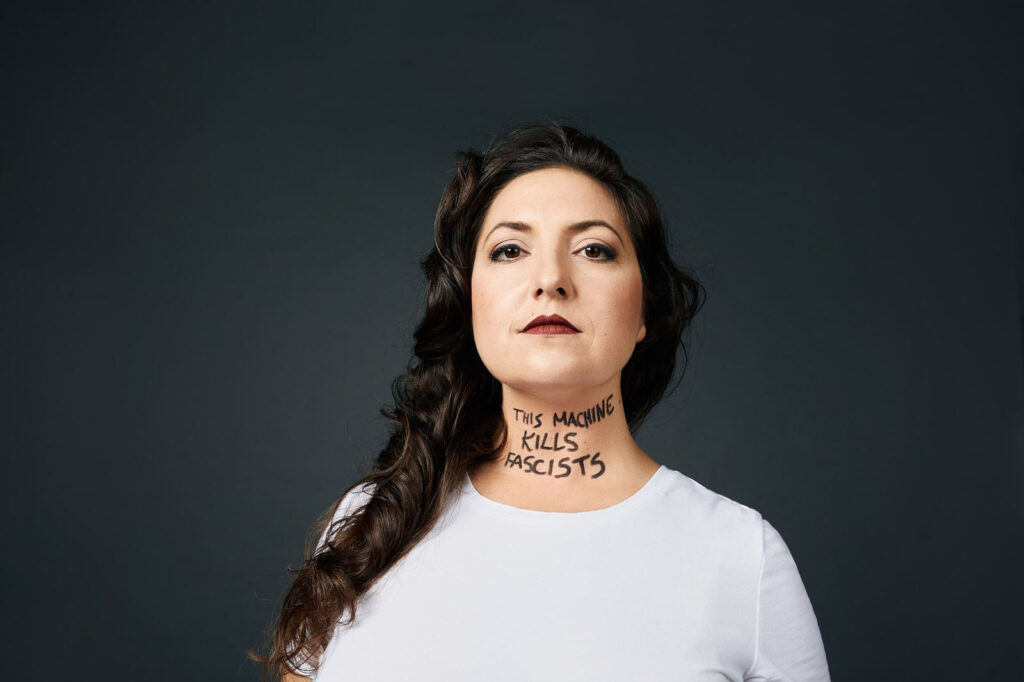 The result was 24 pieces that represent diverse perspectives and languages not yet common in the classical canon: Mandarin, Dutch, Turkish, Arabic, Sanskrit, and Czech, in addition to English.
To celebrate the album release, Hollow will perform selected works with pianist Taylor Chan at Old First Presbyterian Church, 1751 Sacramento St., San Francisco on Saturday, April 29 at 7 p.m. Tickets ($10-$25) will be available at the door on a sliding scale donation.
Listen to Cycles of Resistance at Bandcamp, Spotify, Apple/iTunes, YouTube Music, Amazon Music, Tidal, and Aerocade Music.