After a prolonged hiatus worsened by COVID-19, the Alameda International Film Festival is back to celebrate films and filmmakers from February 18 – 20, 2022. The festival will include over 40 short and full length films, produced and submitted from all around the world since 2019. The films will be shown at the Alameda Theatre & Cineplex, 2317 Central Ave.
Schedule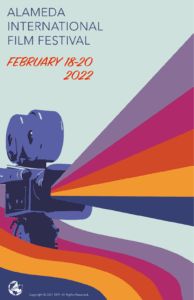 The AIFF schedule kicks off Friday evening with Cafe Americano [trailer]. The film is a mocumentary directed by first-time filmmaker Alex Scheinman. It will be followed by a Q&A session with the filmmakers. After the event, attendees are invited to attend an Opening Night After Party held at the Cinema Grill next door to the Theatre.
Over the weekend, short films will be screened in 60 minute blocks featuring Q&A sessions with the filmmakers after each block. The schedule opens with the 'Fresh Takes' program on Saturday, which will spotlight students and novices' first films.
Another of the blocks of short films will highlight animated works. Because scheduling times overlap, all of the blocks except the 'Fresh Takes' program will be exhibited on both Saturday and Sunday, to allow festival-goers the chance to see all of the films.
Featured Events
On Saturday afternoon, organizers will present a workshop with Christopher Coppola. Now a resident of Alameda, Coppola, whose family name is familiar to anyone with even a passing interest in film, is the director of Cinema Projects and Studies at the San Francisco Art Institute. He will show his short film, Sammy & Quinn, which he says, "was born out of the study of Miguel de Cervantes' Don Quixote." The rest of the program will feature other works of Professor Coppola and discussion with his students.
Later that afternoon, Coppola will introduce a documentary about his uncle Francis Ford Coppola's legendary epic, Apocalypse Now. Originated and narrated by his aunt Eleanor Coppola, wife to Francis, Hearts of Darkness: A Filmmaker's Apocalypse [trailer] documents the problem-filled production of the award-winning classic.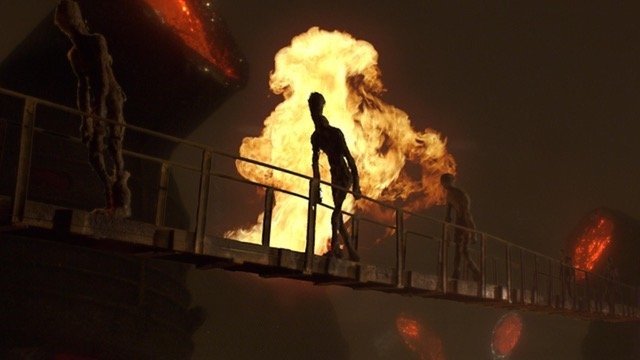 Another highlight of the program will be the Bay Area premiere of Phil Tippett's film Mad God [trailer] on Saturday evening. The 83 minute long animated movie is, in the words of festival co-founder, Mark Farrell, is "an outrageous stop-motion carnival house of terror!" Any particularly squeamish viewers should take note that the film is rated R, and deservedly so.
Tippett is known for his visual effects work in blockbusters like Star Wars and Jurassic Park and cult favorites like Starship Troopers. Tippett first started work on Mad God in 1990, but the project was shelved for over 20 years until the production was finished with funding from Kickstarter. Before the screening, Tippett will be interviewed with Richard Beggs, the movie's sound designer.
Awards
The jury will award a total of over $5,000 in prizes at the Award Ceremony on Sunday afternoon after all screenings have been completed. In addition to the Grand Jury prize, jurors are presenting two new prizes in honor of Tippett, for animation, and Beggs, for sound design. Another prize, named in honor of Lisa Runnels Shelton, recognizes an emerging woman artist who represents her courage and vision. This year's award recipient is Alba Roland Meija, the Oakland filmmaker behind the short film My Own Mecca. Other awards will be given for best screenplay, acting, the audience's favorite and others.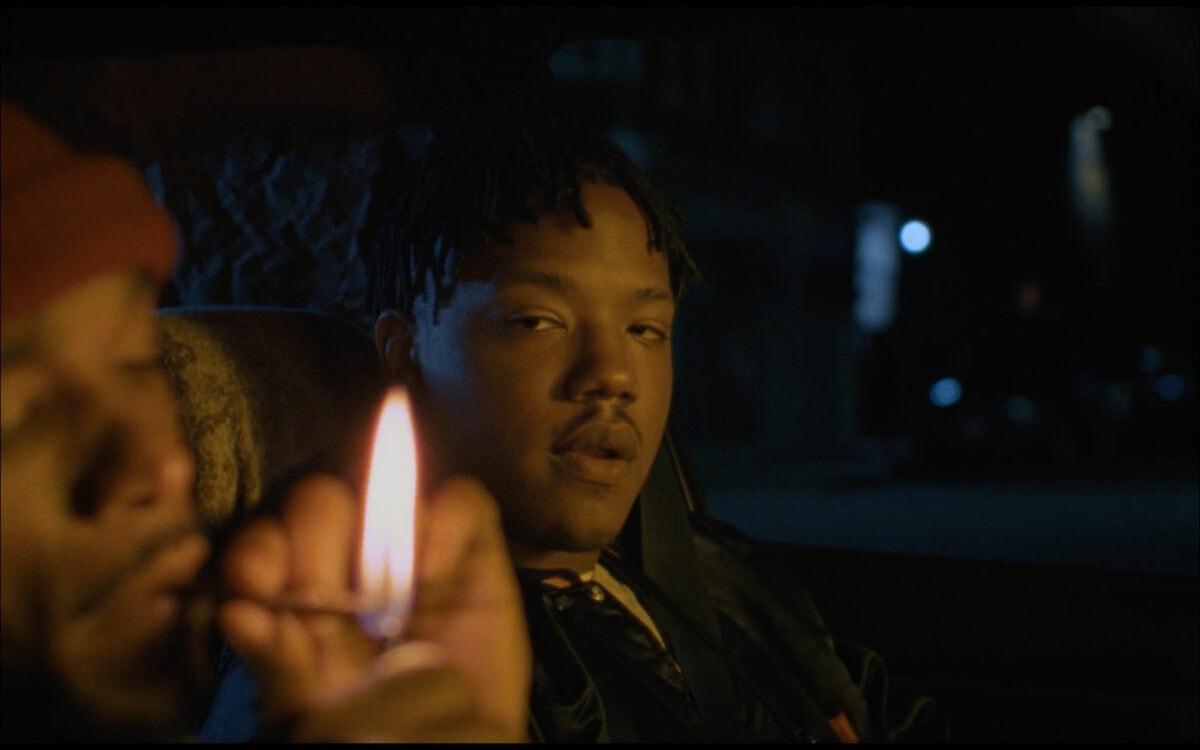 Tickets
You can buy a pass for all three days for $35, or tickets for individual events. You may also save an additional 20% by entering the code 2022Discount when you check out. All festival attendees will be required to show proof of vaccination and must wear a face mask while inside the Theatre.
Colin Blake and Mark Farrell co-founded the Alameda International Film Festival in 2016. The festival is produced by the non-profit organization Anchor Alameda Association for Art and Film. If you would like to support their efforts beyond your ticket purchase, the AIFF is accepting donations and looking for sponsors and volunteers to support this and future events.
Adam Gillitt is the Publisher of the Alameda Post. Reach him at publ[email protected].