45 domestic and international films to be screened during the four day festival.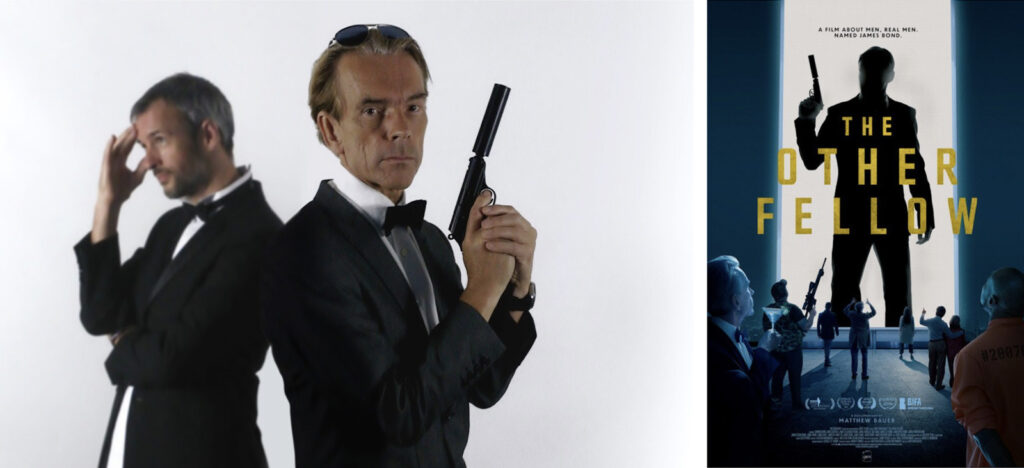 The kick-off film for the 2023 Alameda International Film Festival (AIFF) is The Other Fellow. It's a documentary by UK filmmaker Matthew Bauer on the many real men named James Bond who may prefer their martinis stirred and not shaken. From watching the trailer it's evident that sharing a name with Ian Fleming's most famous secret agent is both a very good and a very bad thing, for while the make-believe guy got the clothes, the car, the gadgets and girls, the real blokes just got teased or worse. The film looks to be a magnificent beginning to a weekend of cinematic excellence. It screens on Thursday, February 16 at 7:30 p.m. at the Alameda Theater, following the kick-off cocktail party that starts at 6.
The Other Fellow is just the first of many amazing films being shown at the Alameda Theatre as part of the AIFF, February 16 through 19. Features and shorts shot both here and afar are available for fans of celluloid stories, and for those who hanker to see and hear celebrities talk about their work, that's happening too. Steve Zahn—an actor known to many from That Thing You Do, Treme, White Lotus, and George and Tammy—will be present on Friday, February 17, talking about his role in An Uncandid Portrait, "a series of fabricated documentaries that follow the lives of fictional artists." Seriously, here in Alameda! Joining Steve will be director Rick Gomez, an actor best known for his role in the outstanding 2001 series Band of Brothers.
Alameda International Film Festival keeps growing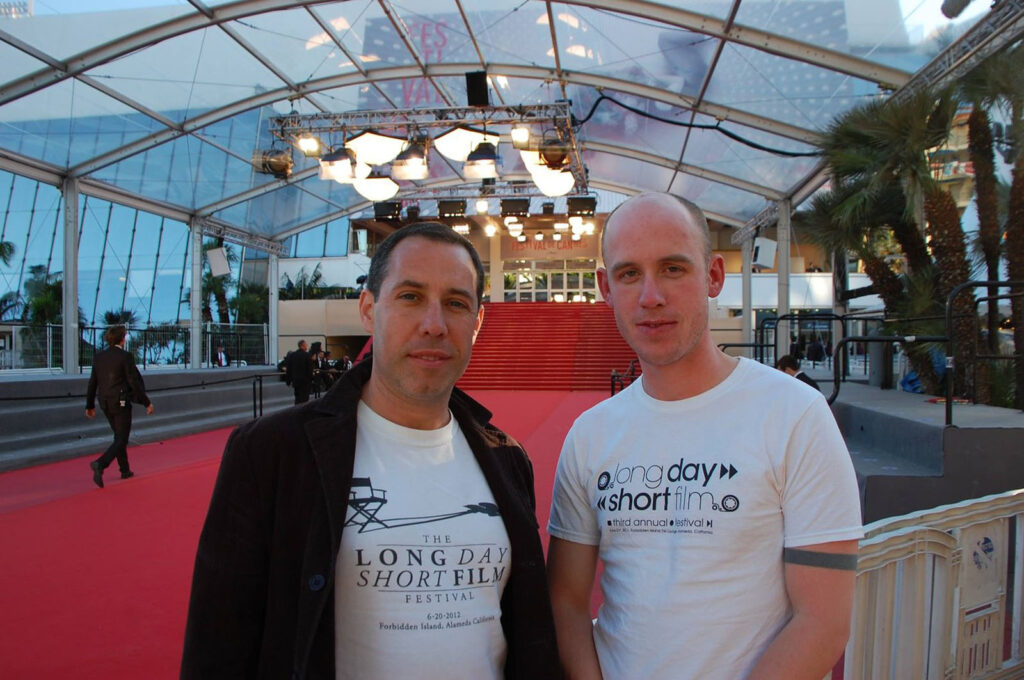 The AIFF has grown fast and furiously, from the Long Day Short Film Festival held in the parking lot of Forbidden Island in 2011, through incarnations at Rock Wall, to Michaan's theater at Alameda Point, to the old Alameda Hotel. But now the festival, created and curated by Mark Farrell and Colin Blake, is where it belongs—at the legendary building at 2317 Central Ave., with the stunning vertical neon sign out front.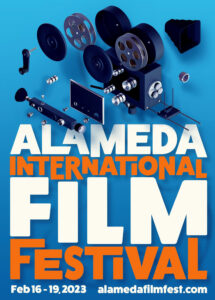 The revival of the festival last year is testimony to the passion of Mark and Colin, supported by myriad Alamedans with that selfsame love of film. Phillip and Joseph Matarrese, Kyle Conner and Dakota Casteel, and Julie Pond and Christopher Seiwald are to be noted and thanked for helping make this significant cultural event happen. And by significant, we need to recognize that this festival is truly international, that 45 films will be screened, and that 30 artists—directors, cast members, designers—will be here supporting their work. Equally remarkable is the fact that tickets for each film are only $12, and a $65 Festival Pass gives the moviegoer access to five feature films and five short programs. Granted, there is no skiing here like the famous Colorado festival, but then again, that one doesn't have Tucker's right down the street.
Information and tickets for all the events can be found on the Alameda International Film Festival website.
Gene Kahane is the founder of the Foodbank Players, a life-long teacher, and former Poet Laureate for the City of Alameda. Reach him at [email protected]. His writing is collected at AlamedaPost.com/Gene-Kahane.