Bear's-Eye View of Alameda for October 30, 2022.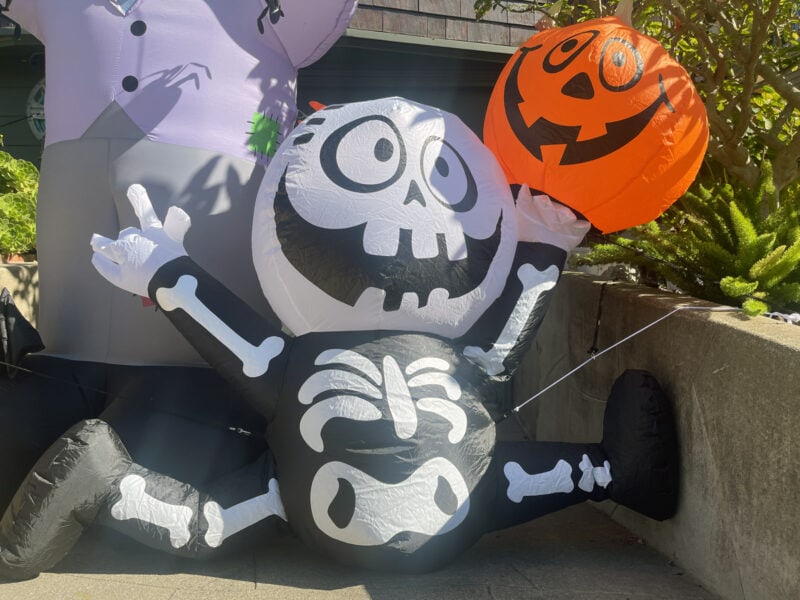 Well, here we are just one day before the grandest holiday of the year. I hope everyone tested out their costume and are ready for the big night. Before getting to this week's report, I want to remind everyone about the danger of xylitol.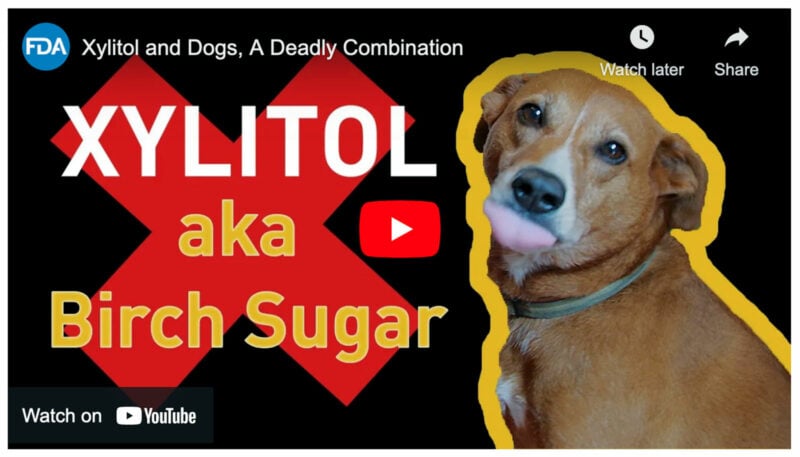 Some candy contains xylitol and is extremely toxic to canines. Even small amounts can cause hypoglycemia (low blood sugar), seizures, liver failure,and even death. So, let's be careful out there. Here is a video about xylitol from the FDA.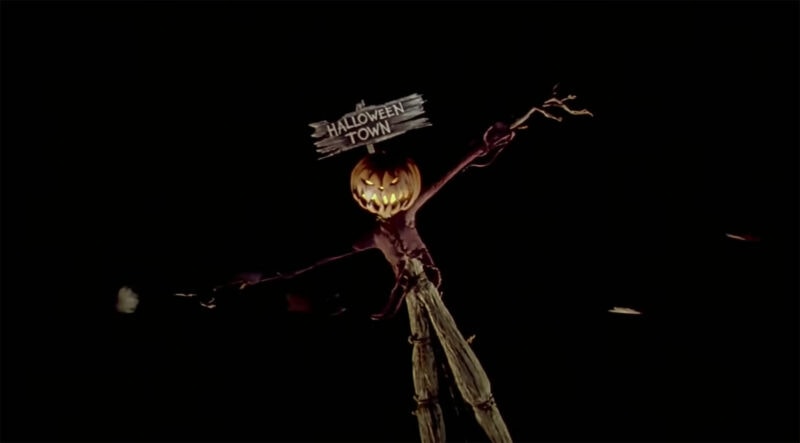 This week's music to read my report by is from the movie The Nightmare before Christmas, appropriately named, "This is Halloween."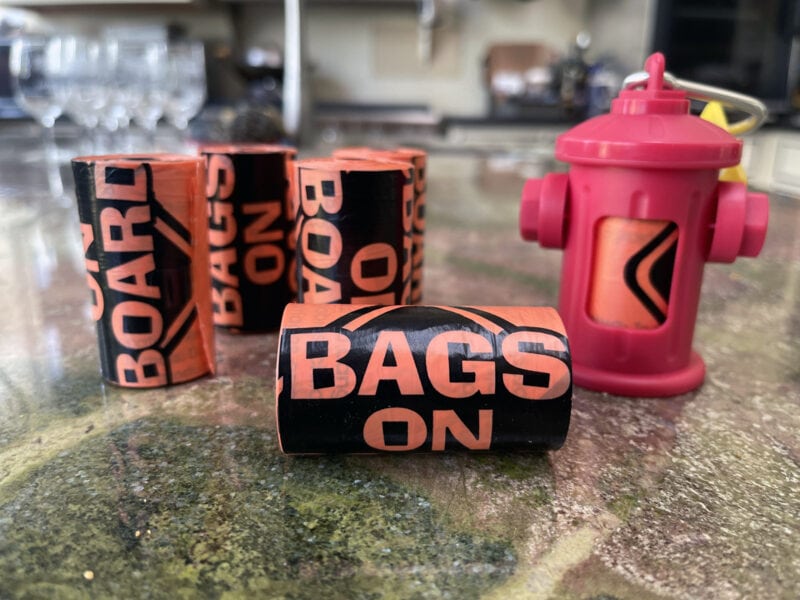 For those that saw my report from last week, you know that there are a lot of very frightening yard displays in our community. On more than one occasion, I saw something that scared the poop out of me. So, I went out and stocked up on Halloween (orange and black) poop bags to be sure I had enough to get me through the week.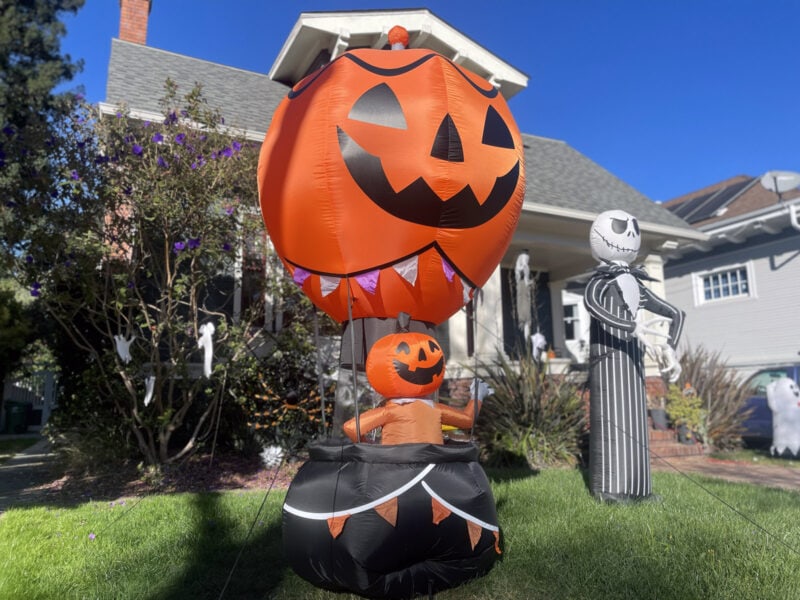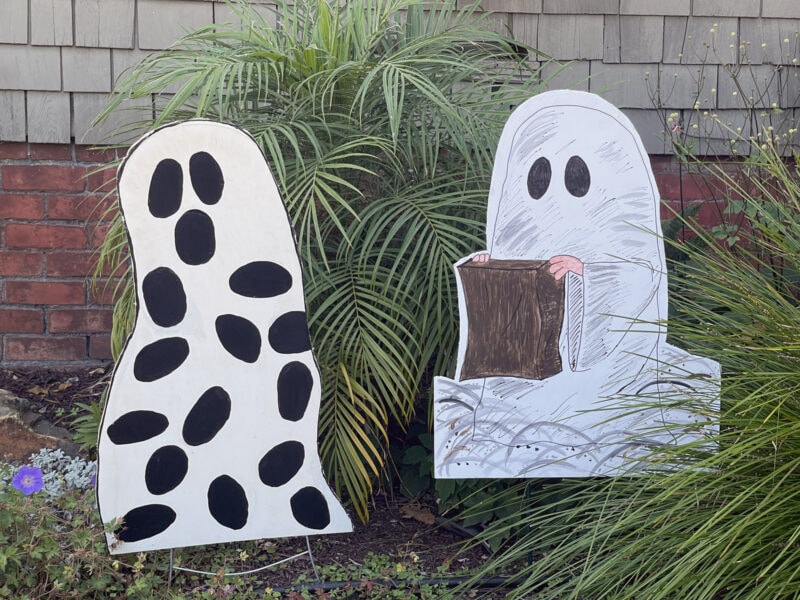 For this week, I thought I would post the more fun and less scary displays. There was a really fun pumpkin face hot air balloon with a little pumpkin person in the basket. My favorite beagle showed up dressed as a Dalmatian ghost accompanied by Pigpen.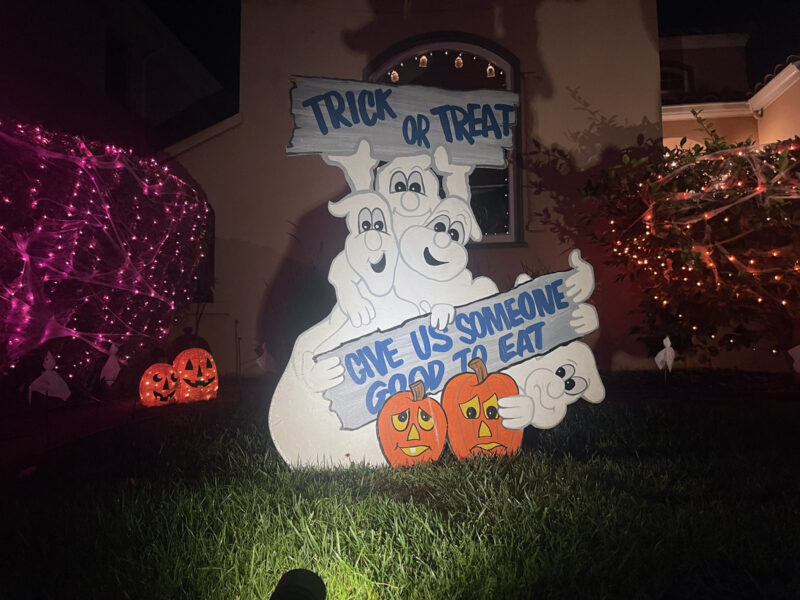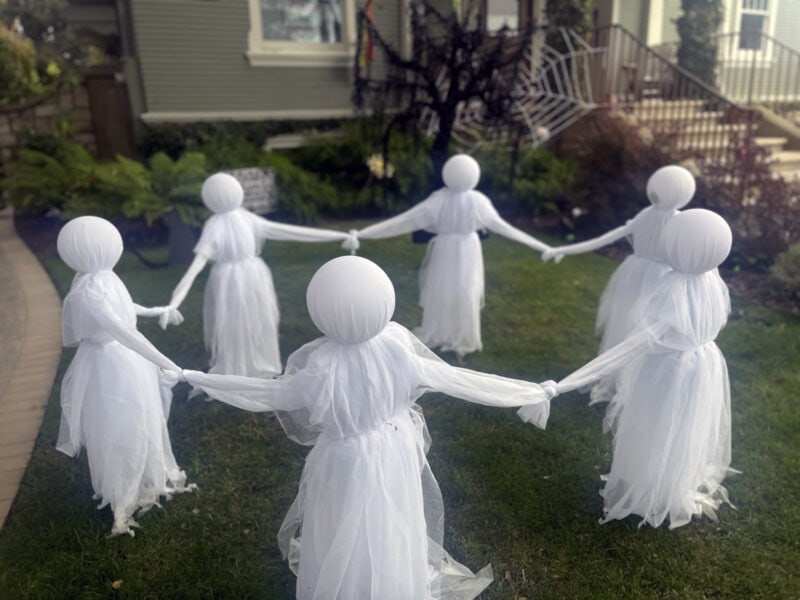 A group of ghosts asked for something good to eat rather than get a trick, and there was a dance party going on over in the Gold Coast area.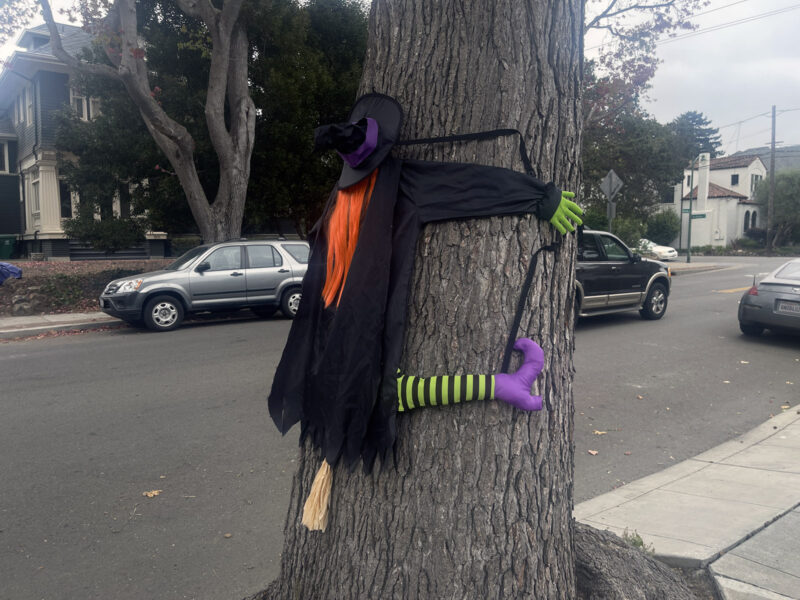 The witch that hit a chimney over on Bay Farm last year, apparently is still texting and flying. This time, she hit a tree.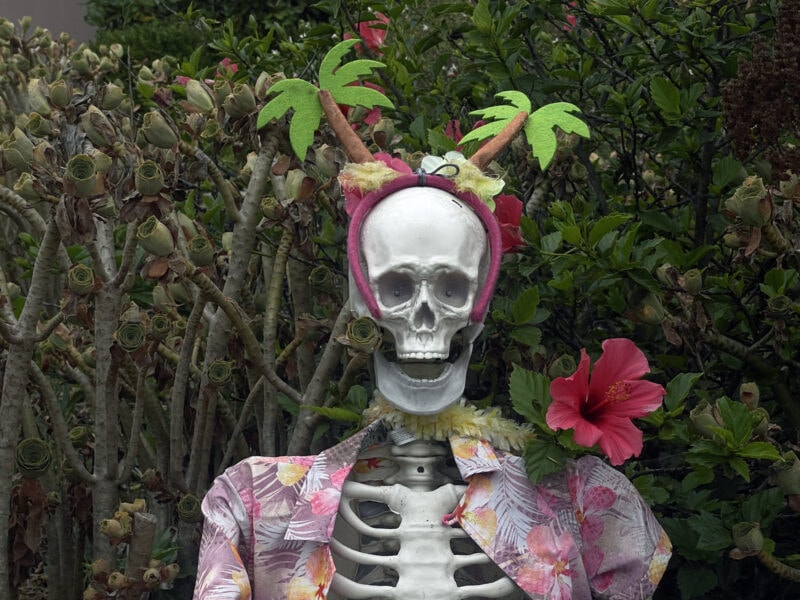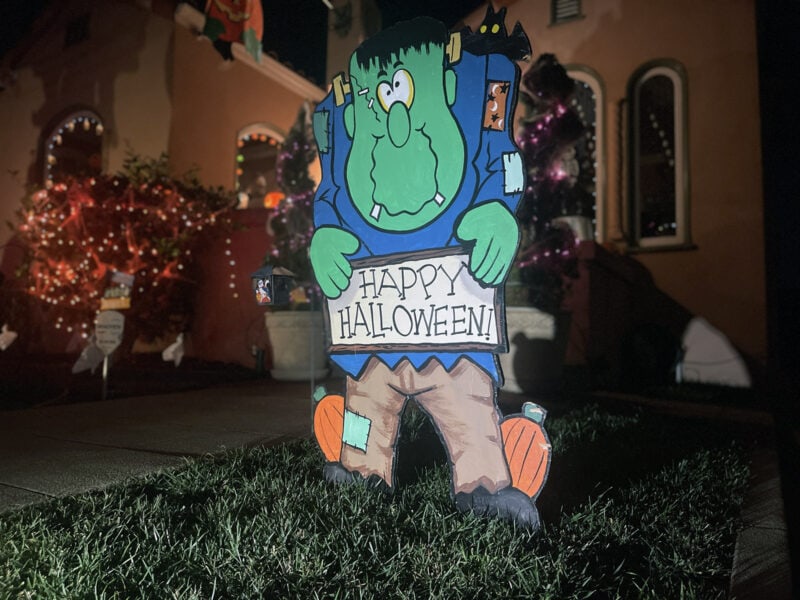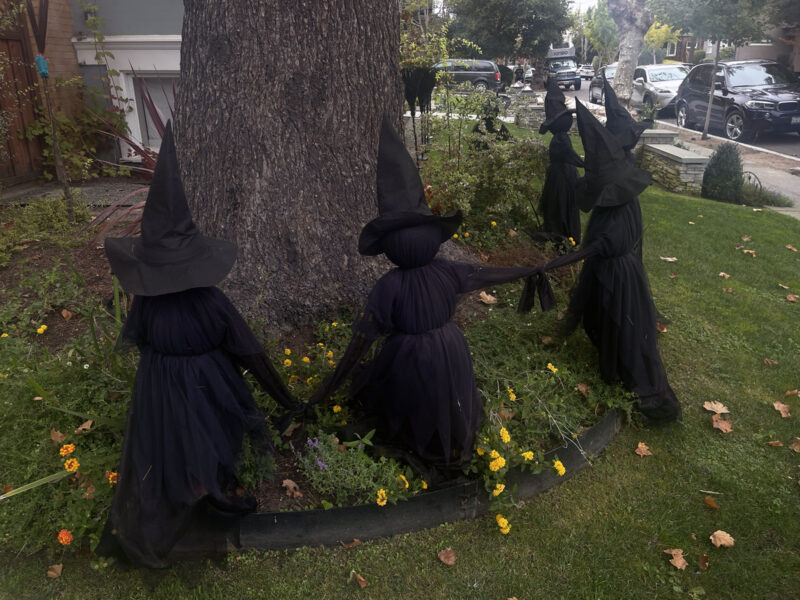 The tiki skeleton was cute as was the Happy Halloween Frankenstein, and the coven of witches made their annual appearance this year.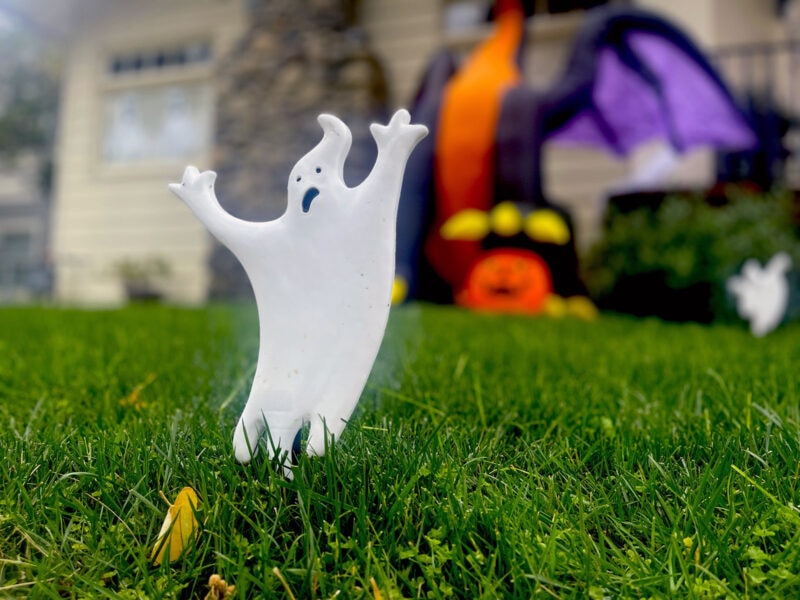 This October was the best because it had five Sundays, which gave me an extra week of my favorite month of the year.
Onward into autumn,
Mouf, Roving Reporter
Bear's-Eye View of Alameda
Mouf and his human companion can be reached via [email protected]. Their stories are collected at AlamedaPost.com/Jeff-Cambra/. All photos by Jeff Cambra.