Bear's-Eye View of Alameda for March 12, 2023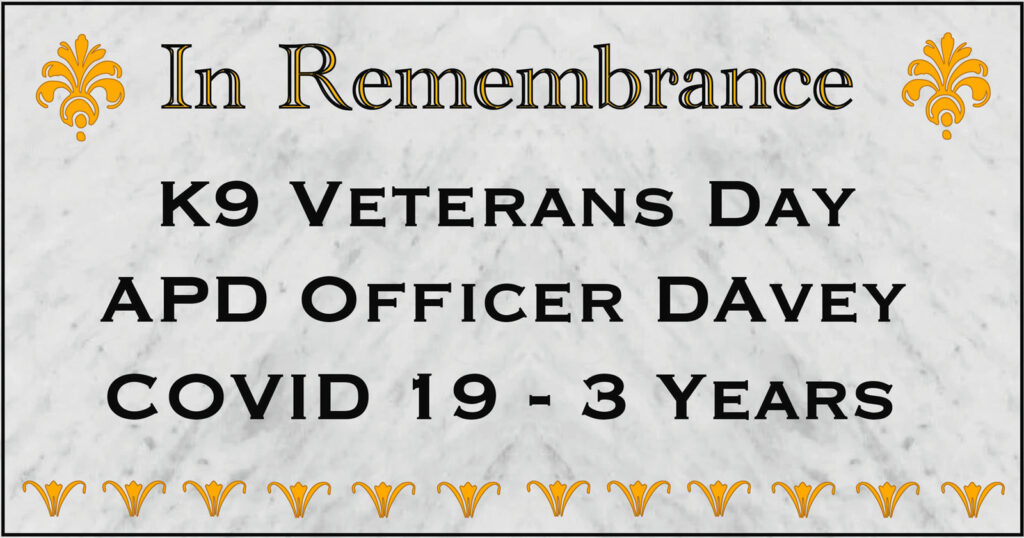 This Monday, March 13, 2023, is National K9 Veterans Day, and Coast Guard Base Alameda will be having the ribbon cutting ceremony for its K9 Memorial. While I won't be able to attend because the base has not been cleared of squirrels, I will be sending my human companion and editor to represent the Bear's-Eye View of Alameda for this most important event.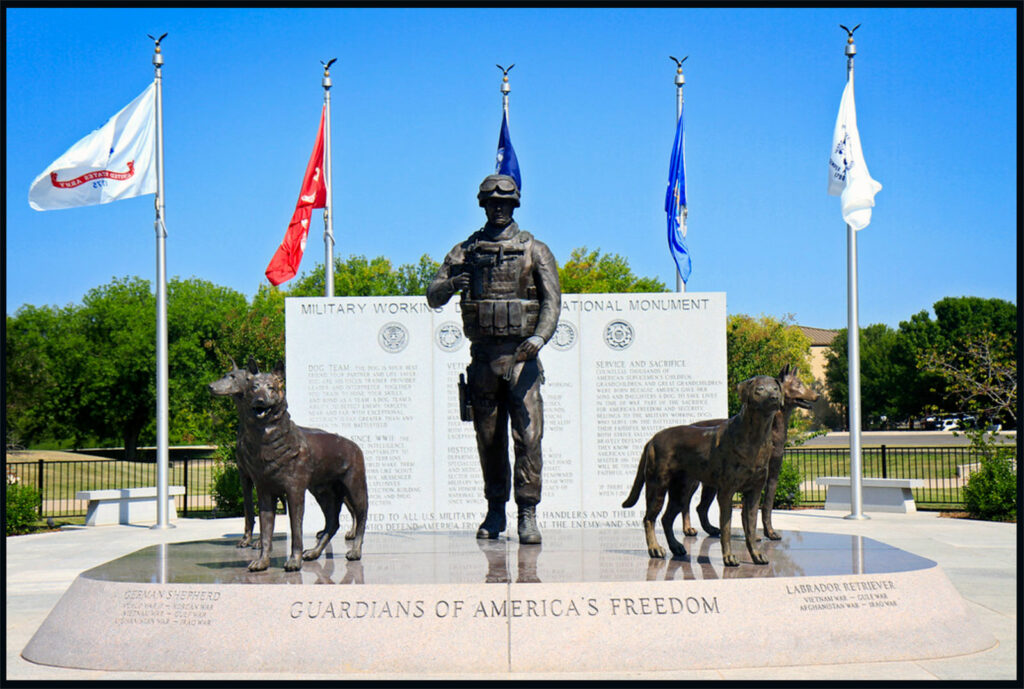 Dogs have served our communities and the nation in many ways, through local police departments and all branches of the military, including the Coast Guard. There are many memorials throughout the nation honoring the service of dogs, including the U.S. Military Working Dog Teams National Monument. Base Alameda is the newest one to do so.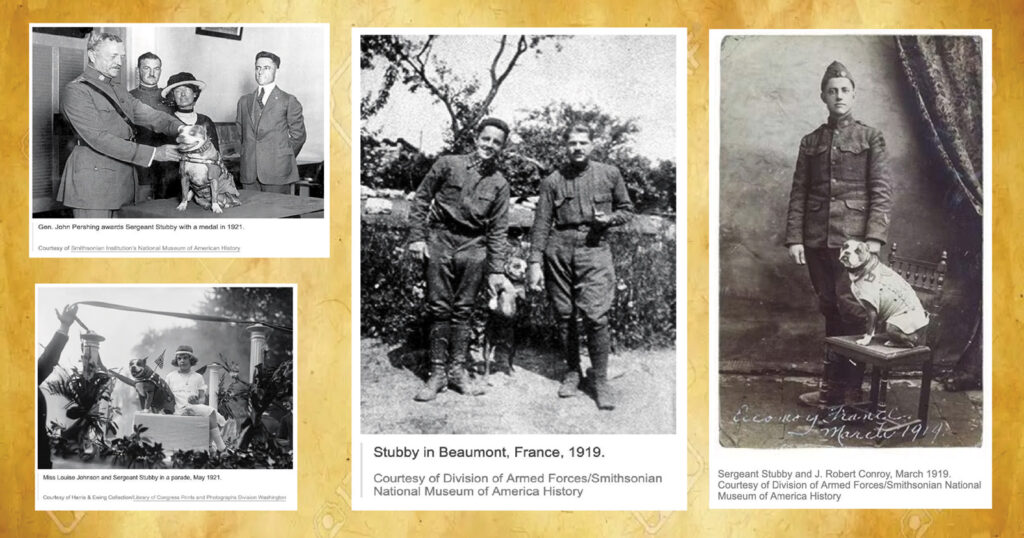 I did a little research to learn more about canines serving in the military. According to SLATE, "Stubby" was the first canine to be given rank and to receive medals from both the United States Military and the France government. I have included a pictorial of Sergeant Stubby and his exploits during and after the Great War. His full story is quite interesting, and you can read about him in this SLATE article.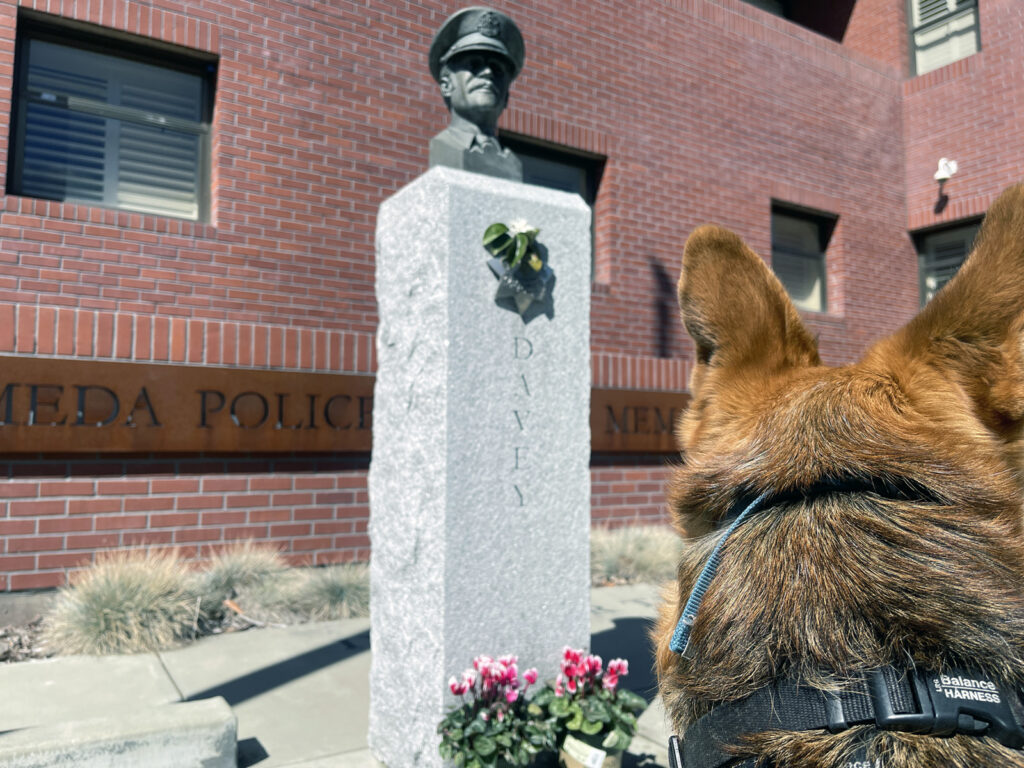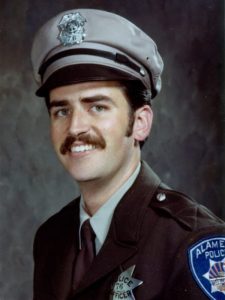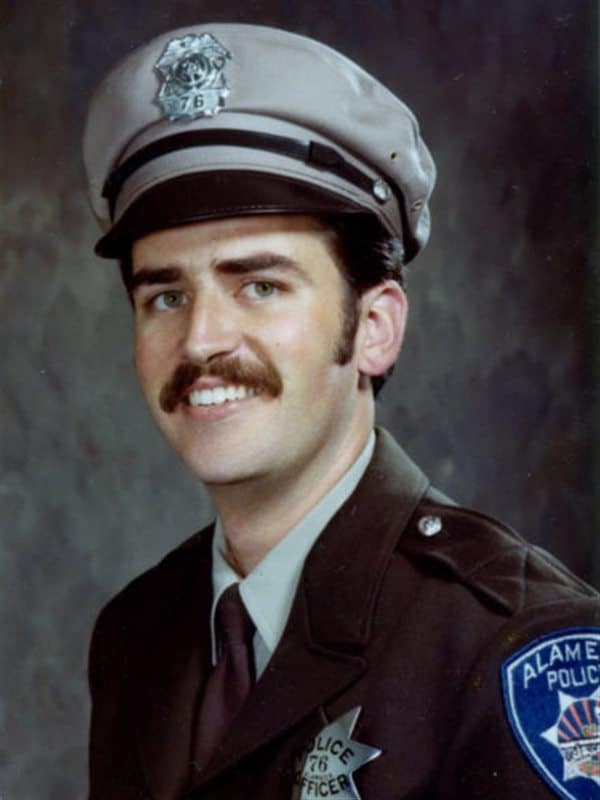 On Thursday March 3, 1983, Alameda Police Officer Robert J. Davey, Jr.—a ten-year member of the department—had just finished his shift when he was asked asked if he would assist his fellow officers on a drug raid. According to the Officer Down Memorial Page: "He was positioned at the rear of house. As the six officers of the team entered through the front, one of the drug dealer's bodyguards jumped through the back window carrying an AK-47 that had been modified to fire fully automatic. Officer Davey ordered the man to drop his weapon, but the man opened fire, striking Officer Davey in the side. Officer Davey returned fire, striking the suspect in the chest several times. Before succumbing to his wounds, Officer Davey was able to secure the rifle so that the suspect could not fire at other officers."
Officer Davey was 33 years old and left behind his wife and their four children.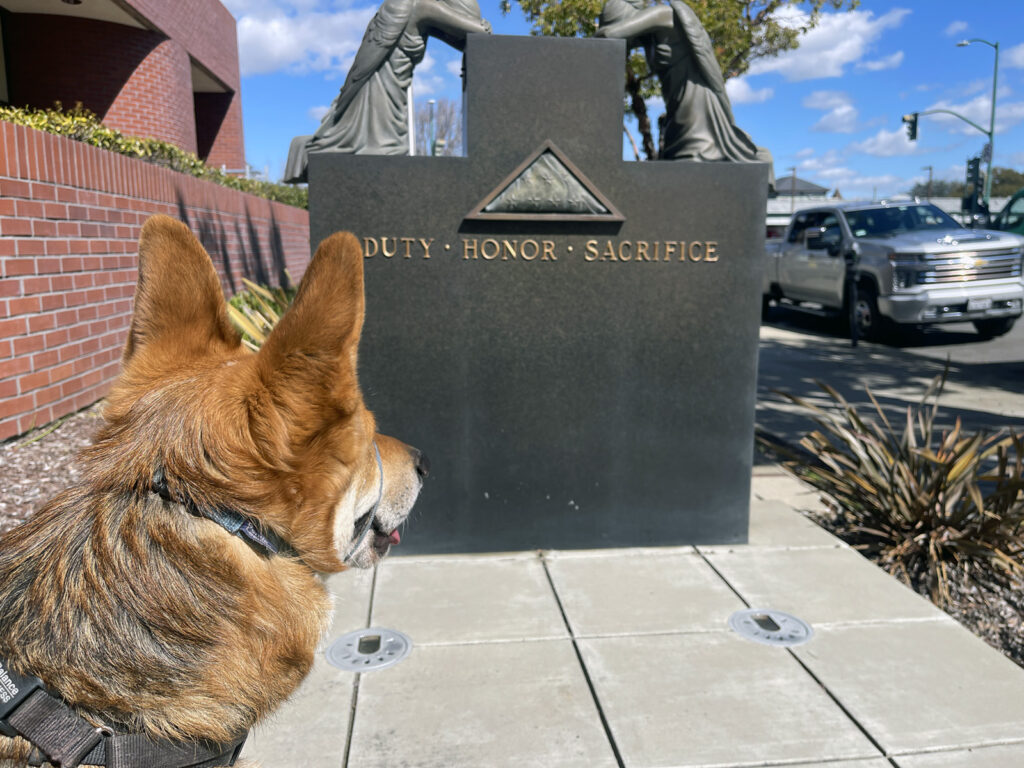 The Alameda Police Officer's Association, with the support of the City of Alameda and financial assistance from private donors erected a memorial site on Oak Street directly across from the Alameda Free Library to honor his sacrifice for the community. APD Officer Deward Gresham is also honored in the memorial. My human companion and I stopped by to pay our respects on the anniversary of Officer Davey's passing and to acknowledge the current members of the department both human and canine for their service to the community.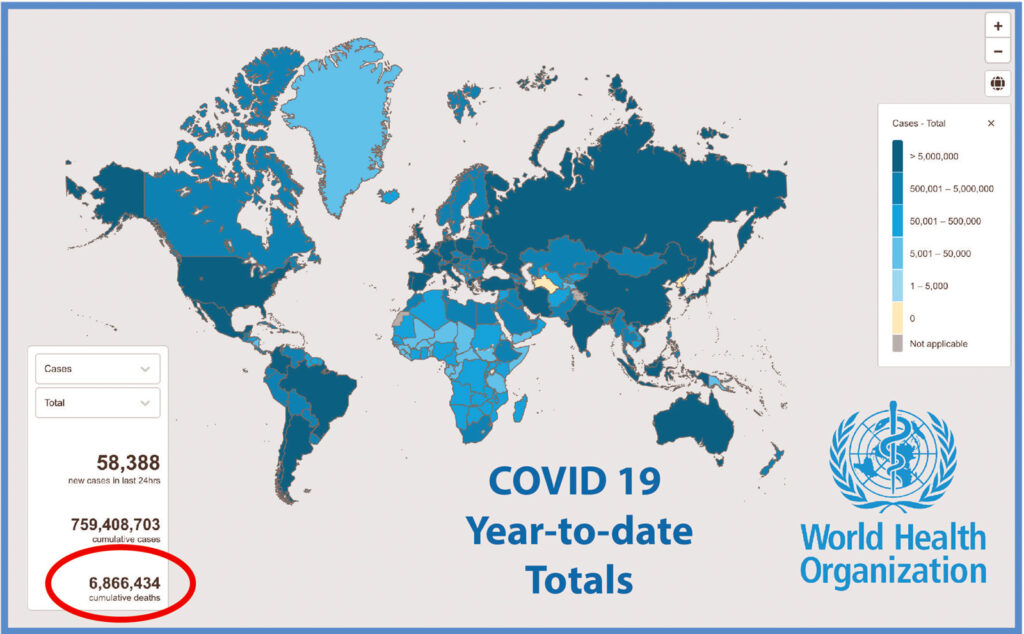 Later this week, Alameda and the nine counties of the bay area will be recognizing what some have characterized as the beginning of the COVID-19 pandemic. It was Monday, March 16th, 2020, when the health departments of these nine counties officially shut down all businesses one day before St. Patrick's Day.
Three years and 6,866,434 world-wide deaths later (according to the World Health Organization as of March 7th) this virus is still with us and impacting how folks live, where they go, and what they do.
I was not in Alameda when COVID-19 started, but my editor and I went back through the archives and picked out a few images that visually represent that first year. We included images of Park Street, Peet's Coffee, South Shore, Dan's Produce, and Pappo Restaurant.
We also found some images showing Alameda's resiliency. Do you remember Deidre's art, sidewalk sayings, Bears (or Snoopys) in the window, high school graduation signs, and the Alameda Rotary's Chalk Art Project?
If you think about it, take a moment out of your day to remember those that are no longer with us.
Mouf, Roving Reporter
Bear's-Eye View of Alameda
Mouf and his human companion can be reached via [email protected]. Their stories are collected at AlamedaPost.com/Jeff-Cambra/. All photos by Jeff Cambra unless otherwise indicated.