Corks, Forks, Rhythm & Brews, one of Alameda's most exciting annual luxury events, will be back at Spirits Alley on October 7. The festival features California's best wineries, spirits, and breweries, along with gourmet foods, restaurants, and live music—and all proceeds benefit the Alameda Boys & Girls Club (ABGC).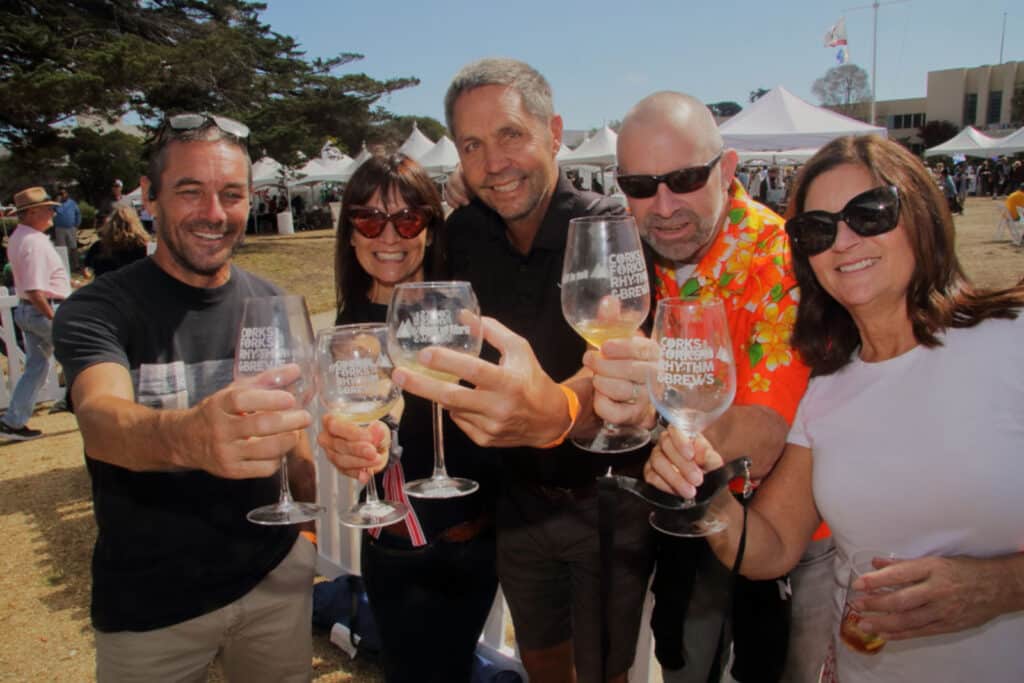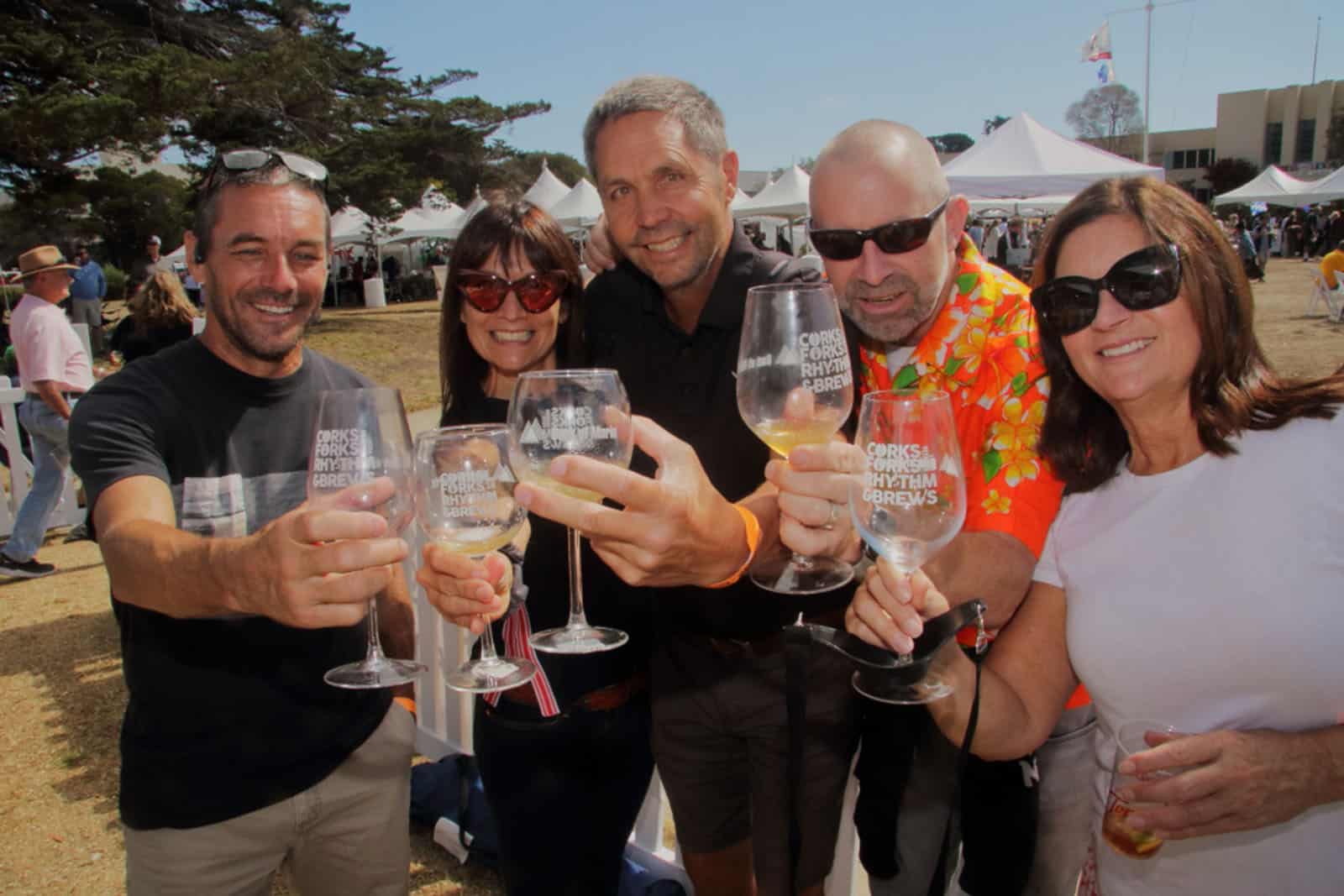 The event, which starts at noon and runs until 4 p.m., will be located at the City Hall West Parade Lawn, 950 West Mall Square, Alameda Point. The event features an optional VIP Experience, a craft beer garden, live entertainment, sampling, chefs, tastemakers, influencers, and an online auction.
The auction catalog includes a huge variety of possibilities, ranging from a 2024 Summer Concert Series (including wine) at Hannah Nicole Vineyards & Winery, tickets to the San Francisco Ballet, or a dinner box from Spinning Bones, to an autographed photo of Andre Iguodala, all kinds of wine, beer, and spirits, bowling passes, or a year of free pizza. Bidders can even sponsor Stand Up for Kids field trips, classes, and recreational activities. Bidders at the online auction must register their smart devices.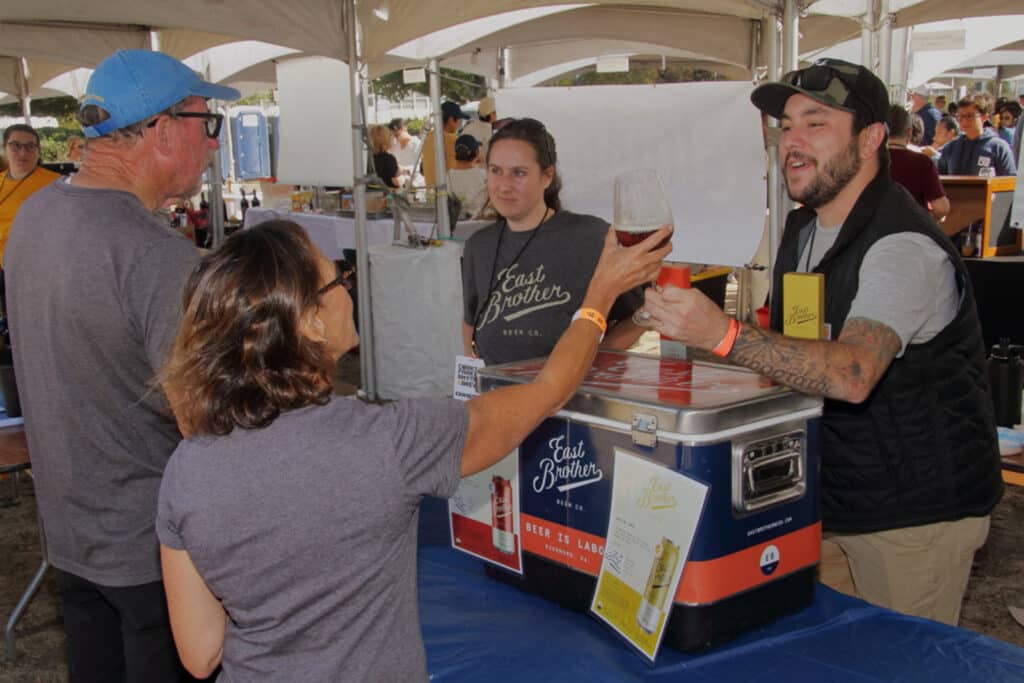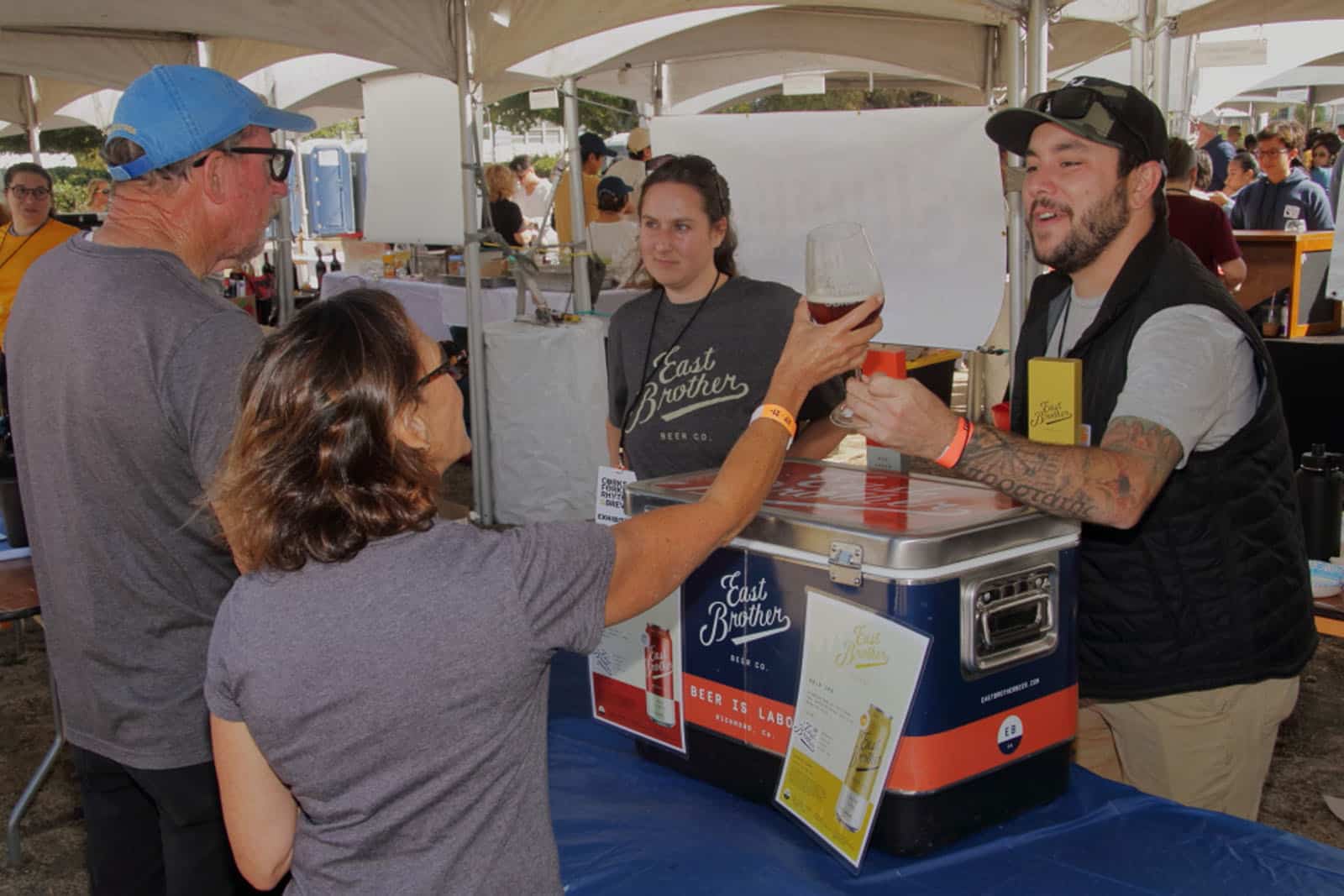 Individual tickets for Corks, Forks, Rhythm & Brews may be purchased online. All attendees must be at least 21 years old. Individual tickets are priced as follows:
VIP: noon-4 p.m., $200, samples included
General Admission: 1-4 p.m., $100, samples included
Designated Driver: 1-4 p.m., $75, food samples included
General Admission packages are $360 for four people, $540 for six, or $720 for eight. VIP packages are $720 for four people, $1,080 for six, or $1440 for eight. All include samples, and all attendees must be at least 21 years old.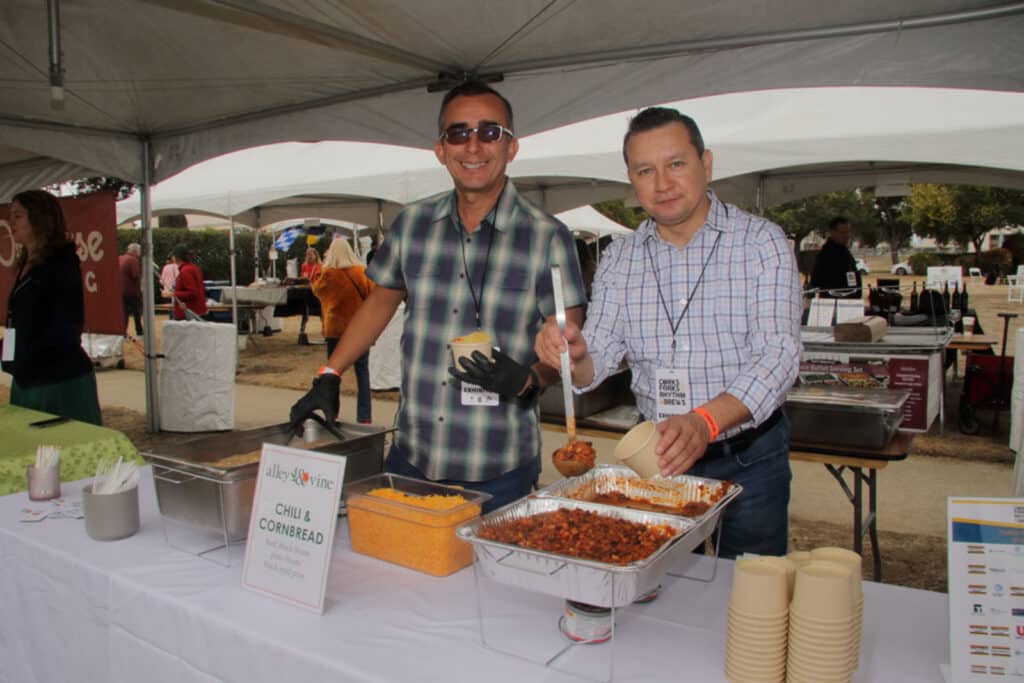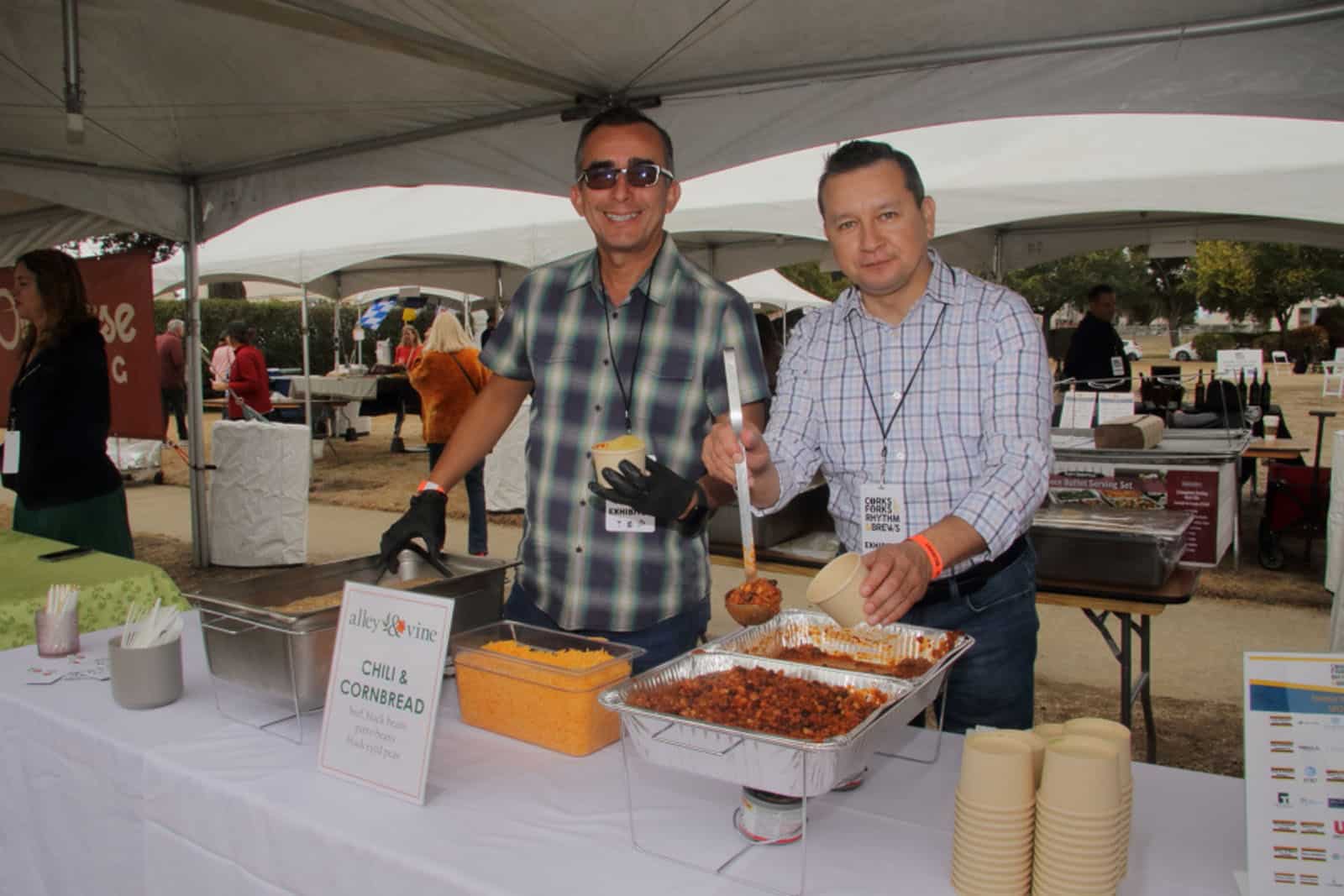 All proceeds of Corks, Forks, Rhythm & Brews directly benefit Alameda Boys & Girls Club (ABGC). The club's mission is to inspire and enable all youth, especially those who need it most, to realize their full potential as productive, caring, and responsible citizens. Founded in 1949, ABGC provides high-impact, affordable youth development programs and services for youth ages 6-18. The club is open to all youth from all schools and backgrounds, every day and evening after school and during school vacations.