Two Alameda schools are among the nine U.S. Department of Education Green Ribbon Schools chosen for the 2023 Green Strides Tour in Northern and Central California this fall. Educators will visit Bay Farm School and Edison Elementary School on September 19 to learn about their efforts and celebrate their achievements.
The theme of this year's tour is Schools for Climate Solutions. "To address climate change, schools must work to both mitigate the impacts and adapt to the existing changes," the U.S. Department of Education noted in its blog post about the tour. "While climate change presents a risk to learning, there is an opportunity to connect environmental education to all subject areas, prepare students for college and career pathways in the green economy, and promote youth civic engagement. Finally, by adopting climate solutions, schools serve as an example for others in their communities to take action."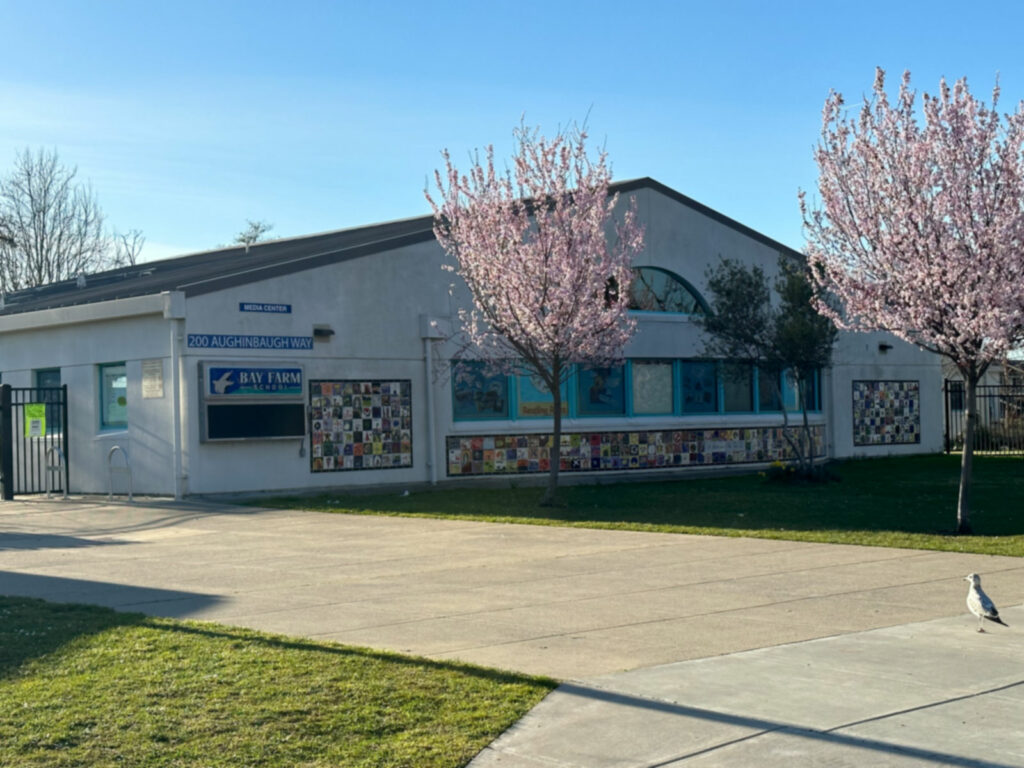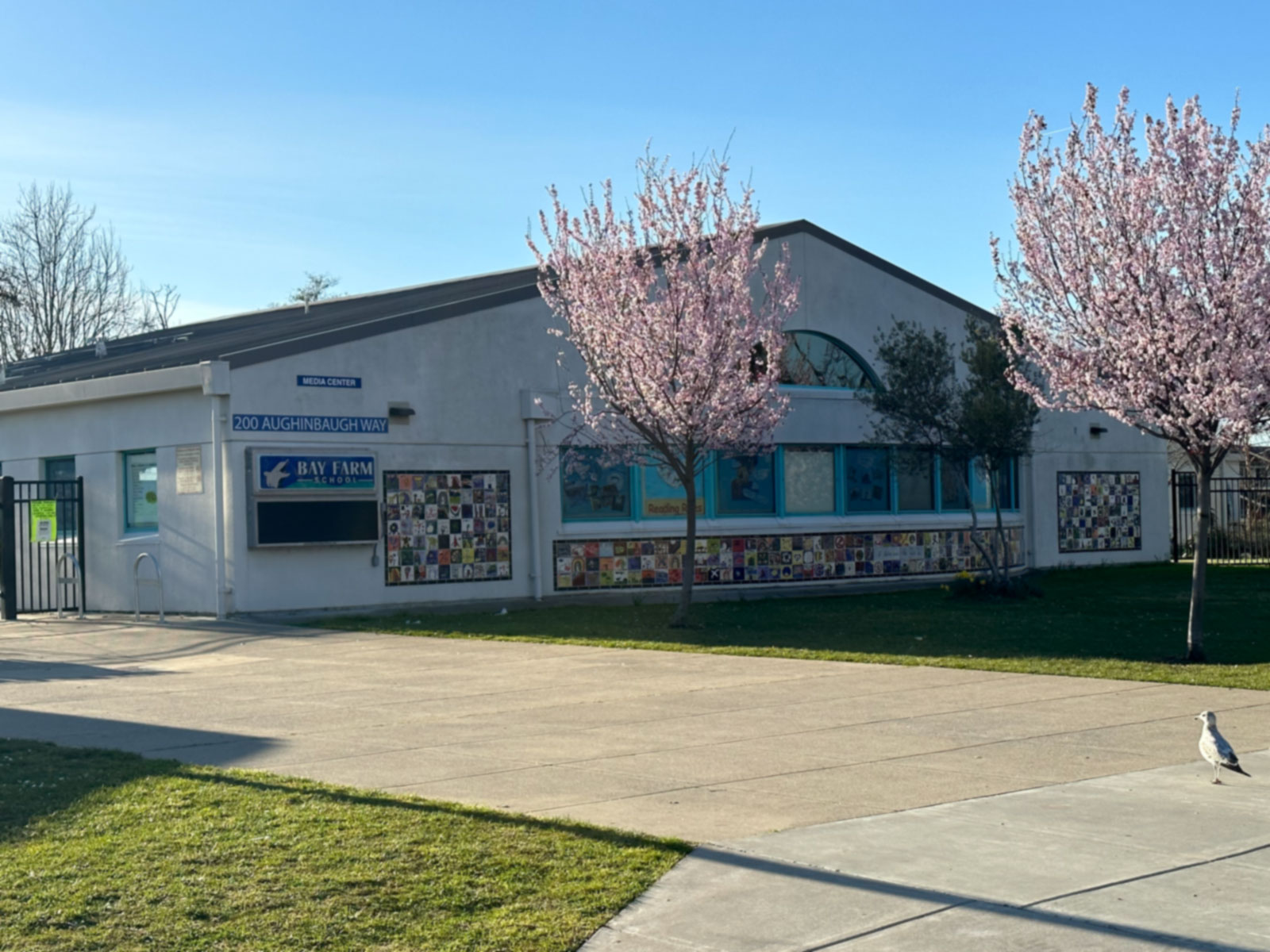 The schools on this year's Green Strides Tour are planning engaging activities that range from student-led tours that feature local officials and community members, to meals prepared from food grown on campus.
"The schools featured on this tour have been honored in recent years, and we look forward to learning how their efforts have grown since the time they were recognized," the U.S. Department of Education stated.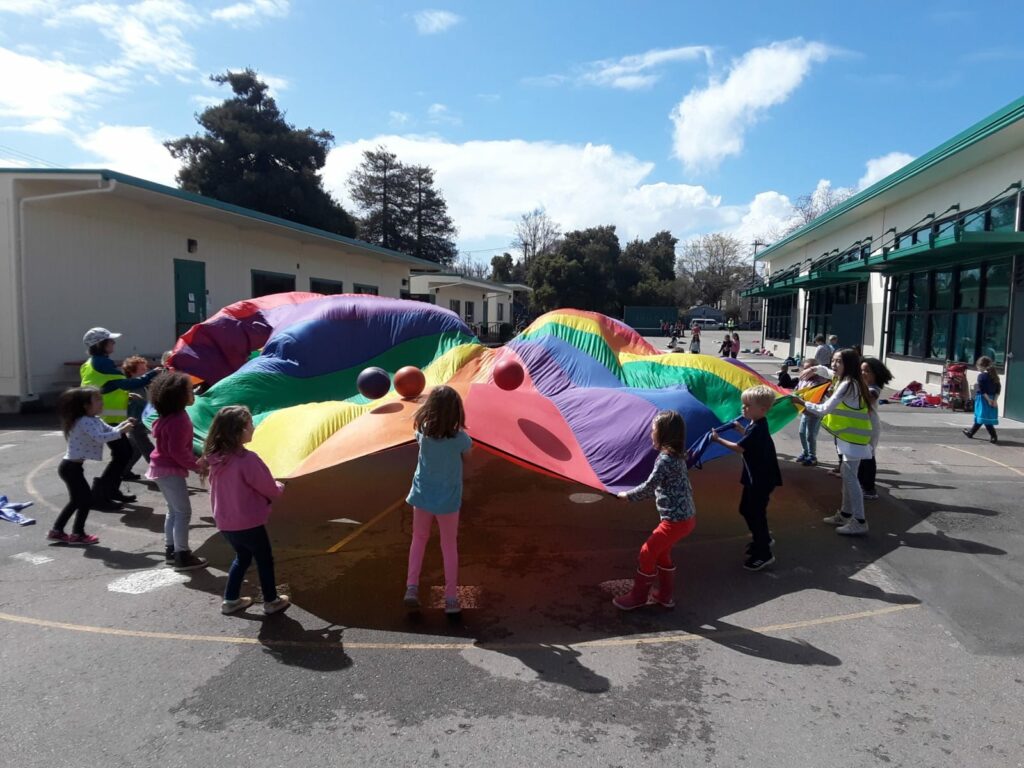 The tour is open to the public. To learn more or register to attend, email [email protected], indicating which school you would like to visit.