College of Alameda's back-to-school focus on education and opportunity
With the arrival of fall, the excitement of a new school year is upon us once again at College of Alameda. As we step into this season, I am thrilled to share the news that, for the second consecutive semester, we are offering free classes to our community members. Founded in 1970, College of Alameda (CoA) has remained steadfast in its commitment to excellence in academic, vocational, and student support services. We're dedicated to celebrating the diversity of our students, faculty, and staff, and we continue to welcome individuals from all walks of life.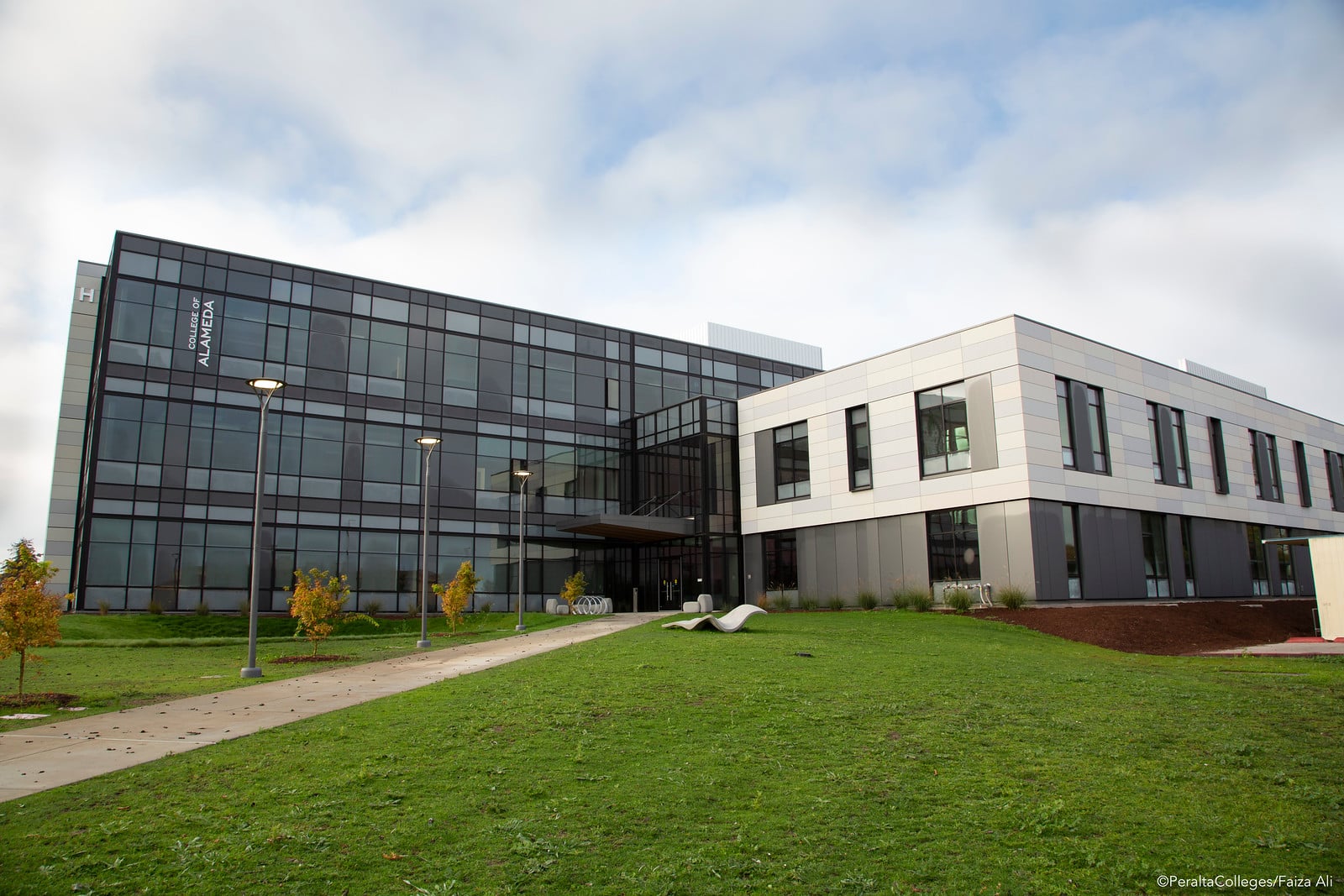 Our campus also serves as the proud home of the Alameda Science & Technology Institute (ASTI), an Early College High School and public magnet school. ASTI stands as a testament to our dedication to education, allowing its students to enroll at College of Alameda, earn college credits, and simultaneously complete their high school degrees. Through partnerships with the Alameda Unified School District and the Oakland Unified School District, hundreds of high school students have seized the opportunity to simultaneously enroll in college courses and earn a high school diploma.
Strategically situated in the heart of the City of Alameda, CoA's campus offers upgraded facilities and a comprehensive range of in-person and online academic offerings. These include associate degree programs, career and technical education, skills certificates, transferable classes to four-year universities, and lifelong learning opportunities. As a unique feature, we proudly stand as the only Community College in California located on an island.
Community partnerships remain at the core of our mission, vital to our students' success. This year, we are steadfast in our commitment to align our goals with the needs of our community and the demands of the labor market. Through enhanced curriculum development, educational support services, dialogue and partnership with local businesses, and a continued focus on equity and diversity, we aim to empower our students with the skills they need to thrive.
The College of Alameda Career Center has sustained a remarkable 20+ year partnership with the Alameda County Workforce Development Board, which generously funds our Workforce Innovation Opportunity Act (WIOA) grant. This grant enables us to offer essential employment development services to a diverse range of individuals, including the unemployed, underemployed, unhoused, justice-impacted, veterans, and adults with disabilities. Those enrolled in this grant-funded program gain access to career development services and County Training Funding of up to $5,000 per client for on-the-job training programs.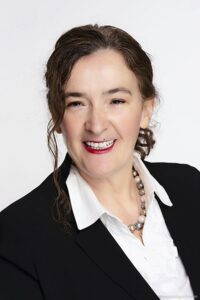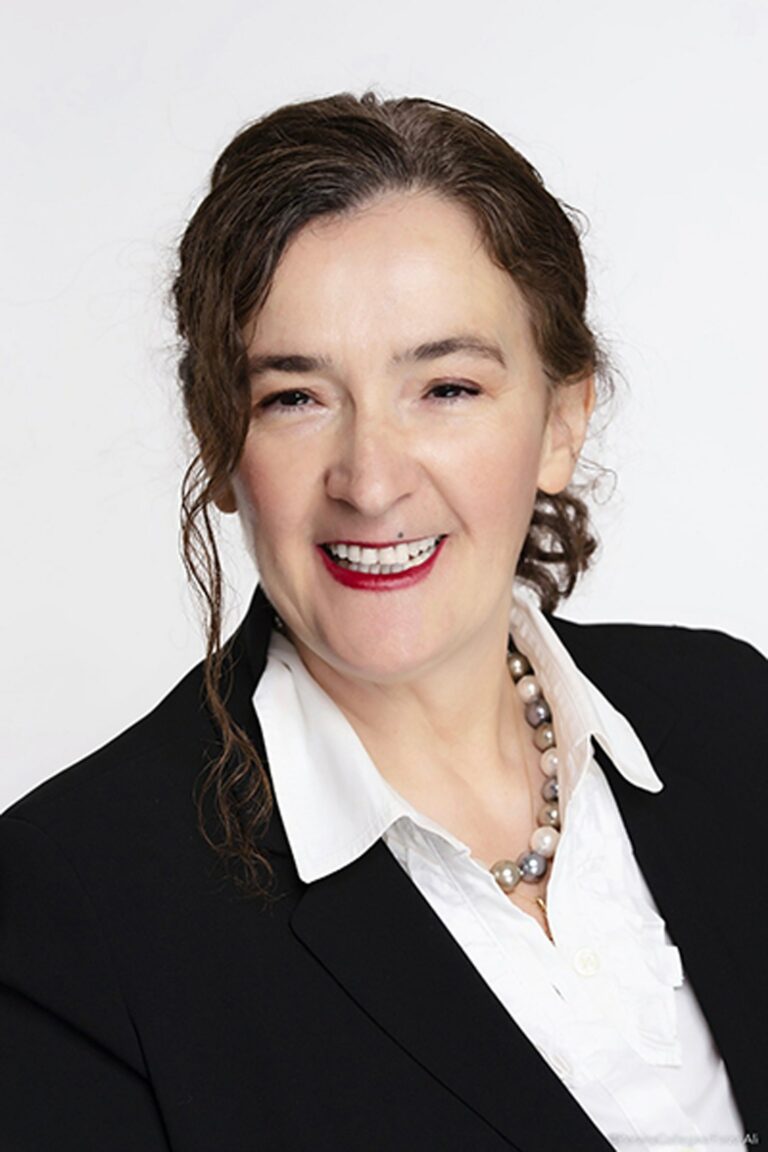 Last year, the College of Alameda Career Center played a pivotal role in securing a $1.5 million grant for the Rising Scholars initiative. This funding will provide comprehensive support services for members of our community who have been impacted by the justice system. Launching in January 2024 and continuing through June 2028, this project will offer employment opportunities to help reduce the rate of recidivism.
Another exciting development on the horizon is the Learning-Aligned Employment Program (LAEP). Part of a statewide effort, this program will provide locally paid internships in students' chosen fields of study, enhancing their education and employability.
To aid our students in their educational journeys, College of Alameda has introduced a Guided Pathways framework, facilitating and streamlining the educational planning process. Up-to-date degree maps are now conveniently accessible on our college website, providing well-defined course sequences that pave the way for timely graduation or seamless university transfers.
These meticulously crafted degree maps and refined course sequences empower our full-time students with the prospect of accomplishing their degree or transfer objectives within a span of approximately two years. The successful implementation of the Guided Pathways framework owes its existence to the dedicated collaboration of our esteemed faculty, diligent staff, and actively engaged student body.
I extend my heartfelt gratitude to all of our community partners for their unwavering dedication, and to our community members, students, friends, and alumni for their continuous support and inspiration.
In this evolving post-pandemic world, College of Alameda remains committed to providing boundless learning opportunities and a safety net for your future. As we collectively navigate challenges and seize opportunities, know that CoA and its partners stand ready to support your educational journey and personal growth.
I hope that you will visit us on campus this semester and take a look at our new and improved facilities. If you want to learn more about our programs and services, please visit us online at www.alameda.edu.
Dr. Diana Bajrami is College of Alameda's Acting President.
---
Editorials and Letters to the Editor
All opinions expressed on this page are the author's alone and do not reflect those of the Alameda Post, nor does our organization endorse any views the author may present. Our objective as an independent news source is to fully reflect our community's varied opinions without giving preference to a particular viewpoint.
If you disagree with an opinion that we have published, please submit a rebuttal or differing opinion in a letter to the Editor for publication. Review our policies page for more information.