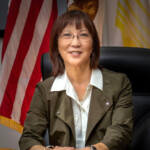 Wilma Chan's death last November is still deeply felt with Alameda County residents who had relied on her leadership especially in health care, and services for children and their families for the past 30 years. To Asian American residents she represented what was possible – that an Asian American could not only capably serve on the Alameda County Board of Supervisors but also lead. She was a role model and shining star for the growing Asian American population which is now the largest racial/ethnic classification in the County, accounting for one out of every three residents – over half a million people.
She witnessed in her immigrant parents and her own lived experience, the struggle of being discriminated against, of being perceived as a perpetual foreigner, and, worst of all, being not seen – invisible. Over 30 percent of Alameda County residents were born in another country.
Even as the County, and the cities of Alameda and Oakland have, respectively, moved to rename Highland Hospital, a street, and a park after her, the representation issue itself has fallen to the wayside.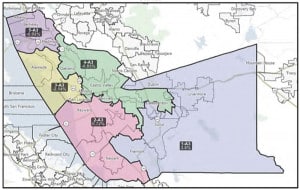 District 3 covers the entire cities of Alameda, San Leandro, and the town of San Lorenzo; and a portion of Oakland encompassing Jack London Square, Chinatown, neighborhoods east of Lake Merritt and southwest of I-580 before zig-zagging down to I-880 via High and Seminary.
Two of the four candidates running to represent District 3 are of Asian descent and yet none of the mainstream media coverage has even mentioned the importance of how important representation is for Asian and Pacific Americans. We have become invisible once again.

Moreover the gender imbalance on the current board of supervisors needs greater attention. Not a single woman is among the five members of the board which makes critical decisions over health care, mental health, public health, social services, and housing – all services that disproportionately impact women and children. In fact, Wilma was the only woman on the board for the past nine years and the other members relied on her strong voice and perspective. Over 51 percent of voters eligible to vote are women. Currently three out of the five supervisors live in Oakland, one in Union City, and one in Dublin. An Alameda resident had represented District 3 contiguously since 1986 until Dave Brown's appointment in 2021.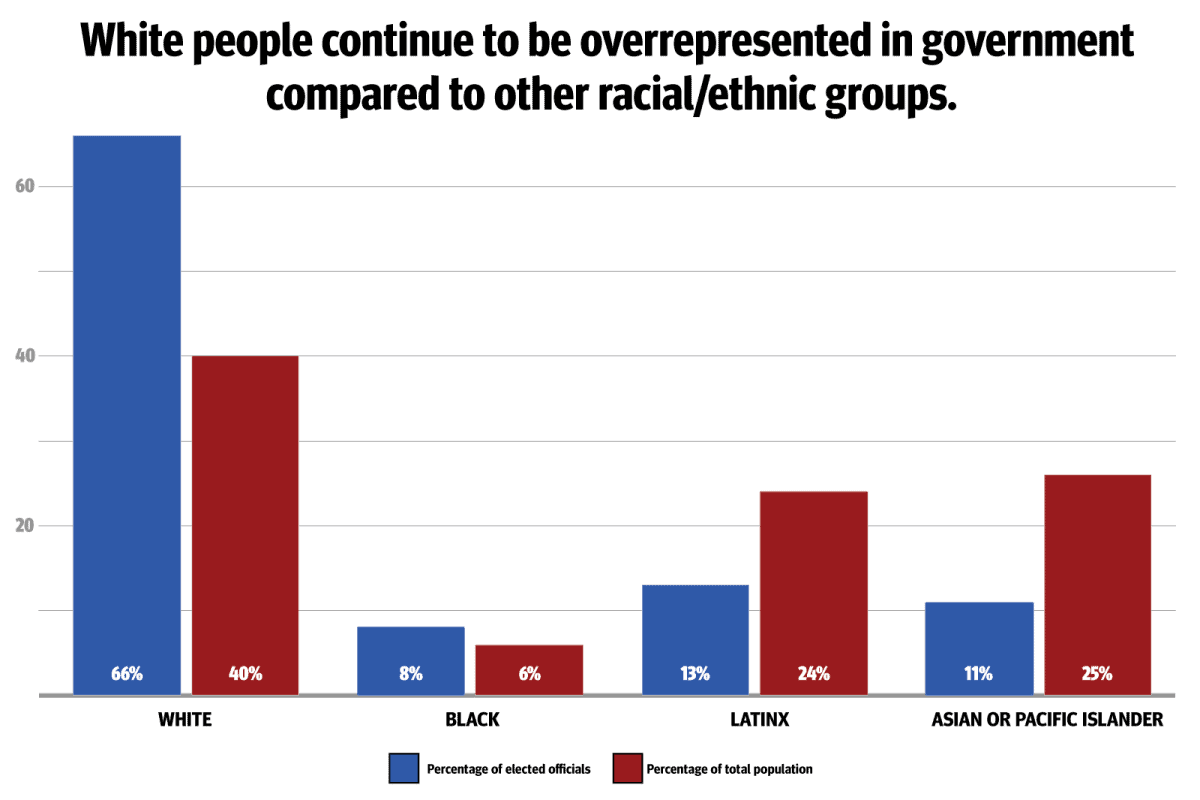 In August 2021, the Bay Area Equity Atlas released a report covering racial and ethnic inequity in representation in the Bay Area counties up to 2019. While Asian Americans represent 26 percent of the greater Bay Area, only 11 percent of the elected officials were of Asian ancestry. Currently, over 31% of the eligible voters in District 3 are of Asian ancestry with over 50% of them ethnically Chinese.
As Alameda, San Leandro, and Oakland voters decide upon whom to vote to fill the BOS District 3 seat, they should consider the need for representation. While each of candidates would bring an outstanding resume to the seat, in this time of increased anti-Asian attacks and the resulting community fear, there is a need for representation that restores trust in government to this growing and marginalized community and select a candidate who would unite the District's residents in working together with the full board to address the critical issues that face this diverse County.
The candidate who is most prepared to fill this seat is Lena Tam. She has the lived experience as a bilingual Chinese-American woman who has served as vice mayor of the City of Alameda, as president of the City of Alameda Health Care Board, as chair of Alameda County Planning Commission, and on numerous non-profit boards as an active member, including as chair the Alameda League of Women Voters, Friends of the Park Foundation. She is currently Water Resources Manager for EBMUD and has degrees in environmental and civil engineering and a master's in public administration.
Lena leads by example with a strong work ethic and leadership style that is built upon a foundation of listening to her team members to build a consensus based on sound data. She is a champion of open government and championed Alameda's Sunshine Ordinance to enforce the Brown Act locally.
Serena Chen is immediate past President of the Asian Pacific American Democratic Caucus of Alameda County.