To the Editor:
Tuesday's vote on hiring bonuses leaves Police Chief Nishant Joshi and City Council on the wrong side of history.
Council, in a unanimous vote, approved a hiring bonus package with projected expenses close to $2 million. This for a budgeted force of 88 sworn officers. For reference, San Jose, a city with 959 officers—10 times as many as Alameda—recently approved a hiring incentive plan budgeted at just $150,000.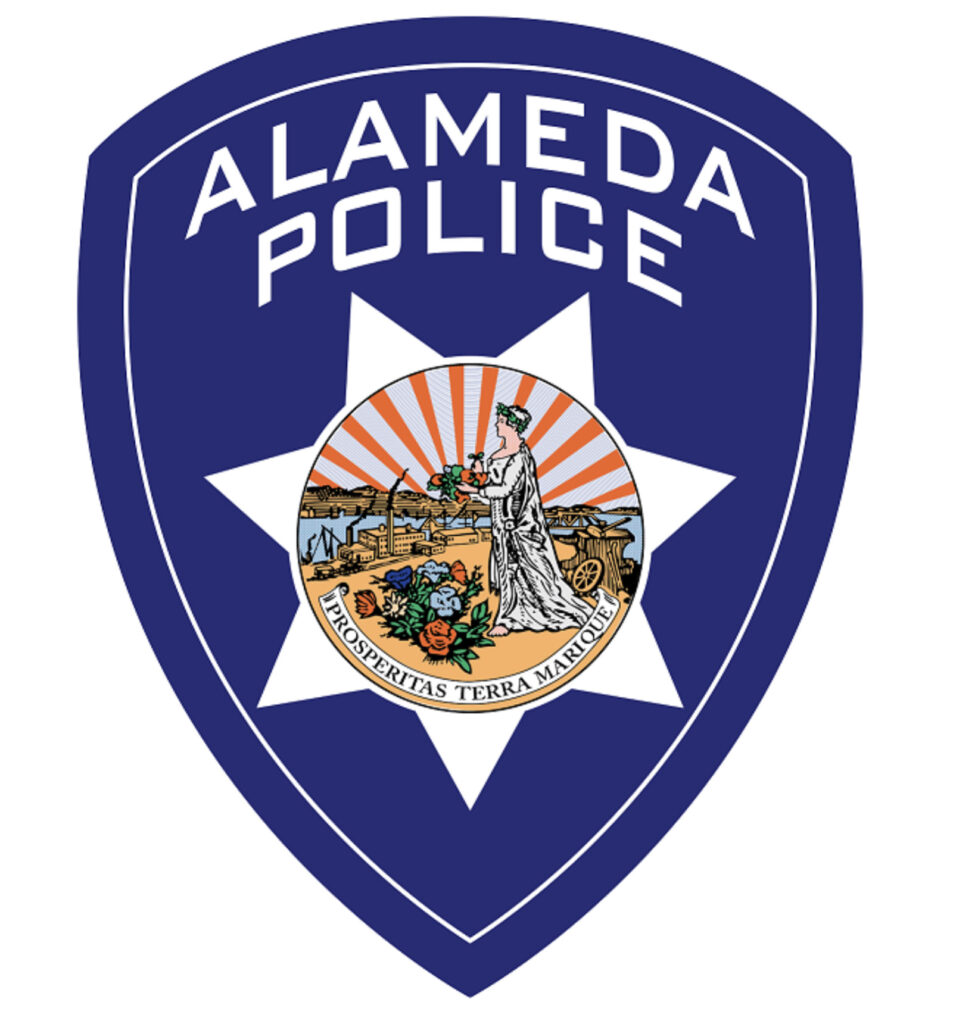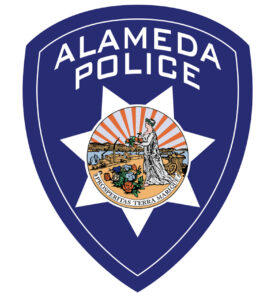 How did we get to this incredible out-of-balance budget item? Alameda is offering each new hire $75,000: $25,000 paid upon being sworn in and $50,000 paid upon completion of the Field Training Program. Voluntary separation prior to five years of service would require a prorated payback. If this is sounding somewhat familiar, it is. Back in 2019, Chief Paul Rolleri proposed $30,000 hiring bonuses on a one-year trial. That "trial" was still in place until Tuesday night. In its three years, the initiative increased staffing by one lateral hire. Our new leadership is recycling and doubling down on this old idea. Not succeeding in attracting lateral hires, it is expanding the eligibility to include every new sworn officer who walks through the door. Editor's note, March 28, 9:30 a.m. — This paragraph was edited to make clear each new hire is offered $75,000 in total.
The dollar value is disrespectful towards members of the community in which the officers are expected to serve. Alameda's per capita median income is currently $61,380—$13,620 less than the proposed per-officer bonus. Many Alameda residents will work full-time for a year and still make less money than one officer can make in bonus alone. I believe in compensating people well for their work. However, I find this bonus amount for this city to be immoral.
In the past couple of months, neighboring cities such as San Francisco had already been using Alameda's prior signing bonus package as a justification to increase their own recruitment packages. Indeed, one Alameda City Councilmember noted the potential of their vote to set off an arms race, with cities trying to outbid each other over the same limited pool of police recruits, before voting for the package anyway.
Another City Councilmember made an analogy to nursing shortages, and bonuses nurses are paid, to justify this cash handout. Even a casual search of RN positions in Alameda shows hiring bonuses in the $5,000 to $10,000 range—not $75,000. The Coast Guard Critical Skill retention bonuses hover in ranges close to APD's old $30,000 policy.
This particular vote is not about the right size for the police department. That matter is legally settled until June 30, 2025, in the City's MOU, which states "During the term of this MOU, the City will not reduce the number of sworn officers (88)." This vote was about how we, as a City government, ethically recruit officers. A headline-producing cash bonus is not a comprehensive recruitment program. It does not streamline and reduce bias in the recruitment and evaluation process. It does not maximize community-specific assets or invite the community in to participate in oral board interviews. It does not structurally shift the department or increase whistleblower protections. It does not create a culture of belonging for officers of different faiths or backgrounds. Cash for cops will be replicated, but it won't innovate the profession the way using the funds for an initiative providing child care for law enforcement parents could have. Sticking to the status quo will not solve the identified recruitment issue.
As a member of the working groups on Racial Equity and Police Reform, one of the worst offenses of the night was hearing both the Chief and the City Council imply that the new policy stemmed from a mandate of  the Racial Equity Steering Committee. This is a serious history rewrite. I did not see a single "More Cash for Cops" sign in the streets outside of headquarters or City Hall.
In implementing this bonus,  Chief Joshi wanted to create a spark, and I, for one, feel that we, as a community, got burnt.
Jennifer Rakowski
Member of the Police Oversight Committee
---
Editorials and Letters to the Editor
All opinions expressed on this page are the author's alone and do not reflect those of the Alameda Post, nor does our organization endorse any views the author may present. Our objective as an independent news source is to fully reflect our community's varied opinions without giving preference to a particular viewpoint.
If you disagree with an opinion that we have published, please submit a rebuttal or differing opinion in a letter to the Editor for publication. Review our policies page for more information.