There has been a lot of progress in the fight against the spread of COVID infections, leading some to start returning to their pre-pandemic policies. According to numbers posted March 2, there have been only 487 reported cases of COVID-19 in the city through Feb. 20. That is a significant reduction compared to 3,515 reported cases for the month of January. Some of this reduction may be due to the proliferation of home testing kits. Nevertheless, the numbers reflect an overall downward trend.
City of Alameda COVID-19 Dashboard
3,515 COVID-19 cases in January 2022 3
487 COVID-19 cases (to-date) in February 2022 3
8,683 COVID-19 total cases 1
25 COVID-19 cases at AUSD campuses last week 2
117 COVID-19 total deaths 1
84.7% Alameda residents fully vaccinated 1
69.3% Vaccinated residents with boosters 1
LOW Alameda County COVID Community Level 4
City of Alameda: alamedaca.gov/c19
AUSD: alamedaunified.org/cvdashboard
Alameda County: covid-19.acgov.org/data.page
City and County data is currently 7-days delayed, data through 2/20/22
Many jurisdictions continue to enforce masking rules, including the City of Alameda's facilities, public transportation, and, for now, Alameda County schools.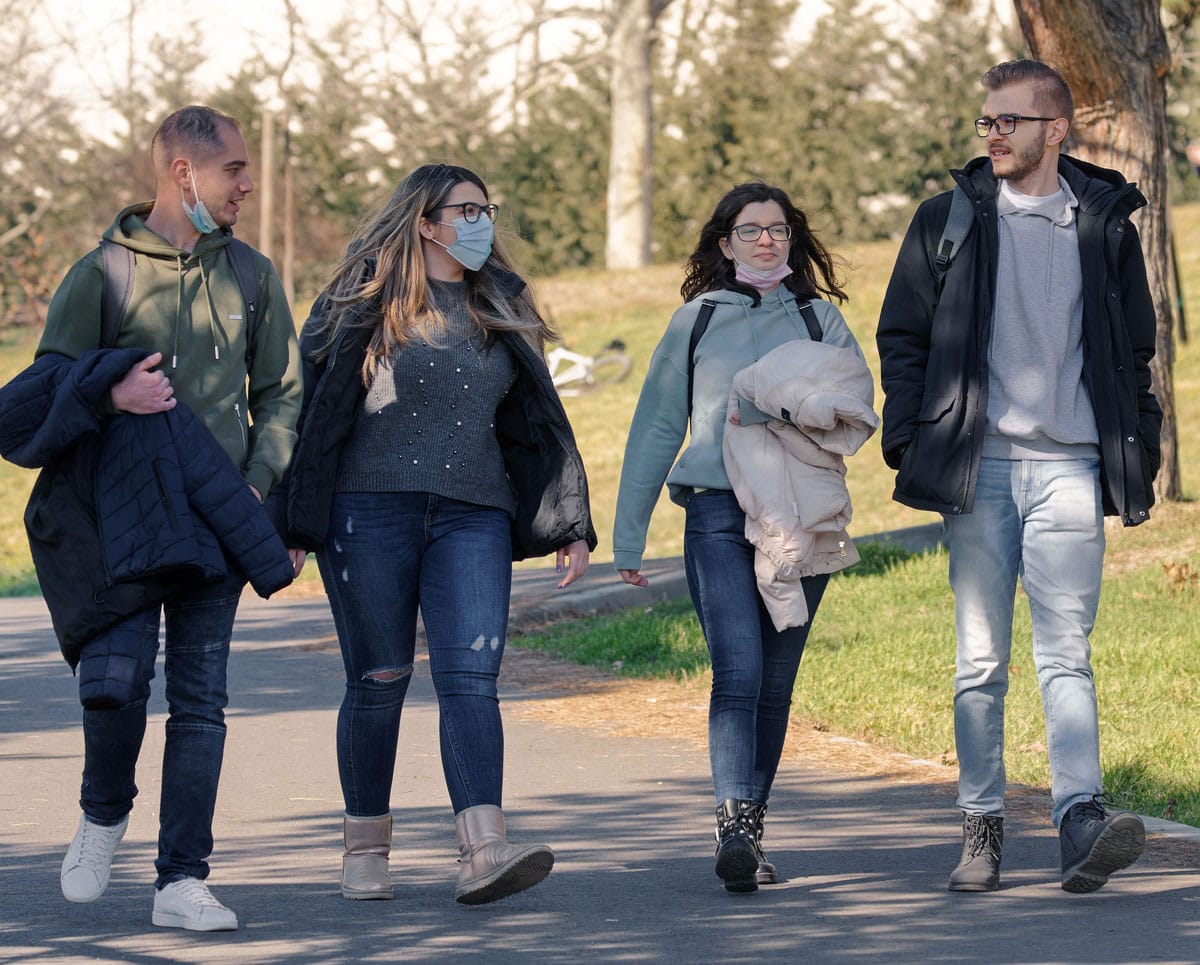 Rent and utility pre-pandemic polices returning
For others, this is a sign that things are returning to normal levels and now is the time to return to pre-pandemic policies.
After being petitioned by local landlords, City Council decided on Tuesday to lift the moratorium on rent increases. These increases were originally approved at the beginning of the pandemic. The proposal will become effective 60 days after Council approves a second reading.
Starting May 1, landlords can notify their tenants of rent increases of up to 2.7% that would go into effect 30 days later. The amount of future increases are tied to the consumer price index and may vary. Landlords will not be allowed to raise rents more than once per year.
During the freeze on rent increases, landlords could "bank" their deferred rent increases. As a result of an amendment to the proposal by Councilmember John Knox White, landlords will be allowed to implement part of those rent hikes – as much as 8% – only if they wait until 60 days after the City declares an end to their pandemic State of Emergency. The date for this has not yet been announced.
Alameda Municipal Power (AMP) is also retiring one of their pandemic policies. Starting in April, customers with past due balances on their may have their electricity shut off due to non-payment. AMP had suspended the practice since early 2020. Any customer who may be affected can contact AMP to set up a payment plan to avoid having their power shut off. The utility offers several programs to provide financial assistance including some especially for hardships due to the pandemic.
Adam Gillitt is the Publisher of the Alameda Post. Reach him at [email protected].