Staying healthy this winter, Posey Tube closure, solar lanterns for Ukraine, and new local music.
Take steps to combat the COVID-Flu-RSV triple threat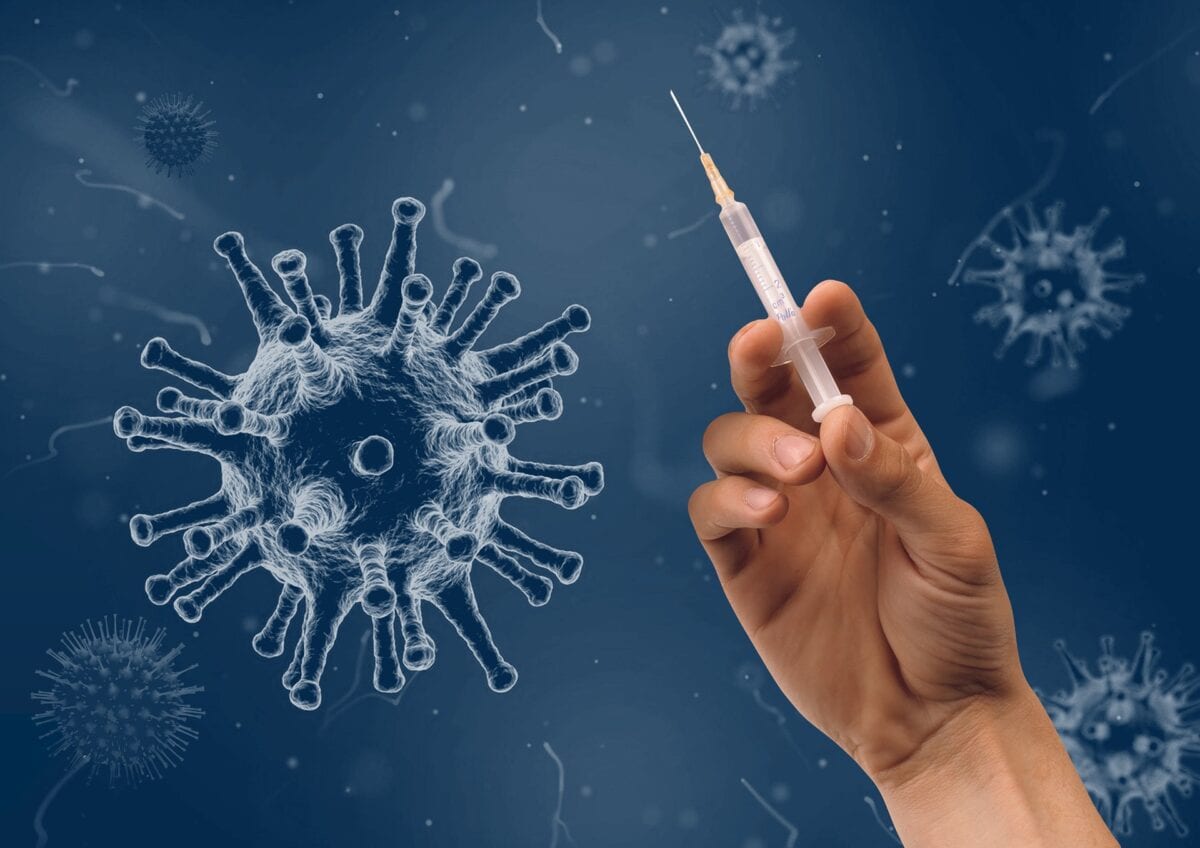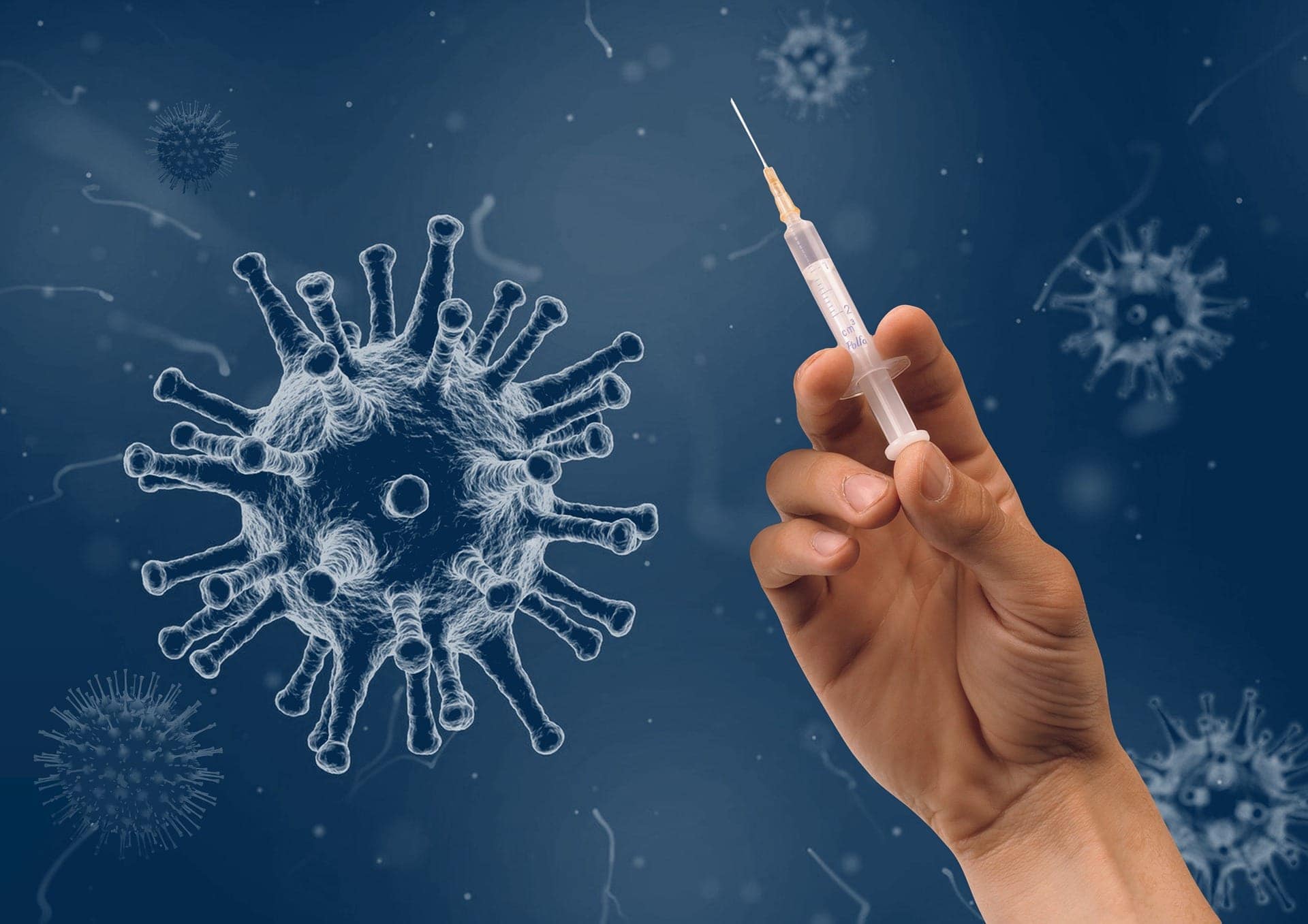 This holiday season, another surge in COVID infections, along with high levels of influenza (flu) and respiratory syncytial virus (RSV), are straining healthcare systems and impacting families. The good news is that there are easy actions everyone can take to stay healthy this season. Health officers across the Bay Area encourage everyone to take these easy steps to protect themselves and others from missing holiday moments and to ease the burden on local health systems.
Get vaccinated against flu and COVID
The updated Omicron COVID booster, also known as the bivalent booster, targets the Omicron variant, as well as the original 2020 virus. The Omicron boosters are available for ages six months and older. These improved vaccines are the best protection against severe symptoms of COVID and hospitalization. Earlier in the pandemic, COVID vaccination rates in the Bay Area were high, shielding some communities from the worst outcomes. This vaccine protection has decreased over time, but an Omicron COVID booster can rebuild it. In most parts of the Bay Area, less than half of eligible people have received the updated Omicron COVID booster.
More people in the Bay Area are getting the flu this year than earlier in the pandemic. Flu is not the same as the common cold and can lead to sudden, severe illness in the very young, seniors, and those with underlying medical conditions. Now is the time to get your flu shot. Your doctor can give you the flu shot and the Omicron COVID booster in the same visit. COVID shots are free and other recommended immunizations are widely available at low or no cost.
There is no vaccine for RSV, but simple measures like regular hand washing and covering coughs can help.
Stay home if feeling sick
No matter which virus you may have, if you are feeling sick the best way to keep from spreading it to others is to stay home until you have recovered. If you think it might be COVID, get tested. People who need urgent or emergency medical care, including testing or treatment for influenza or COVID, should seek it.
Wear a mask indoors in public
Masks can prevent transmission of COVID, flu, RSV, and other respiratory viruses all at once. Wearing a high-quality mask—KN94, KN95 or N95—can prevent you from getting sick and missing out on life, work, school, and holiday parties. Masking is strongly recommended indoors in public settings to prevent the spread of viruses and reduce the risk of illness. Masks also lower the likelihood that you pass on an infection if you are already sick, even if your symptoms are mild. This helps protect people around you, especially those at higher risk of serious illness.
Also, improve ventilation indoors by turning on HVAC systems, filtering the air with a portable HEPA filter, pointing fans out open windows, or opening doors and windows when possible. These can all help viruses from spreading indoors.
Get tested before an indoor gathering or if you feel sick
Reduce the chances of infecting someone else with COVID by finding out if you have the virus before gathering with others. Remember, COVID symptoms may be mild or absent. Make sure to stock up on home test kits.
Get treatment if needed
Free treatments are available if you test positive for COVID. Free medication prevents hospitalization and is available to most adults and some teens with even mild symptoms. Talk to your doctor about treatment options or visit covid19.ca.gov/treatment or find a test-to-treat location near you: aspr.hhs.gov/TestToTreat.
Treatments work best when started right after symptoms begin, and within 5 days of symptoms starting.
Posey Tube Closed Overnight – Tue. Dec. 20 – Wed. Dec. 21, 2022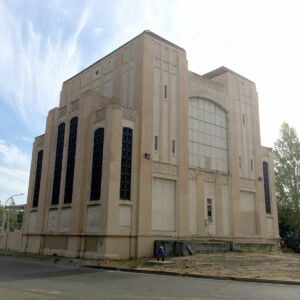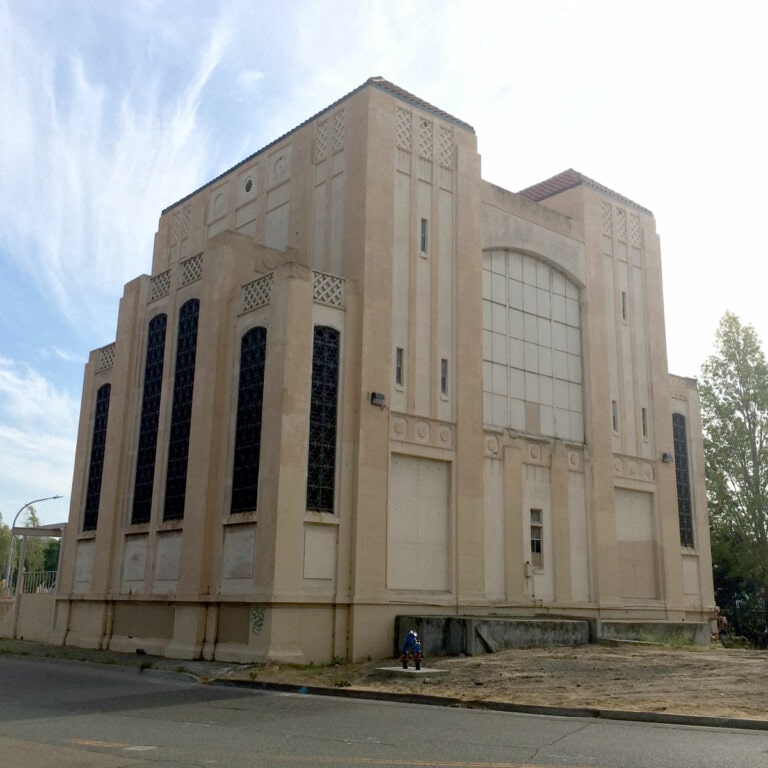 The Posey Tube (State Route 61) will be closed overnight on December 20, 2022 for maintenance work. The tube will close at 10 p.m. Tuesday evening and reopen at 4:30 a.m. Wednesday morning. The Webster Tube will remain open during these hours, and the Posey tube will remain open in the daytime. The closure is only for the overnight hours listed.
Drivers headed from Alameda to Oakland will have to find alternate routes during the closure. Detours will be in place at the Posey Tube and California Highway Patrol officers will be in place to assist and direct motorists.
Alameda nonprofit ships solar lanterns to Ukraine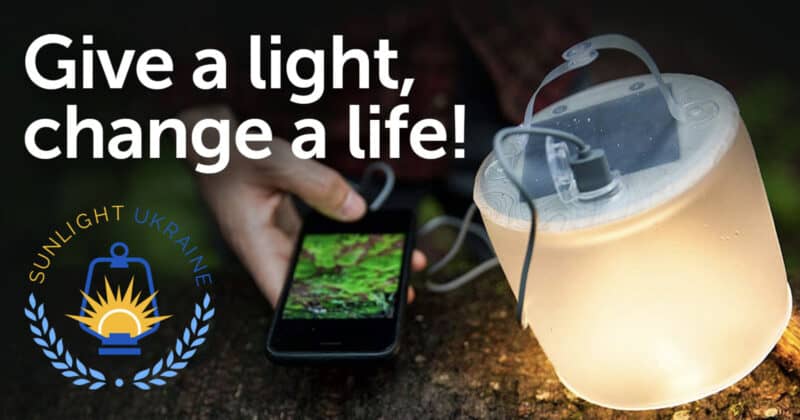 Heavy bombing of Ukrainian power plants and energy infrastructure has regularly left whole cities in darkness, and untold numbers of Ukrainians are living without reliable electricity.
SunLight Ukraine, a nonprofit organization, is shipping inexpensive solar powered lanterns to Ukraine to provide families with reliable light after dark in their homes and in underground shelters. These lanterns give off light that can restore some sense of normal life. They also feature a USB plug to recharge cell phones, so people can keep in contact with friends and family members even while under siege.
Each lantern puts out 160 lumens and can stay lit for 50 hours when charged. The lanterns charge in about 14 hours, even on overcast days. Powered by renewable solar energy, they also reduce the need for backup generators, diesel, and other fossil fuels. The manufacturer is providing these lights a discount, reducing the delivered cost of each lantern to only $25 per light.
"Any donation will help bring families the life-changing gifts of light and human connection," said Alameda resident Paul Andrews, co-chair of SunLight Ukraine. "With this light, children can read and do homework, families can see each other around a dinner table, parents can read to their children at bedtime, and even provide them a night light as they sleep."
"We're determined to provide all the help we can," said John Andrews, co-chair of the project. "And what better time than right now, when our holidays are reminding us once again about the power of light to overcome the dark?"
SunLight Ukraine is a volunteer-staffed project of the Charter for Compassion, a 501(c)(3) nonprofit organization, EIN# 46-3554077. Donors can contribute to the cause by mailing a check to Charter of Compassion, PO Box 10787, Bainbridge Island, WA 98110. Donations are tax-deductible to the extent allowed by U.S. law, and 99.5% of donated money goes to the actual purchase and shipping of the lanterns. For additional information, contact: [email protected] or call 510-798-7966.
Local musician to release new album in January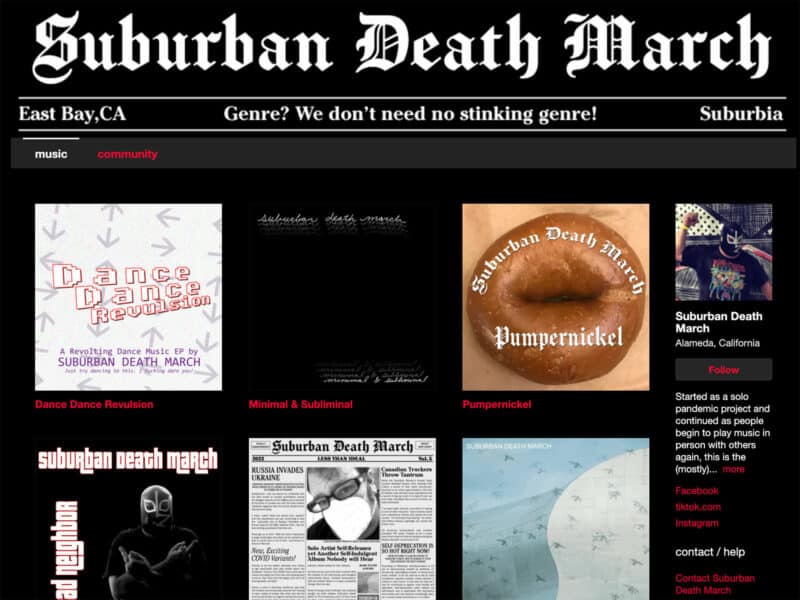 Solo recording artist Jason Buckley, also known as Suburban Death March, is set to release his latest album, Jabroni, in January on Friday the 13th, via Bandcamp. The album was recorded mostly at the Hangry Chateau Studio, AKA Buckley's home on the East End of Alameda, entirely by himself—with a few samples and one spoken narration by his child, Bugsy. This will be Buckley's fifth full-length release since his recording project began in March 2020.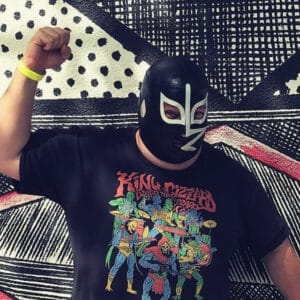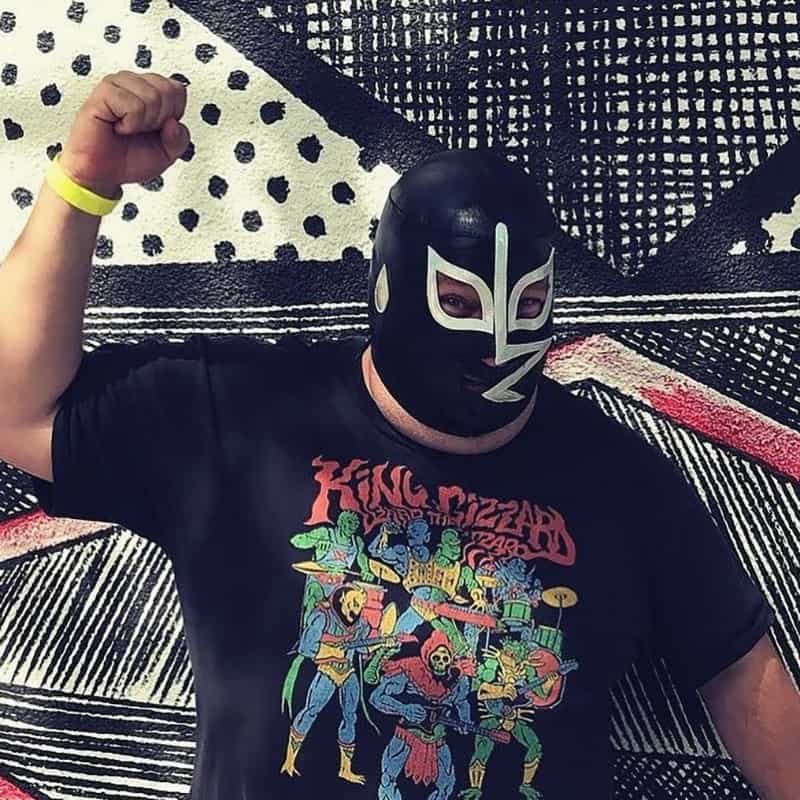 The album explores the dark themes of current times, which Buckley describes as "encroaching authoritarianism and oligarchy, mass shootings, local political shenanigans, bad neighbors, insomnia, and other stressors of modern life." He says the music is as heavy as the subject matter. Musical influences include Hawkwind, the Chameleons, Christian Death, Ministry, and Yo La Tengo, among others.
"While my lyrical content is drawn from life, the musical sounds I use are often inspired by gear," Buckley says. "This time around I experimented with new effects pedals like the Basic Karen Speaker Manager by Eddie Rifkind, a distortion called Holy Wars which I got for $17 on a crazy Amazon special, the Gristle Throbber by EmergyFX, and a borrowed Dark Star by EarthQuaker Devices, as well as a new synth toy, the Korg Volca Keys, that I got for my last birthday."